Self-employment
The benefits of the Gig Economy: a freelancers life
Kate Bailey
Freelance Editor
Sep 4, 2020
The ''Gig Economy'' is something anyone under the age of 35 has had some form of experience with, and even those older. The term "gig" describes the working conditions in the gig economy, because as gig workers, employees often only have a short paid "gig" or job to do. The target group of the gig economy are freelancers, freelancers and mini-jobbers. The gig economy is the part of the labor market that mediates small, short-term jobs to freelancers or mini-jobbers using an online platform.
It is characteristic that the contractors bring along other work utensils in addition to their labor, such as their own bike and cell phone at the bicycle courier, or the car and cell phone when transporting people with the American service company Uber.  Gig jobs relate to specific fields of work and activities: These include delivery services such as Deliveroo or Foodora, the hospitality industry such as Airbnb and passenger transport such as Uber in the USA. In principle, it is possible to offer and work gig jobs in any industry.
All you need is your own work materials, such as a courier driver's bike, and Internet access to be able to do a gig job. Designers, editors and copywriters are also typical gig workers.  The term gig working is used when people can earn their entire living from such activities. As much as 36% of persons in the United States have or do work in the gig economy, and the trend looks set to repeat in Europe, especially in the wake of the Corona Crisis.
As with any new and bright idea, we have also seen a wave of companies wanting to exploit gig economy workers - whom already bear the burden of not having the security of permanent contracts - and that is something all freelancers can be encouraged to watch for and also, a common ''fake freelance'' problem the authorities are determined to tackle here in Germany. Despite the traps of capitalistic tyranny, we must be ever mindful of, it is incredibly important
The Harvard Business Review performed a study on gig economy workers. In many ways, it highlights the pressures of the precarious environment and in other ways, it highlights the unprecedented independence that can be achieved. Independence aligns with our sense of freedom, and our sense of freedom can be defined by things like our ability to live out our values and beliefs.
Can the gig economy be seen as something progressive that guarantees workers autonomy and freedom or does it run the risk of ending up in progressive precarization? Freedom also goes hand in hand with a certain degree of insecurity, which means for the freedom to be able to choose assignments freely, we have to forfeit the security that provides us with financial security in the event of illness or provides for our old age. One participant in the study had an interesting insight into the impact of working in the gig economy on her personal values, she states:

''I want to see a world where leaders know how to and demonstrate their ability to connect,   engage, and inspire those around them.'' That purpose, she explained, served as ''a barometer for work that I say yes to and work that I say no to. I've turned several gigs away because they did not line up.'' In a previous stint as an independent worker, she recalled, ''I had work when I wanted it and needed it. But it wasn't satisfying because I was just taking work that came to me.'' This time, she said—using a phrasing that tied self, life, and work—she had a purpose that ''I will organize myself and my work and my life around''.
Ultimately, the HBR came to the following conclusion:
''Our conclusion is that people in the gig economy must pursue a different kind of success — one that comes from finding a balance between predictability and possibility, between viability (the promise of continued work) and vitality (feeling present, authentic, and alive in one's work). Those we interviewed do so by building holding environments around place, routines, purpose, and people, which help them sustain productivity, endure their anxieties, and even turn those feelings into sources of creativity and growth. "There's a sense of confidence that comes from a career as a self-employed person," one consultant told us. "You can feel that no matter how bad it gets, I can overcome this. I can change it. I can operate more from a place of choice as opposed to a place of need."
So while we can keep the important negatives in mind and hope governments worldwide start making broad legislative changes to protect workers (like, how it should be illegal to be paid late like a normal employee-employer relationship), let's explore some of the benefits of the gig economy, as it certainly looks apart of our future.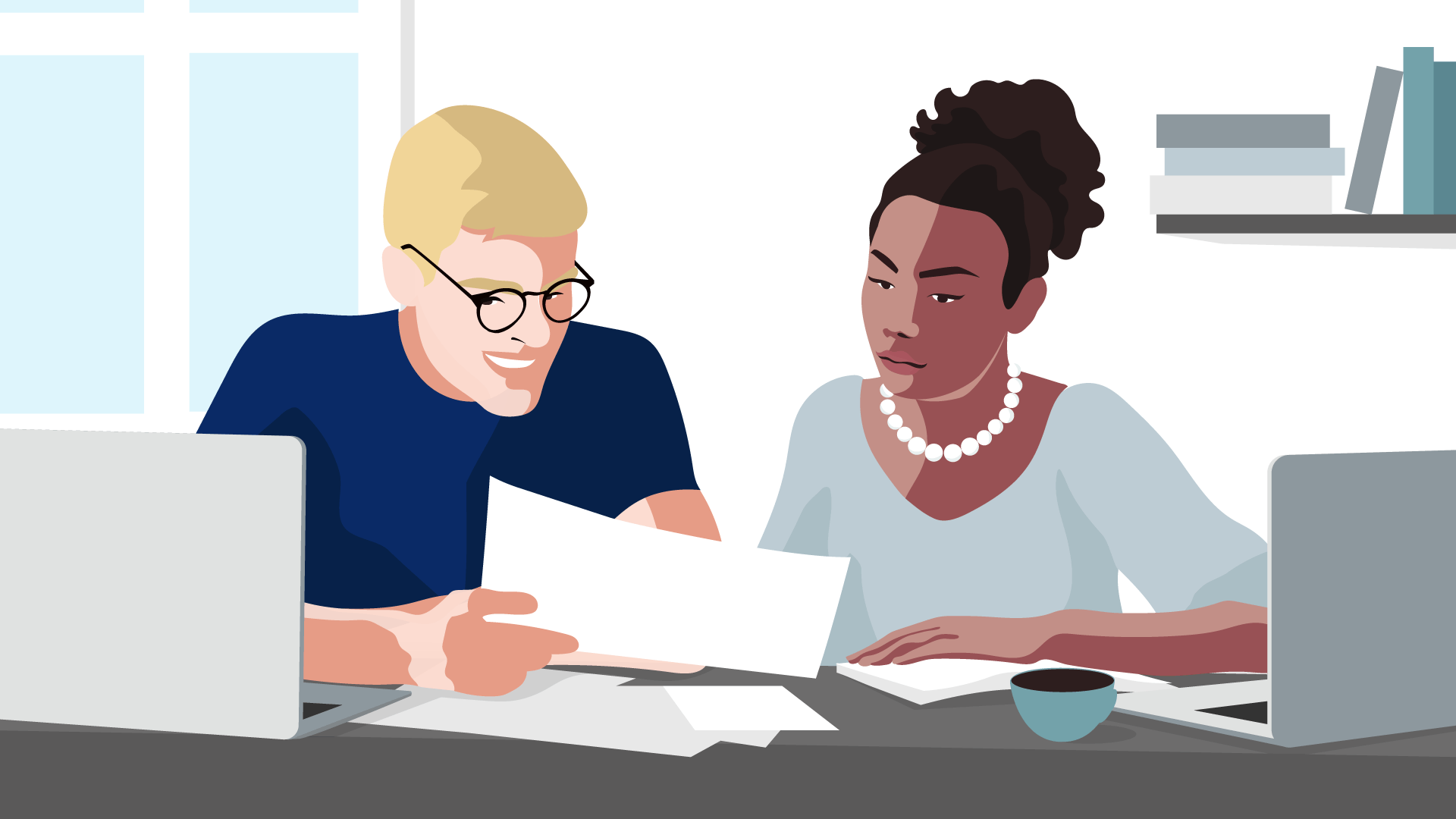 Experience in different fields of work
The industries in which gig workers are employed are very different and diverse, resulting in many advantages. For example, you have the opportunity to get a taste of many different fields of activity and work if you are still unsure of what your professional career should lead to.
You can gain experience in different areas in many companies. If you are bored with the job you have accepted, you can be sure that it will soon come to an end and that you will be able to take advantage of new opportunities. 
Flexible working hours: You decide about time, place and type
A big advantage is the flexibility of the gig job because you decide for whom and what you want to work: every time anew. The contractors are not bound by any working hours. Due to your flexibility and the fact that you are quickly required to work, you are in a good negotiating position so that you can negotiate with employers about the salary for long-term employment.
Often the payment is based on an hourly wage, but here too you have an advantage, because the clients are dependent on your labor. This is especially true for a gig job that needs to be done at short notice. The fact that you can flexibly divide the working hours and you also decide who you work for has a positive effect on your work-life balance. It is in your hands when and where you want to work and you can also decide to say no if the job on offer does not appeal to you. 
More income through more employment 
Since most gig jobs are designed to be part-time, it is possible to carry out this activity in addition to the actual job. Such a "double" employment relationship has been common in the USA since the global economic crisis in 2009. The effects of the economic crisis, which shook the labor market, were particularly felt there. So many people started to work as freelancers.
The term gig economy was coined in the course of the global economic crisis in 2008/2009. This is where we start to see freelancers who are not artists, or musicians or designers or consultants, but a new breed of people determined to generate their income through jobs or gigs that make sense to them, though maybe not being a career choice necessarily.
This can be most poignant if you are a parent or have people to support, a subsection of the freelance and self employed whose circumstances differ their realities as compared to other freelancers.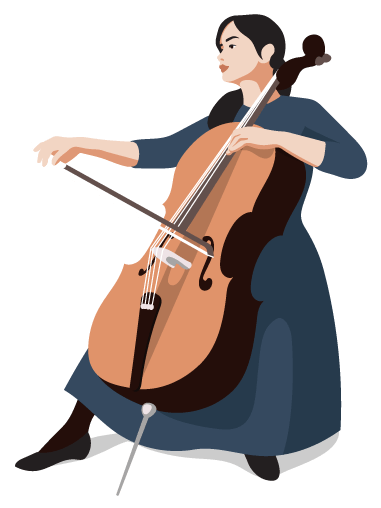 Digitalisation and the gig economy
Jobs in the "gig economy" can become a sideline in addition to the actual job. On the other hand, digitization makes it easier to develop innovative business models: A good idea and a programmer, that's all it takes at first. The chance of advancement is just as much a part of the social market economy as social security, something that should not be forgotten about the threat scenarios.
It is therefore worth taking a differentiated look at how digitization is changing the world of work and what consequences can be drawn from it. Because it is true that the relationships between companies and workers are changing. This can be felt more clearly once again in the United States, although the economic crisis hit the country particularly hard in 2009 and many people began to work as freelancers out of necessity. In addition, in the case of permanent employment, the extent of social security cannot be compared with that in Germany.
But the phenomenon is still kicking off spreading in Germany. Technological advances, which allow online platforms to act as recruitment agencies and set the terms and conditions of the employment relationship, the new world of work runs the risk of these companies securing a monopoly on job placement. Uber in the United States, for example, increased the fee from 20 per cent of each trip to 30 per cent that the driver must pay to the company per trip. The working conditions, or how much taxes (Uber and Airbnb) are paid to the agents, are determined by the companies that operate the online platforms. 
As the effects of Corona continue to reveal themselves over the coming years, we will see more and more reliance on the gig economy. The question is: can it become an industry tailored to benefit the workers? Given some of the benefits, we sure hope so!