Budgeting as a Freelancer is easy as 1 2 3
Sleeping in on Mondays, a five minute "commute" from your bed to the kitchen table, wearing sweatpants to work- the benefits of working freelance are both gratifying and abundant. But being your own boss comes with one huge drawback that all too often sees freelancers racing back to traditional employment in droves- the financial insecurity of an irregular income. As anyone who's ever given up the daily grind for the comfort of the home office can attest, failing to adequately manage your finances can swiftly lead freelancers to financial ruin. Budgeting your income and expenses is just as crucial to the success of your business as the product or service you provide. But how do you actually do it? No one enjoys the drudgery of paperwork and the mere mention of the word 'budget' is enough to send most freelancers running for the hills. There are literally millions of budgeting books, apps and software programs out there and it's easy to get confused and overwhelmed when thinking about how to best manage your money. But it doesn't have to be that way. In reality there's really only one thing you need to remember when it comes to budgeting: spend less than you earn. If that sounds ridiculously simple, that's because it is! My mantra as a freelancer has always been: keep. it. simple. In fact, the best method I've found for creating (and sticking to) a realistic budget only has three steps. Follow these, and you'll find yourself with a lot more euros left at the end of the month - I promise.
Step 1: Track
The first step to managing your money is finding out how much you actually have. You won't be able to spend less than you earn if you have no idea how much money is coming in and out of your account every month. Before you draw up any kind of budget, it's important to get a clear picture of both your income and your expenses, so you can see exactly what you have to work with. The best (and easiest) way to do this is to simply add everything up on a piece of paper with a good old calculator.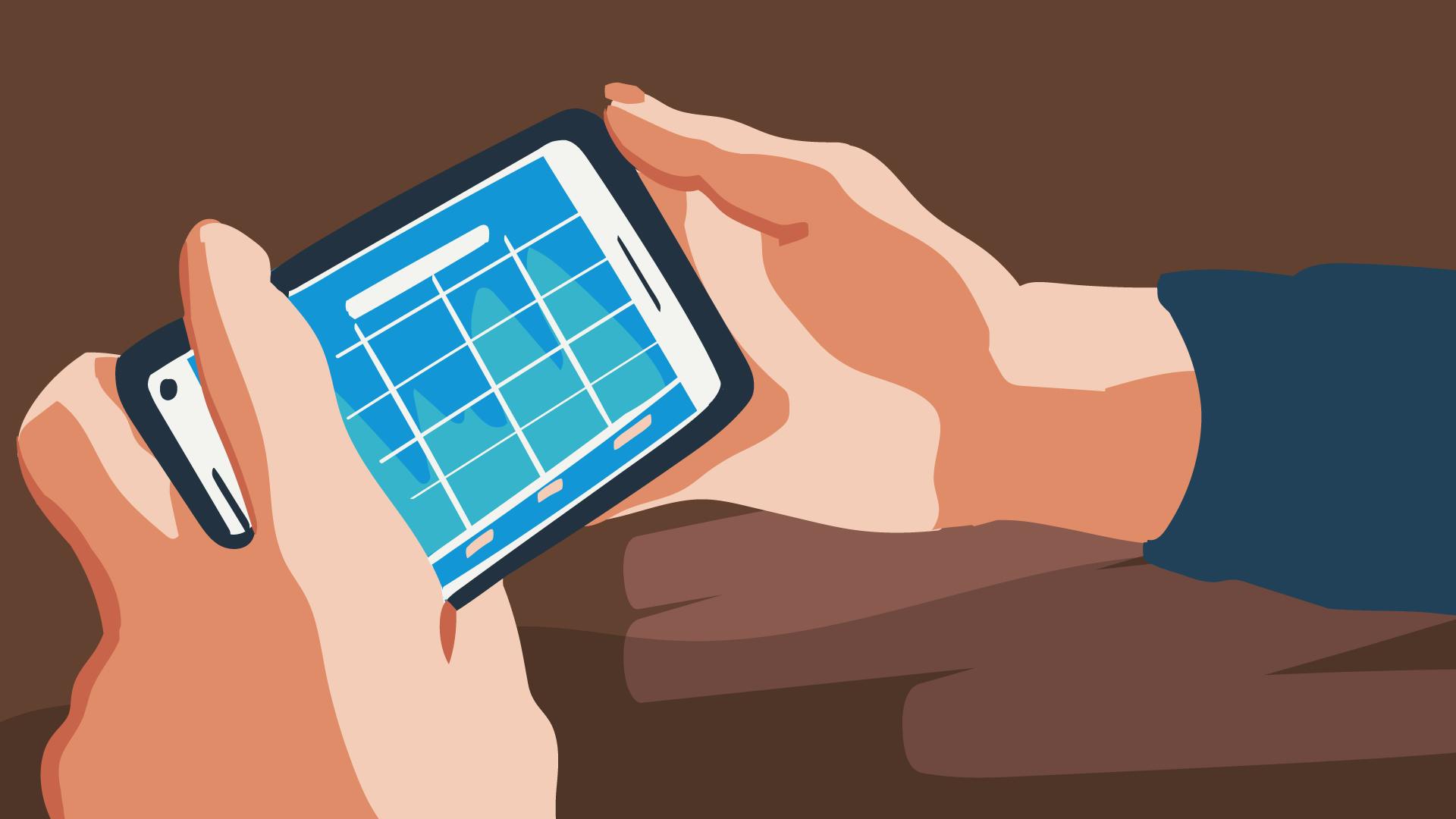 Start with your income - if you've been working freelance for a while now, look at how much you've earned in previous years. If you've only just set up your business, write down what you think you will earn over the next year. Remember to deduct tax first! Once you have a yearly figure, divide it by 12 to get an average monthly income. This helps account for the inevitable highs and lows we all experience throughout the year. It's a good idea to round this figure down a little and somewhat underestimate your income to be on the safe side. Now let's take a hard and honest look at your expenses. I find it helps to divide expenses into three categories: uncontrollable, controllable and optional. Uncontrollable expenses are those which remain constant every month and must be paid, such as rent, health insurance or child care expenses. Write those down first. Then move on to controllable expenses - think groceries and other expenses which are necessary but can be adjusted depending on your budget. Finish by listing any optional expenses like your Netflix subscription or your weekly Foodora delivery. Be honest and realistic about how much you actually spend month to month- no expense is too small to write down. In contrast to your income, it's better to overestimate this figure. Now that you have your two figures- average monthly income and average monthly expenses- it's time to do some math. Don't worry, this isn't rocket science. All you need to do is subtract your expenses from your income and see what you're left with at the end of each month- this is your savings. If you come out with a decent figure- congratulations! If however, like most of us, you find yourself wishing you had a little bit more or even come out with a negative number- it happens!- don't despair. This, after all, is why you're making a budget in the first place. You may not like what you see, but knowing exactly how much money is coming in and out every month relieves 90% of the stress of budgeting. This is also your chance to identify any patterns or problem areas in your cash flow. Are there any optional expenses you could really do without? Make note of these and take your new-found knowledge with you as you begin the next stage of your budget: planning. Tip: using a simple money tracking app to track your spending as you go, not only keeps you on budget but is also a good way to identify any patterns or problem areas. You'll be amazed how much less you find yourself spending on unnecessary purchases when you keep track of them!
Do your thing, not your taxes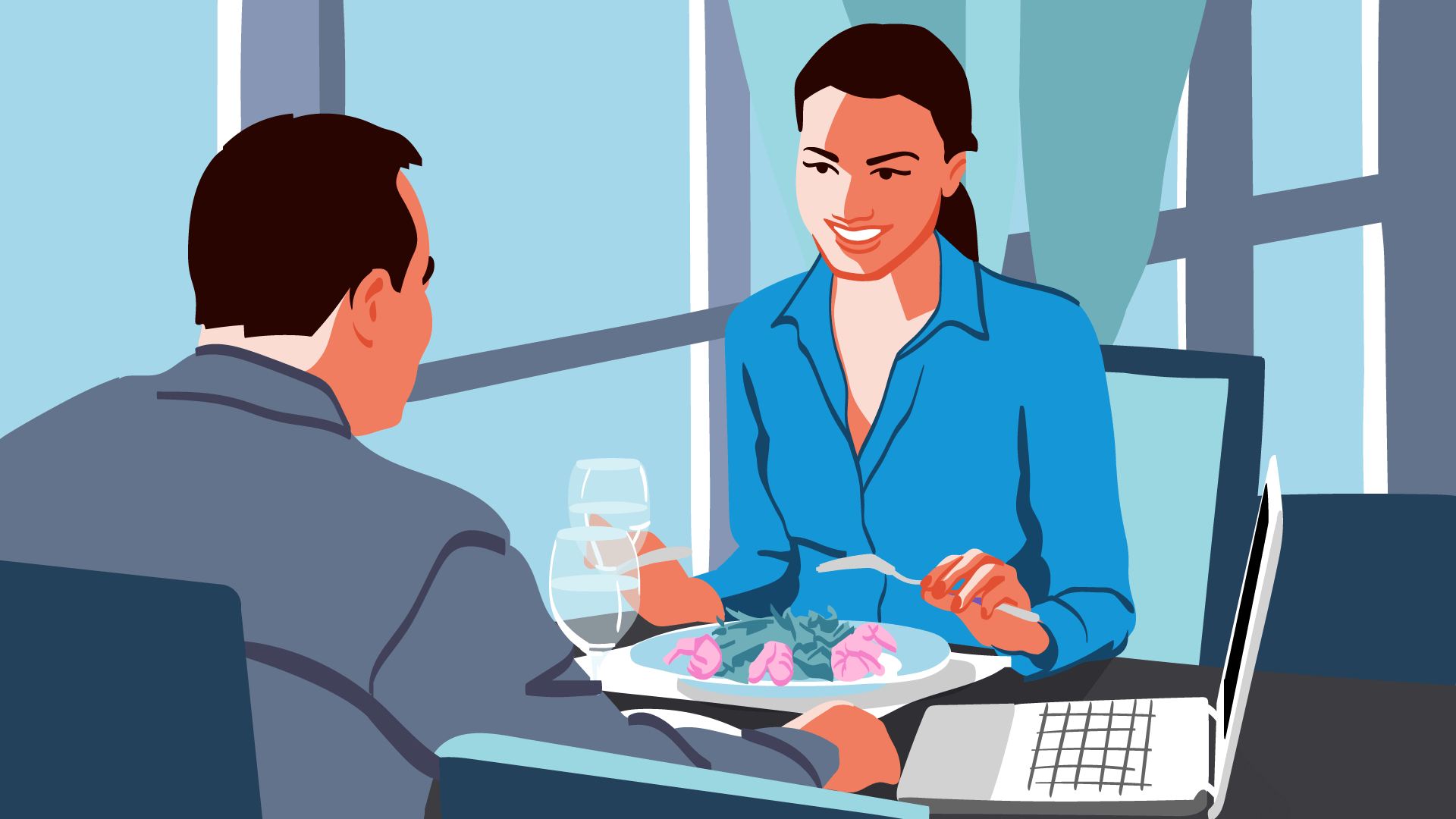 Step 3: Delegate
This is the most important step, and the one freelancers most often fail to accomplish. It's all well and good to draw up a neat little budget, but it's pointless if you don't actually follow it. How many times have you promised yourself you weren't going to overspend on shopping, nights out and delivery, only to completely rescind on that promise four days into the month? Having an irregular cash flow makes it extremely hard for freelancers and the self-employed to keep to their budgets, no matter how well-thought out. Although, in theory, we may allocate ourselves monthly spending limits, in reality our income payments tend to be scattered throughout the entire month. And unlike our employed friends, who can rely on a regularly scheduled pay-check each month, freelancers don't always know when the next payment will come through. This is where delegating really helps. If the issue with budgeting as a freelancer is the lack of a steady pay-check, the solution is obvious: create one for yourself. It's easier than it sounds. Every time you receive income, immediately put aside enough to pay income tax and/or VAT. The rest will be put into your savings account. Then, each month, simply 'pay' yourself your allocated amount of spendable income by transferring that amount from your savings into a separate spending account. That way, you receive a steady 'pay-check' each month, and can rest easy knowing it's impossible for you to accidentally over-spend. It's also a good idea to pay your uncontrollable and controllable expenses as early as possible, so these are accounted for before any optional or 'fun' spending occurs. Tip: setting up the right kind of bank account really helps with delegating. Banks such as Kontist offer accounts specifically designed for freelancers which automatically put aside money for tax every time you get paid, so you're never caught short. 1, 2, 3- it's really that simple. Making a realistic and achievable budget that accounts for taxes, expenses and savings, and then delegating spendable income into a separate account to avoid over-spending is to only 'trick' you need to successfully budget as a freelancer and avoid financial ruin. It's a good idea to continue tracking your spending over the coming months to make sure you're on track with your 50-30-20 budget and make adjustments where necessary. Stick to this plan and I guarantee your savings account will thank you. And remember: keep it simple!
Author: Heather Leeson