Self-employment
Marketing your services online: busting SEO myths for freelancers
Last updated on Feb 21, 2020
Kate Bailey
Freelance Editor
Sep 18, 2019
Black hat? Red hat? Key terms? Hashtags? Of course, there are many terms we think of when we hear SEO. Many of them often come from companies trying to sell us ourselves to promote our websites. Which, can be tempting. But, with these terms comes a lot of myths. Oftentimes these myths are simply myths because the validity of the information has expired and other times they are the theory of a single business that has worked for a handful of niche clients. Many freelancers want to and can handle their own SEO, kind of like ELSTER or filing taxes, so, let's bust some of the myths that come with it so you can decide for yourself.
Firstly, let's start with a few basics - like - defining SEO
Search engine optimization or SEO (English for Search Engine Optimization) is any measures which are capable of improving a site's placement in the organic results of search engines and the traffic increases. The peculiarity of this marketing strategy lies on the one hand in the high value of the search engine traffic caused by the proximity to action. On the other hand, SEO is the only marketing strategy that can continue to deliver traffic for a long time, even if it does not invest anymore.
Important components of search engine optimization include the creation or enhancement of relevant and unique content, the use of appropriate keywords, title tags, meta descriptions, and internal linking to the website. Especially links from other sites that lead to your own, are essential for a good ranking. Google, as a leading search engine, tries to use an algorithm to evaluate websites according to the standards of a human reader. The ranking is also based on these criteria. 
So search engine optimization can potentially deliver very cheap and therefore profitable traffic. However, the competition is correspondingly strong these days and the demands of the search engines on high-quality content mean that SEO is becoming more and more expensive and therefore less profitable. Which is great for freelancers, ultimately.
SEO is a science with many "truths". Unfortunately, these truths usually have a best-before date when Google's algorithms are updated. Today's truths may be the myths of tomorrow. It is as important to keep abreast as to diligently question accepted optimization methods. We have listed several content-related SEO myths that are dead - at least for now!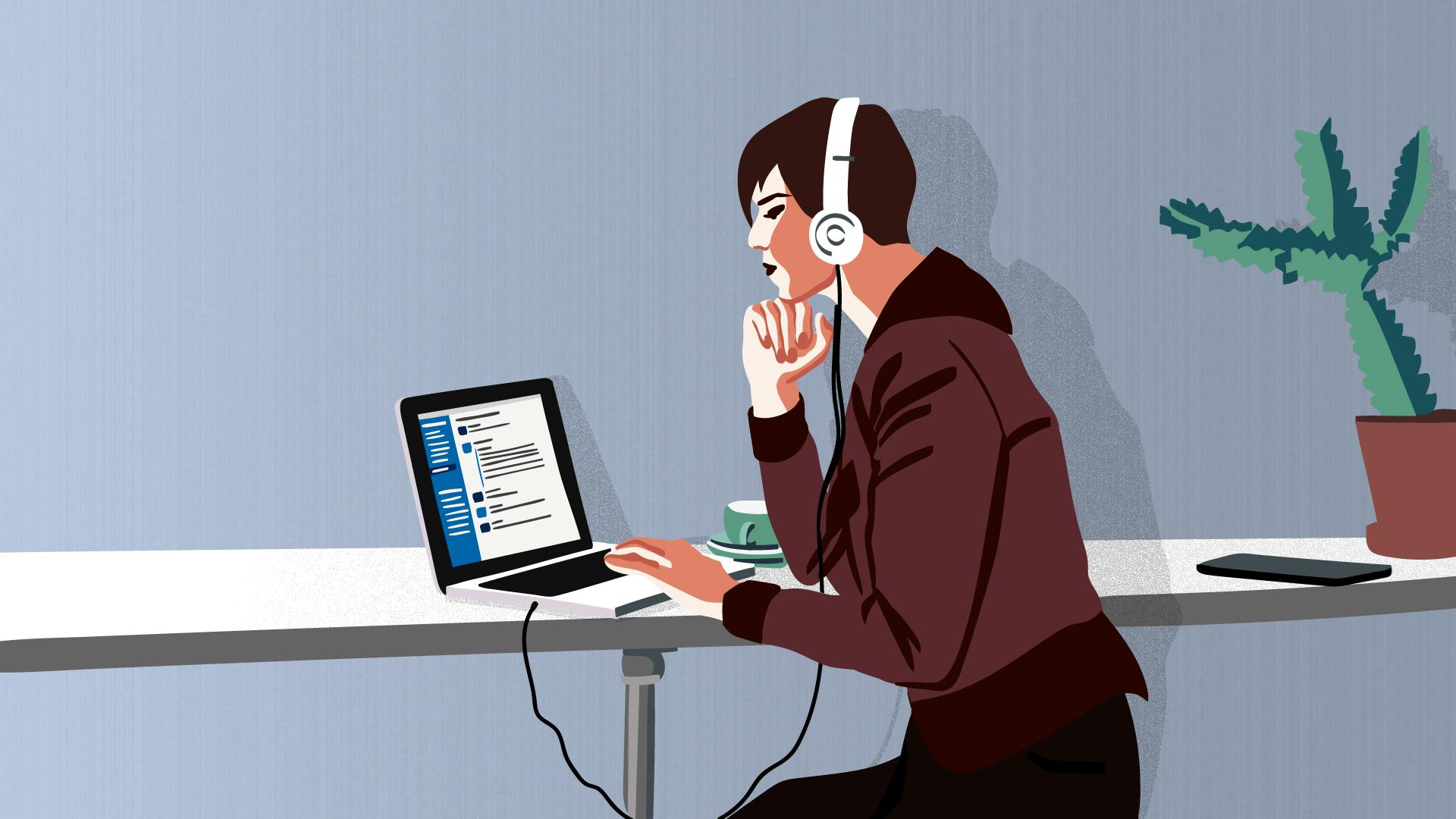 Google cannot search for imagery 
No, Google can't search the visual content of the images. However, the images file names, alt texts and outline on a website have become increasingly important. With names similar to keywords, and with the correct placement in a text, the chances of optimizing are increased.
My meta description must be stuffed with keywords
This statement, since Google itself announced it in 2009, is completely wrong yet even in 2019 is still persisting! The meta description is important as an ambassador for the site: to attract more visitors, contribute to usability and ultimately rank the site higher. By contrast, keywords in meta description have no, or very little, relevance to the search engine.
"Ease of use is a plus - but nothing adds to my SEO"
Ease of use is EVERYTHING. Google's development is always moving ever closer to awarding quality and readable content. To that end, there are no shortcuts other than to spend time and care on a page's content and structure.
"Without keywords in <H1> I don't see Google"
Using keywords in the main heading, <H1>, is fine, but it is not that the page is invisible to Google at all if you do not. The search engines take into account the text and the content as a whole and this means that the page can be ranked high anyway, provided it clearly shows what the page is all about.
"Geographic proximity to visitors has nothing to do with search engine optimization"
In 2014, Google introduced the Pigeon algorithm, which is customized to produce geographically close search results, linked to the content. If you are in Berlin and searching, you will primarily see search results that are close to you. "Local SEO" has never been more important than it is now, something that all content producers should keep in mind when producing content.
Do your thing, not your taxes
"Mobile site or not - it doesn't matter"
With the update Mobilegeddon introduced in 2015, mobile-adapted pages began to be rewarded significantly compared to those without mobile adaptation. As in most examples, user-friendliness and having respect for your website's visitors is, according to Google, a must. Mobile matters more in 2019 than ever.
Obtaining links is bad for your SEO
Obtaining links does not mean that it is bad for your SEO and that you would be penalized for it. On the contrary, it is relevant links from good websites, it could affect your ranking positively. There are many ways to get links that definitely do not have to be bad or especially risky. It may be that links from, for example, partners, suppliers or customers are very relevant and positive for your e-commerce visibility.
All links are good links
Hand in hand with this is that all links are better than no links is also a common myth. If you have a lot of low quality links from websites that are not relevant, it can very likely affect your SEO and ranking negatively. While Google is good at ignoring bad links, you shouldn't think all links are good links. Links from, for example, blog comments, the footer of a website, or the like, are usually bad links and will not make your SEO better. In the worst case, it will adversely affect your website and rankings. Instead, try to get links of high relevance where you get a link directly to the content from, for example, an article.
You have to ask Google to ignore bad links to your site
Historically, you have had to attach a so-called Disavow file to Google Search Console to tell Google which links you want to reject, and that Google should ignore them. Over time, Google itself has become better at figuring out if a link is good, or bad, and can usually ignore these spam links without the need to attach a Disavow file. That said, there may still be some cases when you need to use Disavow in Google Search Console, if there is a very large amount of bad links, or you actually see that you may have lost in the rankings, due to bad links.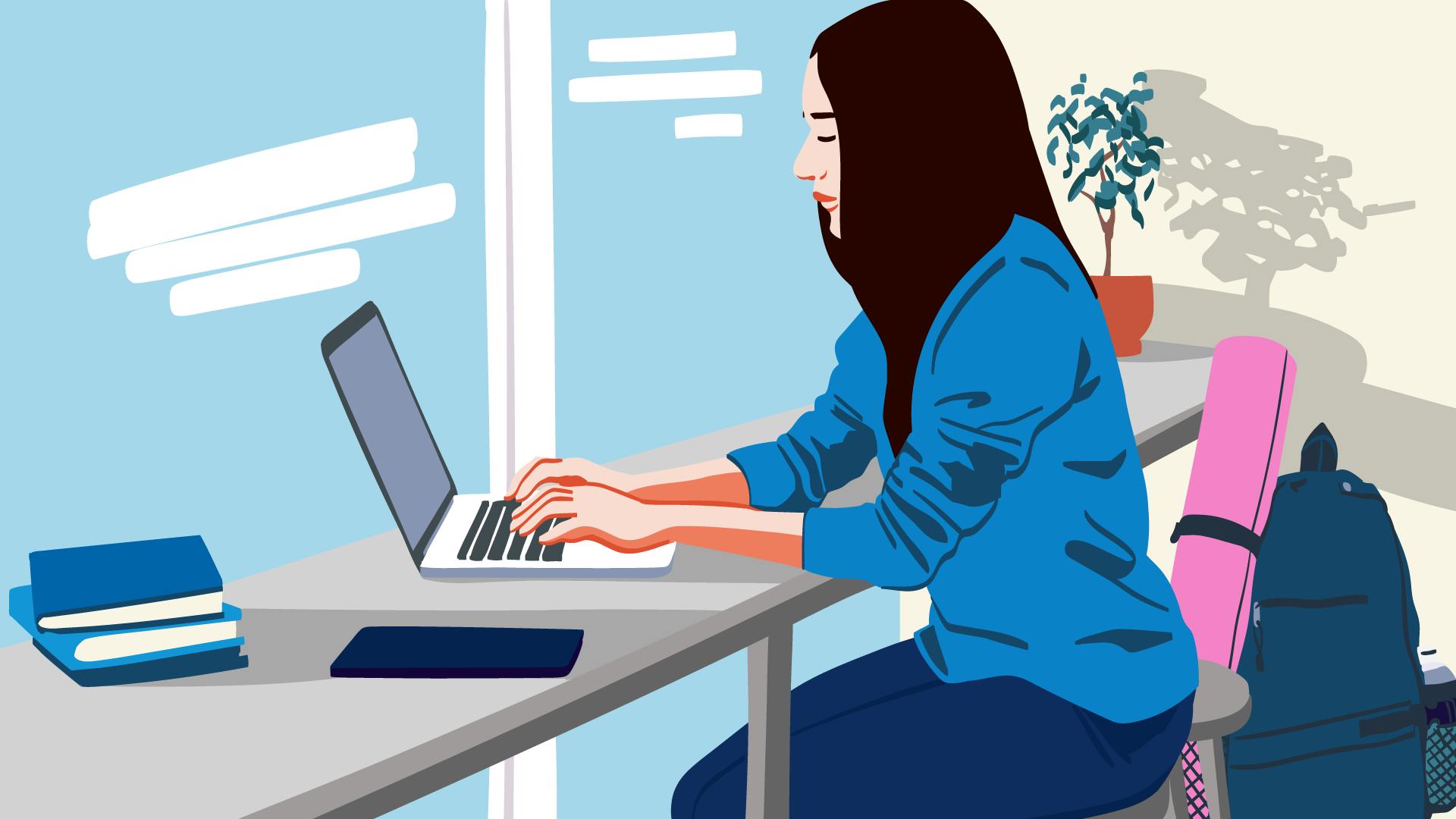 The more links, the better the ranking
It is common to believe that those who rank one on keywords have the most links, which is not always the case. Links are just a part of all the ranking signals that Google uses. More links do not automatically mean that you will rank better. In some cases, it can even mean a risk if you have too many links to a specific landing page, as it is not considered natural in relation to the rest of your site. Usually, it is better to have few quality links than many inferior links. It is also important that the link profile looks natural and it rarely does with too many links to specific pages. Most often, a website primarily links to the home page with the brand as anchor text.
Really, the work of SEO is one you have to define for yourself and within your own business - but if you are investing in outreach it is definitely one of the best ways to get ROI on that investment or the website itself. Much like keeping the Finanzamt happy, Google and other search engines are beasts you have to feed over time - with an ever changing diet. Much like a cat uncompelled by its own hunger to eat whatever it is given. However, it ultimately does aim to develop SEO into a merit based system. It does aim to reward legitimacy. So, considering your website will likely outlive Facebook, Instagram or any other online presence which may falter in the future, it is highly worthwhile to spend time busting the myths and seeing how you can better improve your search engine performance for yourself!