Self-employment
E-Commerce in 2021 for Freelancers and the Self-Employed
Kate Bailey
Freelance Editor
Jul 28, 2021
With the pandemic and rapid growth in technologies and consumer behaviour in online shopping, more and more self-employed and freelance people are looking to e-commerce as a new income stream. Since the integration of GDPR laws in 2018, regulations for European traders have continued to become more stringent and therefore understanding obligations, most especially tax, has never been more important. As everyone heads back to work, we certainly note things are different and people are trying new and different things and new ways of working. Little surprise, e-commerce is a trending theme on that trending topic. According the JP Morgan, we know the following things about the German e-commerce market:

1) E-commerce makes up 11 percent of Germany's total retail market,10 at a €94 billion business-to-consumer value.
2) Growth is being driven by rising online shopping penetration, with the biggest rises seen in the over-60 demographic migrating to the internet. The fastest-growing sales categories are food, electrical goods, computer software and hardware and jewellery.
3) These figures rank Germany as the third-biggest European e-commerce market in our report, having been overtaken by France in second place (EUR103.4 billion) since 2017 and still less than half the UK market (EUR214.3 billion).
It's no surprise that many people are also taking advantage of the fact that people were also much more accustomed to online shopping since the onset of Corona - it makes it easier to transition your own bricks and mortar work, into an online setting. This can also have benefits not just for your time and efficiency but also for the environment:
digital delivery of goods and services substantially assists in terms of the resources required for in-person delivery. Of course, that's not an absolute rule as of course there are exceptions.


Choose A Business Model
If you want to get into online trading, you first have to find the right business model. In online shops, we can roughly distinguish between two models:
1) Dealers can either buy shop software themselves or adapt open source software, which allows them a high degree of customization.
2) Alternatively, the use of a rental shop - almost off the shelf - is possible. The provider of the rental shop takes care of operation, security and, in some cases, the legal framework. This model may make it easier for retailers to start their online business, but company-specific functions and wishes are not so easy to implement. Various websites such as Ecomparo or Fwpshop provide an overview of the extensive market for online and rental shop providers.
The principle is always the same for rental shops: You log into the provider platform using your browser and configure your own shop. The individual providers differ in the details, e.g. B. How many articles can be put online at what price? Some common and popular examples of this also include Shopify and Squarespace.
E-commerce is also possible without your own online shop: if you want to check how well a product is suitable for e-commerce before buying an online shop, there are different sales platforms. This can be used to test prices and demand. In addition to the well-known platforms such as Ebay or Amazon, providers such as Rakuten, Dawanda or Yatego have been formed that retailers can join.
Another option is to open a so-called sub-shop: with t-shirt printers such as Spreadshirt, for example, they are the middleman between you and the lenient as they produce the product and handle shipping. The advantage here is: The provider not only creates the web shop but also manufactures and delivers the product. The dealer can thus concentrate on product development and marketing. And does not have to worry as much about Internet technology and specific product manufacture.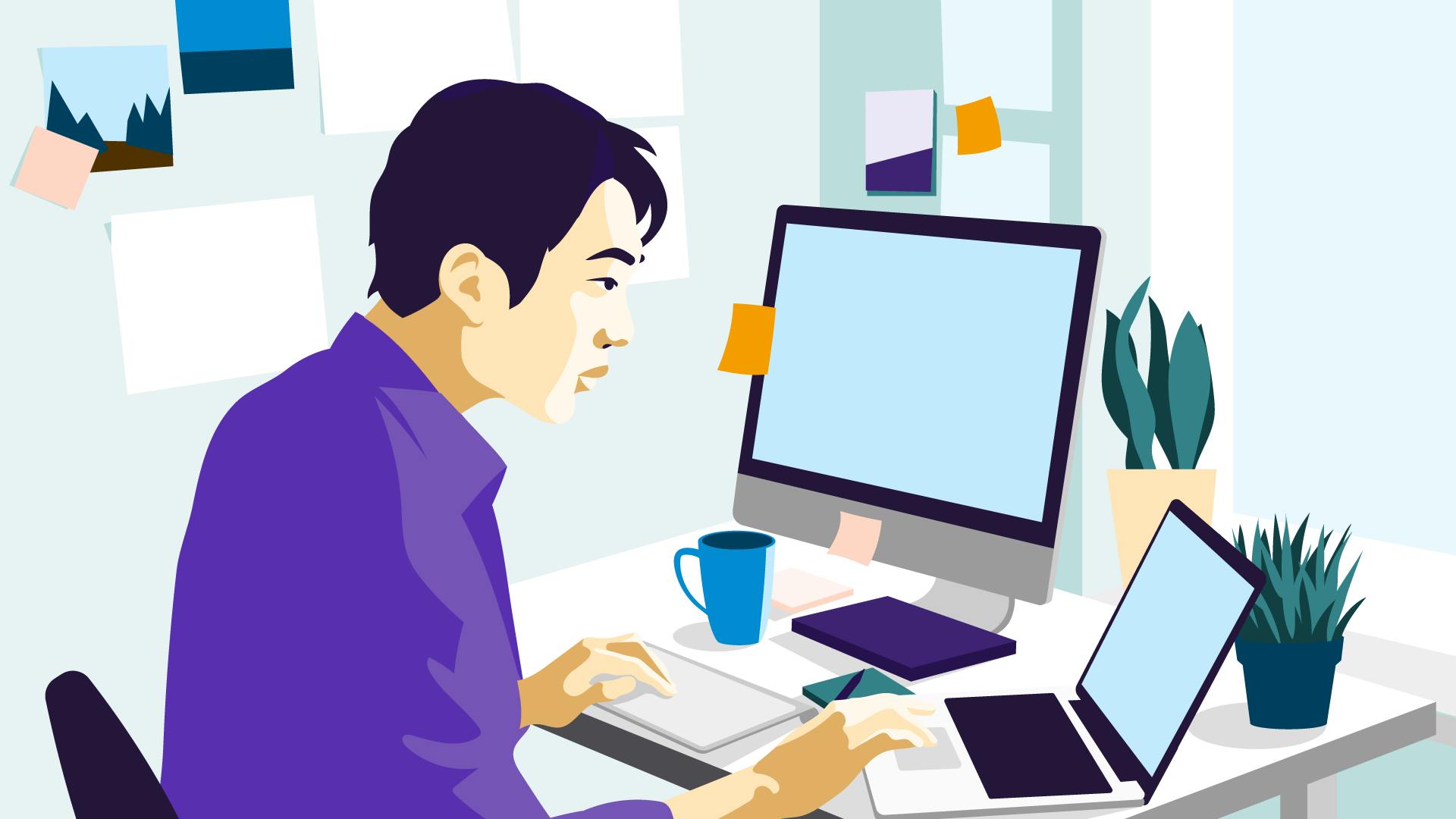 E-commerce and the Law
Digitization always creates new legal issues, and a new e-commerce store is no different. How can a company store and use personal data in a legally compliant manner? Who is liable in the event of data loss? Is the private use of company email accounts permitted? These and other questions fall into the area of ​​Law 4.0.
The complexity of IT legal issues is also increasing in medium-sized companies. Since data is one of the most important goods in the digital age, it is primarily about topics such as data protection, data sovereignty and data liability. 
In order to keep pace with technological progress, the legal situation is also being further developed. The EU General Data Protection Regulation (GDPR), the Network Enforcement Act (NetzDG), the IT Security Act (IT-SiG) or the Trade Secrets Act (GeschGehG) pose new legal challenges for small and medium-sized companies. In order to meet these requirements, it is advisable to create a comprehensive information security concept for the company. All technical and organizational measures for compliance with all legal provisions should be listed therein.
This also includes the assignment of rights or the definition and documentation of processes with which IT security in the company is promoted or ensured. The concept should be written in such a way that everyone in the company who works with digital technologies understands and can implement the requirements and processes even without legal training. This concept is supplemented by structured measures such as the introduction of certain test rules and indicators for assessing the potential legal relevance, with the participation of non-lawyers and lawyers.
If you are a one-person business obviously the burden in terms of having a team to get across is not there, but regardless of the size, once you sell online you need to be fully legally compliant.
VAT digital package: Changes from July 1st, 2021
The one-stop shop procedure will replace the mini one-stop shop from July 1, 2021 and is a special regulation in the field of sales tax. It enables registered companies to submit a tax return to the Federal Central Tax Office (BZSt) that has been made from July 1, 2021 and is subject to the special regulation. At the same time, the import one-stop shop procedure will also be introduced. It is aimed at entrepreneurs who make distance sales of items imported from third countries in consignments with a material value of no more than EUR 150. It enables entrepreneurs to submit the sales falling under this special regulation in a central tax return to the BZSt, also from July 1, 2021.
Who can process which sales via the OSS?
German-based entrepreneurs who
Provide services to private individuals in member states of the European Union in which they are not residents or make intra-Community distance sales of goods or

provide an electronic interface through the use of which they support the delivery of goods within a Member State by a non-established taxable person and are therefore treated as if they had supplied the goods themselves; and
Entrepreneurs who are not residents in the European Union who
domestically via a facility such as B. have a warehouse and
deliver goods from it to private individuals in other EU member states

What possibilities does OSS offer?
In the case of other services and intra-Community distance sales falling within the scope of the special regulation, the place of performance is generally based on the place at which the item is at the end of the transport or dispatch to the purchaser, unless there is an exception. The entrepreneur now has the right to choose whether to register for VAT in the member states in which the services mentioned are carried out and whether to comply with his reporting and declaration obligations there, or whether he makes use of the simplification option provided by the special OSS regulation.
With OSS, entrepreneurs can declare their sales in a special tax return centrally via the Federal Central Tax Office (BZSt) and transmit them electronically. Thus, the resulting tax can be paid in full.
Important: Participation is voluntary. However, it applies uniformly to all EU member states.
VAT on e-Services becomes OSS (non-EU)
Entrepreneurs not living in the EU who, as taxpayers, provide certain services (telecommunications, radio and television services or electronic services) to private recipients living in the EU, must pay sales tax in the recipient's country. The former VAT on e-Services procedure will become OSS (non-EU) from July 1, 2021, and will offer a simplification for this. Participating entrepreneurs can declare their respective sales in a special tax return to a central office and pay the sales tax due there, see the information on the BZSt homepage.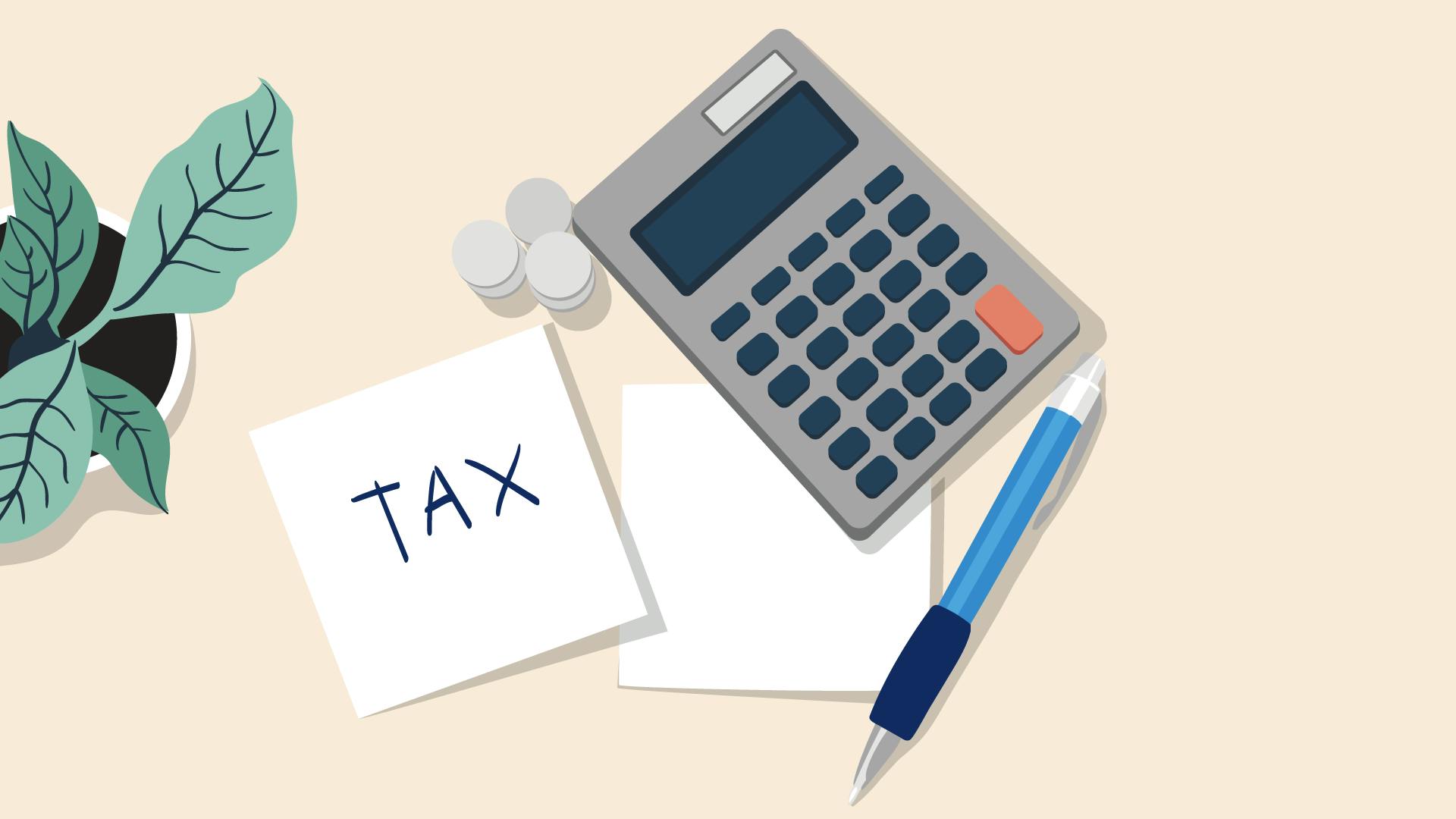 Legislation around Data Collection for Making Sales
In online trading (e-commerce), the same legal rules apply as for brick-and-mortar retail. However, there are laws specifically for online trading that must be observed. If online retailers are not familiar with these regulations, you run the risk of being paid a warning. Therefore, online retailers should know which special legal provisions must be observed.
Online retailers include all providers of goods or services in
Online shops or
Online auction platforms.
Online retailers do not include providers of websites,
who only present their products or services while the purchase is being made by phone, fax or email.
However, since both groups of entrepreneurs offer goods or services over the Internet, additional legal regulations apply to them that do not apply to stationary retail. Every provider of a website, regardless of whether it is only used for presentation purposes or whether an ordering system is integrated, has to observe special information obligations in each case. Information must be provided about:
the full first and last name of the provider (possibly the company)
the postal address of the provider (post box and email address are not sufficient!)
in the case of legal entities (GmbH, UG, AG, cooperative, association) the legal form of the company and the name of the authorized representative
the full first and last name and the address of the person responsible for the content of the journalistic-editorial offers
the sales tax identification number (USt.-ID-Nr.), if available
Information on the competent supervisory authority, provided that the activity carried out requires official approval (e.g. in the real estate and construction industry)
the e-mail address and another means of communication that enables the consumer to establish contact quickly, such as telephone and fax numbers, internet chats or electronic contact forms
the relevant commercial register, partnership register, cooperative register or association register including its registration number (if registered)

In the case of services that are carried out in the exercise of a regulated profession, the specification of the professional association, the legal professional title and the state in which the professional title was awarded, as well as professional regulations and where these are accessible shall also be provided.
Now, this is indeed only the ''tip of the iceberg'' as it refers to starting an online shop. That said, it should be noted one of the biggest harms to online retailers or people new to the business is not being properly informed in order to comply with regulations that are now in place. This is important, authorities are taking online retail and trade very seriously - alongside any online crimes such as phishing or start up frauds. We hope you have enough information to get started!