Self-employment
Time Advantage - expanding and stabilising your freelance business in a crisis
Kate Bailey
Freelance Editor
Jun 11, 2020
One of the strangest ''consequences'' of the Corona crisis was the sudden amount of time freelancers and self-employed people found themselves having as a result of cancelled or delayed projects or the general restrictions around ''normal life''. How is this extra time best utilized to expand and stabilize a freelance business? We are going to assume any extra time was spent catching up on taxes and similar items, which of course we recommend first and foremost before tackling these kinds of issues.
That's because new ideas need a steady foundation, no matter how wild and innovative they are! So what are we talking about when we say expansion? We are talking about either diversifying your service or product offerings to include project types you may not have considered before. We are talking about reaching out to larger clients who may need workforce support in the wake of potentially having to reduce labour costs.
We are talking about creating products from what was once only a service offering - for example, if you are a consultant can you create ready made packages for clients to utilize? When we talk about stabilizing - what are we talking about? We are referring to establishing ideas of expansion within the reality of your business circumstances: your resources, your time and whether the idea is sustainable or a reaction to a crisis.
The most important questions for us should come from a view to a long term adjustment. This is because there is no short term solutions in sight for business people. The future is grey and uncertain - so the idea here is to make your products and business golden - to have it be flexible and scalable, responsive and agile - with efficient workflows and room for strategic decision making. Despite the challenges of the Crisis, many of us still hold amazing privileges that allow us room for this type of business work and this type of development of ourselves entrepreneurs - so let's start talking!
The Grey Zone
Operationally, self employed people and freelancers can expect to be in a grey zone for some time: unreliable revenues, staff and team pains in terms of having enough to do the work but not so much you overexert your resources and likely a heavy restructure of logistics like deliveries, suppliers and opening hours. For now, ''post-Covid'' is at least one year away - and owners and customers alike are still figuring it out. The grey zone is debilitating and stressful, but, as mentioned before there are many activities in your business and broader professional community that can get done while we wait for ''normal'' or post-crisis normal.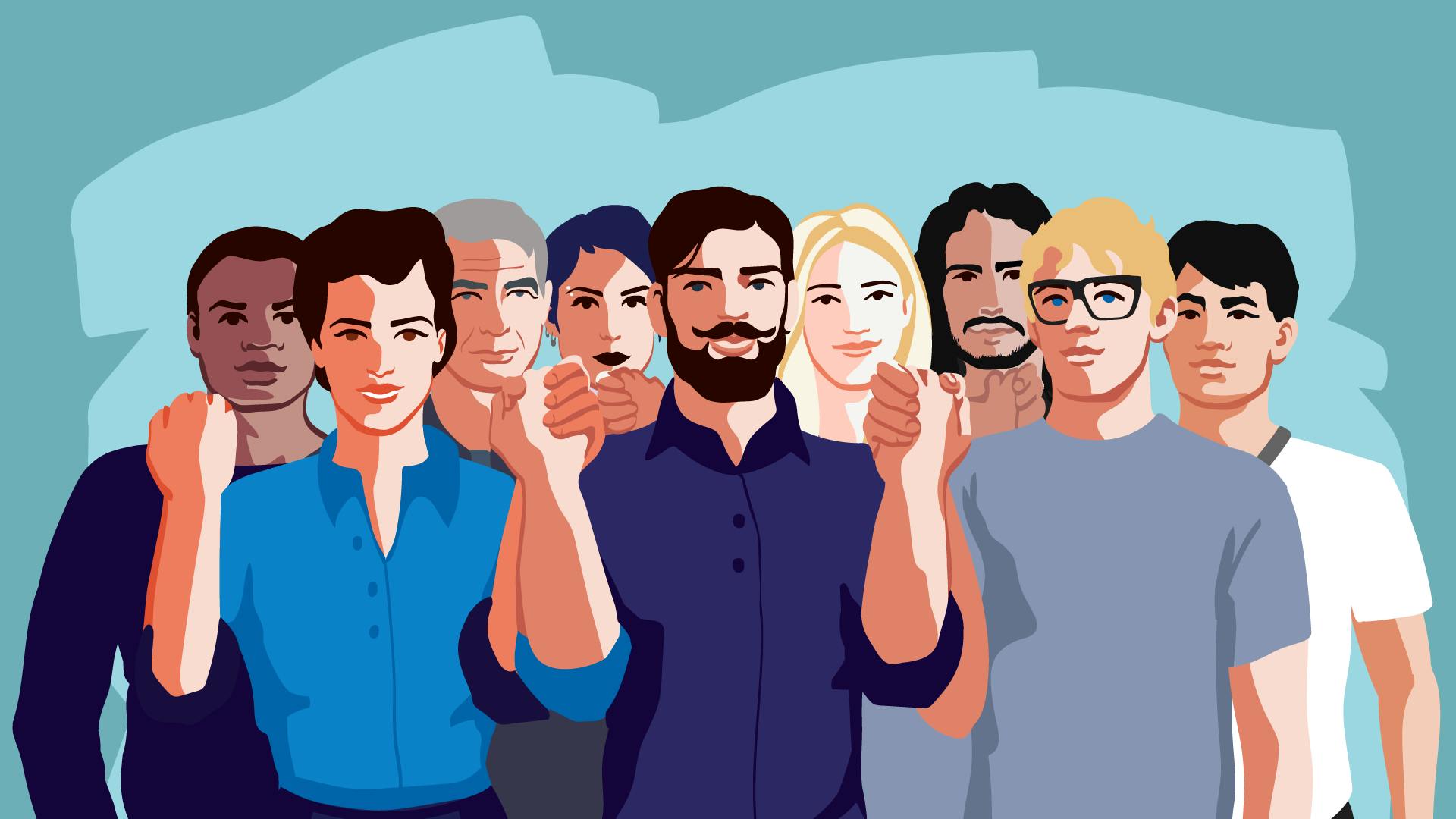 Is it viable to develop new work at this time?


It has to be examined carefully: Is it financially worthwhile to remain open or to close until further notice in order to avoid a progressive negative business? So in principle: What does it cost me if I remain closed until further notice, and what does it cost me if I remain open with different or expanding services? This has to be assessed differently in the individual case and depends in particular on the concept of the company.
For example, questions can be asked in this regard, about the work you have done before and what you think our current work ideas would generate in terms of revenue, opportunity and exposure. The idea should be evergreen and in line with your values and your business vision. It should be a solution that goes beyond the next month and even then next year. It should be an idea you can scale and make step-by-step plans so that you can adapt your offers to the circumstances and then implement it accordingly.
There are numerous possibilities. The challenge is: We are guided by a timeline in which there are no fixed dates so far. In this sense, the key to success lies in carefully weighing up your chances and risks and putting them in relation to time and effort, as well as financial resources.
How do I communicate with vendors, colleagues, or employees during this time?


Making plans is all good and well, when we know what's what. But we also have extended networks of people that need to be informed and enlightened as to changes you make. For you it makes sense, it is marketing by updating, marketing by meaningful communication and that always leads to positive results. The best way to communicate in a crisis is with honesty and transparency.
There are many great examples from larger companies and communities that this is the best way. We are all stuck in this situation, and we all have different concerns and desires: some want to work, others prefer to stay at home, others have to stop business and others have too much. Many worry about their own health and that of others. Fear is a constant companion, so it takes a lot of mediation and discussions with your networks to decide how to proceed or just to let them know how you would proceed.
In any case, it makes sense to involve the employees: How do we manage to secure our jobs and our livelihood together? People are more understanding than we can imagine and they themselves often welcome the initiative of others to begin a dialogue! Team work makes the dream work, or at least the pandemic more survivable - and communication is the foundation of this!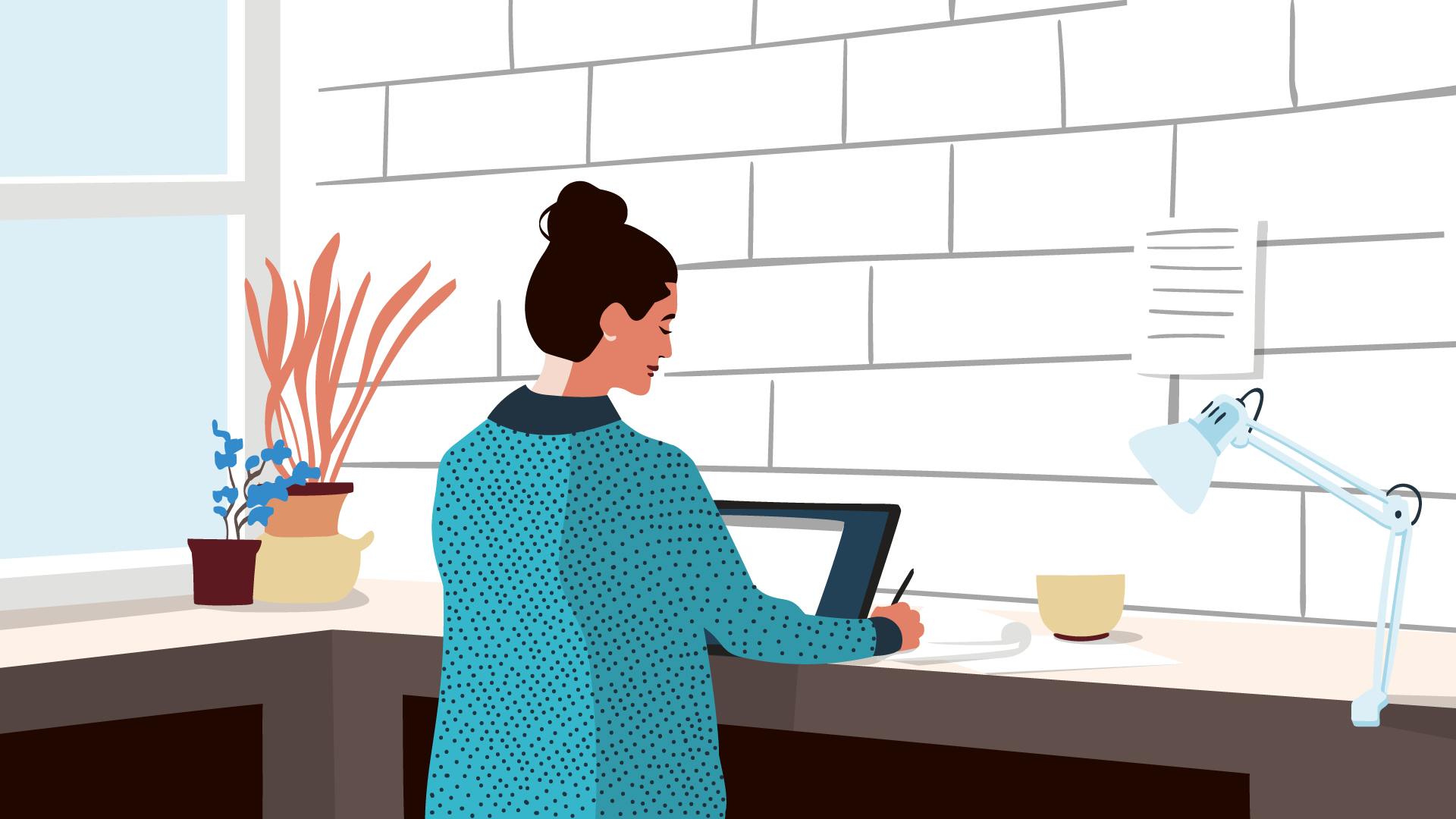 Why would working on political business issues or forming a community in my industry help stabilise my business?
This is a very leading question, but, some businesses faced many problems that had been solved before Corona - may have mitigated the devastating impact faced by business owners. The issue is it is often a community effort to firstly identify problems, but also to implement and develop solutions. There are situations that could have been mitigated significantly with political intervention. There are some industries where there are no initiatives to promote the needs and rights of the industry on a larger scale. The measures currently taken are not fast enough for the local gastronomy. Who should be able to take out more loans? Because many freelancers and self employed people can't.
Commercial tenants in Berlin for example, face very different rental conditions to private tenants. In this case we talk about a small fashion design house who had a showroom and workroom. They had a rent increase imposed on them with one months (which is legal) then a month later were asked to vacate the premise (also legal) - and we only saved by the Corona crisis - but have a very obviously drought relationship with the greedy landlord and therefore have issues paying the rents.
Commercial rentals, as one example of a broader public problem that impacts your business, can cause the downfall of freelance business. From the rent, which is sometimes increased three to four times, the active recruitment of new tenants who can pay more, and the termination of contracts after only three or six months while maintaining the rent payment. In the current crisis, some of these tenant-landlord relationships, which were previously tense, face an uncertain future with no obligations or protection for tenants.
It is very clear what difference rental security makes for small businesses. . Although many in Berlin face such consequences, there doesn't seem to be any political protection. Reach out to other businesses and your local government representatives - how can the community come together to solve these problems? Because when you solve these problems in the business community you solve and mitigate your own future problems.
Is there help available to assist stabilising the business or realising expansion/survival ideas?


The government recently announced a € 4,000 corona grant for small businesses to hire consultants (and even without their own contribution). This is a great opportunity for business owners to access professional support to help with strategy development and implementation of these changes. Some small businesses in Germany have already tackled these changes and demonstrate ingenuity, creativity and community but there are professionals who can help and assist you moving forward.
When we choose to work for ourselves, we choose to take on the responsibility of our survival, our adaptability, our decisions during a sudden and unexpected crisis and change over which we have no control. This is a choice for like and many of us do not want to go back to working for someone else, so we hope any discomfort and concern you have experienced can be pivoted to the positive, your time maximised and the sustainability of your business is being considered.
Make sure whatever challenges you, you use the time advantage if it has been afforded to you, to examine expanding and stabilizing your business - and we wish you luck!