Self-employment
Five Things Freelancers and Self Employed People Never Miss About Office Life
Kate Bailey
Freelance Editor
Aug 21, 2020
As the economy for freelance and self employed people continues to grow, so does the freelance workforce. This is resulting in more people than ever having the chance to experience life outside an office - and even for those working in fancy start-ups with lots of cool perks, there are some timeless things freelancers and self employed people will never miss about office life.
Suffice to say, you'll be worrying about new things like negotiating with clients, but there are some unspoken social perks to becoming your own boss and deciding about your own working space. Of course, there may be the one or two odd occasions whereby you are required to go and work on site with a client or join them for a social event or party, but, for the most part, these are the ones you will get your say on.
It could also be said that may these would not be applicable in the event you are a highly social person who likes a lot of social interaction - but in this case, perhaps freelance or self employed solo work is not for you, and we could assume you'd already know that! We actually had a hard time to narrow the list of things you'll never miss about an office into just five, so we tried to pick the five most applicable, so let's get started.
 
Getting to decide when you start and finish work
Even in this modern day and age of ''remote office'' and ''flexible working'' - we seem to see that offices still want to retain a good tracking of your time - including when you arrive and leave. For the most part, offices have pretty strict restrictions on when you need to arrive by and when you can leave. Not only can this affect things like being able to attend doctors appointments, but it can have an adverse effect on you depending on your internal clock and preferred schedule.
For someone like the author, as an example, it actually works best to wake very early at around 5am and be working by 7am. Usually, despite a few small breaks, it can work best to finish at 2pm or 3pm - giving the whole evening free for other activities or hobbies. However, we do know, and especially in the freelance art world there are many people who work best as ''night owls''. Night owls tend to like to work well past midnight and can even work until the early hours of the morning, meaning they are unlikely to wake up before 11am.
Obviously, there is a huge conflict of interest if an office accepts you to be there at 9am and leave at 5pm - and it does not matter if you are an early bird or a night owl - it still does not entirely fit your lifestyle. Of course, many people learn to adjust themselves over time but ultimately your preferred way of working is something that probably comes naturally.
Dr Elise Facer-Childs, of the University of Birmingham's Centre for Human Brain Health, says: "A huge number of people struggle to deliver their best performance during work or school hours they are not naturally suited to. There is a critical need to increase our understanding of these issues in order to minimise health risks in society, as well as maximise productivity." Well, you needn't worry if you're already, or hoping to be, a freelancer! You'll not only be able to work to your natural rhythm - you'll never even have to justify it to naggy bosses.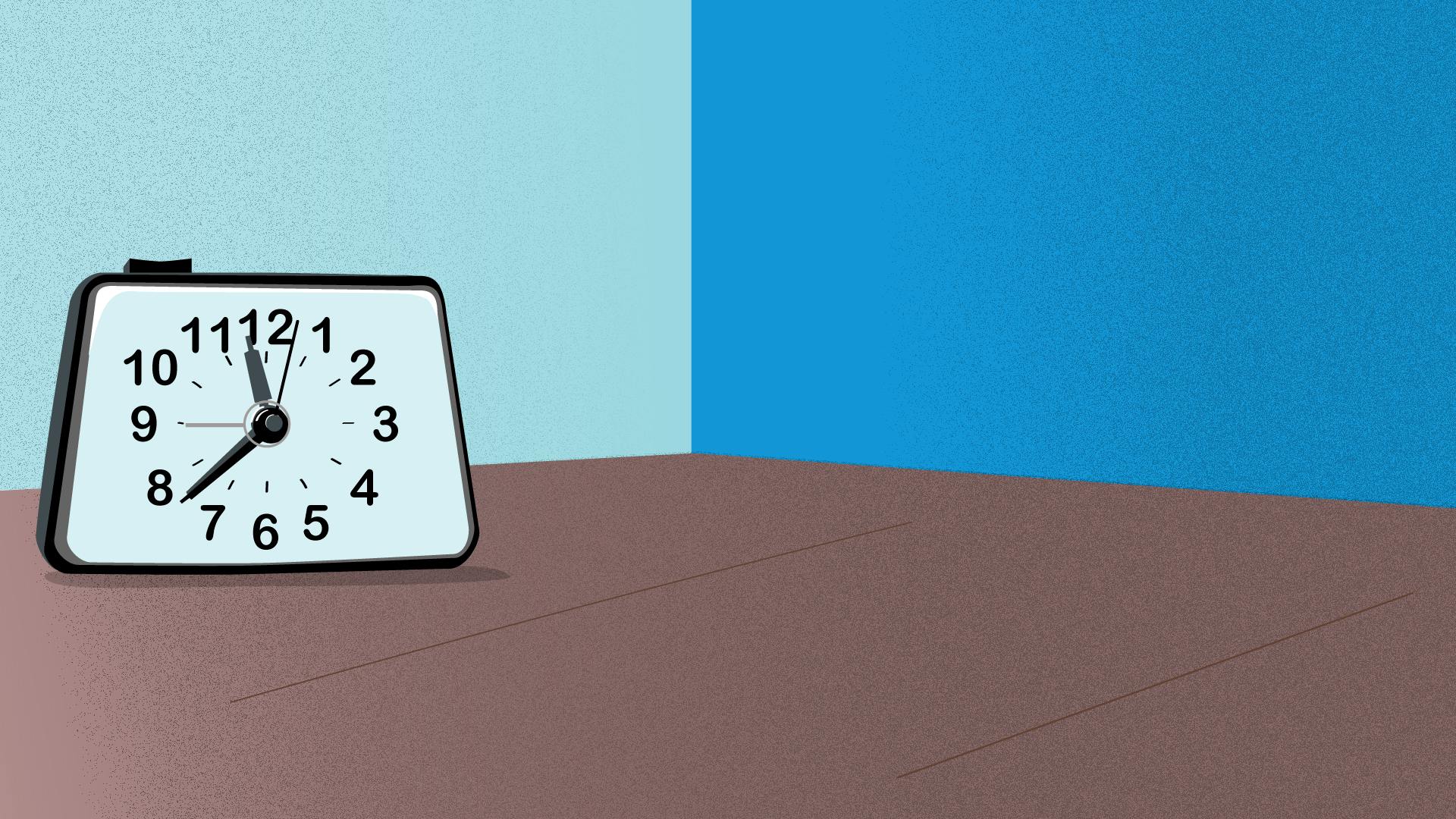 No food-going-missing or stuff being taken from your desk
Man, the stories people could tell about stolen lunches or missing desk items - if only there was a place on the Internet for people to complain, why, it would go off! Just kidding, of course, everyone has already complained about this all over Reddit. We have all been there: you bring something special, perhaps a small cake or delicious sandwich for lunch - you think of it wistfully as you pound the keyboard waiting for the time to pass until lunch: and then it is missing. The pain!
The questions it raises about colleagues! There is little known about these infamous rulebreakers, but in a mission to find out, The Cut asked Art Markman, a professor of psychology and marketing at the University of Texas at Austin to provide a little insight:

"Most people want to generally go around seeing themselves as being honest, good folks. But if you give people a chance to do something that violates the rules, and there's probably not a big chance they're going to get caught, you'll find a fair number of people who would be willing to do stuff that they would say to your face they'd never do."
But the benefit for the average freelancer or self-employed person is immediately obvious - not only do you not have to worry about someone taking these items from you, you also do not have to worry or question the state of humanity wondering if Hanna from HR has been eating your raspberry bakes. It will just never be something you'll miss from the office.
The air conditioning!


Have you ever been engaged in an office wide airconditioning battle? Rhonda from marketing likes it icy cold but Brett from Tech likes it quite warm - but we also cannot forget Alex from Front Office who has allergies! Don't you know!? It is only recently that air conditioning has been commonly adopted in offices and places of business. Where before it was considered a luxury, is now a commonplace thing in offices and well, it is, therefore, of course, another thing to complain about.
And it is not just the politics, many air conditioners can be really noisy or disruptive and while there have been vast improvements in office air conditioning systems, the action of filtering the air will always be accompanied by a little bit of noise.  But in your beautiful freelance world of self employment - well it is just you and the cool air or heat you need! No more getting sick, no more sweating the second you walk into the office and most importantly, no politics!

Automatic Quarantine
Well, the coronavirus scare of 2020 has certainly brought the benefits of working from your own space or working freelance to light! European winters are notoriously brutal when it comes to giving out a seasonal flu to send around the office - and - this quick spread of illness in confined space is only heightened by the recent outbreak of coronavirus. Of course, even if you have to work in an office again on occasion, there is some pretty key etiquette to protect yourself and others.
Cover your coughs and sneezes. Cover your face with your upper sleeve or a tissue–and be sure to throw the tissue out immediately. Use hand sanitizer or wash your hands every time you cough, sneeze or blow your nose. Avoid shaking hands or close contact with others during flu season. The ultimate way to avoid office spread illness? Not to working one! You certainly limit your exposure to illness and shared sickness by maintaining your work life - outside of an office!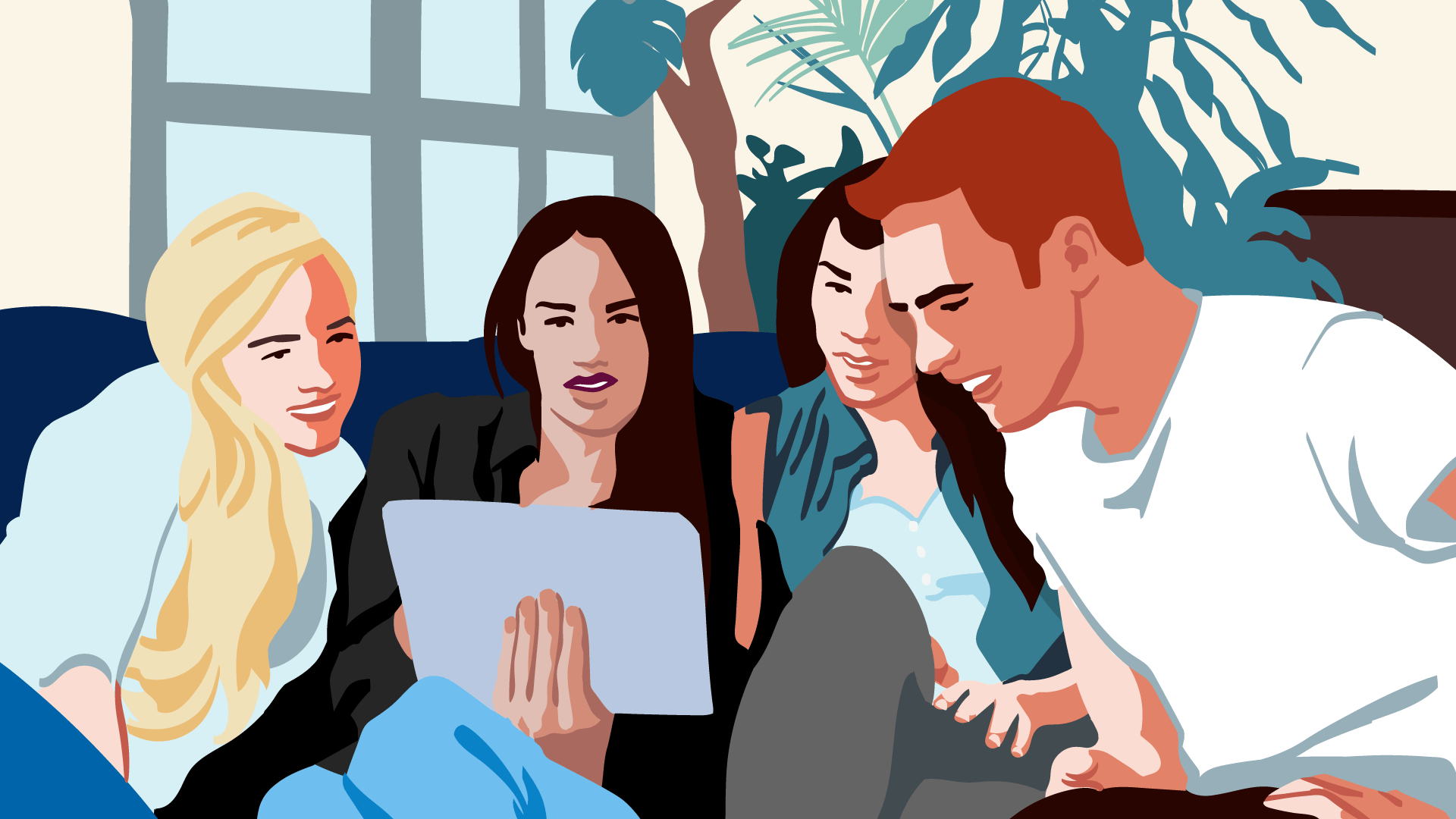 Doing things in peace
According to a University of California Irvine it can take 23 minutes to refocus after an interruption - which makes a little more sense as to why offices can tend to feel a little bit less productive than when you're working on your own. It is not just the constant inter-workplace messaging, but someone stopping into to ask ''just one quick question'' or having to head off for a birthday cake ceremony - it may not seem like a lot but it just takes five distracting moments a day to lose an hour.
The same study found that productivity was directly related to ability to get items completed without interruption. Being able to do things even like using the coffee machine, filling up water, use the bathroom without a lineup - well these are all small luxuries we take for granted when we stop working in an office environment - and for the better, as these are probably some of the things you will not miss about office life!
So, these are just a few things to avoid getting nostalgic about as you move forward in your freelancer or self employment career, giving you more time to focus on things like how to save in your business and perhaps, even some motivation to move into one!