Self-employment
The healthy way to deal with insurance- A guide to insurance as a freelancer
Last updated on Feb 21, 2020
There's a very important, and all too easily forgotten piece of life-admin to deal with for those about to begin working as a freelancer in Germany: Getting health insurance. In fact, whether you're working on a freelance basis in an artistic field, self-employed in some other capacity or even just planning a lengthy stay in Germany, it's important to get your insurance sorted out as soon as possible. The obvious reason being that you may become sick or suffer an unfortunate accident. If you need treatment that you otherwise may not be able to afford; the less obvious reason, and a potential pitfall for the newly self-employed in Germany, is the way in which the health insurance works in this country, and the laws that pertain to it.
Fortunately, the quality of health care in Germany is very high, but the bureaucratic processes involved in getting the correct insurance are not necessarily simple; at least not for those who are self-employed and new to the country.
A basic overview of Germany's health insurance system
For most people in Germany, health insurance is provided through a public system, with private insurance only covering a relatively small percentage of the population. If you're in regular employment and lucky enough to earn over €57,600 per year then you may be eligible for private insurance, but the vast majority of those in regular employment must enroll in the public scheme.
Self-employed persons are eligible for private health insurance irrespective of whether they meet the income threshold, and depending on your field of work this could be a less-expensive option, as the costs can vary according to the individual being insured and the plan chosen. However, if you're just beginning to work as a freelancer in an artistic field then the chances are that the easiest way for you to get cost-effective insurance will be through Germany's public insurance system; as we'll explain later. Either way, whether you're insured through the public, or a private scheme, you must be insured.
Emphasis is placed on must, because since 2007 it has been mandatory for every resident in Germany to be insured: as soon as you have completed your 'Anmeldung' you are required by law to be insured under the German health insurance system, and unfortunately, whether you're working or not, travel insurance or other insurance plans from foreign companies will most likely be void in the eyes of the government.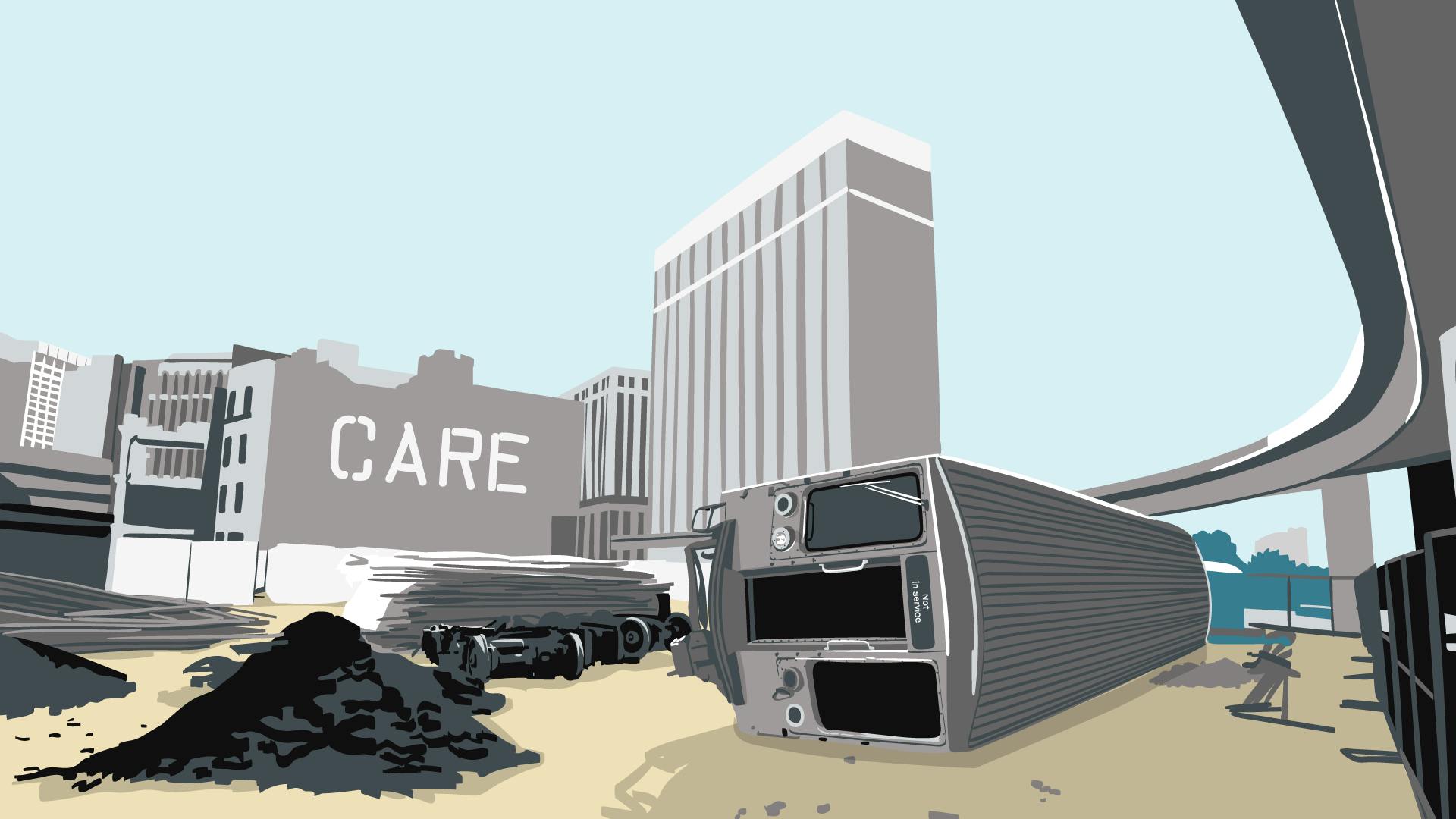 There's a peculiar, and downright frustrating downside to this mandatory aspect of health insurance law: When you enroll with a health insurance provider they will demand that you retroactively insure yourself, meaning that if you've been a resident in Germany for six months before you get around to sorting out your insurance then you will have to pay the insurance costs for those six months. This could be expensive too, as the minimum payment for "voluntary" insurance – insurance for those not in regular employment – is €397.17 per month. This is because the contribution rate is based on a minimum income amount of €2,231.25 per month, meaning that the insurance company will charge you as though you were earning that amount, even if you're not earning at all! The self-employed can, under certain circumstances, apply for a contribution reduction, but this only lowers the minimum income amount slightly; leaving a minimum monthly payment of €261.06. So, don't delay, or you could be looking at a back payment of over €2,383.02 using our six-month example, and of course this would be for absolutely nothing, because there's very little danger of say, breaking your leg three months ago.
As obscure as the logic of German bureaucracy may seem to us newcomers, there are upsides: The rigid rules work both ways, and if you follow the necessary steps correctly you will be put on a payment tariff that's appropriate for your income, and reimbursed any money that you've overpaid. You will have to pay, one way or another, from the moment that you become a resident here, but you can be reimbursed a proportion of the relatively high, "voluntary" tariff. This brings us to the means of our salvation as freelance creative types: A government body called the 'Künstlersozialkasse', or Artists Social Fund.
Do your thing, not your taxes
The Künstlersozialkasse: Insurance for creative freelancers
Those who work in a self-employed capacity in an artistic field might be insured by the Künstlersozialkasse. It may not seem like it when you're in the midst of the application process – we'll get to that later – but the Künstlersozialkasse is your best friend when it comes to health insurance in Germany.
For those in regular employment, the means through which insurance is paid is fairly simple, and the costs of insurance are – comparatively – cheap: insurance payments come out of the wages along with tax, before the money reaches the employee's account, and the cost of the insurance is split between the employer and the employee. In contrast, the self-employed must bear the full burden of payment, or at least they would without the Künstlersozialkasses' help.
Some companies may seek to exploit those who undertake work on their behalf by employing them on a freelance basis; thereby reducing tax and avoiding those bothersome insurance contributions. In response, the German government stepped in and created the Künstlersozialkasse, which subsides the insurance of the self-employed and affords them the same discount received by those in regular employment; paid for by taxing companies that use freelancers: genius.
Provided that your field of self-employment is artistic in nature, for example: graphic design, writing, acting or even clowning; you can, and must, be insured with the Künstlersozialkasse. Once accepted, they'll subsidise your health insurance contributions, pension, and mandatory long-term nursing care insurance.
How to become insured with the Künstlersozialkasse
The good news is that if you follow the necessary steps in the right order, becoming insured with the Künstlersozialkasse is a relatively straightforward process; at least in theory. German bureaucratic systems can be somewhat unforgiving, so it can, at times, feel a little like a game of snakes and ladders: if you don't move across the board in exactly the right order you'll land on the wrong square and be sent back to the start.
First, you must be registered as living in Germany and working in a self-employed capacity in an artistic field. This may seem obvious, but due to the nature of freelance employment you may already be working when you arrive in Germany; taking clients with you. If this is the case, the first step – for just about everything – is to complete the Anmeldung at your local Rathaus so that you're registered as a resident in Germany.
If you're already working, great! If not, then you must think about how you will prove to the Künstlersozialkasse that you will be freelancing in an artistic field. Provided that you'll be generating the lion's share of your income through freelancing, then this shouldn't be a problem: you will be able to send CVs, cover letters you've written, links to online portfolios and things of that nature as proof in lieu of a contract or published work.
It is of course, necessary to inform the Finanzamt of your status as a self-employed person in Germany. If you are already working then the chances are that you've done this by now, but if not then don't fret; it's pretty straightforward. The form to register as newly self-employed person can be downloaded and printed from the Federal Financial Administration webpage , and all you have to do is fill it in and return it to your local tax office, who will then send you a tax number by post: voila!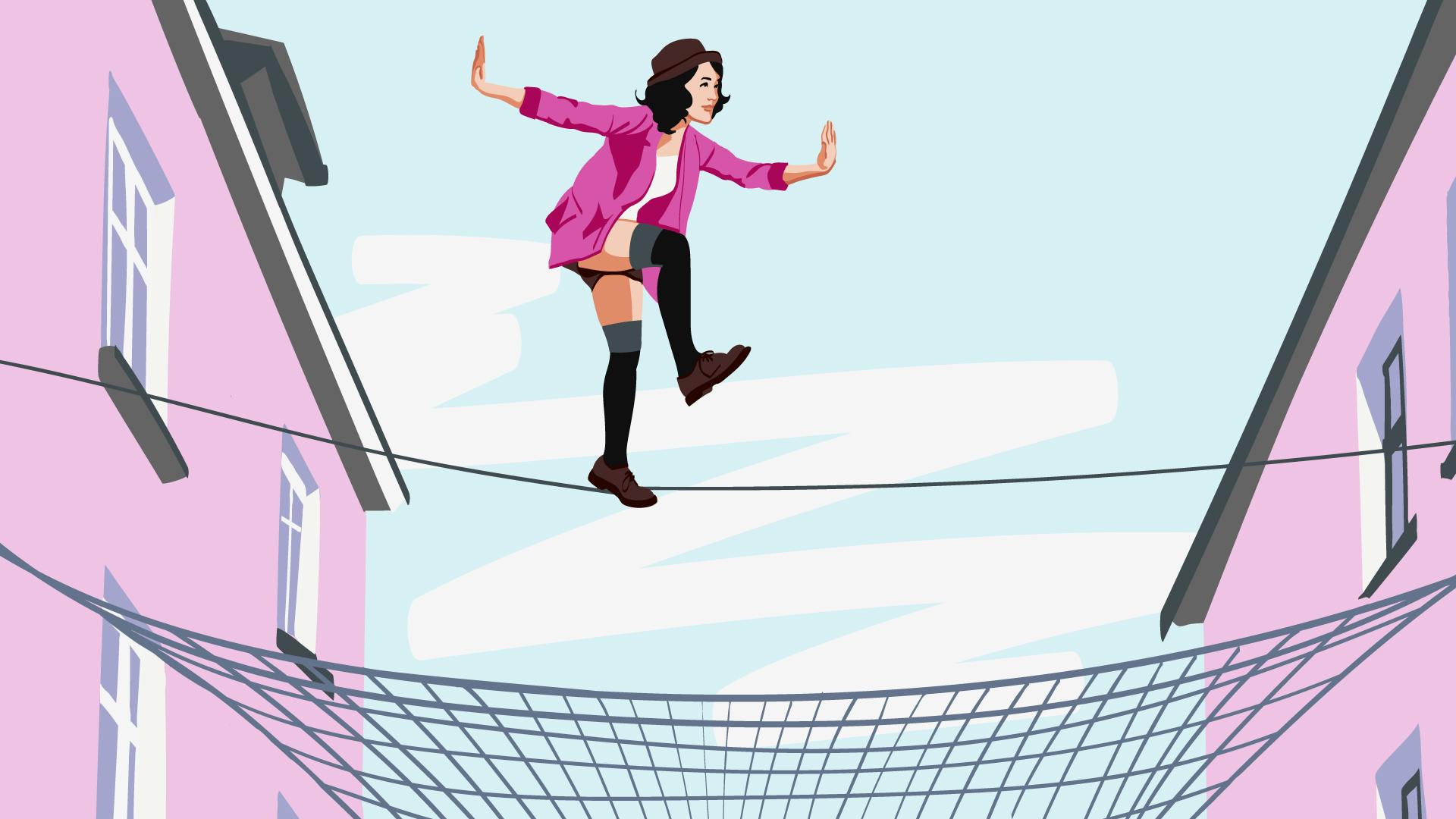 The final ingredient in our recipe for low-cost, legal insurance is the health insurance itself. In a sense, the Künstlersozialkasse acts as the insurer, as the insured person pays them for the cover, so one might assume that you should contact the Künstlersozialkasse before enrolling in a health insurance scheme, but this is not the case. Contrary to what the Künstlersozialkasse may suggest on some of their English language information pages, you should already have insurance in place before applying to the Künstlersozialkasse, or risk being sent to the start of the board without passing "go" or being reimbursed €200. This is not a problem, however, because as we've already mentioned, once you become insured with the Künstlersozialkasse they will refund any money you've overpaid as a result of being put on a higher tariff by the insurance company.
If you've been employed in Germany and you're making a change by going freelance then you're already in the system. If not, the easiest thing to do is to pay a visit to an office of one of the larger insurance companies. Although part of a government system, there are numerous insurance companies, with customers having a choice of providers. This means that your visit should be a pleasant one, as you're essentially a potential customer who will most likely pay the company a substantial amount of money over time, so they'll treat you accordingly. Despite this, the process can still be a long one, so don't expect to walk out of the building with a signed contract of insurance. There'll be a back-and-forth of questionnaires and forms being sent to you by post before the process is complete.
Once the paperwork is done, you're ready to get in touch with the Künstlersozialkasse, well, almost. Whether you're leaving regular employment in Germany and going freelance, or you've recently moved here, you'll need the official document that proves that you're insured. Unfortunately, your insurance card, or even recent documentation from the insurance company don't constitute proof – feel free to roll your eyes at this point – and you need a special piece of paper called a Mitgliedsbescheinigung. Luckily, this is easy to obtain; you simply request it from the insurance company via their website, and wait for it to be sent through the mail.
Finally, you're ready to get in contact with the Künstlersozialkasse! All that's left to do is to provide your name, address and email on the Künstlersozialkasse website , print the form available through the page, fill it in, and return it by post with your Mitgliedsbescheinigung, tax number and supporting evidence – contract, published work or aforementioned ways to prove that you're looking for work – and wait for them to get back to you. It may take a while, and don't be surprised if they ask you for the same supporting evidence with every correspondence that you have, but with a little persistence and few questionnaires you'll soon be enjoying the same subsidised insurance as those in regular employment.
Author: Will Sayner