Self-employment
Freelancers Pro Guide - Budgets and Forecasts
Last updated on Feb 21, 2020
Kate Bailey
Freelance Editor
Mar 25, 2019
When I first started running my own business, around 12 years ago, my business mentor said to me: OK, show me your budgets and forecasts? I stared at him blankly and he stared at me knowingly and said: this is business 101! Well, I was a freelancer and only working for and with myself for clients and I said that that meant I didn't really need them, it's a hard game to predict. It wasn't long from him explaining their benefit to me learning how to do it. Starting a business in Germany certainly needs to have budgets and forecasts. Despite the heavy systems of rotating paperwork, the system does lay out a lot of fixed costs to work with, and predictive costs you can apply to your finances. Budgets and forecasts ultimately determine what a healthy version of our business should look like - and keeping to these goals can only help you as you navigate the life of a freelancer or self-employed person.
Let's with some active defining! A budget is an estimate of income and expenditure for a set period of time. A forecast is an estimate of future financial outcomes for a company, persons or entities.
Together, this is financial forecasting, a huge component of financial controlling. Financial forecasts assist you to meet your business goals. They are a future prediction of your business finances, as compared with statements, which provide details of actual results or progress. Predicting the financial future of your business is not easy, especially if you're starting a business and don't have a trading history. However, forecasting and making adjustments frequently will enable you to become more accurate.
Monthly or weekly forecasts may be necessary when starting your business, experiencing rapid growth, or having financial difficulties. Regular forecasts allow you to closely monitor your finances and develop strategies to fix problems before they become major issues. Monthly or quarterly forecasts may be more appropriate for a stable, established business. If you're just starting out, it is suggestable to do monthly, quarterly and yearly forecasts. This is because you do not have a trade history as a freelancer or self-employed person yet.
Of course, if this really isn't your strong point, do seek professional advice. It is not expected you will be the one bespoke jewellery maker expat in Germany that knows the ins and outs of business, so you can also find courses online or via your chamber of commerce that can help you LEARN the skills you need to complete any kind of financial control. Like all good things, this takes time but being fully in control of your finances and business will help you to keep enjoying the freedoms of working for yourself. This guide is certainly an introduction and overview, and not a specific 'how to'. This should be determined on a case by case basis!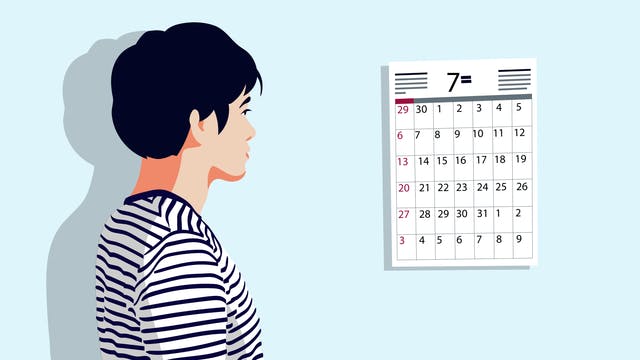 Do your thing, not your taxes