Self-employment
Freelancers Pro Guide - Cashflow 101
Last updated on Feb 21, 2020
Kate Bailey
Freelance Editor
Mar 25, 2019
Cashflow is king. Ask most people working for themselves, and they will say 'cash flow is fine'. But, do most people do a cashflow statement or work with cashflow in a way that truly connects them to their business. A cash flow statement shows the change in your cash balance during a specific period of time. Not only will this statement show the change in the cash balance, but it will indicate how the company's cash balance changed. It will signal if the business made or lost money from normal operations, if you have borrowed money, if you have lent money, how much debt is paid back, and more. It will essentially inform you of the real-time status and indicators of financial health. More and more this is crucial to your ability to be an independent, self-employed person. Taxes come, bills come, insurance needs to be paid - making sure you are prepared is a golden ticket to feeling relaxed and focussing on your work. Understanding your cashflow is business 101.
Cashflow is not income, thus the cash flow statement is not an income statement.
You won't find things like depreciation expense reports in a cashflow statement. This is very much an overview of the daily economy of your financial dealings. You should include business-related loans and other regular, anticipated payments. Cashflow reporting is about the movement of cash/available funds as it pertains to the maintenance and sustainability of your business. Oh, and that's what is meant by 'cash' - monies either stored in bank accounts or cash that can be used for the business, and that is generated by the business.
Where the money comes from
The money you and your business receives for goods and services rendered is your primary source of cash. Perhaps you have occasional consulting, but you should have a core focus on what good or service you buy or sell. The accrual of these monies equates to your revenue. Sales are the greatest source of cash for most businesses. When it comes to cash flow there is a differentiation. Generally, income statements will report on the accrual - where monies may have been earned, but not collected. With your cashflow statement, you should only be noting and reporting monies which have been duly collected and are in your possession.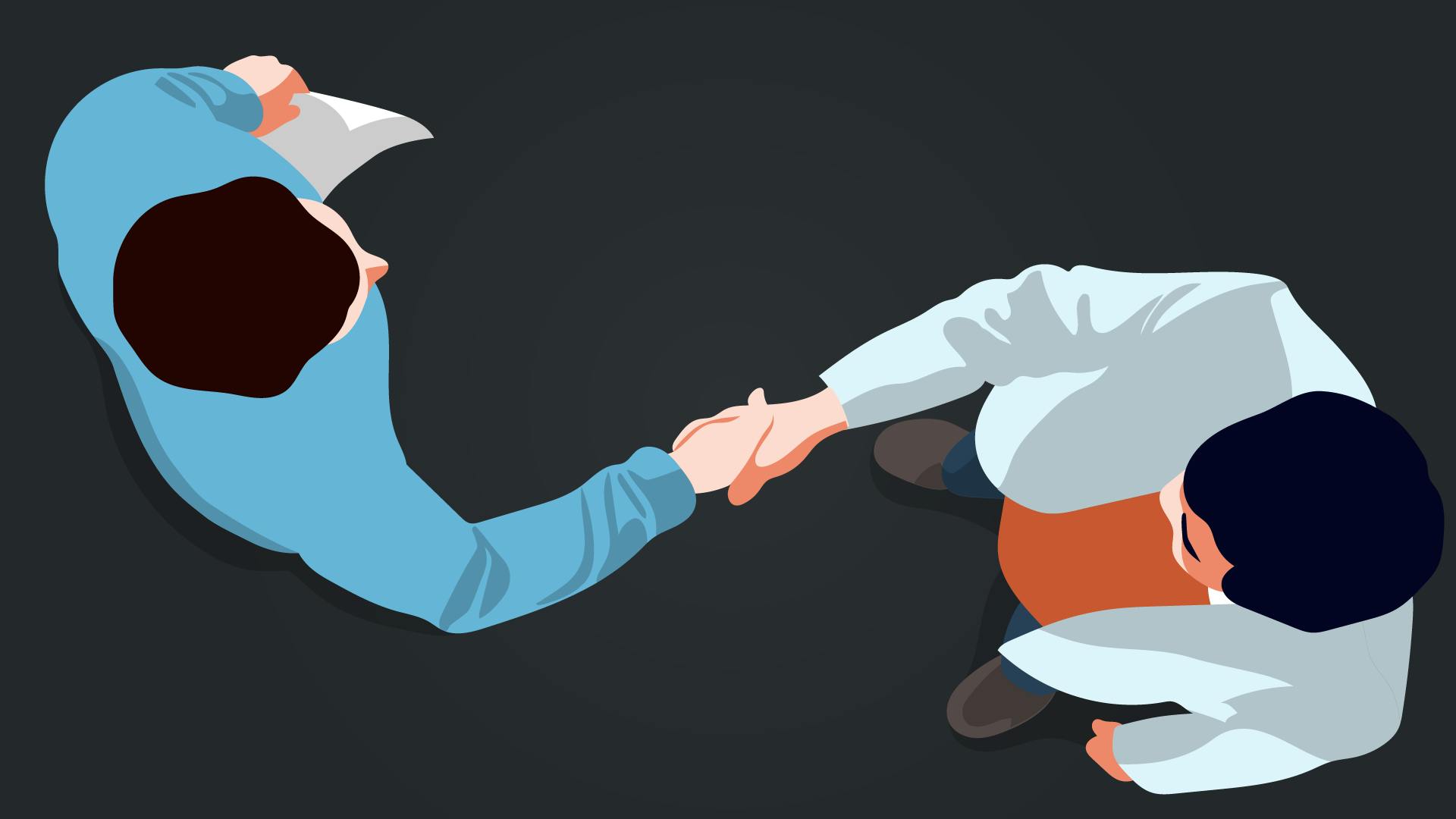 Cash Needed For Expenses and Payout
OK. Now you have an idea of everything that will generate the numbers for total cash from revenue. Once total inflows of cash have been measured, the next step in a cash analysis involves determining how much you are going to need to maintain or grow the business. Examples of cash payouts range from payments to suppliers or vendors, to regulatory fees. Some bills are more urgent and regular - like the Internet or phone bills. Other bills, like taxes, require that you are setting aside cash for future payments on a regular basis. All of this needs to be factored in.
Profit: what you need to keep operating cashflow
Most of the time you need to look at what is leftover and analyse the best use for you. Ideally, to strengthen cashflow, you will have a budget and forecast. Refraining from unnecessary spending and sticking to a well-planned budget is the key to achieving your budget goals. Budget and forecasting goals should reflect a healthy status for your financial affairs, meaning if you are on track or consistently hitting your targets you are on track.
Do your thing, not your taxes
This is important because…
Without cashflow, you really are limited in the things you can do in your business. Even something as small as printing business cards for a networking event could become hard if you do not have the cash there. Ensure your cashflow stretches beyond the month or months you are looking at. This will also help because a lot of your cashflow will rely on clients paying on time, or help weather the storm in up or down seasons. Nearly every industry experiences peak times or quiet times, and it is important your cash flow can stretch to cover this. Without this coverage factored into your cashflow, you may find yourself short at a time when the work is not in its peak - making it double the effort to balance the cash sheet once again. This means you have to actively update your cashflow before the month is out, for example, adjusting the date a client payment will be received so you can accurately plan your bills around this.
How you can help your cashflow prosperity
1.Invoice as work is completed and set the terms clearly
You should have a contract with your payee. Once the work is complete, immediately invoice them. Regular invoicing means a higher chance of regularity of payment . This means your cashflow should be healthy and not just relying on large lump sums and payments to be rolling in. Sometimes, it is good to negotiate incremental payments in addition to a deposit when it comes to larger projects. This is especially the case if you would not be working with other clients during this time. Services like Fastbill or Debitoor provide invoicing solutions to help you automate this process.
2. Think Long Term
Try and find a formular that works for your individual financial situation. Create a separate budget for personal expenses. Then separate your business into categories like Fixed Costs, Expenses, Growth, Buffer and so forth. Try and allocate a percentage of revenue to each area you need for your business. For example, you may not need 15% allocated to growth as you have a strong client base at this stage - so where is that revenue better allocated? It could be the buffer as your annual business taxes will be due soon. It could be buying a new printer for shipping labels because you spend too much on cartridges. The point of analysing the cashflow is to make better decisions about your business expenditure, and tracking the value of every Euro spent - not just tracking every Euro. When you begin to think long-term, you begin to naturally incline yourself towards such formulas - but it can only be a good thing to do sooner rather than later. Long-term thinking and creating pragmatic systems will keep your cashflow looking healthy.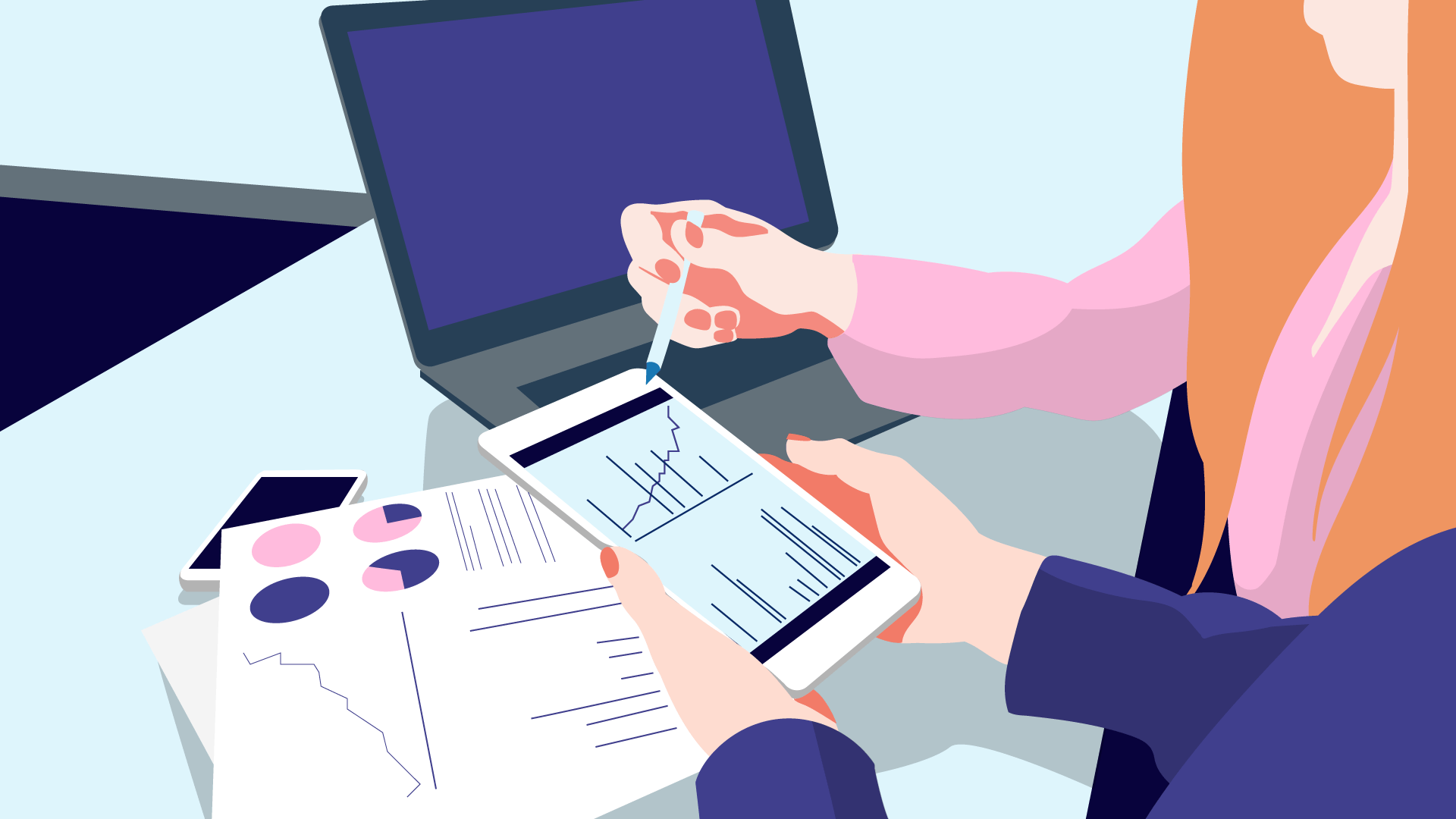 3. Find things that can help you
Most modern banks, including ahem, Kontist , offer services within your banking to help you create detailed overviews of your financial flow. By following and using these services habitually, you'll gather a whole new insight into the way money flows into and out of your business. These insights will better place your mind when it comes to the cashflow, but then even the next steps like budget and forecasting. Accuracy is key to success when it comes to these numbers, and a constant learning process of what your business needs to cycle is fundamental to developing it.
4. Debt doesn't improve cash flow
Some banks and organisations prey on people who work for themselves, knowing the insecurity that comes with this platform of working arrangements. Debt will never improve your cashflow unless it is dire, and you have to take on more. Essentially, before making any movements, have a clear cashflow snapshot and seek professional advice. A lot of professionals with the right experience can adjust the cashflow statement to make better sense of the money you already have, or where it needs to go when. On the surface, an extra 5,000 EUR seems like it could improve cash flow all of sudden, but it is not solving core problems that likely exist in the cashflow.
5. Make cuts where you can
Really analyse the expense in your cashflow. Are they all necessary? Could they be cheaper? Could we do without it for a few months? These are the kinds of questions that can transform a business on a small, day-to-day basis. But hey, it's how we are all living right? See if you can really limit these expenses and best so if you can do so in a permanent way - and compare it to past months. Calculate how much you are saving, and indulge in that moment. Cashflow is about asking the right questions and seeing the results.
It's often not easy to sit face to face with the state of our finances, especially when we are hustling to do the work we want to be doing. However, going to the gym or exercising is considered good for your health. Well, doing your cashflow and looking in on your finances is the same principled concept. It's good for the health of your finances - and usually, that's going to be good for you too! It is always recommended to seek the services of a professional who can advise you best on your situation, but, it is also very likely that a healthy idea of what cashflow is and means to your business is a great way to begin to seek out that advice and it's never going to hurt to know more about skills and tools to keep you in business for yourself, longer.