Self-employment
Freelancers: How To Make The Most of The Coronavirus Lockdown
Last updated on Aug 9, 2021
Kate Bailey
Freelance Editor
Apr 1, 2020
In a time of crisis, the modern world is experiencing disruption unprecedented in most of our lifetimes. Not only is this disruption affecting our physical access to the world around us, but every area of our business and economic lives. As Germany continues to live through lockdown with an unknown time frame, we take a look at how freelancers and self employed people can make the most of lockdown.
Obviously much of our advice on this blog will relate to the immediate remedies available to you as a freelancer, because well, that's probably the most urgent issue on your mind and rightly so. But we will also discuss some of the more practical business related tasks you can begin with. This is a new reality, and rather than a bottleneck your business cannot overcome, perhaps you can find your way to a practicable solution that is not just to survive this crisis, but to thrive after it.
State and Federal Support - What's Available for Freelancers?
We have talked on the blog before about the lack of support for freelancers and self-employed people. This was of great concern as the measures of social distancing and business closures were continuing to escalate. However, at the time of writing a few support mechanisms have been announced. It was recently announced that there will be emergency aid measures for small businesses and solo self-employed people as well as for freelancers in the current year alone.
The package is aimed at small and very small companies with a maximum of five employees as well as freelancers and self-employed persons who "suffer particularly hard from the Corona crisis", as the Senate Chancellery announced on 26 March, 2020. The country wants to mitigate the negative effects, limit "the damage to the overall economy" and secure jobs.

The Federal Government will thus provide immediate financial aid in the form of grants to ensure the economic existence of the applicants and to bridge acute liquidity shortages. The funds can be used to pay for ongoing operating costs such as rents, loans for business premises, leasing rates and the like. Solo self-employed persons - self-employed persons without employees, individual artists etc. - and small businesses with up to five employees will then receive up to EUR 9,000 one-time payment for three months. Up to ten employees receive a one-time payment of up to EUR 15,000 for three months. The processing should take place electronically via the federal states or municipalities. Emergency aid still has to be approved by the Federal Council. The full announcement can be read here.
Further to this, there has been an ease of requirements for access to basic security. There are already some so-called "top-ups" among the solo self-employed and freelancers who have applied for and received basic security according to the Second Social Code (SGB II) (Hartz IV). Until June 30, 2020, access to basic security will be made easier; the period can be extended until December 31, 2020. While emergency aid and loans help the business financially, the basic security benefits the entrepreneur personally and secures, for example, the rent and the cost of living.


Do you have children to support?


Obviously, with the closure of schools and the complete stalling of the workplace and economy - families could be the hardest hit. Those who have to look after their children due to school or daycare closures and are unable to go to work are going to be protected against excessive loss of income. If working parents have to look after children under the age of 12 because care cannot be guaranteed elsewhere, and flexitime, overtime credits and vacation have been exhausted, they will have income replaced by the competent authorities. Access to the child supplement is also being simplified to help families quickly who have lost income due to the crisis. The child supplement supports families if their income is sufficient for their own livelihood, but not for that of the entire family. For new applicants, only the last monthly income is checked temporarily - instead of the income of the past six months, as is the case otherwise.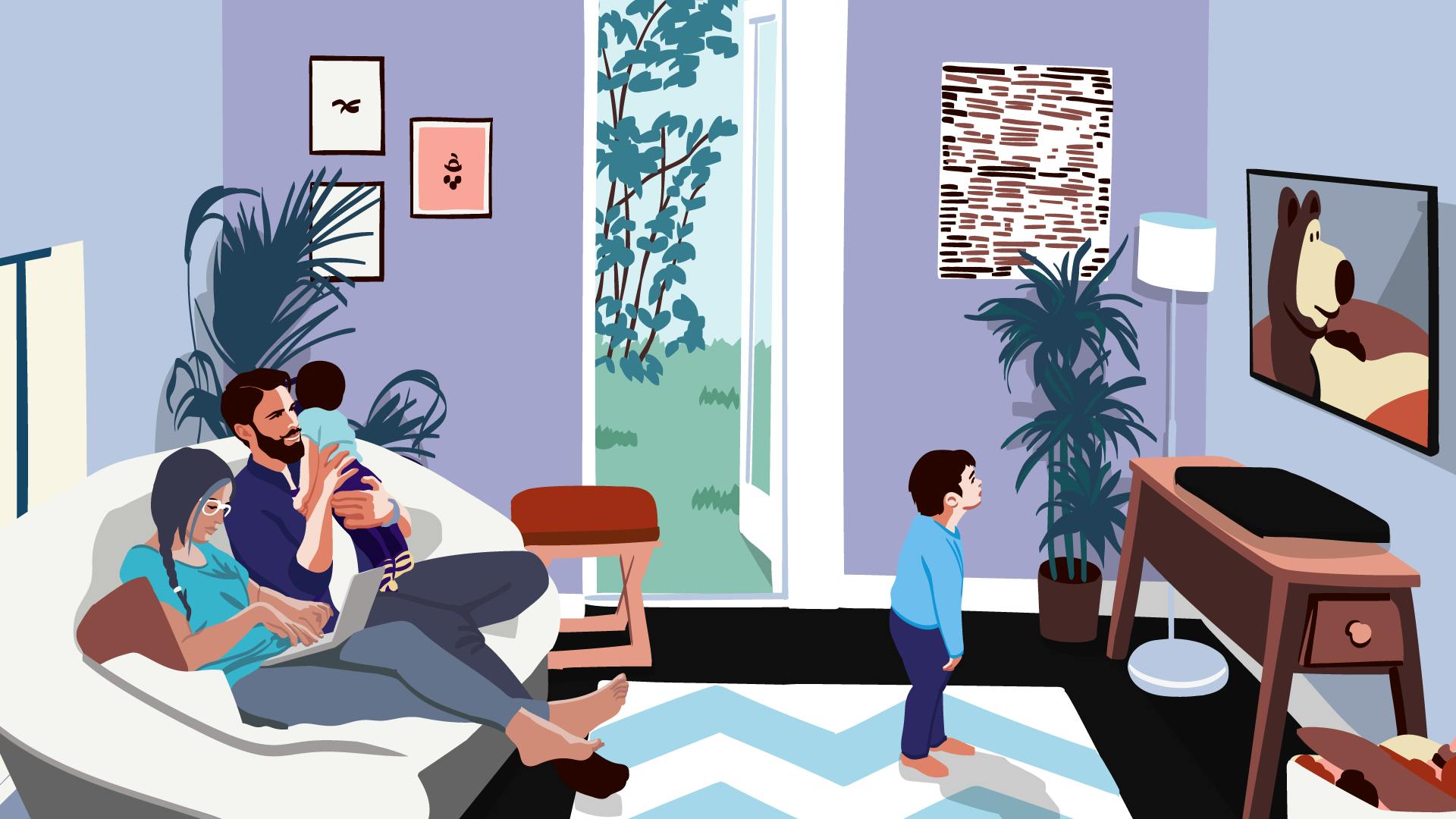 Even The Big Bad Finanzamt Wants To Help You
Despite being known for the Mafia-style and less than personable service, even the Finanzamt is willing to help self employed and freelance folk during this time. What has been introduced is the capacity to delay or reduce payments and additionally freeze enforcement measures. Let's take a deeper look at this:


Deferral of tax payments:
If companies are unable to make tax payments due this year due to the economic consequences of the corona pandemic, these payments should be deferred on request and generally free of interest. Companies can apply to their tax office until December 31, 2020. There are no strict requirements for granting the deferral. Businesses must demonstrate that they are directly affected.
However, they do not have to provide detailed evidence of the value of the damage incurred. This supports the taxpayers' liquidity by postponing the timing of the tax payment. This measure affects income and corporate tax as well as sales tax.
Adjusting advance payments:
Companies, the self-employed and freelancers can also have their advance payments adjusted for income and corporate tax. The same applies to the measurement amount for the purposes of business tax prepayments. You can apply to your tax office for this. As soon as it becomes clear that taxpayers' income is likely to be lower in the current year than expected before the corona pandemic, tax advance payments will be reduced quickly and easily. This improves the liquidity situation.
Suspend enforcement measures:
Enforcement of overdue tax debts should be waived by the end of the year. Default surcharges that are legally incurred during this period should be waived. This applies to income and corporate tax as well as sales tax.
Here at Kontist we are trying our very best to protect freelancers and provide tools for them to ease their bureaucratic responsibilities. That is why we developed an awesome tool that will help you generate a letter to apply to the Finanzamt for this help. It's all pretty straight forward and you can begin the process here:  Corona Tax Relief. It will take you less than five minutes to fill in your details and generate a letter approved by Kontist lawyers… and Kontist promises not to store your data. 
Taking Care of Business
It can be pretty easy in the throes of everyday life to have big and small excuses to not keep up with things like paperwork, budgets and forecasts, marketing materials and templates and a variety of other business tasks that can be pushed to the side when you have money to make immediately. Is now a good time to learn how to do a liquidity plan? Is it a good time to implement an easier system of managing your receipts or outgoings? Perhaps it's time to update the website? The point is, maybe paid work has stopped in the interim due to a clients office shutdown or their own liquidity issues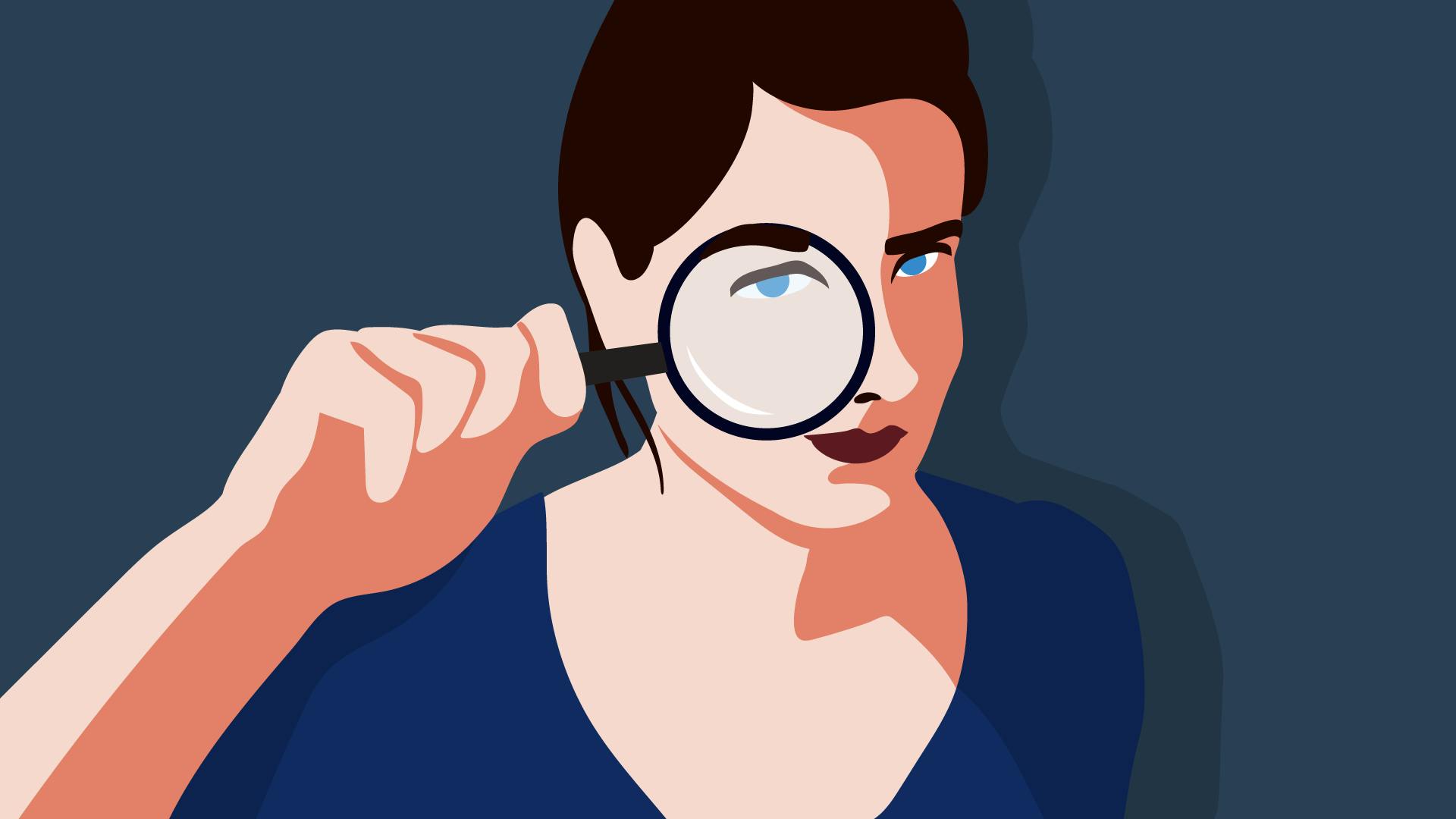 Reconceptualising your business
For some, this could be an opportunity to pivot and offer services you may have been thinking about before but never had the time to consider in a realistic way. It could be finding a realistic way to digitise your services, creating new product offerings, begin that Patreon your promised yourself you would or reconsider how the business could create a new revenue stream even when the lockdown / pandemic calms.
The reality is, no one really know how soon or how slowly this situation will last - so it can be a great time to recognise this untapped potential. Here are five questions that might stimulate your creative problem solving skills, and get you thinking realistically about the changes you could be making: 1) Where is the best place to start? These five important questions.
What existing resources does the business have?

What is the current ''experience'' I want people to have?

What options are possible? (delivery, pick-up)

What would build onto my existing service naturally?

What additional costs would each option create?

Can I afford this?
How could I afford this?
You'll notice our last question relates to money - and we hate to say it, but it is likely the one barrier you can not overcome with a ''positive mental attitude''. When money, time, and expertise are in short supply, it can be tempting to go with the quick (or cheap) fix, and investing in basic solutions that don't require a huge financial investment or learning curve can seem wise. But things are not always what they seem. Yes, that dream solution may be a stretch and have an intimidating learning curve.
But ending up in a patchwork maze of multiple inexpensive and inefficient systems that only appear economical will end up costing money in the long run. So, if you're thinking about what to do when it comes to investment or spendings, ask the question: are there any band-aids in the financial framework I need to address right now? The coronavirus crisis demands that freelancers be agile but it also demands more than quick fix solutions that could also be a money pit.
Kontist: We Are Here For You
Kontist CEO Christopher Plantener issued a personal message to Kontist customers and freelancers across Germany on March 18th - and we are seeing the results of this responsive action. Chris said:

''We want to do everything we can to support you during this time. We understand that you may have many questions. We've therefore set up a free legal aid hotline for our customers, in which lawyers will answer your questions about your rights and the economic effects of Corona on the self-employed. In the coming days, the Kontist foundation will continue to strive to ensure that the self-employed are heard and sensible measures to help are being developed. We will also use our digital channels to network with you and bring together everyone who wants to participate in this initiative.''
Does that ease your mind? We hope so. Access Kontist Free Legal Hotline for Coronavirus Questions: 030 12064 20023: we are here for you!
We know that there is a great deal of stress, anxiety and angst going around the world today and we also know this is something that may not disappear in the next weeks or even months. What we also know is that information is power, ideas and positivity are infectious, self employed people and freelancers are by nature strong and possess immense grit and capacity to thrive and that there will be a swing back once the momentum of defeating this pandemic kicks in. For now, we can just do our best to help you make the most of these times as a freelancer or self-employed person and we hope this article was a solid start!