Self-employment
Freelancers: Making Changes To Your Business Structure in Germany
Last updated on Aug 9, 2021
Kate Bailey
Freelance Editor
May 2, 2020
There can be many reasons and motivations to change your business structure in Germany. Of course, as with anything in Germany, there is a bunch of paperwork and a process in which you would have to be engaged. As we enter new and uncertain times in the business and freelance world, we will reflect today on making changes to your business structure in Germany.
Obviously when starting out in the business world, you may have made a slow transition to self-employment or freelancing, and that transition may be continuing with expanded services, new education that qualifies you or you have a new partnership that you would like to explore. As we have discussed many times, self-employment is generally a form of gainful employment that is performed independently by an individual who remains an independent entity. The self-employed person has full freedom of choice over work and conducts their own customer acquisition, self promotion and books.
As a liberal profession freelancer, you independently practice a scientific, artistic, teaching, literary, educational or legal, economic and tax consulting activity. There is no trade. You are subject to income tax and report your activity to the tax office. As a freelancer, you are self-employed and carry out orders from various companies. Often regulated by a service or work contract. But you are not bound by instructions and can freely choose your working hours and place of work. This is where you anticipated or planned changes could then come into effect.
This is a topic that causes confusion over and over again for new freelancers, but the differentiation is obviously incredibly crucial as it sets up the workload and expectations of you. But, the main consideration here is that should you transition from a single sole trader or enterprise, you would have to update the Finanzamt and then follow the standard procedures of establishment based then off of your decision or planned transition.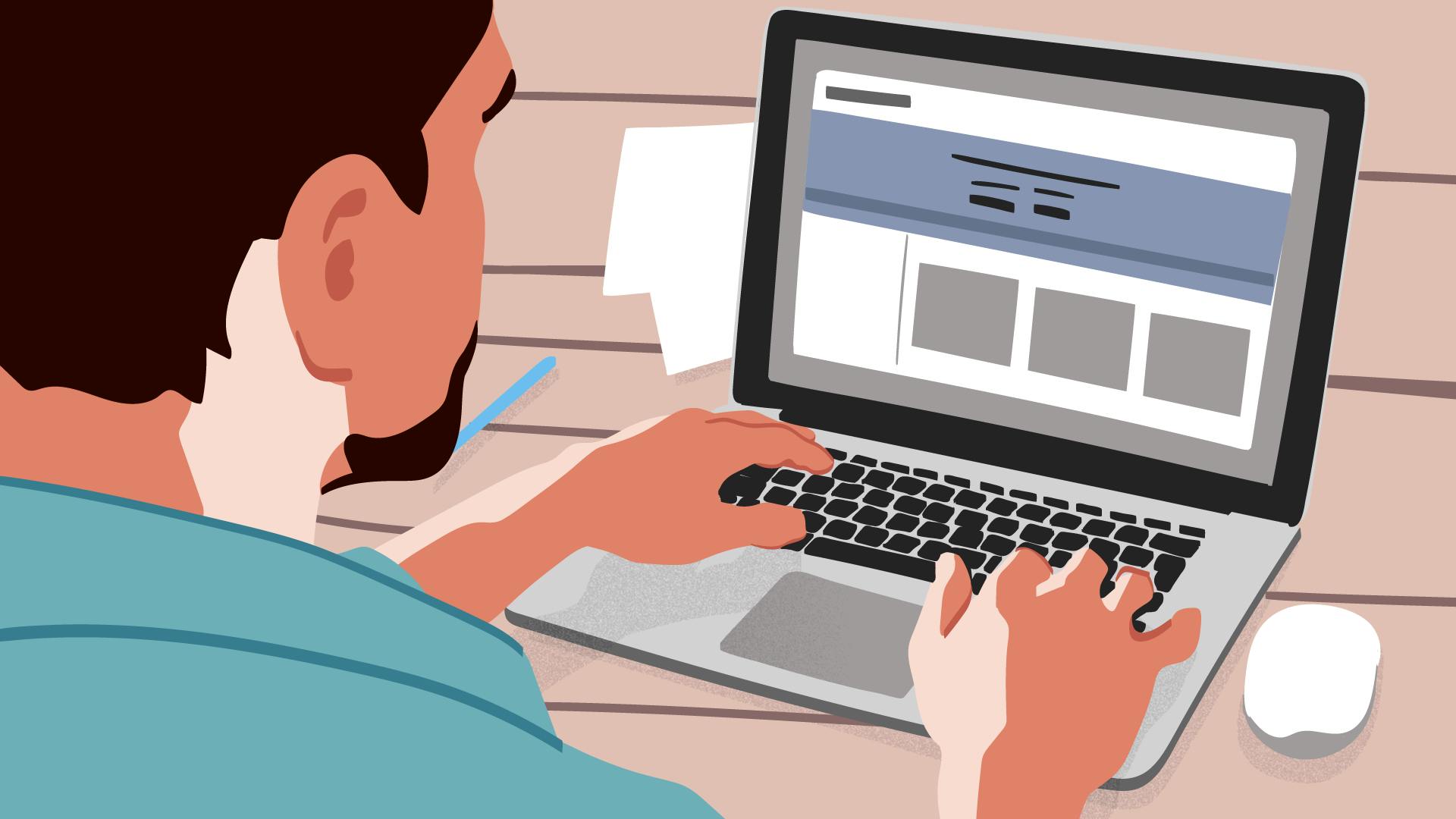 Key question: would transitioning to a company or trade form mean I have to register in the commercial register?
Only companies that are entered in the commercial register can therefore run a company. The register is kept at the local courts, is open information for public access and additionally provides information on all facts that may be legally relevant for a business partner of the registered businessman. In addition to the company, this includes the name of the owner or the share capital. Traders must register in the commercial register if the company requires "a type or scope of business operations set up in a commercial manner. This wording is based on the size and complexity of the company - mostly considered:
Annual turnover or profit,

Type and number of business transactions (e.g. typical commercial transactions, number of customers),

Size and nature of the business premises,

the number of employees,

Type of bookkeeping (commercial?) Or also

the amount of capital invested.
The annual turnover from  a company has to be entered in the commercial register and cannot be said in general. Firstly, because the other factors mentioned are also included in the decision. Second, the sales limit is also case-by-case. Some orientation values: The IHK Frankfurt speaks of a limit of 250,000 EUR in annual turnover, the IHK for Munich and Upper Bavaria of 400,000 EUR. For service companies, the IHK Berlin sees an obligation to register from 175,000 EUR turnover.


Small business owners whose companies do not yet require a set up business operations in a commercial way, and professionals must register voluntarily in the commercial register and become a merchant. A GbR becomes an OHG or KG with the entry in the commercial register. There are advantages from the entry:
First, the company is protected against imitators, because each "new company must be clearly different from all companies that already exist in the same place or in the same municipality and are registered in the commercial register or in the cooperative register". Competitive, trademark or commercial law claims can arise if an entrepreneur chooses a company or company name that already exists in the same or another location with the same or a similar name.
Key Question: Who is a ''trader''?
In principle, any self-employed person who does not have a catalog or similar profession is considered a trader . Various obligations apply to traders:
Business registration

Business tax

IHK membership 

Entry commercial register

double-entry bookkeeping


This includes everyone who 1) Trade operates - completely indifferent whether they trade in used goods on Ebay or whether he opens a ceramics store, 2) Anyone whose business model relies on ''Goods produced'', 3) Advisory activities that do not require a university degree (for example, doctors and lawyers are not included) 4) acts as an intermediary (for example in our own brokerage office, as operator of a carpool or artist agency ...) or 5) or works as a user (for example as a publisher or organizer)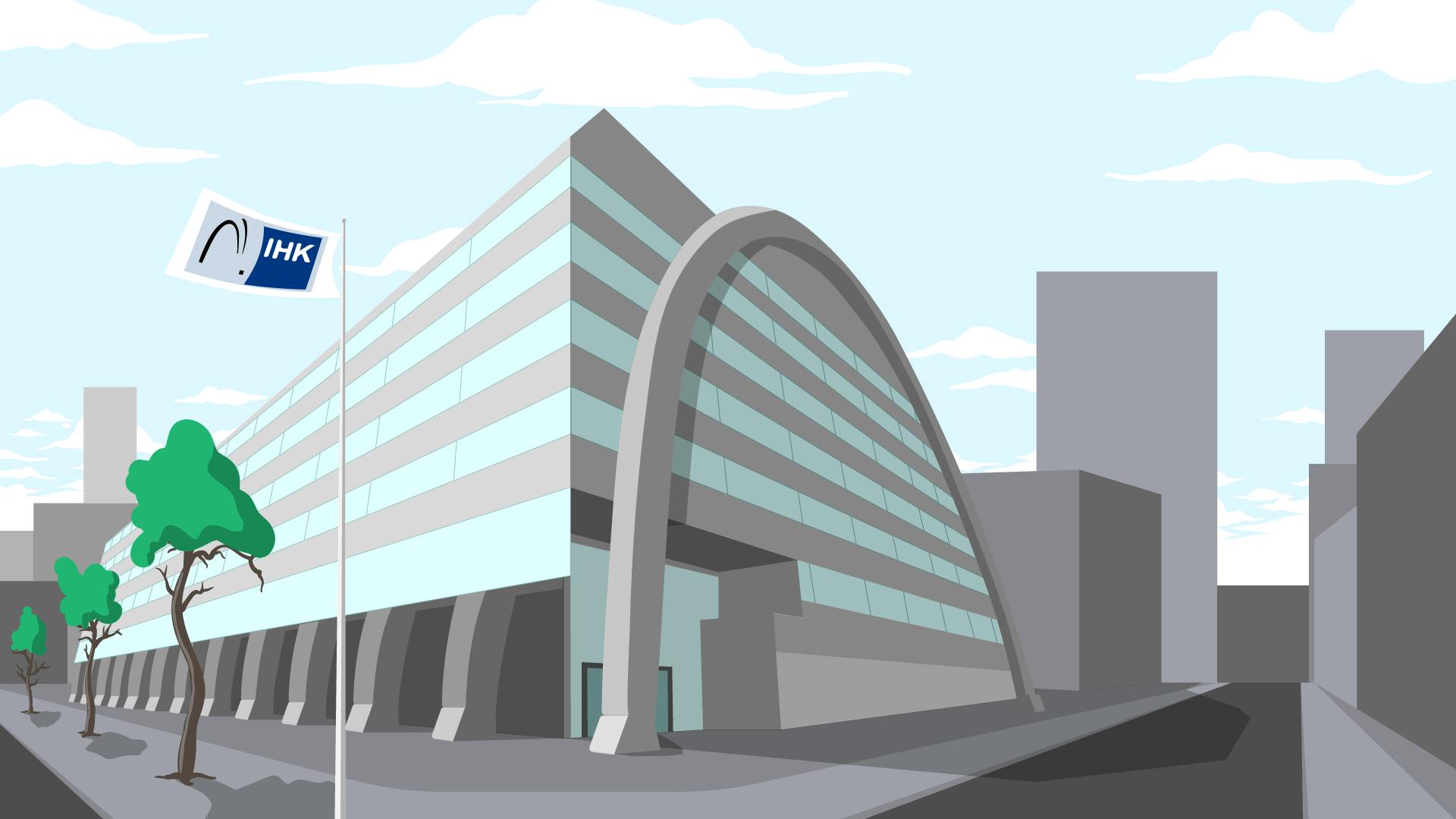 Key question: what if you need both freelance and commercial activity during a transition phase?
If you earn your income in both commercial and freelance form, then you should strictly separate the two activities. You can register two companies for this. For both activities, you should set up your own bookkeeping, your own account and an independent declaration at the tax office. In the annual financial statements, you have to create a separate profit calculation for both activities.
If it is not possible to separate the two types of income because the freelance activity works directly with the business, then the income from your freelance work also belongs to the business. If, for example, you also run a sales department for sports equipment as a freelance health trainer, your teaching activity also falls under the trade. Because when you sell your sports equipment you bring in your specialist knowledge and services as a health trainer. 
Key question: what benefits may I have in my tax circumstances?
The self-employed, both as freelancers and as traders, have more scope for tax than employees, for example.  The following criteria are advantageous for traders:

Operating expenses meaning traders can claim their operating expenses , which reduce profits and thus reduce the tax burden. 
Traders who are subject to VAT can deduct the input tax that they pay in supplier invoices from their VAT liability, thereby reducing their expenditure burden. 
Traders with a profit of less than 60,000 EUR and a turnover of less than 600,000 EUR and without an entry in the commercial register do not have to prepare a balance sheet. You can measure your profits with the simple income surplus calculation, which is based on simple accounting. 
Companies vehicles: If traders only use a vehicle for professional purposes, they can deduct the costs from the tax. If the car is used partly for commercial purposes and at the same time privately, you can deduct the operating share from tax. For this, they have to keep a logbook . Alternatively, you can also use the 1% method by specifying one per cent of the new car value per month as a private share. The rest of the business can then claim for tax purposes. 
Business people can use depreciation to deduct their expenditure on economic goods, thereby lowering their profits. This is most commonly known as depreciation and may reflect tax systems from where you come. For low-value assets, there is the possibility of immediate depreciation or depreciation using collective items over several years. This allows traders to control their profits and reduce the tax burden on your business. 
We have vast information on trade tax already on the Kontist blog available to you, which should cover off any changing obligations, so you can go into it prepared.
Registering beyond a freelancer status
As soon as you can rule out that you can work as a freelancer or want to transition beyond just freelance work, you have to register your independence with the trade office . With your registration you submit to the trade regulations, which you should inform yourself about in detail. Registration with the trade office costs a fee. After you register, the trade office informs both the responsible tax office and the trade association about your business activity.
We hope this is enough information to help you assess any transition you may be considering, and the best of luck in these changing times for freelancers and self-employed people!