Self-employment
Freelancers & Visas - Where To Start and How to Get It Done
Last updated on Feb 21, 2020
Kate Bailey
Freelance Editor
Mar 25, 2019
There's no denying that Germany is a mecca for young, hungry and independent creatives from a vast range of professionals backgrounds. Now, it is assumed by this point of getting ready to obtain your visa, you are already well versed in the nuances of doing so. If not, we have delved into all the important information you will need to know, right here.
So, you are ready to start the process of establishing yourself. Be mindful, you will need patience. Firstly, how is your German? Really be honest with this as the process for obtaining your visa requires it, rightly so. If it is not so good, consider hiring a freelance translator to help you ahead of and on the day of the appointment. Perhaps, you are one of the lucky ones, and you have a friend or colleague who is able to assist you. Either way - make sure you are not relying on Google translate and crossing your fingers.
So, let's delve into each step.
Registering/Obtaining your Anmeldung
Before you can do anything else in this process, literally, you will need to register with your local Bürgeramt . For this, you will need a valid rental contract and your passport. You can make appointments with your local office online, or, you can arrive early and wait for your appointment. Obviously, making an appointment online is the safest and easiest - however, you need to do this within two weeks of securing a flat, and be mindful - you only have 90 days from the date of arrival to not only have this but have an appointment booked for your visa application! Arrive at the appointment with your forms (which can be downloaded from the local office website) complete and a smile, it goes a long way to be prepared and polite!
Setting up a bank account
You may already know how important it is to have a business account and a personal account, and we have previously talked about why. But, first stop is to have a bank account. A bank like Kontist provides a very clear pathway forward, especially if you are really serious about starting as soon as possible on earning money as a freelancer. Many other institutions offer packages to suit your personal banking needs, but many come with fees. Be certain to research based your needs! To find out more about how Kontist works for freelancers, check out their manifesto here .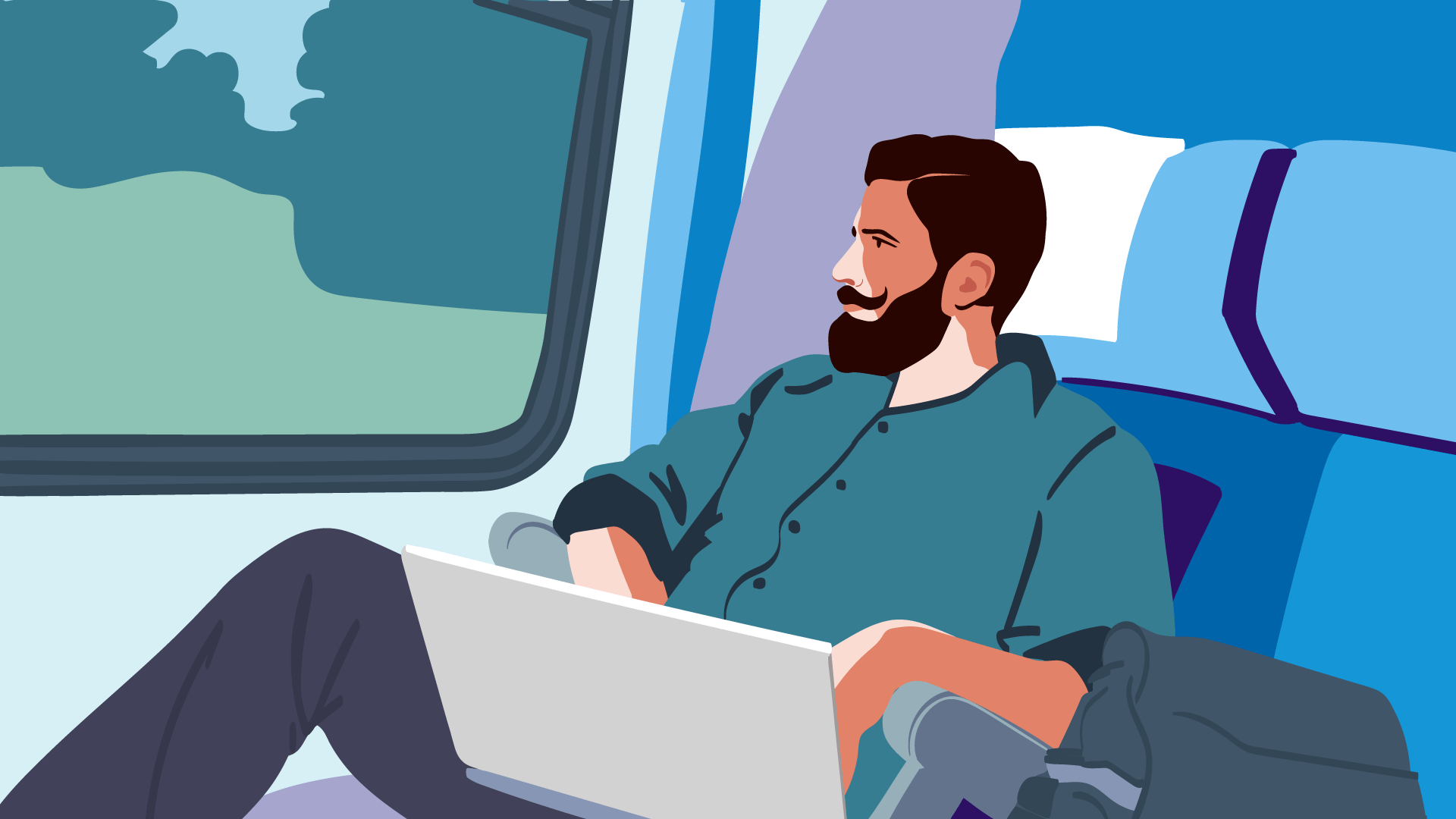 Securing valid and recognised Health insurance
Health insurance is a sprawling topic in need of a great deal of explanation, one would even say a whole other article is necessary. That said, what is important is that you do this as quickly as possible and with a company that is validated and recognised by the German system. Thankfully, freelancers can have access to relatively 'cheap' insurance, compared to what others will pay, but this is an unavoidable and crucial expense to factor into your German life. If you are an artist, and defined so by the conditions of the visa you are applying for, you may be able to access the Künstlersozialkasse or KSK who can offer 'discounted' options for social insurance, health insurance and pensions.
Registering with the Finanzamt
Getting ready for taxes, oh yes, it is time. If you are going to work as a freelancer you will need a special tax number associated with your professional activities and you will need this for everything from billing clients, to phone contracts, to tax reporting. You will need to complete a registration with the Finanzamt that can act as an intention to work as a freelancer. Once submitted, you will receive a tax number under which you should conduct all business. This form is called Fragebogen zur steuerliche Erfassung , and you can get it here . Now, we will provide another article on this topic, but registering a business is a much lengthier process to come after getting your initial number. You can not start billing or earning until you have your visa, though. However, it will bode well to have organised yourself ahead of the appointment.
Do your thing, not your taxes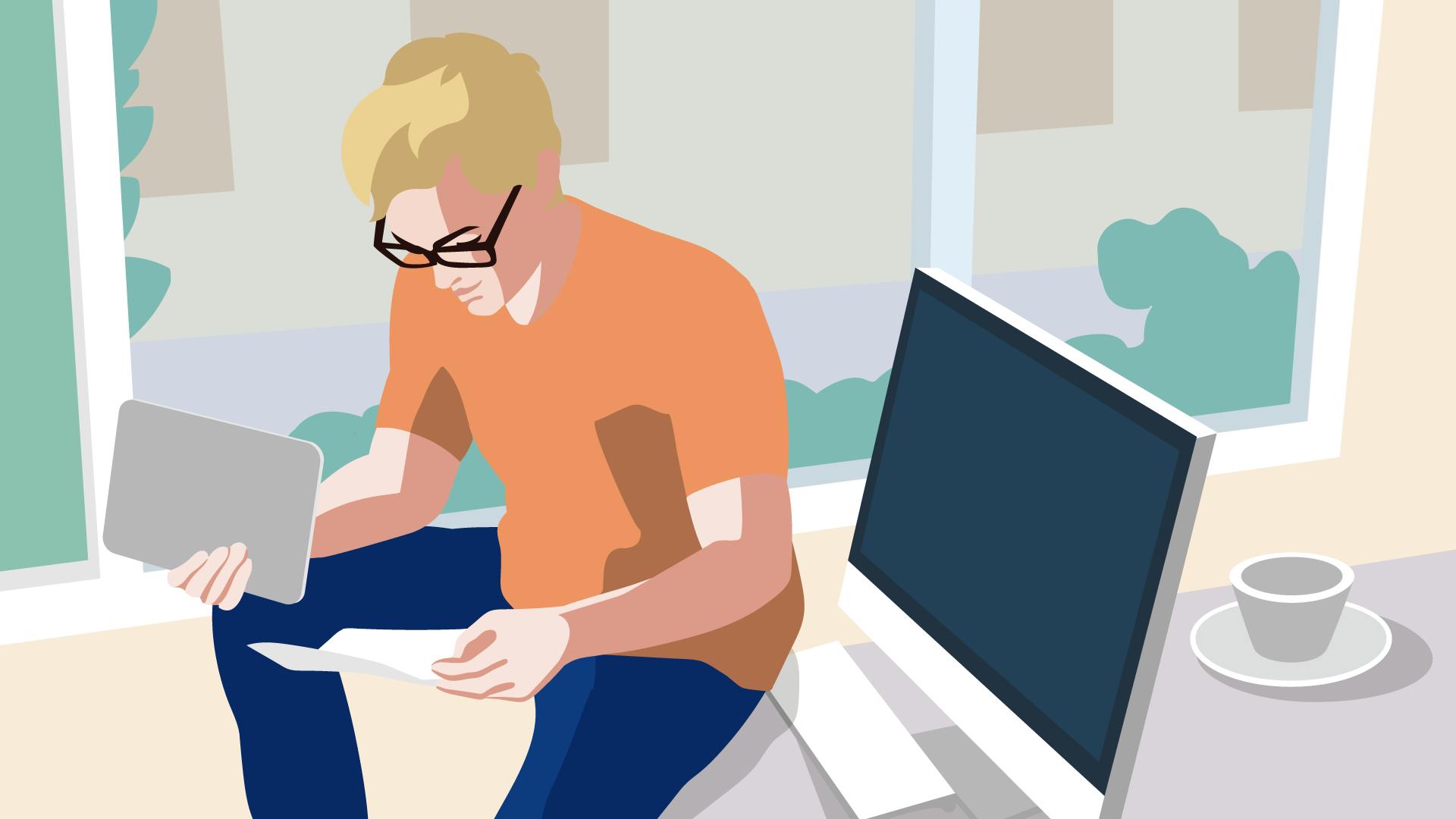 Your Interview/Appointment Ausländerbehörde
Make sure you arrive earlier than your appointment, it can be a hassle to navigate the buildings especially when it is busy, so give yourself a twenty minute head start. Once your case number is displayed, head to the office of your agent. Introduce yourself (and your translator if needed) in German, and in the case you are bringing a translator, ensure the agent knows who they are and why they are joining you. All of your documents should be filed and labeled, in German, so the agent can easily navigate your application. The interview will vary in length. Once interviewed, you will be asked to come back into the room. Sometimes, visas are issued on the spot. Sometimes, they are sent away for further processing and you will be notified of the outcome, and have to book another appointment to receive the visa. Sometimes, you will be asked to bring more documentation and book a future appointment. There is no clear answer. In any case, should you not receive it on the spot, you will be issued a temporary visa that will cover you until your application has finished processing. Do not be put off, simply continue through the process and keep calm.
So, this is the general process for obtaining a freelancer visa. Of course, should you be daunted or concerned by your individual circumstances, it is highly recommended to speak with a consultant, lawyer or expat. It can be hard to part with funds to do so, but the benefits far outweigh the cost in this regards. Now you have all the information, get reading and get printing, try our your neatest handwriting and best of luck!