Self-employment
Freelancers with Children and Caring Responsibilities - how does it affect your pension?
Last updated on Aug 6, 2021
Kate Bailey
Freelance Editor
Jul 15, 2020
Aging is an interesting experience for many, and a trying one for many as well. As our families age and we work, as our parents retire and rely on us more to support their lives - we see time erode from our schedules, but we dutifully move forward. Self employed persons and freelancers have total responsibility for planning their own respite financially in this regard - so if you have these responsibilities - how does it affect your pension?
There are a lot of nuanced points about insurance, and different types, but this is more applicable to those with children or carers responsibilities - you may just need to scour the Kontist blog for more tips and information about pensions - there is a lot! Without any hesitation, let's jump in!
More pension through care periods and child-rearing periods

There are points on your own pension account not only for traditional employment. Unpaid work with a high social value is also taken into account in the pension. For example, with people who care for their relatives. Parents who raise offspring that aging Germany so desperately needs also acquire pension rights without having to pay their own contributions. When bringing up children, they are credited to the mother's or father's pension account. 
Pension for caring relatives and friends
The pension fund recognizes nursing time if the person in need of care is cared for at home and has at least care level 2. The level of care is determined by statutory or private long-term care insurance. Other requirements are:
The caregiver must regularly spend at least ten hours a week on at least two days.
In addition to the care work, he may not work more than 30 hours a week.
They must not receive a full pension based on age if they reached the standard age limit. This increases gradually. It is around 65 years and 7 months for the 1953 vintage, and 67 years for those born in or after 1964.
How much retirement relatives and friends get


The statutory or private long-term care insurance of the person in need of care pays the pension insurance contributions for the person who cares for them. The table below shows which pension entitlements nurses can count on based on current values. How high the individual claims are depends on the level of care of the person in need of care and the extent to which the caregiver contributes.
Does he care for the needy alone and the long-term care insurance company only pays the care allowance? Do outpatient care services (care benefits) provide care for the needy? Or is there a combination of both? The higher the level of care and the less professional help there is, the more pensioners receive for their work.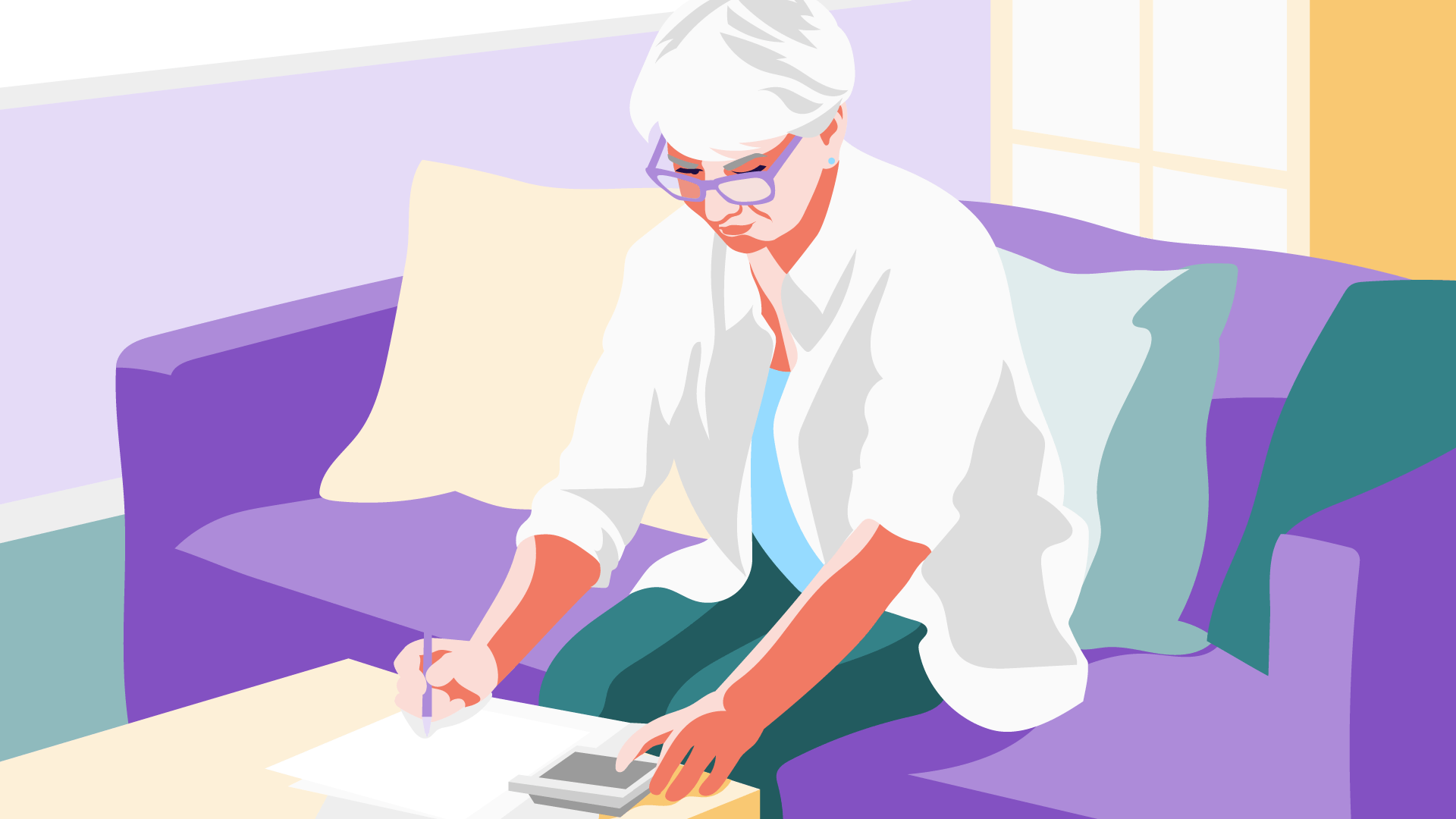 Nurses have to do this so that the pension fund takes care time into account


The long-term care insurance of the person in need of care only pays contributions for them if they fill in the "Questionnaire on payment of social security contributions for caregivers who are not gainfully employed" to the long-term care insurance of the person in need of care. Nurses can get it from long-term care insurance, long-term care centers and pension insurance providers. You can also find it on the Internet in many locations.
Parenting period: A maximum of three pension points per child


Child rearing also ensures a pension plus. The table below shows how high it is per child according to current values. Parents whose children were born after 1992 receive three earnings points per child on their pension account. One earnings point corresponds to contributions in the amount of the respective average earnings of a year. So mother or father receives as much pension for raising a child as if they had earned on average for three years. The federal government pays the contributions for them. Parents whose children were born before 1992 receive two and a half pension points per child.
Fathers can also get parental leave
Parenting times for a child are only credited to one parent - the one who mainly takes care of the child. If the mother and father share the task, the mother is usually entitled to the child-rearing period. If it is to be credited to the father, parents must explain this to the pension insurance company together. 
With high income, no plus through child-rearing periods


Parents usually receive the pension points for the child-raising period in addition to pension points from employment subject to social security contributions. But only as long as their earnings are not too high. Because insured persons can generally not get more than a good two earning points per year. For parents who earn more than double the average income during the first three years after the birth of their child, the child-raising period does not increase the pension.
Your statutory pension is not taxed!


Not a single statutory pension is currently fully taxed. It is only partially subject to tax. The pension allowance ensures this. However, the taxable portion increases every year. While those who received their first pension in 2005 or earlier were still 50 percent tax-free, it will be only 20 percent for new pensioners in 2020. That trickle down economics is looking a little iffy, but OK. 
The tax office personally determines the exemption for each pensioner. This remains the same throughout retirement. The tax office will finally determine it at the end of the second year after retirement. Pension increases in the first year are still taken into account for the tax-free allowance. All later increases will be taxable. For all those retiring in 2040 or later, the statutory pension is 100 percent taxable under the current legal situation. But that doesn't mean that taxes are due on the full pension.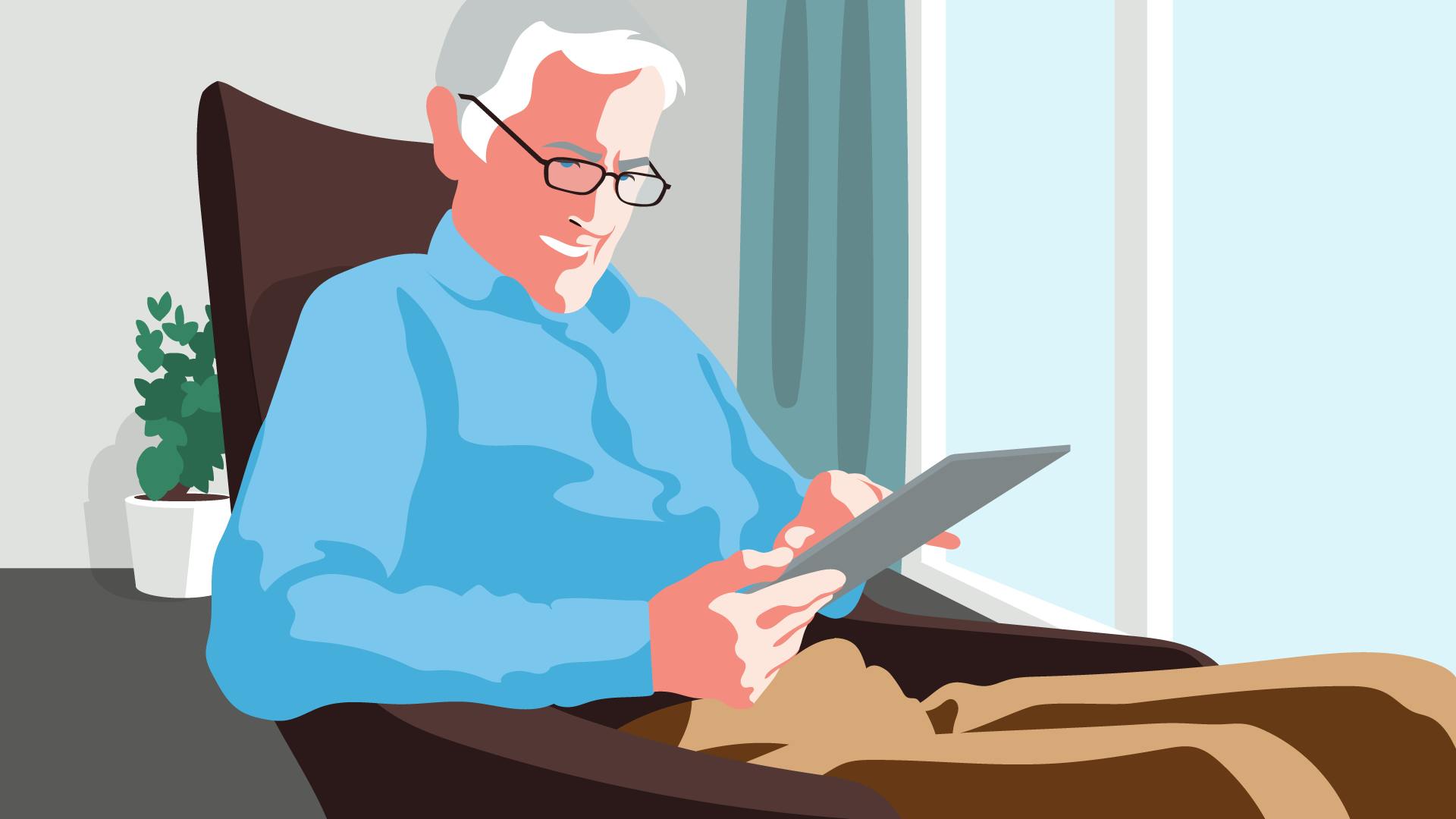 Parents with marriages that have dissolved - the distribution of the pension in the event of a divorce is not always final.
Insured persons can cancel the distribution if the ex-partner has not received the pension for more than three years before their death. To do this, they must submit an application to the pension fund for a retransfer of the pension rights shared in the pension equalization scheme.
Do you want to retire earlier?
Well, count me in. Retirement is a magical limit for many people. Anyone born in 1955 can retire in 2020 and 2021 as soon as they are 65 years and 9 months old. However, not every insured person wants or can work up to their normal retirement age. There are several ways to retire earlier :
Old-age pension for long-term insured

Prerequisite: A minimum insurance period in the statutory pension insurance of 35 years. In this variant, the early retiree has to accept discounts on his pension. Every month early pension costs 0.3 percent discount. For the 1964 vintage, who normally retires at the age of 67, the discount is 14.4 percent. Important to note: Due to earlier retirement, the insured person collects fewer earnings points than if he had worked up to his regular retirement age.
Old-age pension for the long term insured

Prerequisite: A minimum insurance period in the statutory pension insurance of 45 years. With this variant, the starting age for retirement increases (between the age of 63 and two months for born in 1953 and 65 for all those born after 1964). There are no discounts for this variant. But the lack of retirement periods up to the regular age limit also means less pension here.
Lastly, we want to remind you that there is no doubt - self-employed persons are obliged to take out pension insurance and these obligations around this are subject to change over the next decade as well.
In fact, there are very specific requirements that mean the self-employed must simply be insured, such as self-employed teachers and artists. You are obliged to take out pension insurance. Some others can voluntarily take out statutory pension insurance and choose their contribution relatively freely. In 2020 it must be at least EUR 83.70 a month and may not exceed EUR 1 283.40 a month.
In the coalition agreement, the Union and the SPD even agreed on a general pension requirement for the self-employed. However, details have not yet been determined and this is an exciting development to watch.
We hope we have been able to provide some information and support about a complex topic, we know it is hard for freelancers to get clear answers and we hope if you are in a carers role, are a parent or planning to be one - you're feeling ready to tackle this challenge or optimise your current situation!