Self-employment
Last Chance! Tax Deadlines, End of Tax Year & Tax Advisors
Last updated on Feb 21, 2020
Kate Bailey
Freelance Editor
Mar 25, 2019
We all have to make some pretty serious decisions when it comes to starting a business - mostly because there is no payroll officer making sure all our finances are in order! Then of course, there are two sure things in life: death and taxes. Assuming you are alive and reading this, you are going to be paying tax and you are going to need to file a return… and if you have not made a statement for 2017, well, you have missed the deadline! It is gone! Now, it is never recommended that we are missing deadlines in general but most especially for our taxes as that can lead to more fees. But, for once, in this case, there is a saving graces: hire a tax consultant.
Without a doubt, there is nothing more challenging than understanding than the complex German tax laws - which can challenge even the most German of Germans. In fact, even some of the language can be challenging for lawyers, bankers and people who have been in business for years. Not only this, but it only takes a few networking meeting with other freelancers or self-employed people for it to become clear: this is not going to be easy. This, along with reasons we will explore, is one of the main factors in why a freelancer decides: actually, I do not want to deal with the tax office and I do not want to have to worry about my own returns.
Now, however, more than any other time - is the BEST time to get a professional on your team.
1) You do not have to worry about tax filing on your own! As if that's not reason enough…
2) Secondly, if you're represented by a tax advisor , you'll have to file your 2017 claim for the full year (until December 31, 2018). Now, the deadline for tax returns for people who do not have a tax advisor, is May 31, 2018 - which means maybe you are already finding yourself with a missed deadline! Here's that saving grace for you, if that is you: getting a tax advisor NOW is the solution for those who missed the deadline on May 31, 2018. Maybe you feel like having less sleepless nights after this new… Also, do you have to let the tax office know? Well actually the tax advisor will step up and report this on your behalf - sure, you may have to sign some forms but - from this point your tax consultant will deal with the tax office on your behalf. But who knows, maybe you'll miss talking with them...
3) Rest easy! You will not have to worry about the tax declaration until after Christmas! A tax accountant also needs some time to work on it and of course has a lot to do at the end of the year. Of course, you also have to master the additional work for the professional yourself. After all, they need all the documents / documents and receipts from you. Really, they can not start before that.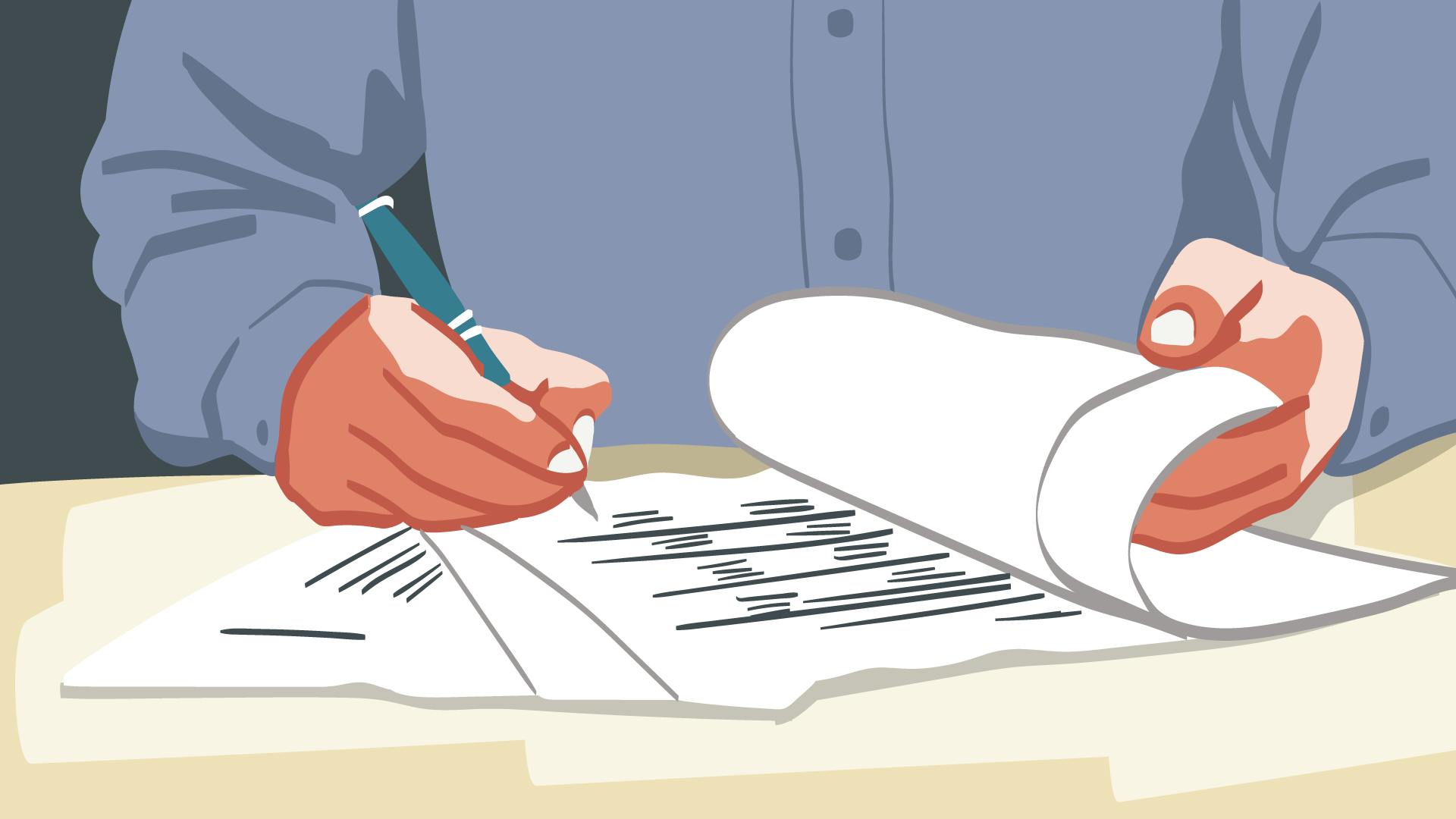 Why do I need a tax adviser?
Working with a tax consultant has many advantages: With the help of a professional, you can save a lot of taxes. At the same time, more time remains for the actual daily business. And best of all: You can go to bed every night with peace of mind. Simply because you know that there is someone who ensures that at least the subject of tax is handled correctly and you do not have to expect sensitive fines or fines for missed deadlines or incorrect information. For that reason alone, the costs for the tax consultant are best invested for me.
Where and how do I find a tax accountant?
First stop: recommendations from friends! Second stop: the Internet. This is because there are a lot of people wanting to get to unsuspecting freelancers into their office - so make sure you're informed. A tax advisor will cost you around 300 € to 1,000 €. It highly depends on your tax-case how much exactly. A loosely regulated law in Germany relates to the fee of a tax advisor: that it must not exceed 140 € (excl. VAT) per hour this can be seen in the legislation on the topic § 13 - StBVV . If you are paying more for specific services, then do make sure you have signed a "Honorarvereinbarung" so they can charge you much higher rates completely legally. Otherwise, you may not be liable.
However, most may find themselves with rates being charged well above 140 € per hour and reports online demonstrated charges of 25% of the tax refund. If you are needing an advisor who is speaking languages other than German, the cost could also raise per hour. Don't let this put you off getting a quote however! You may stand to actually receive much, much more in your refund even if €600 seems like a lot in the moment. Deciding if you need an advisor really requires you to assess the state of your business - if you're set for a high refund, what the deductions will look like and how much time you yourself can save.
Failing all else, the website of the German Association of Tax Advisors , where you can filter the search for the right tax consultant by field of activity, industry, foreign languages ​​and even international tax expertise.
Do your thing, not your taxes
Is this person the right tax advisor for me?
Your tax advisor will know more about you than your Späti man - which is really saying alot! Thankfully they are obliged to complete discretion and legal confidentiality - but that does beg the question: OK, am I really going to get along with this person on a frequent basis. Certainly see more than one advisor during your selection process and remember, cheapest is not always best!
Keeping costs in order
Tax should not blow a hole in the budget - and there are some things you can do to keep this cost lean and fragile. Deliver your files in order! Always hand everything in on time. Your advisor may have to write extra letters/spend more time on the phone or follow things up and this is important to note: you will be charged for every minute they spend on your case. Rightly so, but don't give them a need to spend more time on your case!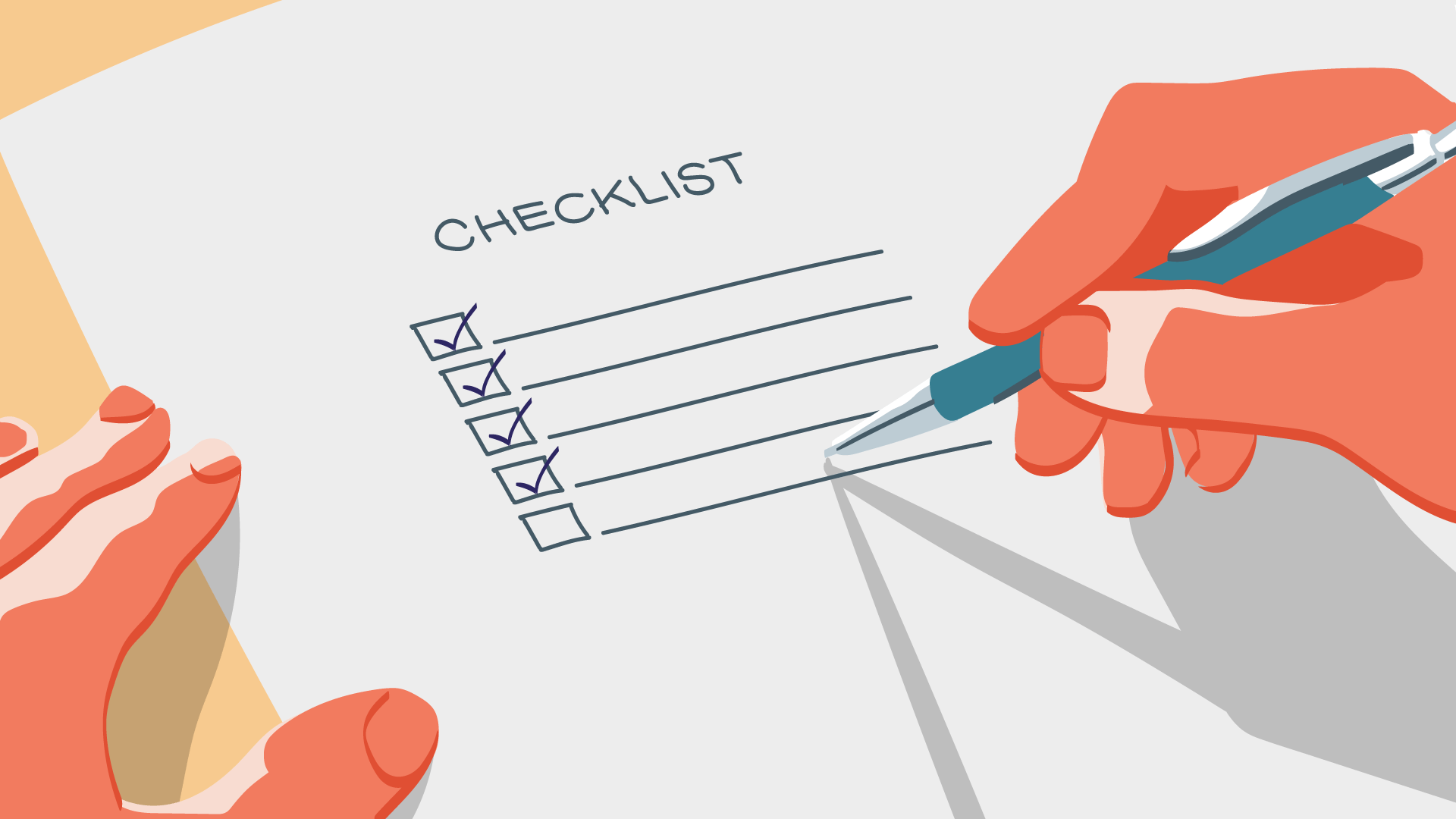 OK, but, I really can't have an advisor… what are the other options for me?
Sometimes, the problem is not as simple as saying: OK, I will just geta tax advisor now. If you are in that situation, there are some other options.
Lohnsteuerhilfeverein
The Wage Tax Assistance Association Lohnsteuerhilfeverein is the first point of contact for anyone who wants to get their tax return done cheaply yet professionally. The costs consist of a one-off admission fee of currently 12 € and a regularly payable membership fee based on your income. However, if you want to become a member of the Lohnsteuerhilfeverein, you have to fulfill some requirements. For example, self-employed persons, freelancers and business people are not allowed to use the help of the association. In addition, in addition to your salary, you are not allowed to generate any income that is more than 13,000 € per year.
Protocol Software
In addition to the advice of a qualified tax advisor or the Lohnsteuerhilfeverein, the use of a tax software is important! Perhaps even you are provided one by your advisor. Really, the use of software is for simple cases - you should not be trying to do your multi-layer, complex return on your own and with programs that simply can't work it for you!
When you look at the tax software offerings market, you'll be offered dozens of potential solutions. Among the most recognized are ...
Smart tax (from 14.95 €)
Tax Savings (from 24.95 €)
Quick tax (19.99 €)
WISO tax passbook 2017 (20,99 €)
Of course, be mindful to read the reviews - see what program seems like the right fit for you and be mindful not to give up learning the program too quickly.
There is no doubt the most assured way to progress and remain focused on your business is to just get a tax advisor! If you have missed the deadline already this year, it is the only thing that can keep you 100% out of trouble. We also spoke at length about the decision making process in general on the blog, with this being really focused on how to deal with the deadlines we face. Such a shame to not have a good solution - but hopefully now you know the best path forward from here, and just remember for next year, don't let the deadline pass! Lastly, be sure to check out Kontist affiliates Debitoor and Fastbill - these integrations can also help greatly with everything we have discussed above today. Good luck, freelancers!