Self-employment
Changing the game: how freelancers can negotiate new deals with old clients
Last updated on Feb 21, 2020
Kate Bailey
Freelance Editor
Feb 20, 2020
When we work with clients long-term, we notice that things can change dramatically - from our professional situations to our clients' needs. Also, things like inflation and rising costs and rising costs of services. How can freelancers negotiate new deals to reflect these changes? So much of the information available to us about business is about starting up. Even if you are a shy person, you should expect to talk to clients over the phone or potentially face-to-face once you start finding a freelance job.
It is important to know how to communicate well, the basics of sales and negotiation, and how to advertise your services. It is even more important to know how and when to renegotiate with recurring clients so you are always being paid and being treated as per your worth. It can be as small as learning to ask other freelancers what they are being paid for similar work or doing research and it can also be a great way to deepen the connection with your client - are they getting everything they want and need from you? Ultimately, it is about asking how everyone in the scenario can keep winning by getting the value for the money they spend (company) or the time they spend (freelancer).
Contracts
Contracts are CRUCIAL, and we have discussed this before. For as crucial a contract is, so is the moment when you get to revisit them. Unlike the first time you arrange a contract or set up your working relationship with your client, you have a lot of data to base your new requests on. You know what your client is good at, which means you also probably know what they are not good at. Does this create delays for you and your work? Is this so rigid that you spend more time than you are being paid for to deal with it? Or, do you want to specifically address it in your next contract?
An example could be that you need at least 48 hours notice to complete work that is raised on an emergency basis. This might just get your client contact to be more mindful that it takes more than an hour to do whatever it is they are asking, and you likely have a lot of things to do on that day and can't just drop everything to service that client. There are many examples of behaviours, systems, processes and that operate between you and your client that can be up for negotiation. It feels and is safe to do this through a contract based process. Not only do you have the good new deal in writing, but the assets you would need if something goes wrong or you need to refer back to your original agreements when communicating with the client or providing a documentation of the relationship you have with your client.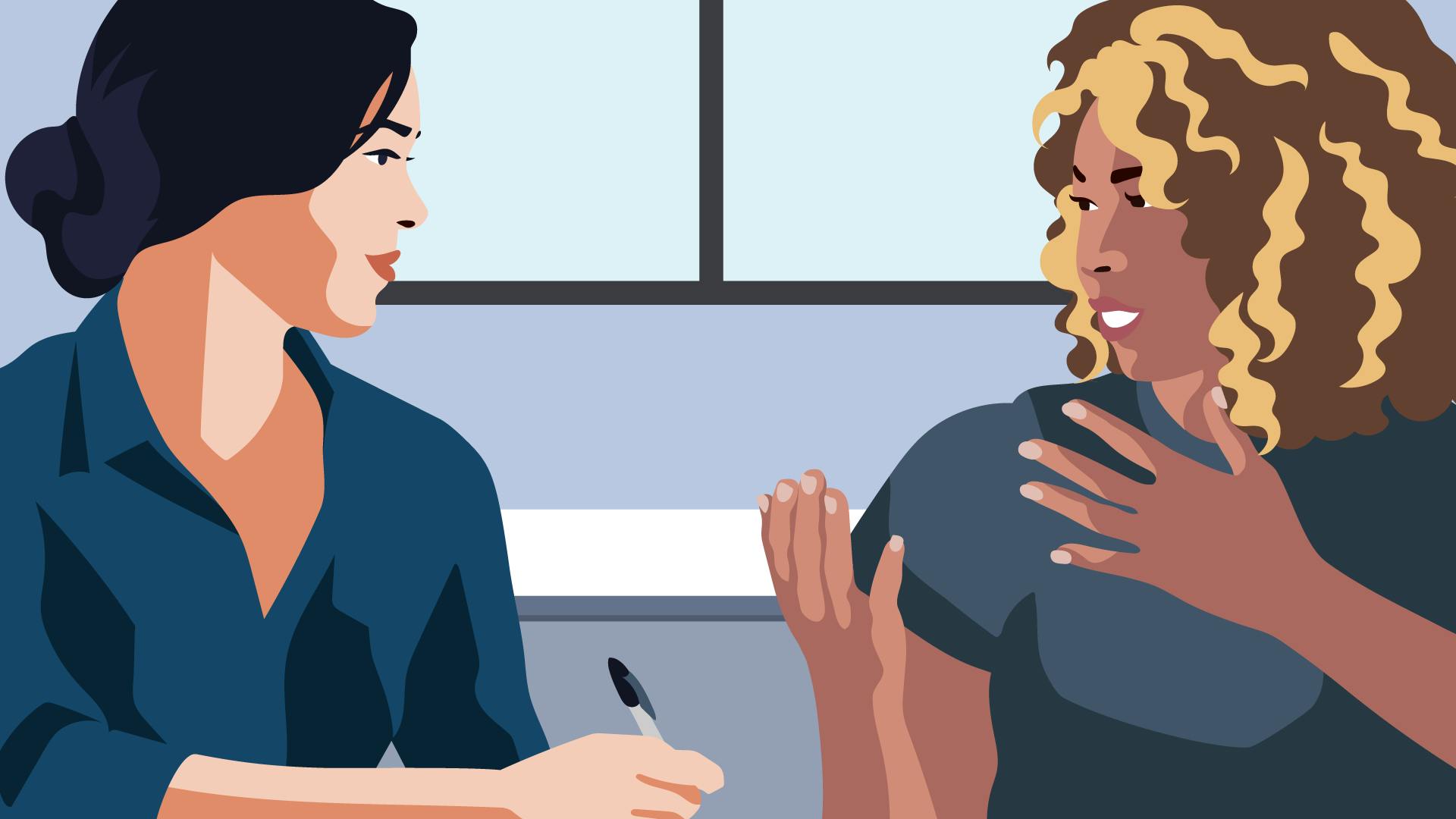 Getting a raise in rates, changing some terms
For freelancers who work on their own, hourly or fixed prices are the most common pricing models. If you work as a freelancer through an agency, you can also get paid based on commission. Finding a reasonable price is something of a jungle. To know how much you can charge, it is good to benchmark against the market and see what other freelancers charge for similar services.  You can gain bigtime by renegotiating with your current clients the rate you receive. Obviously, this has to be done in a long term context. When presenting your case for a new rate of pay, you can refer to the work you have already done and the efficiency of you delivering as per your contract.
Perhaps you have a way to show the work has become more complex? Perhaps there is more work and delivering on the project demands more of your hours and time and you need to be compensated for that. Additionally - over time - all costs rise. If you are a freelance designer and you have been working for the same client for two years, there has likely been a market increase in your off-the-shelf services rate. Not to mention, because freelancers are something bigger businesses are coming to rely on more and more, they are allowing more room in their budgets to pay fairly and even in some cases handsomely - as they would with long term employees and so forth. That is part of your bargaining as well - you are not a long term employee. You can not just absorb the rising costs of your own contributions and a business minded business would understand that.
However, it is true that older businesses approach freelancers like it is the buyers' market and they think that they can set what price they want for items. At the same time, some clients have a superstition about how quickly an article can be written, as an example. "You can write that in an hour," they say, believing in earnest that it is so. Anyway: The trick is to tell you what takes time and why you have to bill what you want (it often doesn't mean you have to take care of yourself and pay for insurance, offices, etc. and definitely not that you have to pay for days when you are not selling…). For example, you might say: "Unfortunately, it's a little too low - it takes time to get into the topic, book interviewers, go and meet them / book a phone interview etc. What about xxx instead? ".
Just as you would rather buy a phone subscription that gives you unlimited everything or special bonuses if you buy this particular phone, clients want to pay more if they feel they are getting a good deal. And it's up to you to tell them! After you have justified what takes time, say / write: "I can do it for xxx but then you also know that you get a really good text that you hardly need to change a word in and that you can pass on to layout on right away" 
Know where and how you can create a better situation for clients, and offer them a better deal so they feel like they are getting a better deal! Clients are often interested in maximising expenditure and the time of renegotiation is the best time to bring these kinds of ideas to the table.
Another area to consider negotiations is in copyright. Copyright is important to keep in mind when signing an agreement. The scope of the publication can be, for example, "Once in the magazine XX" or "Once in the magazine XX and on the XX website". If you transfer the rights in any way, remember to specify fees for that as well and that it is clear what is included. Also, remember that no changes may be made to the submitted material without your approval, it can also be good to bring along to be clear.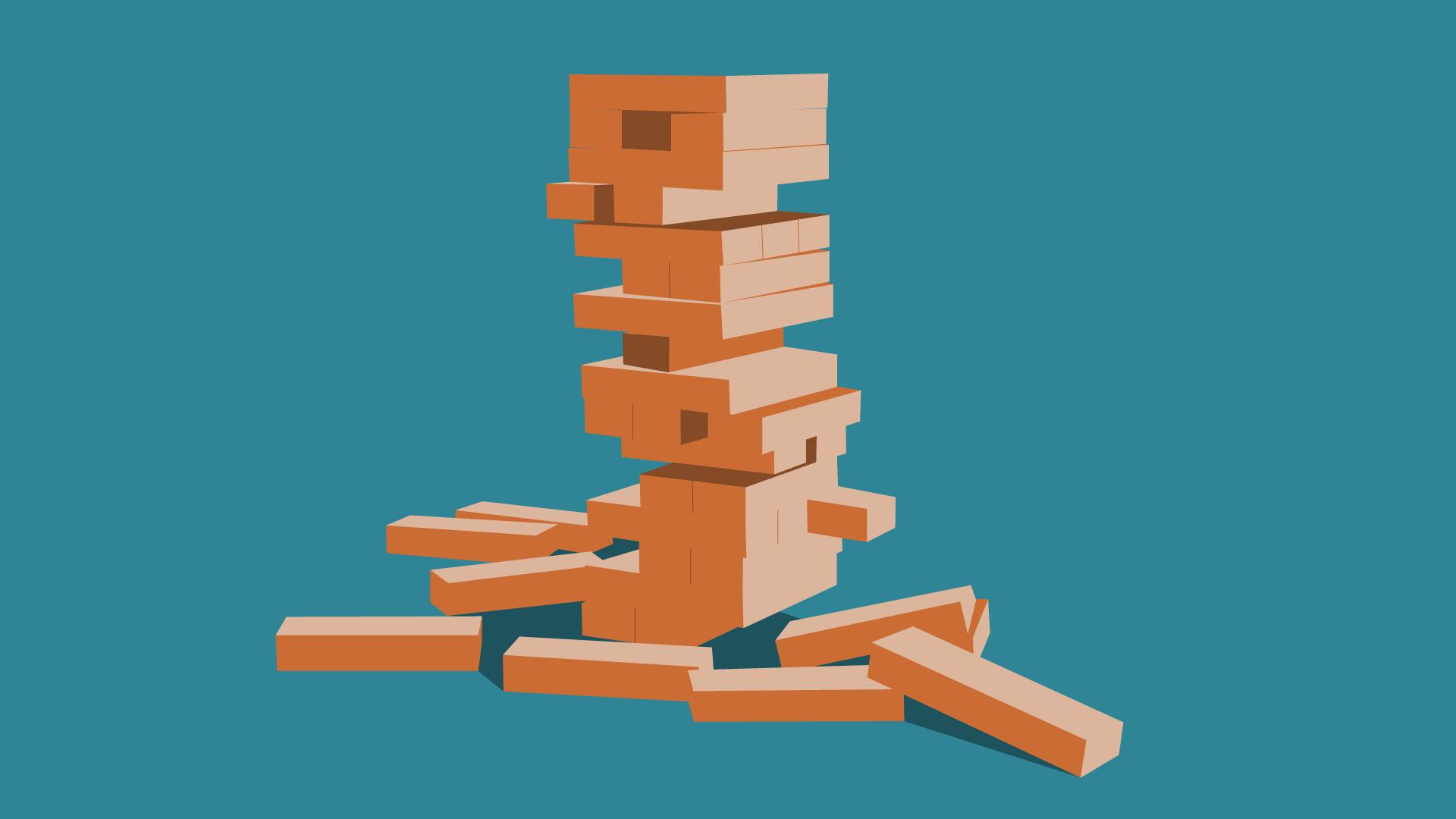 And lastly, termination. Maybe you know in a years time you will be moving on from this client. Maybe you want to continue to work with them for now but in the long run you are not sure about some of their practices or maybe you don't enjoy the work. So, should any party be able to terminate the agreement? Then you need to bring something about termination terms to the renegotiation table. Regulate how you will be compensated if you put in time and the project is delayed or cancelled. And what happens if someone breaks the agreement, what will be the penalties for breach of contract for either party? It can be good to regulate reimbursement for costs incurred if you break the agreement. 
Additionally, we should ensure our business model for freelance work aligns with our experience. Obviously, the longer and the more you work for yourself, the more valuable your time is and there is no reason you need to shortchange yourself to retain clients. It also can work in your favour to practice asking for your worth as it changes, not only so you know, but so your clients know you understand your business and your needs and that you are willing to advocate for them.
You are, after all, a business person with goals and pressures - and it can reflect very well to engage in a professional renegotiation. There is also something to be said for our beginnings in business and that is that we often think we are getting a good deal or are just happy to have a deal, so we accept the terms and conditions that are no longer appropriate. This is a chance to rectify the learnings of our first years and develop our business acumen as well as ensuring we have the best working and pay conditions we can have as freelancers!