Self-employment
How is Corona changing the freelancer lifestyle?
Last updated on Jul 15, 2021
Kate Bailey
Freelance Editor
Oct 1, 2020
According to a survey, the corona crisis hit the self-employed and freelancers particularly hard. One in four expects to end in the next twelve months. For around 60 percent of the 16,000 or so respondents, monthly sales fell by more than 75 percent. However, there is also good news: the more digitized the business of solo self-employed people, the less the crisis can affect them.
Three quarters of the less digitized self-employed were no longer able to carry out their work due to Corona, with the highly digitized it was only 28 percent. Our question: how is Corona changing the freelancer lifestyle? Some say it is productive and others say it is not at all, and nothing about our lives before the pandemic could prepare us for this. So we offer a reflection on the changing lifestyles unfolding in real time before us.
On March 11, a freelance artist named David Erler wrote a very interesting and poignant note that accompanied the start of a petition that most freelancers and self employed people will relate to - we will start here but this is a very general reflection about the crisis. We translated it into English, and David writes:

"Because of this freelance work, many of these artists (singers, instrumentalists, event and stage technicians, photographers, film artists, freelance authors and journalists, etc., but ultimately every freelance worker, from day care to many employees in museums and Memorial sites) on the edge of the subsistence level anyway, but the current massive cancellation of events threatens to push them over this edge. The statutory regulations for loss of earnings do not apply. These only apply if you have to be quarantined yourself. As with all other people, bills and liabilities continue to run without restriction, rent, electricity, livelihood and much more must be paid, Whole families are often attached to this now lost income. I therefore call on the federal and state governments to concentrate not only on companies and their employees in the proposed financial aid and support, but above all to take into account the sometimes much more precarious situation of the above-mentioned freelancers/ artists, including financial aid expressly to include this, and this is bureaucratically as possible. Many of my colleagues are not able to easily bridge a month or two without income, as this might be necessary in the current situation. "
This moment was worth remembering, as look back and somehow forward.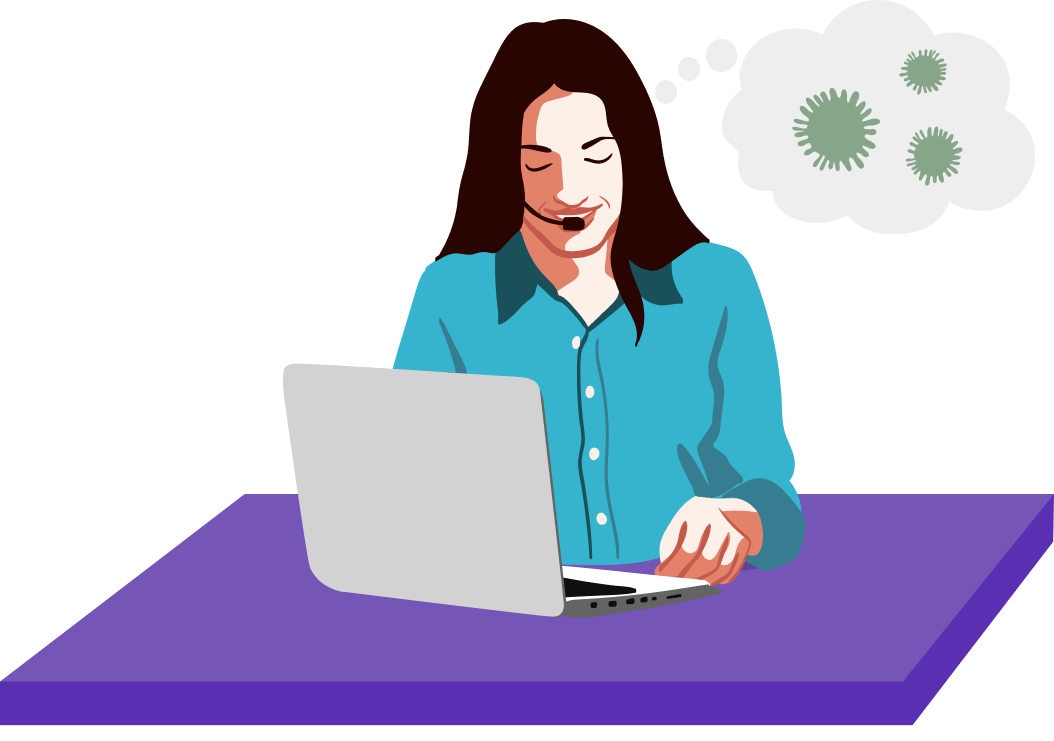 It doesn't matter where we look. Corona has us all under control in 2020 - and 'all' really meant all. To the last corner of our planet. The virus spread deeply "democratically" without stopping at national borders. Whether poor, whether rich, whether young or old - it could simply affect everyone. And at the same time, the consequences and how to combat them were very different.
It particularly affected the sick and weak, as well as the elderly. Especially in countries with poorly developed health systems. And in retrospect, we could see that the death rate during the crisis depended not least on it. 
Just as quickly as the coronavirus, the effects and the news about its consequences spread as quickly. Jobs, orders, bookings, events - everything that could be canceled has been canceled. Sectors such as the hospitality industry, the travel industry, the event industry and all companies profiting from globalization suffered from the so-called "shutdown", the standstill of the economy and society for several months. Small and medium-sized enterprises in particular, including many freelancers, were particularly affected.
Some have also had to close their shops and live on their reserves or seek state aid. At the same time, it was most impressive to see who was 'systemically relevant' in times of crisis. And yet, an economy still exists in 2021. Certainly not the same as before, but maybe an economy that is more solidary and more sustainable. Maybe.
Self-employed, freelancers and companies were able to enter into a new, appreciative dialogue with one another and create results for everyone on an equal footing and with respect. That was able to circumvent the initially predicted collapse. And yes, there were also a number of straight smaller companies who could no longer survive in the crisis after a few months.
But some entrepreneurs also reinvented themselves during this time, went new ways and, shaped by the experience of the crisis, created sustainable business ideas. The start-up industry is impressively revived this spring. Also because politics - and thus our society - will continue to be available with funding programs.
From one day to the next, sceptical entrepreneurs were forced to place their trust in their employees. That they also perform their work in the home office. And many of their employees quickly found new meaning in what they do. Not just the lifesavers in health care who struggled for lives on the verge of exhaustion for months. But also the office workers who might have settled in their professional life so far.
Which found their meaning more in private life. Who had no fear of losing their job. They too found new meaning in fighting for economic survival with their employers. Keyword "digitization": What was not possible in 2019 became reality in 2020. Whether resistance on the part of employers or employees - digital collaboration became the standard, almost overnight. Also in education, where teachers used the Internet to ensure their students' learning progress for months and made the greatest progress in digitization themselves. At the beginning of 2020, nobody would have believed that the school could be digitized so quickly.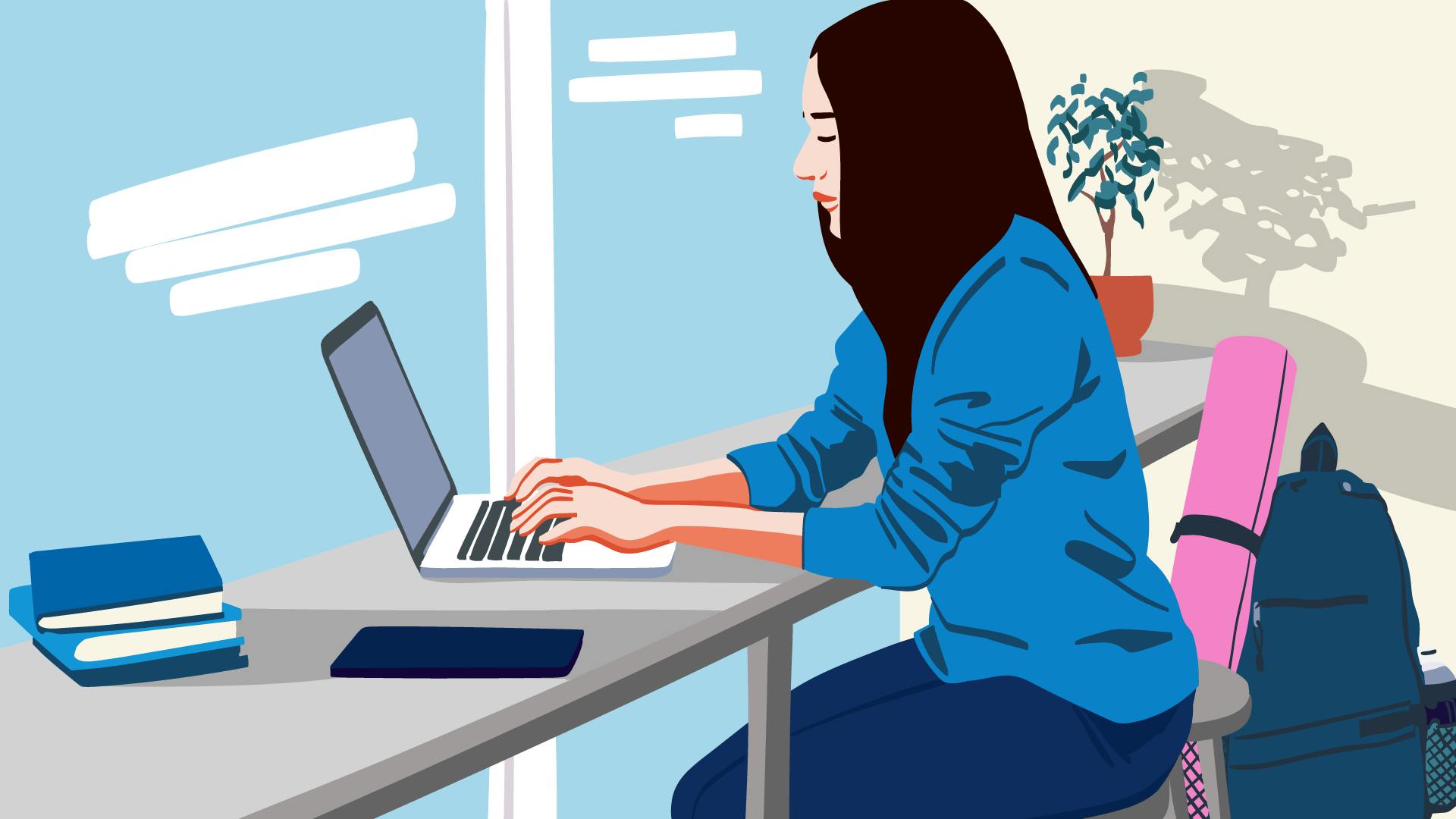 McKinsey performed a study and writes: '
'In the short term many organizations are looking for digtial replacements for their previous physical offerings, or at least new ways to make them available with minimal physical contact. The new offerings that result can often involve new partnerships or the need to access new platforms and digital marketplaces that your company has not yet participated in. When collaborating with new partners and platforms, look for opportunities to go beyond your organization's comfort zones, at the same time as you get to see the places where you can certainly invest valuable time, people and funds for the best possible results. Design thinking, which involves using systemic reasoning and intuition to address complex problems and explore ideal future states, will be crucial. A design-centered strategy focuses primarily on end users or customers. But it also helps to understand how suppliers, channel partners and competitors react to the crisis in real time and how the ecosystem that includes them all develops for the next normal growth after the immediate crisis disappears.'' Oh, and if you need a primer on design thinking - we got that here for you - as we flex specifically ahead of the curve…
When we look back almost wistfully at 2020, months are behind us in which we saw our freedom rights severely restricted for weeks. For the part of the German population who had to fight for freedom in eastern Germany over the years, this is a special kind of déjà vu. The experience that democracy manages to limit a necessary restriction of fundamental rights in time and after one is all the more helpful Emergency to move to normal.
Precisely because politicians had to act in an "authoritarian" way with curfews and bans out of necessity, they also created trust in the representatives of our society, who thus acted for the greatest good of all. And more good news: populism was able to show its true colors, especially in these stormy times. Bad news if you're a populist, one contends…
Crises have one thing in common: they pass. And every crisis harbors opportunities. The world, which suddenly came to a standstill in 2020, seems to us today like an emergency stop at maximum speed. Prosperity and happiness seemed to be measured by the growth rates of the economies whose fuel was to be found in globalization and digitalization.
At the same time, children and young people took to the streets because their parents and grandparents supposedly "hit the wall" with their model of society. In so many ways, it is changing the freelancer lifestyle because it is changing EVERY lifestyle. That's the point we wanted to make. It will change, we don't know how but so far there are some positives, but it will change because everything is. And as a company founded on change, we are here with you through it.