Self-employment
Freelancers - How To Be An Entrepreneur in Germany
Last updated on Feb 21, 2020
Kate Bailey
Freelance Editor
Mar 25, 2019
Entrepreneur. It's a word some people want nothing to do with yet for some, it is the dream title. To just float around making your ideas happen, making big strides, networking and all the promise of your one great idea being a success. Germany is different to other countries where start-up culture has existed for so long. Germany is a place where the idea of being an entrepreneur is somewhat newer - this is, of course, a country known for its hard-nosed workforce and efficiency. It is this that has led Germany to have one of the strongest economies in the developed world. What now exists is a strong workforce and one of the most exciting start-up environments in Europe. So, when we think of being an entrepreneur, let's keep all this in mind. You can also be a solo operation, and still be an entrepreneur! So, what are some of the ways you can ease into entrepreneur life in Germany?
First of all, let's just establish what we are meaning here. We are not necessarily speaking to Silicon Valley types with million to toy around with here. We are talking more about the people who come to Germany with the mind to be completely self employed and independent. After all, an entrepreneur is a person who sets up a business or runs a business, and takes a financial risk to do so. Which, all freelancers and self-employed people do. Thinking about yourself (and your finances) that way is a huge contributing factor to open yourself up to all the great things Germany has to offer small, independent and solo business. For example, there are a lot of grants and competitions for people in business. These kinds of grants and competitions are not always found in other countries, and can often mean this difference between people even beginning with their idea or business.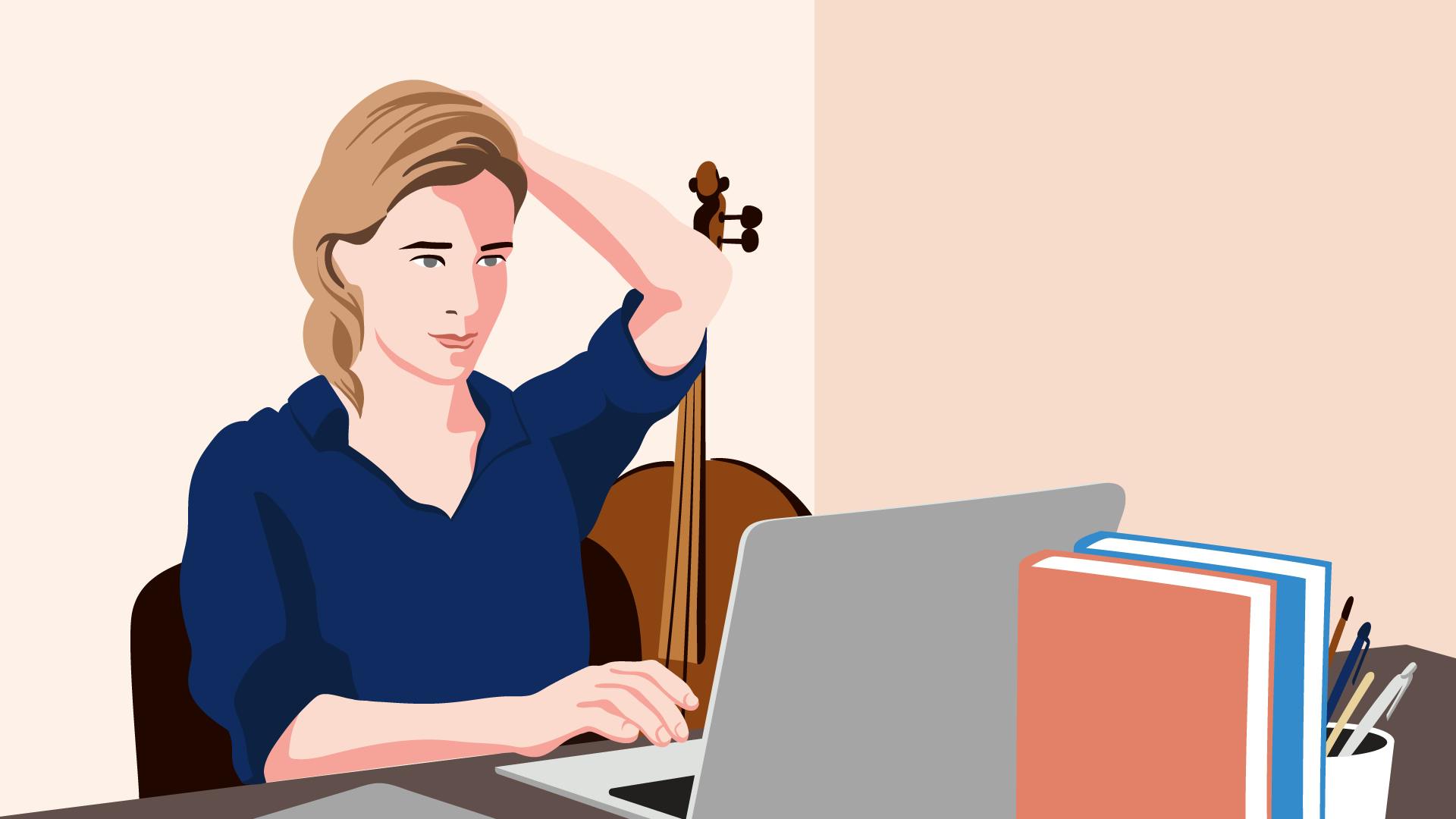 Network Strong
Germany's burgeoning start up culture, Brexit and incentives are encouraging more and more people from across the globe to move to this economic powerhold. In many ways, this has opened the door for expats coming to the country without immediate language skills. Interestingly, the sharp increase in need for skilled workers, a lot of them intersecting with tech, tech design or so forth has meant a huge influx of foreign workers. People needing visas. People needing to be able to speak German. However, a lot of networking and meetup events are now in English. With people coming from all over the world it seems to be the best way for people to integrate into professional communities. Job boards and recruitment sites can also be incredibly competitive, so often, networking is a great way to show the face and have the ability to talk with people who may need your services.
Networking is also a great way to learn about what other people can do. Having such a strong network can often improve the scope of services you could offer larger clients. Having this kind of diversity in your offerings can be the difference between getting a pitch over the line and having it rejected. Without a doubt, this is one of the most effective first steps of establishing yourself when you come to Germany. Not only does it give you valuable connections to your industry but it will allow you to explore all of the opportunities you need to in a new environment.
Do your thing, not your taxes
Play By The Rules
When doing business in Germany, there are countless rules, regulations, procedures and processes. German business people prefer contracts and written agreements of all types. The existence of these things and their tight and consistent application, the adherence to them and the rigid consequences, or even penalties, for not complying with them are in stark contrast to other cultures. On the one hand, this underscores a consistency and high degree of mutual obligation. On the other hand, this principle leaves little room for flexibility and individual determination. While it is true that sometimes cultural stereotypes can be quite reductive, then harsh reality (and good reality) of business life in Germany is that most people will be following the rules. This can result in some frustrations. Many people used to shaking hands or sending a well written email may find the lengths German business culture goes to when establishing a business relationship quite hard to get used to, but ultimately, it is also about finding a healthy respect for the culture you moved to. After a few years, playing by the rules becomes a second nature. Most beneficially, you actually won't ever be a position to be compromised or to compromise others when it comes to business. Basically: you can sleep easy. Whatever problems you encounter, may at least be able to be resolved in the legal system.
Many countries promote the idea in business that the government is trying to ensure you cannot get ahead, and this encourages people to break the rules. After heavy analysis, the system in Germany is ultimately fair. And certainly, it is more work than running your own business in other countries. But that is what it takes for a fair system. All the extra reporting, all the extra paperwork (well, not ALL of it) ultimately contribute to keeping the system fair and ensuring everyone has access to their rights. Additionally, there is substantially less reported corruption in government by comparison to other economies. This means a fairer chance for all businesses to succeed on local levels as well. So when it comes to being an entrepreneur in Germany, playing by the rules will be you can KEEP being an entrepreneur in Germany! Blogs like this one by Kontist offer a great amount of resources and information, even on how to register a business and keep the Finanzamt happy . This is, of course, a fantastic resource to help keep you on point and playing by the rules.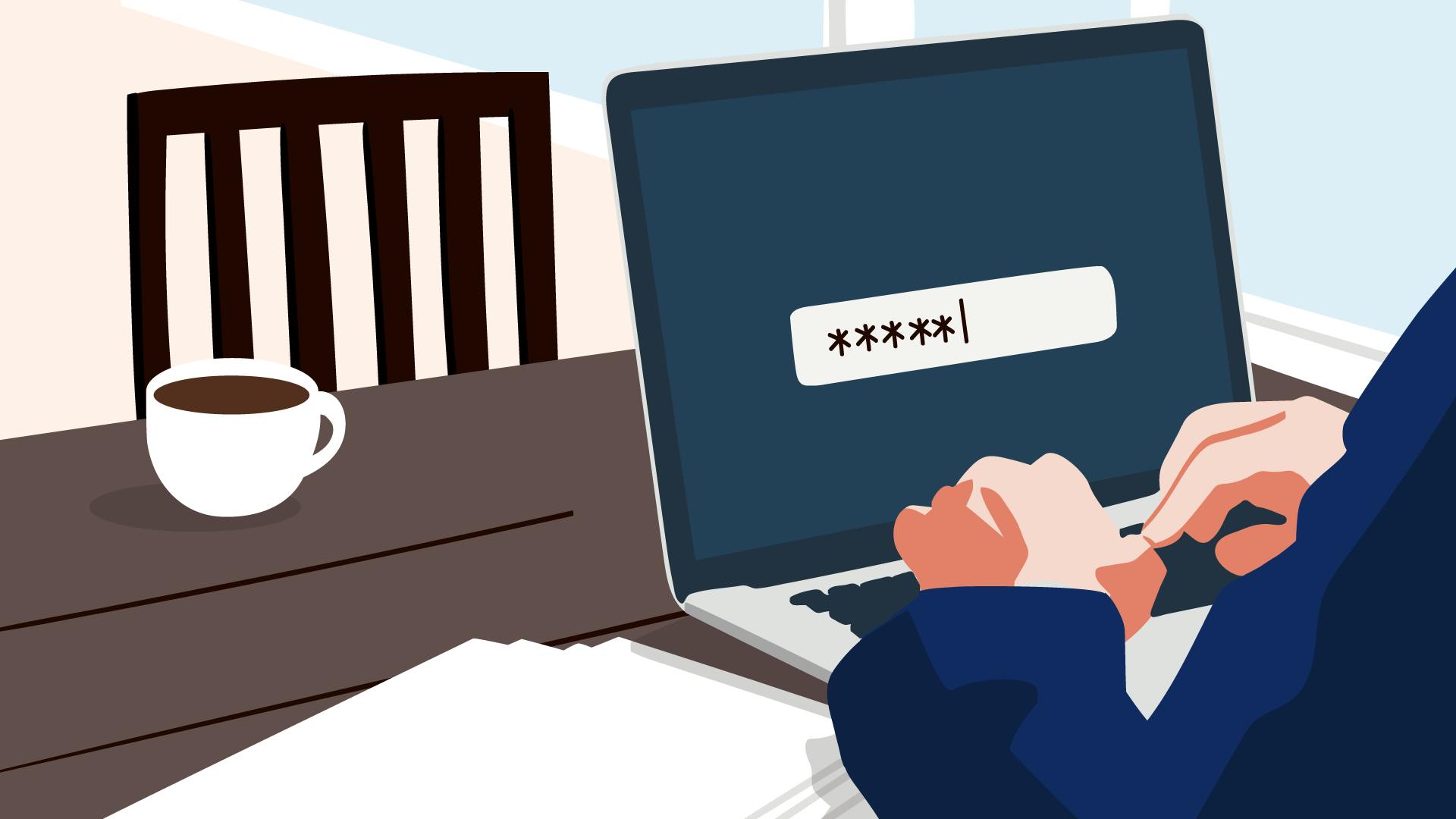 Have Your Bread and Butter
This one is particularly important to freelancers just getting started, but bear it in mind regardless. Of course this could be applicable to a multitude of countries, but certainly, is very important in Germany. This is because no matter where you are at within the business itself you will be required to pay certain things every month (not just rent) but insurances , pensions, radio and TV licence - it is not ideal, but it is a reality and it could be an even more expensive one. That is, whatever it is you are focussing on in terms of a good or service that you are offering, having something at the core of your business and skill set that can easily be monetised. This is your bread and butter. For example, you might be an artist who is leaving behind the corporate world to focus more on shows/galleries. But with a background in identity design, you also are able to offer this as a service.
This is the difference in the beginning. Sure, it is not the work you want to be doing but it is also a way to be sustaining yourself for the work you really want to be doing. Networking can be a slow way for work to roll in, at times, so it is important all the bases are covered. Again, seeing yourself as a business is the first strong point and with that comes the bread and butter concept. As long as you have got your bread and butter, you won't starve. That's a good point actually, avoid starving if you're trying to make it as an entrepreneur in Germany. It could make it really hard otherwise… Good thing, Germany is known for its bread and butter.
Hire Help
Most of all, remember the purpose behind why you are here and why you took the plunge to be in business for yourself. You are here to focus on what you are good at. So, are there things in your business that could be better handled by others? For example, getting the right bank account to sort your tax dollars. Getting a translator to make sure you are reading all of your letters and paying your bills on time. What about hiring a lawyer to write a standardised contract you can use for all business in Berlin? And of course, a tax agent who can talk with the tax office on your behalf and even assist you in establishing yourself as a business person in Germany. Hiring the right kind of professional help as you are setting up here can also circumvent language barriers so many new business people and expats face - while still paying respect to the culture and country you are moving to.
Hopefully, this article lays out just a few of the things you need to keep in mind here. It is a country where the results will often reflect the amount of work put in. It therefore, is a place when entrepreneurs can succeed. So, set forth, keep the head straight and go forward with the very best attitude you can, and Germany might just be the place for you.