Self-employment
Freelancers Pro Guide - How To Register a Business in Germany
Last updated on Feb 21, 2020
Kate Bailey
Freelance Editor
Mar 25, 2019
Freelancing and self-employment is often the dream of office workers - do what you love to do, decide when and how you work, report only to yourself, work only for people you want to - and when you say it like this, it is the dream. However, when you decide to pursue this dream remember, there are things you are giving up: someone else to manage all the business affairs that come with it all! The first step of that is, of course, registering a business. Now, you may think: no problem, it seems like in Germany, it's just some forms and you are good to go. Well, this is where things get complicated. The type of business you register has massive implication for your finances - your tax, your revenues, your expenses and your ability to operate in a specific trade. Today, we are taking a look at the credentials and certificates you will need for your business so you can be one step ahead and avoid registering your business in a way that might be a disadvantage for you!
Before we start with the first step in business registration, let's begin by looking at the issue of legal forms. This article is aimed primarily at sole proprietors who wish to register within their trade and function. Since the start-up processes for the different legal forms can be very different, it would not make any sense to address the different styles of partnership in such a broad fashion- Let's reduce this to the purest core of the idea: a distinction is made between sole proprietorships, partnerships and corporations.
Registering a business: recognising the different legal forms
1. Partnerships
Partnerships are almost always start-up teams in which all founders (= shareholders) want to actively contribute and plan to build a business together. The most well-known legal forms are the GbR (company civil right), the OHG (open trading company) and the KG (limited partnership). The main difference to the sole proprietorship is - what a surprise - the number of founders. The process of registering the business is very similar to the process of individual companies. But there is also the agreement and involvement of the founders. Or in short: the founders need a social contract before the actual business registration, in which duties, tasks, risks and distribution of profits are regulated. Depending on how complex the chosen legal form is (GbR = very slim, KG = many legal provisions), more or less legal formalities have to be fulfilled. Seek professional advice on this matter if you are to proceed with a partnership - it is more commitment than marriage!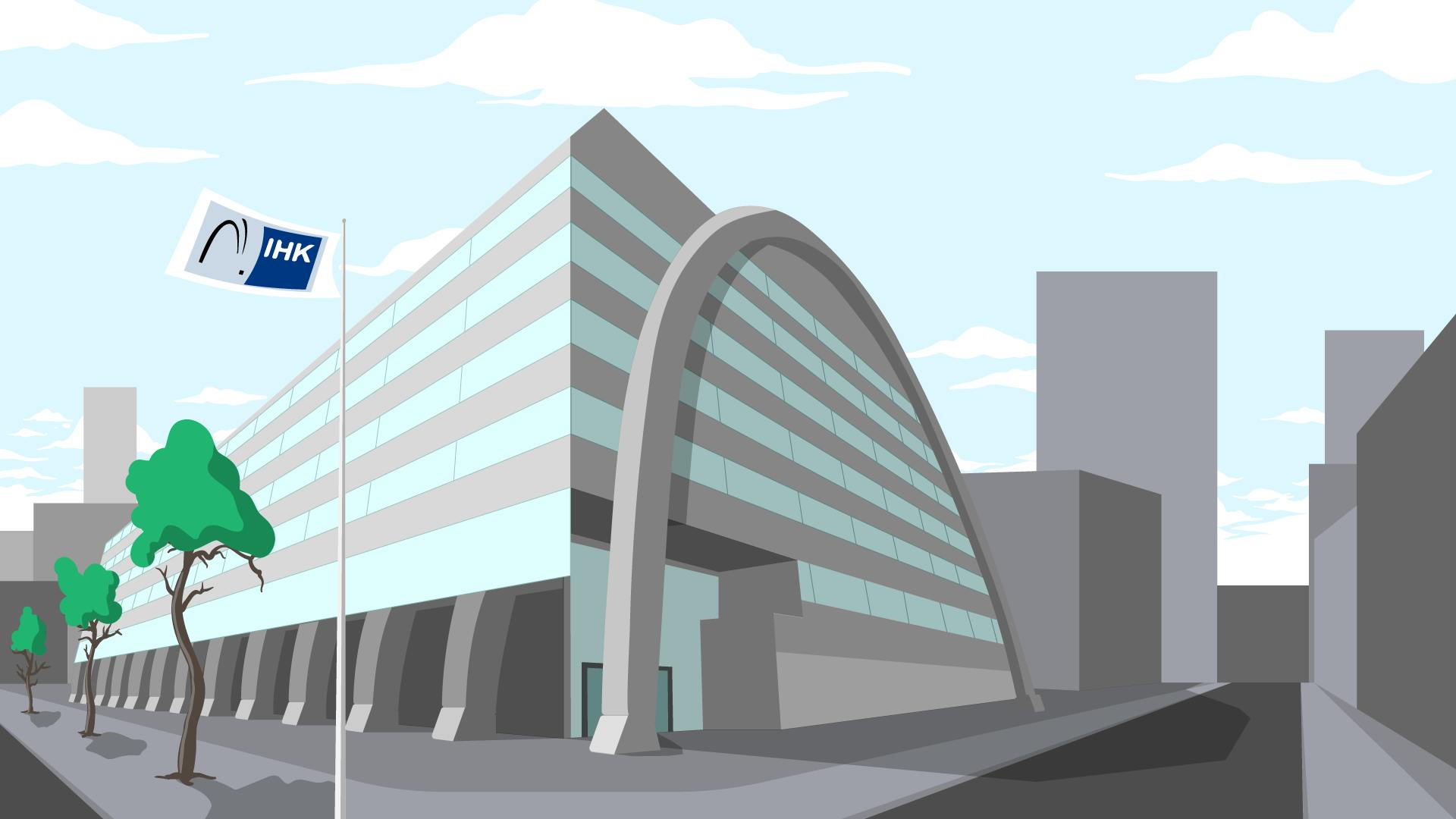 2. Corporations
Corporations differ significantly in their legal structure from individual companies. Essentially, you create a new 'person' in the eyes of the law and taxation. It is a new entity, and it is for this reason that corporations are called 'Legal Persons'. Remember, sole proprietorship and partnerships as discussed above essentially ensure the legal liability of the individuals involved. For better or worse!
The most commonly used corporations in Germany are the UG (Unternehmergesellschaft), theGmbH (Limited Liability Company) and the AG (Aktiengesellschaft). Registering these legal entities, you definitely need a notarized deed of foundation and also the opening of a business account and the entry in the commercial register at the local district court are much more complicated. Normally, the notary, who takes care of the certification of the articles of association, also helps you with all other founding questions. If you have no idea about the subject matter, it's best to look for a notary who is part of a partnership with tax consultants and seek assistance through a network of people who know exactly what they are talking about. Through such a network, you have all the contacts in one place and you can make sure that all aspects of the foundation are observed. Should you be interested in starting a corporation then the remainder of this article will not assist you. There are, however, many other articles on the Kontist blogged geared toward you.
Do your thing, not your taxes