Self-employment
Freelancers: dealing with illness when you work for yourself
Last updated on Feb 21, 2020
Kate Bailey
Freelance Editor
Apr 16, 2019
Mo' reward, mo' risk - there is no doubt about that and it is evergreen when applied to the life of a freelancer. That all day flexibility, no boss breathing down your neck and working in a space you are truly comfortable. Great! BUT! What if… and not to be fatalistic, but rather, realistic, what if the inevitable happens and you are not prepared. Sure, preparing for a tax bill is one thing but what about the unexpected? As winter digs its claws into miserable folk shivering in their boots across Germany, so begin the sniffles and the constant brewing of lemon and ginger tea. You should not have to work and often, it is nearly impossible to work in such a state. So, how can you best tackle and prepare for illness when you are freelance or self-employed?

When everything is going well, when the customers are flowing in and the bills are getting paid and projects run like clockwork, it is easy to fall into a false sense of security and if you are a self-employed person or freelancer, you rarely wish to become an employee. The risk of fluctuating income is calculable and gladly accepted for the freedom to be your own boss. And yet, there is a time when self-employment can become critical: in the case of illness. It does not matter if you're just out of action for a few weeks because of stubborn flu, or if you're struggling with a very serious condition that puts you out of action for months or even years. It will have an impact. In all cases, one must expect drastic or even complete loss of earnings. Yes, even if you are in bed for a few days with a heavy head and fever, it does not only hurt your body physically but also financially.
You should protect yourself early for the case of illness, you should prepare for the worst case scenario. And there are different ways to do this, so let's take a look.
Entitlements?
If you have decided to start voluntary statutory insurance for self-employment, you have the choice: Either you pay a reduced contribution, or you decide to pay the normal rate. In this case, you are entitled to a statutory sickness benefit from the 43rd day of your inability to work. The problem: until those 43 days have passed, you will need something to fill in the gaps. Also, 43 days is a really long time out of action.
Some public health insurance companies offer so-called electoral tariffs. Depending on the health insurance, you can then have your sick pay earlier (usually at the earliest from the 15th day) pay. Of course, your contribution to the daily sickness allowance increases, the sooner you want to get it paid out. So you have to calculate for yourself how long you can live well from your reserves and from when you are in the worst case and in need of financial assistance.
The amount of sickness benefit is also variable in the optional tariffs. Again, the higher the sickness benefit, the higher the contribution you pay. However, the amount of sickness benefit must not exceed the amount of your net income. However, some health insurances cover earlier and cover only a certain percentage of the net income. Or they pay a maximum of a specific sum per day. You will need to make sure you have really solid advice here in selecting your final options.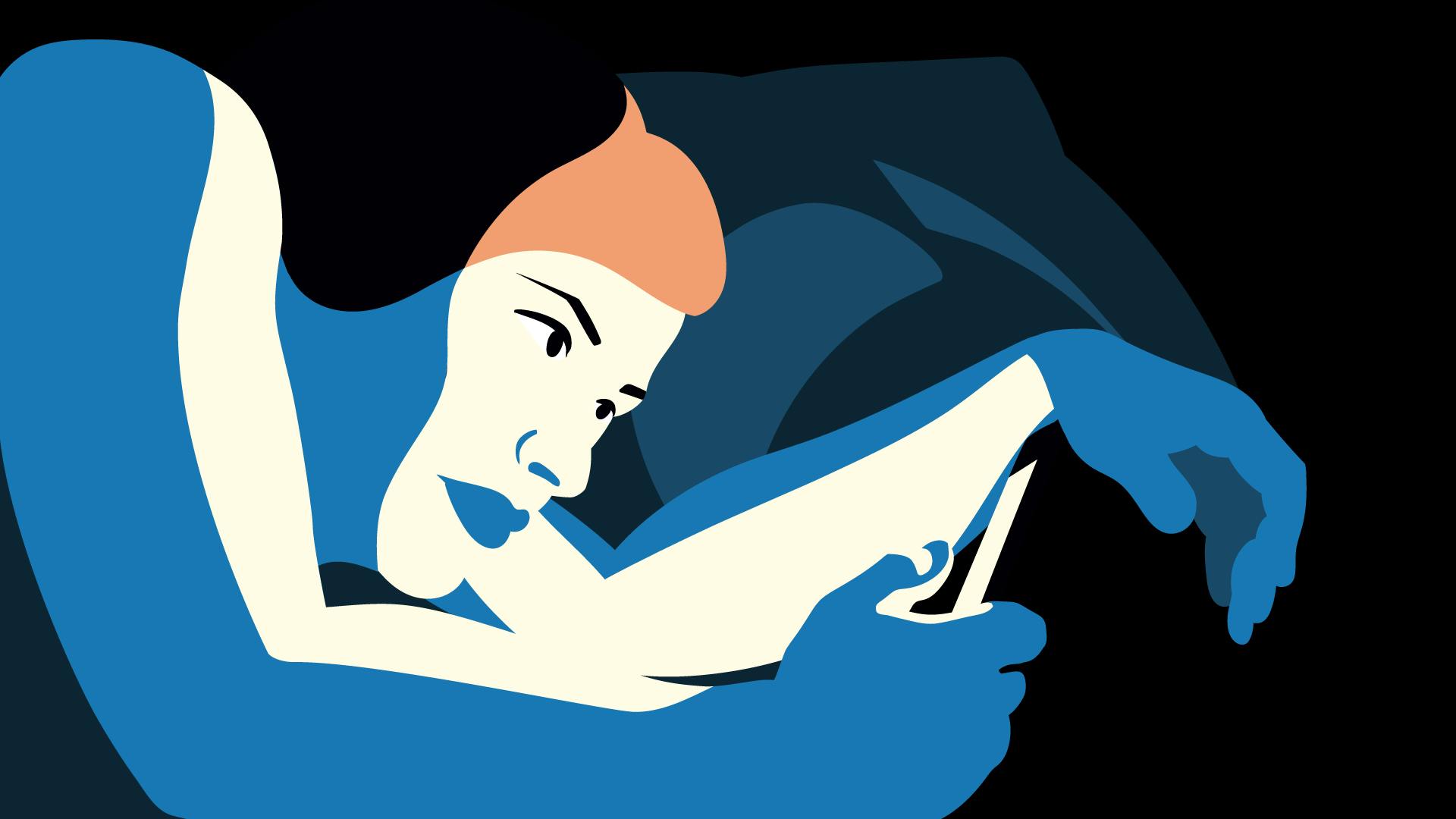 And what about private insurance
The same terms apply to a selection of private insurance. Here you have to complete the sickness allowance insurance extra. But, you also have to prove in case of illness that you can not do your job in any way. So a consultant is expected to do his job even with a broken arm - after all, he can continue to advise. So if you insured privately and have a sick leave insurance make sure you get a medical certificate that proves you can not do your job.
Long term illness
The daily sick pay is a good way to get by. The problem: this is limited. The duration of payments in case of illness usually ranges between 26 and 78 weeks within three years. In the case of a flu a great thing. But if you are affected by cancer or another serious illness, even if you do not want to think about it, that is not enough.
Anyone who falls ill for longer is dependent on further insurance. For example, the occupational disability insurance, in short: BU. Inability to work is when you have not been able to work for six months because of a serious illness or injury. So the BU comes in almost when the daily sickness allowance is no longer paid. The good thing is: the BU also pays for temporary occupational disability. Say, when recovery is in sight and there is a clear plan communicated by you and those in charge of your medical care.
Do your thing, not your taxes
A worthwhile option, especially for those able to partially work
If you are still limited in your ability to work (about three hours a day, compared to the usual eight), the disability pension may be a blessing. However, this will be applicable at the earliest, after six months of illness. The amount is based on the last earned net income. If you can work less than three hours a day, you will still get the full amount. If you are able to work between three and six hours, you will receive half of your disability pension.
In order for you to take advantage of the disability pension, you must meet some requirements: first, your inability to work must be attested by a physician. No funny business, and it is not even worth it. In addition, you must have paid contributions to the statutory pension fund for at least five years and have paid your compulsory contributions for the last three years prior to the disability pension.
If you meet these requirements and are still able to work to a limited extent, the disability pension is a great addition to your daily sickness allowance, which will not be paid out after a few months.
But, in the event all these options become obsolete...
The daily sickness benefit is no longer paid, health insurance was not acquired in due course, the disability pension is not available and the private assets are used up? Then only going to the employment office and applying for unemployment benefits II will help. Yes, self-employed people are also entitled to this support. The prerequisites: You have to be at least 15 years old, have your habitual residence in Germany, be on the verge of retirement, work three hours a day - and, demonstrably not be able to survive off income and assets. So if you are self-employed and do not earn enough income due to illness to earn a living (to cover the basics like rent, insurances, food etc.), you are entitled to unemployment benefit.
But, the clients?
No matter how long you get sick, your customers will not wait forever. Some will give you a few months time. Others depend on your regular support and will look for other freelancers or self-employed people, even if you only have a few weeks off.
So, if you want to get back to the daily business after your illness, you'll have to expect some - if not all - of your customers to need regular updates and of course, for them to continue their business as needed. However, there are ways and means to keep its customer base happy so that it ultimately stays alive.
So you deal with your customers in case of illness
Inform your customers about your illness in good time. In the case of a cold or flu, many customers have understanding and are ready to adjust the deadline. It is only important that you give notice in advance and do not give information until the day of the deadline that you can not deliver. If, on the other hand, you have a long-term illness, offer your clients an alternative: broker to another self-employed person or freelancer who can continue your project.


Set up a virtual office or enquiry collection service. This will accept your customer enquiries and answer them for you. Some services even do this by both phone and by e-mail. The good news is that your customers or potential new customers get a quick feedback and know when they can expect you again. This service relieves you of a lot - especially when you are struggling with a serious illness.


Work from the hospital or home office. That may sound hard at first. However, if you are only physically limited - for example, have a broken leg - and do your job exclusively on the PC, you can do that even in case of illness on. And not just from home. Some hospitals have Wi-Fi. Write bills and e-mails, do bookkeeping, generate new customers - all this is possible. If you are able to do so.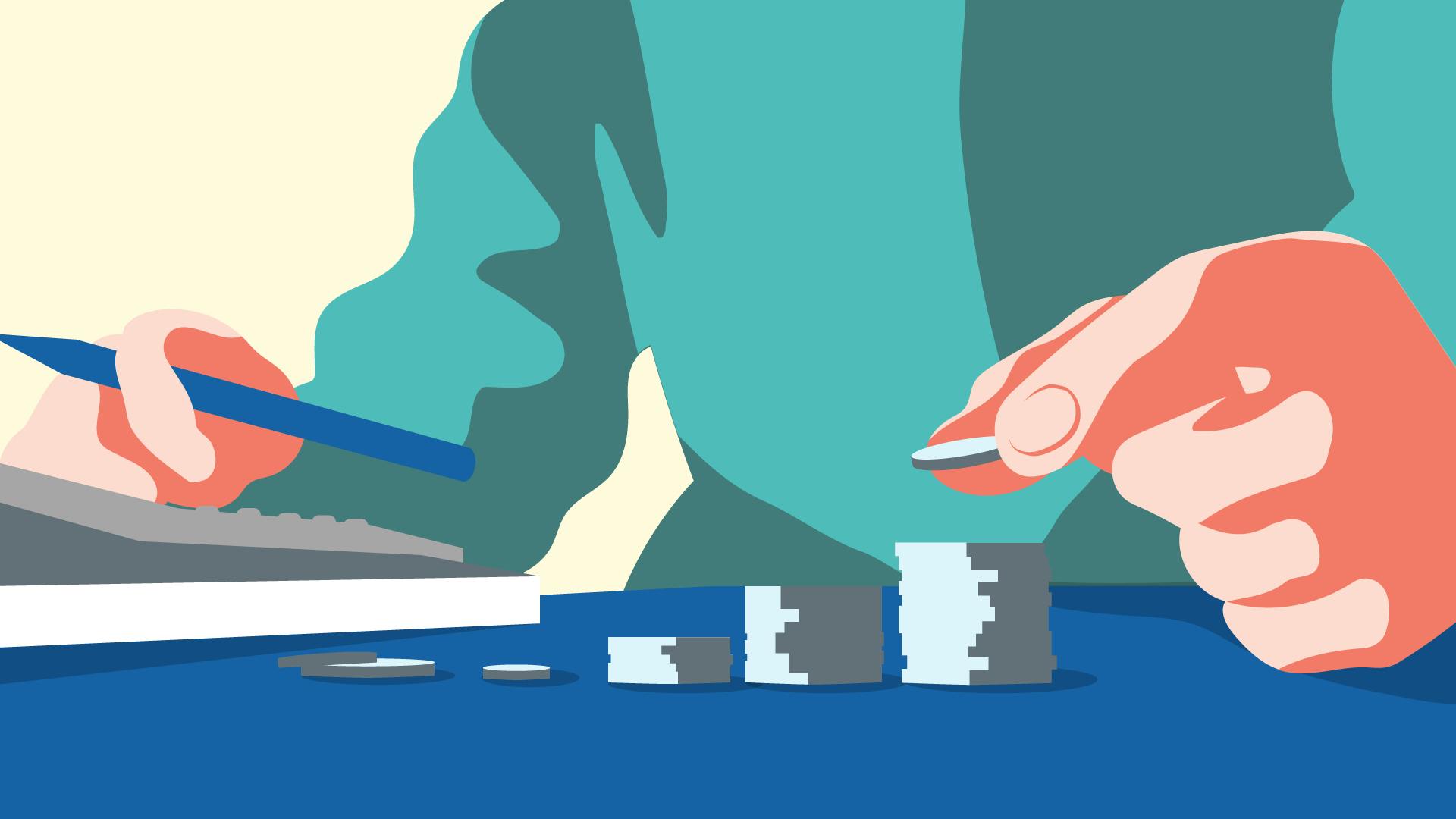 Protect what you have built, and protect your worth
Regardless of how you deal with your customers, you also have to think about you. Therefore, it is essential that you calculate your hourly rates so that you have reserves in case of illness.
If you are employed, you will continue to receive a salary in the event of sickness - until the health insurance company, the disability pension or the occupational benefits insurance take over. As a self-employed person, you have to manage the first few weeks of your illness from your own financial resources. Therefore: Do not forget to set an hourly rate (Freelancers - What Hourly Rate Should You Charge?), by which you have enough reserves in case of illness. Or time and money for holidays. Holidays can also help avoid illness… just in case you have been struggling to take one.
Protect yourself against the inevitable
Everybody gets sick. Whether for a few days, weeks, months or even years. That's why you should protect yourself early as a freelancer or self-employed. A daily allowance insurance is an absolute must, so you are prepared in the event of surprise and the unexpected. Disability insurance - well, it depends on your situation, but when the resources are available - it does feel that extra mile of security is in place.
And do not forget: A fair hourly rate is a basic requirement for financial security in the event of illness. Calculate not only your living expenses, but also possible sick leave and holiday periods in your fee. Then you are on the safe side for sure. Protect yourself against the inevitable, and you will thank yourself when you need it most.