Self-employment
Long-Term Residency: an overview for freelancers and the self-employed
Last updated on Jul 21, 2021
Kate Bailey
Freelance Editor
Jun 24, 2021
Freelancing and self-employment is a lifestyle choice that can also have deep impacts on your long term life plans, especially if you are - dun dun dun - an Ausländer. For many, the decision to be a freelancer or self-employed person in Germany is often a part of a much longer term plan that can often involve the need for long term European or German residency. No matter if you are getting prepared for it or if you are no in a position to apply, let's cover off the basics in this blog!

Now, some topics are much easier to tackle - for example, you can now use Kontist with Apple Pay. Immigration in Germany is notorious for being slow, hard and ultimately coming down to the mood and feelings of a Beamter. For this author and my last appointment, I was told that I had ''provided too much information'' and now she would have to spend ''too much time'' on the application.
I had simply brought everything they had asked for and put it in the order their email stipulated. The point is - damned if you do, damned if you don't. Before we get started, it is really important to note that the German system, in particular, makes a big differentiation between freelance and self-employment for the decision around long term residency, that being of course - a self-employed person has a term of three years before they can apply and a freelancer has five years.
From time to time it is not that easy to finally classify your own profession as freelance or not. How difficult it can be to make a distinction should be shown using the profession of a photographer:
For example, if you work as a photographer at weddings and take portraits or passport photos, but also advertising photos for brochures, they usually view this as a business. However, if you work artistically as a photojournalist or as a landscape photographer, you can do this job as a freelancer, because you create your pictures based on individual observation.
Typically, this type of photo will interest a wider range of people. If you are unsure how your activity should be classified, then you should contact the tax office before registering your self-employment in order to avoid any additional tax payments if you register incorrectly. There are also certain income requirements that could influence this decision.
Secondly, the most important thing to remember if you are considering long term residency: make sure your taxes are paid. There can be no question: if you have any outstanding taxes or undeclared income you may face difficulties in getting your application processed. As a quick reminder, here are the two most important taxes to ensure are paid as a self-employed person - outside of your own income tax (which, is essential as a freelancer what you will pay anyway):

1) Sales tax (VAT) is levied on the sale or exchange of products and services by companies. In principle, all entrepreneurs, including the self-employed, freelancers and freelancers, are obliged to pay the sales tax to the responsible tax office. The standard tax rate is in accordance with Section 12 of the Value Added Tax Act (UStG) 19 percent .
Products and services that are part of the basic requirement are taxed at a reduced rate of 7 percent . These include, for example, groceries, public transport tickets, hotel accommodation or products protected by copyright.
2) The Trade tax (GewSt) is an income tax that must be paid by all traders. Freelancers as well as forest and agricultural companies are completely exempt from paying trade tax. The trade tax return must be submitted once a year. The deadline is July 31. The trade tax is due quarterly in the form of advance payments. According to the tax dates 2021, the trade tax will be due on February 15, May 17, August 16 and November 15, 2021.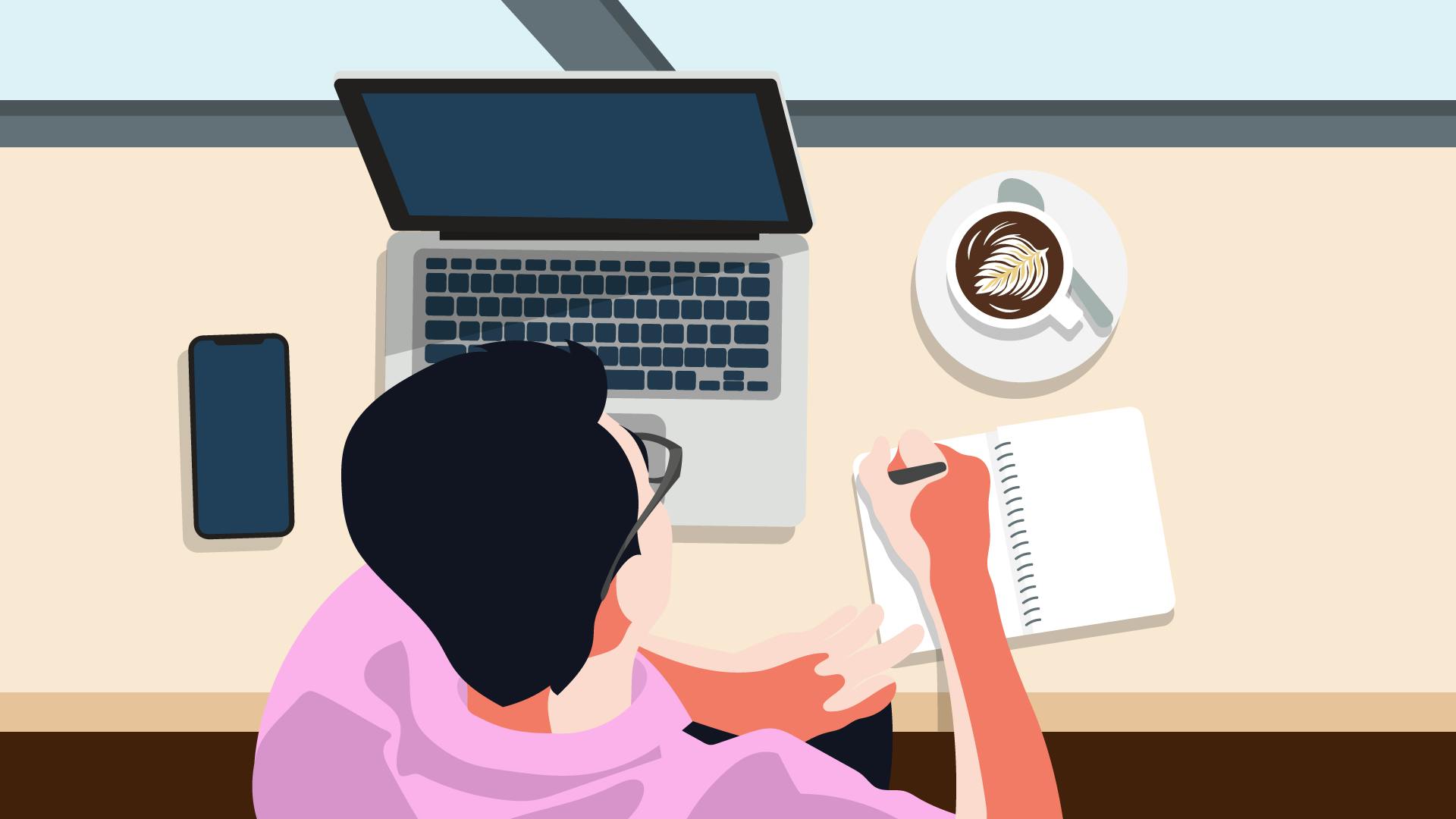 Ok, so let's get into the nitty gritty. The European Union Law website listing, Non-EU nationals — rules for long-term residence, has provided a summary of the law Directive 2003/109/EC — status of non-EU nationals who are long-term residents. They state some of the key points on their website:

''KEY POINTS
To obtain long-term resident status, non-EU citizens must have lived legally and continuously in an EU country for 5 years.
Absences of less than 6 consecutive months and no more than 10 months over the whole period are permitted when calculating the 5 years.
Non-EU nationals must prove they have stable and regular economic resources to support themselves and their family and have sickness insurance.
National authorities must give a decision on applications, accompanied by the relevant documentation, within 6 months of receiving them.
Authorities may refuse to grant resident status for reasons of public policy or public security, but not for economic reasons.
Successful applicants are given a residence permit that is valid for at least 5 years and is automatically renewable.
Long-term residents may lose that status if they:
- acquired it by fraud;
- are issued with an expulsion order because they are considered a serious threat to public policy or security; or
- leave the EU for 12 consecutive months.
Long-term residents enjoy equal treatment with the country's nationals in areas such as employment, education, social security, taxation and freedom of association. However, in certain cases, EU countries may restrict this equal treatment.
Long-term residents may move to live, work or study in another EU country for more than 3 months, provided they satisfy certain conditions. They may be accompanied by their family members.
National contact points exist to send and receive the relevant information between EU countries.
The legislation does not apply to certain categories of non-EU nationals, such as students or those working temporarily as au pairs or seasonal workers.''
What is interesting about this is that the terms of long term residency, or settlement permits as Germany calls it, has strict guidelines from the E.U. as a whole. Lest, we forget, beautiful Germany has of course added much to this. So, let's say you are a freelancer - here are the translated requirements for your application:


Have had a residence permit for 5 years

The residence permit must have been issued for
- living together with a foreign family member,
- an occupation
- self-employed or freelance work or
- or humanitarian reasons.

Sufficient knowledge of German
- You must have sufficient German language skills (level B1 of the Common European Framework of Reference for Languages).
undefined

Basic knowledge of the legal and social order and the living conditions in Germany

Secure livelihood through own income

You are not allowed to receive any public benefits from a job center or social welfare office (such as unemployment benefit II or social assistance).

In the case of a family cohabitation in a marriage or same-sex civil partnership, proof of income can also be provided by the spouse or life partner.

Retirement provision
- Evidence of compulsory or voluntary contributions to statutory pension insurance or expenses for a claim to comparable benefits from an -
insurance company must be provided for at least 60 months.
- In the case of a family cohabitation in a marriage or same-sex partnership, the proof of pension provision can also be provided by the spouse or life partner.
- We have written comprehensively about German pensions and how they work on the Kontist blog

Adequate health insurance
- If you have private health insurance, please pay attention to the type and scope of your health insurance.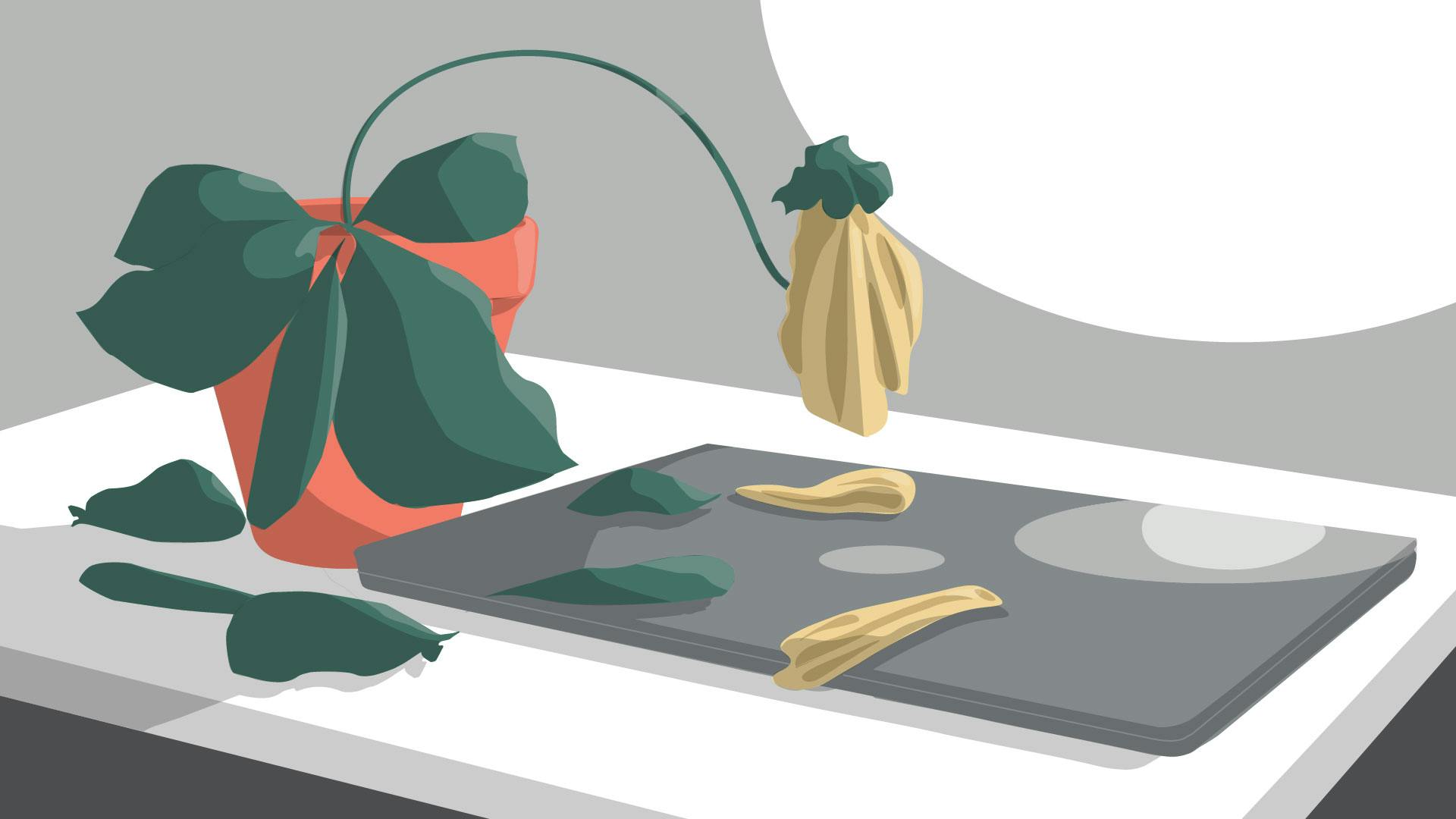 For self-employed and freelancers:
Completed audit report together with the documents named therein, such as an extract from the commercial register
The audit report must be completed by a tax advisor, auditor or tax agent.
last tax assessment
Now, let's say you are ''self-employed'' and have no connection to ''freelance'', you'll need an addition to this:
3-year residence permit for an entrepreneurial activity (not a freelance)

According to Section 21 (1) or (2a) of the Residence Act, your residence permit must have been issued for self-employed, entrepreneurial activity.

If you work as a freelancer with a residence permit in accordance with Section 21 (5) of the Residence Act, the settlement permit can only be issued after 5 years. Other requirements then also apply. You can find information on this in the "Additional information" section.

Sufficient income

The income from your business activity must be able to secure the livelihood for you and your family members. Income from family members or capital gains cannot be taken into account.

Adequate health insurance

A secure livelihood also includes adequate health insurance for you and your family members:
You are adequately insured with statutory health insurance.
Retirement provision:
- At the age of 67 you must
- either receive a monthly pension of 1,332.36 euros (for at least 12 years)
- or have assets of 194,631.00 euros.

No crimes
- Even fines can prevent the issuing of a settlement permit.
Main residence in Germany
These are some pretty major benchmarks and we bring them up on the blog because it is a long term plan and a long term idea, so if you are freelancer or a self employed person you need to know what these benchmarks are. You cannot go back in time and prepare yourself properly. You do not want to get three or five years into the ordeal of German immigration and realise you forgot to check a box, or tell your tax agent what you'll need or similar. Best of luck!