Self-employment
Making sure friends & acquaintances pay your invoices
Kate Bailey
Freelance Editor
Jun 17, 2020
Freelancers are always at the bottom of the accounting pile and are frequently treated badly by big companies who are happy to take advantage of the fact that the courts will not contact them if they make late payments - unlike employees. It is pretty terrible and feels terrible. It can be even worse to settle debts with friends and acquaintances. Here are our top tips. Firstly we have discussed already on the blog that there are few methods of support for freelancers.
Working with friends and acquaintances can be great because is so important to get support, be able to help each other and exchange all kinds of thoughts and ideas. These colleagues often become friends too. And of course you should set up for each other but somewhere you also have to understand what is the job for you. If you are a photographer for example, or take very good pictures, of course you want to photograph loved ones and give them the pictures.
But when the inquiries begin to trick you, "would you like to take some pictures just at our wedding?", one by one - it might be worth starting to think about setting up a price list. Maybe even a specific one for your friends and loved ones. Even though it is business colleagues who may need help setting up a website, or want to learn more about social media - which you are so good at - at the end of the day we all need to be paid for our work.
It is actually much easier to charge companies than private individuals in general. Companies know that there is a price for services (although in the influencer industry they sometimes try to pay for things other than money). And although private individuals also realize that it costs to hire someone, they may not see exactly how much work is really behind something or consider it an entitlement that you would just… work for free? Which is wild because if you told them a story about a company having this expectation of you - a good friend would turn around and say how horrible and exploitative that is.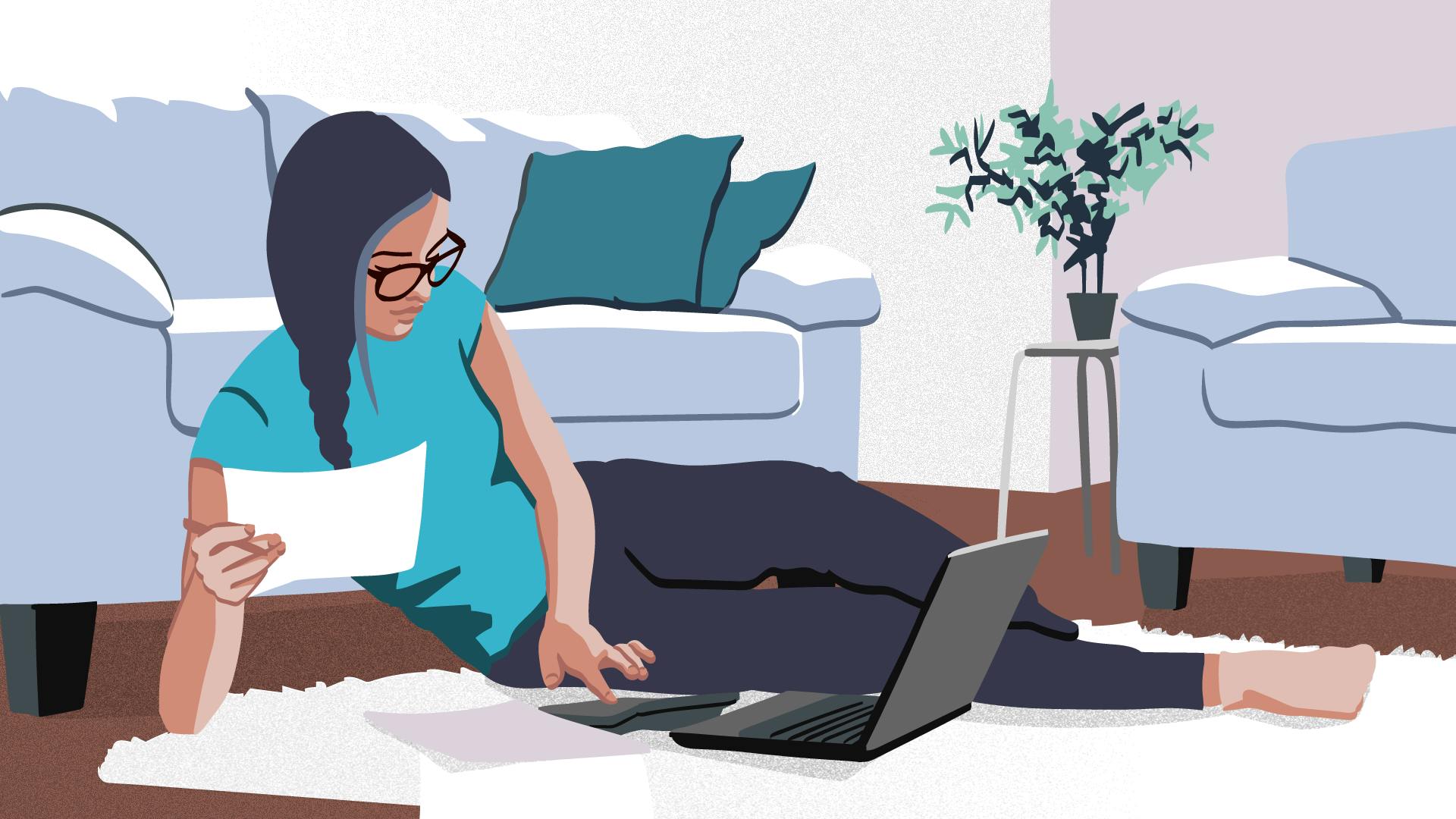 For example, to "shoot some pictures during a wedding". A photographer does not just want to pick up the camera and take some half-size pictures, of course you want to shoot  good pictures and in addition, you shoot in RAW format which should then be opened in a program and edited a bit before they are ready (and the pictures should also be sorted and selected which ones got the best of all hundreds of people caught).
It's not just about handing over the memory card. I think that when you do the job that is your profession, you want to deliver the same result, whether it is an unknown customer or a good friend. Especially since it also serves as a portfolio for future customers and is a receipt for the job you do.
There is also the idea that private individuals are not as willing to invest in certain things as companies might be. We may book a massage for close to a hundred Euro, and buy flowers or alcohol without blinking, but invest a sum in their interest or passion - it may not be as obvious. But sometimes people are aware of an intrinsic or inherent value - and in fact many people are actually willing to pay to get help with SEO, as an example.
But, this is your JOB! Your work and your life! Even if you love your job as a photographer, or love search optimization, it is still a source of income for you. That's what you feed on. If, on the other hand, you have another full-time job and are just pursuing a hobby, well then you may be more willing to set up and foot free because you may not take other assignments and do not see it as a business. But if, on the other hand, everyone you know suddenly wants you to come and photograph them, you might have to say no - or do a business.
In general, we also know that a work assignment will be better done and more professional if there is a price for it. Because even if you want to deliver your best self regardless, it feels more "for real" even if your friend pays for it. If you don't get paid, you might be thinking "oh, it's not that accurate ..." And ultimately charging for things allows others to understand the value of what you do.  Paying is also a sign of your surroundings that you value your knowledge and that they should do so too.
You don't "just take some pictures" but you actually do a job that you spend a lot of hours learning and getting good at. When people pay you for your work, it means it can be prioritised as any work would be so with your friends and acquaintances who want help, you can prioritize work in the same way as your other assignments. If someone is willing to pay for the services you offer, then you can help them during your working hours - if, on the other hand, they want you to set up for free, maybe you need to prioritize it less and then maybe they never get help.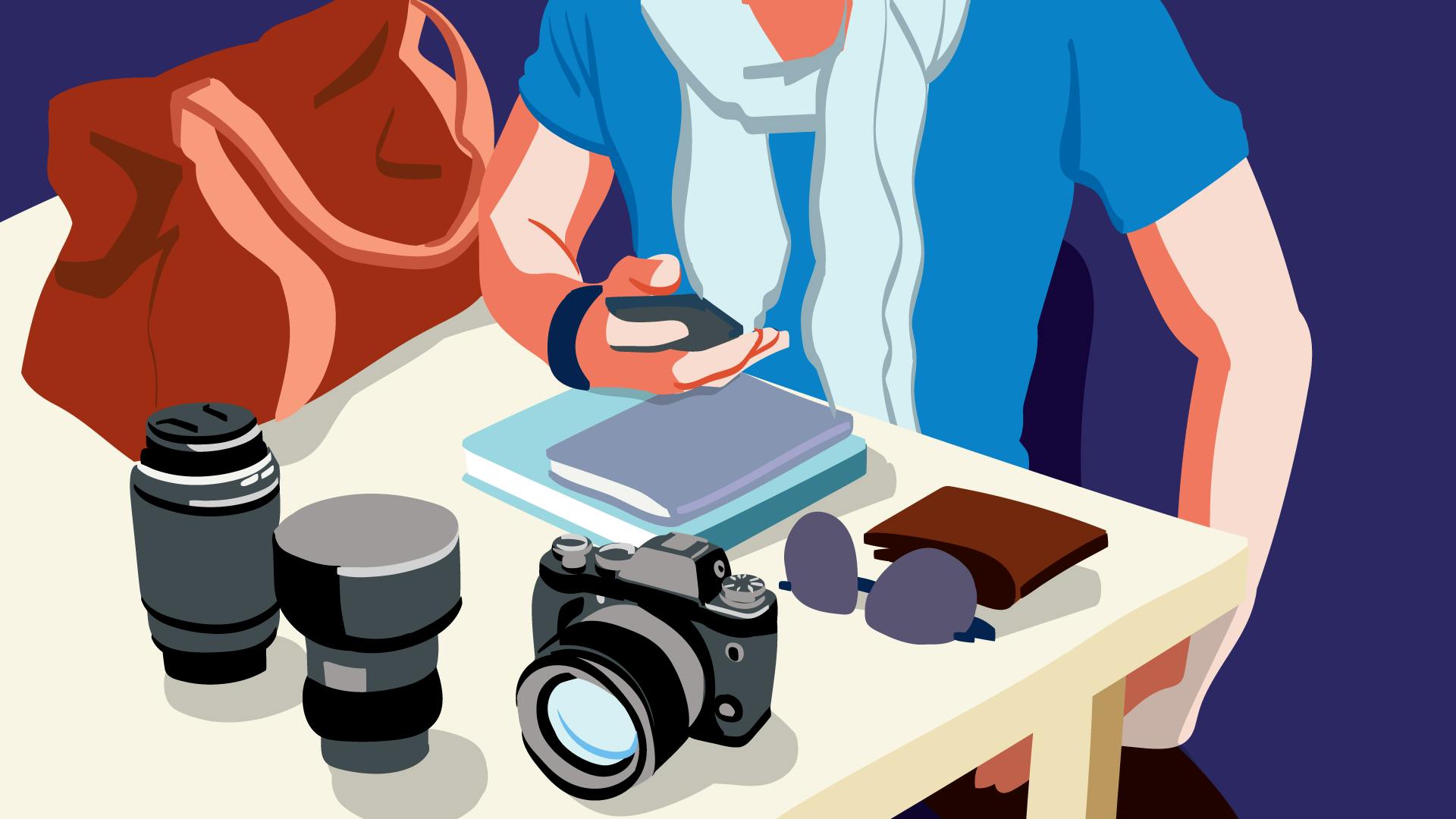 So, how do you actually get them to pay?
Explain that this is what you feed on and you really want to help them but in order to prioritize and do a good job you have to pay. Give a discount. Since your friends are still your friends, it is entirely reasonable to consider you may want to give something extra, give them a little more. So explain that you need to pay because it is your job, but because you are friends you can still give a nice and really favorable price. What kind of discount that feels good and reasonable here can vary and you will feel that for yourself.
Are your friends also self-employed who sell services and thus sit in the same boat? Then they should have understanding. And maybe you can even buy services from each other? Then focus on really delivering results. Be professional and provide value for money. Hopefully your friend will be happy from there and be happy to have hired you.
And although I personally feel that I do a better job when someone pays for it and you don't just "help a friend", there is perhaps a risk that it will be the opposite, that you perform worse for "it's just a friend". Do not fall into that trap. Evaluate the customer like any other customer. Also remember that you never have to set a price as soon as someone asks you, you can always ask to come back with an offer and price.
Most of us have made friends with people we met through work. If these friends are your customers as well, the work-friendship mix can become poisonous. It's tempting to accept friends as customers. They have a slight relationship to each other. They could be a source of new business recommendations. But if your friend is your customer as well, emotions can get the most out of you when you least expect it. It may also be the case if you both enter into the business relationship with a firm oath, that the friendship never gets in the way and vice versa.
That's because we all deeply expect special treatment from our friends. Your comfortable business relationship may run smoothly for years if your friend's/ customer's business suddenly gets into a difficult time and he or she assumes that you will be given better terms without question. Or you may expect your friend to accept a price increase or change to the services without complaint. Obviously, getting paid on time is a huge topic in the freelance world.
This very author considers her part time job to be getting clients to pay on time - richly ironic, so much so, Alanis Morisette could write a new verse of her song but what it most important is that there is also a way to get paid when you also have a personal relationship. You would think those engaging freelance folk would be respectful and mindful that not paying on time can ruin their cash flow, but they are not and we hope this helps settle some of the issues that arise.