Self-employment
2020 Vision: A new marketing plan for your freelance business?
Kate Bailey
Freelance Editor
Mar 13, 2020
There is always an emphasis on how to market yourself as a self-employed person or freelancer. Some of that advice is quite dumb, some of it quite good, some of it quite free and some of it quite expensive. There is a constant need to assess if you are doing enough or if new marketing opportunities present themselves - so new year and all, is it time for a new plan? There are many factors of a marketing plan that need details, like organic lead generation and here we are going to cover off some of the more general ideas about marketing a business in the freelance or self.employed format.
With a big year ahead and self employment and freelance work continuously on the rise and technology constantly innovating, there is always new opportunities presenting! In short, marketing is about how your business is perceived. Good marketing helps you attract customers to your business and also build strong relationships. A good start is getting to know your customers and competitors and, from this, make a plan for your marketing. It doesn't have to be expensive, you can do a lot with relatively small resources and your own work.


Social Media


Social media marketing has grown in popularity in recent years. Are you shocked? No, we didn't think so. Nowadays, both individuals and companies are represented on platforms such as Facebook, Instagram and Linkedin. Social media is usually described as a collective concept on communication channels where users can interact directly with each other through, for example, video and text. From a marketing standpoint, there is a difference between the so-called organic and sponsored posts on social media. Organic posts are free and spread by visitors liking, sharing and commenting on the post.
Instead, sponsored posts are spread by paying to reach out. The algorithm on social platforms like Facebook has changed over the years. In recent years, it has become very difficult to reach out with organic posts, even to those who have actively chosen to follow your page. Paid marketing is therefore almost a must in social media. Set aside a budget to get your posts spread properly. One advantage of adding a slant to your advertising is that you can quite accurately set which target audience you want to reach with your ad. You can also optimize your ad for specific goals, such as traffic to your website or reach.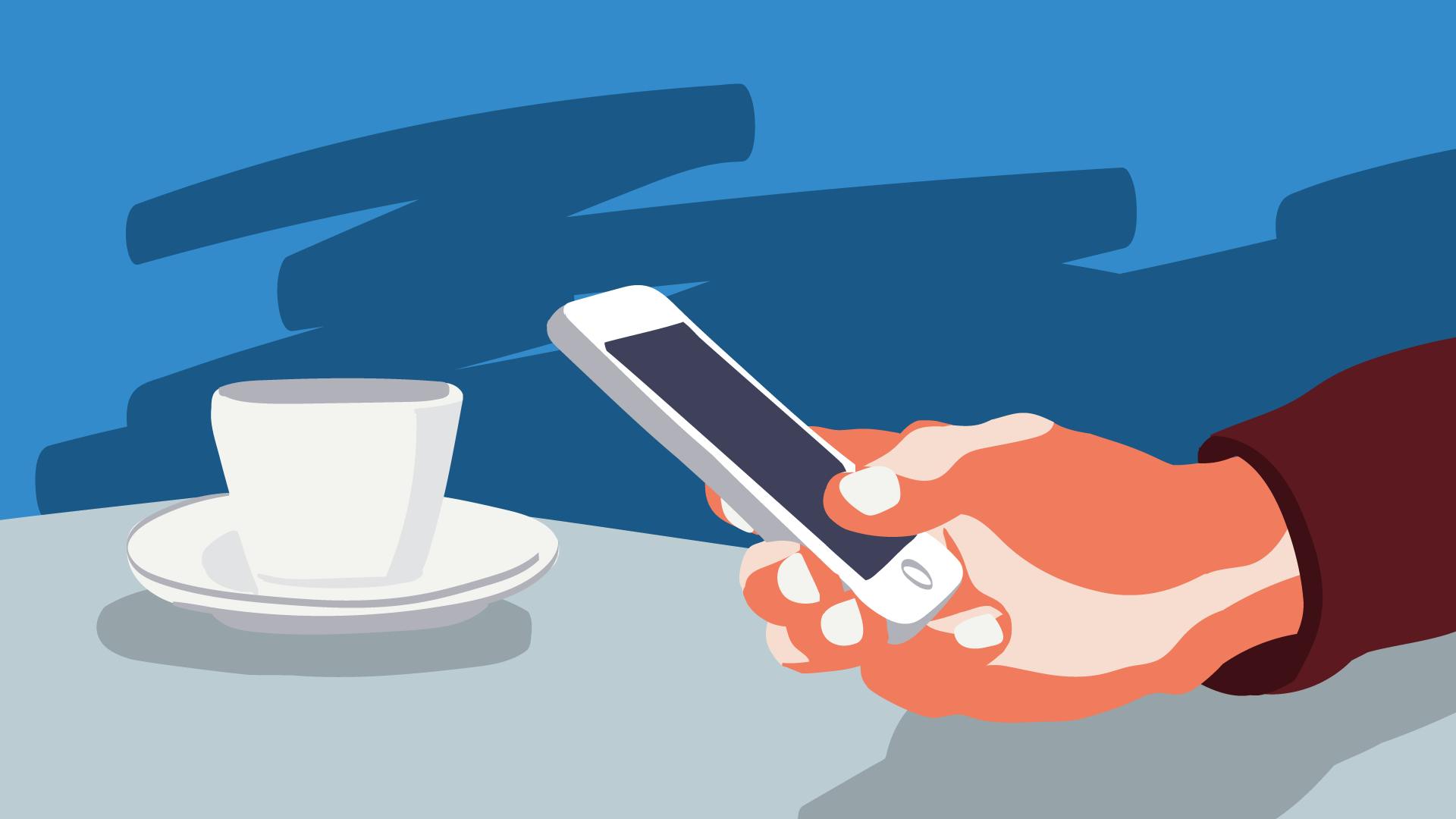 Other Types of Marketing


Display or banner marketing is perhaps the type of digital marketing that has been around the longest. This form of marketing is to show ads on specific areas of web pages. A good example is Google Adsense. It works so that you as an advertiser bid on which page and place you want to advertise on. The site owner, in turn, gets paid by Google based on the number of views of the ads that are there. Among other things, Google's tool is based on cookies, which maximizes the chances of your ad being shown to the right audience.
Native marketing, also known as native advertising, is one of the newer forms of digital marketing. Native differs from regular advertising in that the ad often looks like an article. You can see if it's about native if you see an ad tag on a seemingly common article on a news site, for example. Content marketing means marketing through editorial content. In short, this type is about publishing articles on the subject you want your company to associate with. With this marketing form, you build all brand ( branding ) and trust of your audience, but you can also get leads by example, providing subscription to a newsletter.
Heading: How to decide if you need a new marketing plan?
Start by doing a thorough market research, preferably before you even start a business. The purpose is to find out if there is a need for your product or service at all. The survey can be done in a variety of ways, but there are two main types of market research: quantitative and qualitative. Quantitative surveys mean that you get many answers without going into great detail. For example, questionnaires by mail or email are suitable for this type of survey. The advantage of quantitative research is that you can get many answers fairly quickly.
Qualitative means that you go deeper into your questions, but the survey contains fewer respondents. Here, interviews can be a good alternative. The advantage here is that you can get a better understanding of how people perceive your company or product / service. Most important of all is perhaps to really think through the questions you want to ask. Without a clear purpose for the investigation, you run the risk of making decisions based on incorrect conclusions later.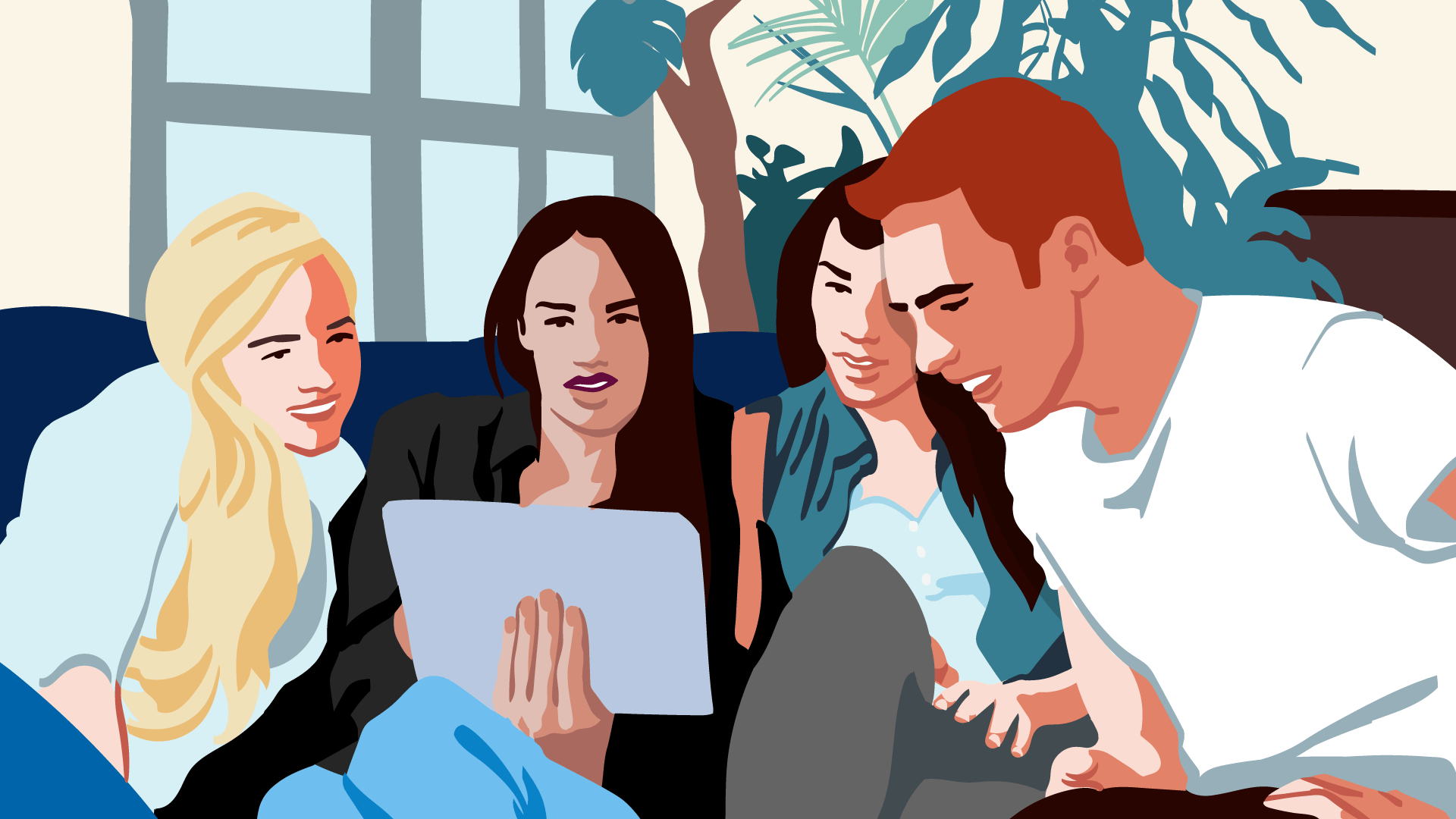 Making Plans
Now you can become more set in your ideas of what to do. Create a detailed marketing plan with realistic goals that contain the activities that will be included in your marketing. Remember that your marketing activities should also be timed; when should you communicate with your target audience to get the best return on your marketing? Think about what you want to say. Don't forget your brand promise. If you do not know exactly what you are pushing, you will probably create more confusion than the recipient's interest. Do not copy others. Maybe you can even try to do the opposite? Try to stand out from the crowd with for example funny pictures or thought-provoking copy (marketing language for advertising text).
Make a timeline. When should you say what? One tip is to check when the keywords associated with your products or services have their peaks. When are most people looking for what you offer? Then you have to be there. Test first. Especially important if this is your first marketing effort. Don't go all in straight away. First test on a smaller scale, follow up and see what the arrangement has led to. Once you find what gives you results, you can turn up the marketing device. Make sure each activity gets the effect you wanted. Or more importantly; what efforts produce no results at all? This type of analysis requires some training and experience, but if you set aside time for follow-up you will quickly get into it.
Bear in mind, your most important marketers are your clients and customers. One of the biggest reasons why a customer does not come back is dissatisfaction - it may be that they have been badly treated or suffered bureaucratic hassle. Their dissatisfaction usually does not stay there but is spread to family, friends and acquaintances. And God forbid: Social media and the internet.
It can also be the case your marketing strategies or rather options depend on what you can afford to expend and of course that is the primary consideration - we just want to give you some tips, motivations and ideas just in case it was time for a refreshing look at your marketing scenario so you can have the best possible chance of success in 2020!