Self-employment
Relocating to Germany - Your Ultimate To-Do List
Last updated on Apr 7, 2020
Whether you're coming for the economic climate, love of your life or to simply escape Trump, Brexit and other political debacles, Germany is a popular choice for freelancers looking to relocate their laptops and coffee mugs.
At first, it seems simple: just pack your bags and hop on a flight. But, let's face it, upping sticks and moving to a new country (where you don't speak the language) is not going to be all Bier and Bratwurst . In fact, romantic notions will quickly fade once faced with the deluge of paperwork that lies ahead. Germany might be advanced when it comes to its automobile industry, but its bureaucracy is still very last century.
To help keep your sanity whilst following your dreams, we've compiled the ultimate to-do list for your arrival on these foreign shores.
1: Find Yourself a Place to Stay
This seems pretty self-explanatory, but you'll want to work out your accommodation arrangements in advance, if possible. It might make sense to start out in a serviced apartment, living with a friend, or using Airbnb while you hunt for a long-term stay. You could also use a relocation agency or take a look at furnished housing websites that allow you to complete the whole rental process online.
If you're ready to commit a bit more long-term and you want to meet new people, living in a WG (flat share) might be a good idea. Try out WG-Gesucht – here you can find a myriad of offers and you can upload your own request. In general, you will be faced with less paperwork as you'll be subletting (zur Untermiete) .
If you want your own place, try websites like immobilienscout24 . A word of warning: the market in cities like Berlin and Munich can be incredibly competitive and you may find yourself viewing apartments of interest with a dauntingly large bunch of strangers. This is where it comes in really handy to befriend someone who speaks the language. If you're ready for the apartment hunt, make sure you have your paperwork prepped: you'll probably need proof of the last three months' earnings, a scan of your passport and a letter from your previous landlord confirming that you don't owe any money (so called Mietschuldenfreiheitsbescheinigung ). You may also need a SCHUFA credit check. The earlier you can submit these, the better your chances of getting that dream pad.
2: Register with the Local Authorities
For EU citizens: Almost as soon as your feet hit the ground, get yourself to your local Bürgeramt (registration office) to register. You can google for Bürgeramt in your area to figure out where your relevant office is located and can normally make an appointment online. Prior to your visit you will have to fill in a registration form online which you will need to take with you to the appointment alongside your passport, a rental contract and a written confirmation from your landlord that you are actually residing at the address you're stating.
The catch: the registration form is in German. If you do not speak the language, ask someone who does to help you out or use a service like mygermanexpert.com who have an English version of the form and walk you through the process step-by-step.
At the Bürgeramt you will get a letter confirming your registration ( Meldebescheinigung ). This document is very important so keep it in a safe place! You will need it for any contract that you sign in Germany.
Note: You have 14 days to register and if you are late, you'll be charged a fine. Not the end of the world but hey, freelancer friend, those are hard-earned cents that you could be spending on coffee!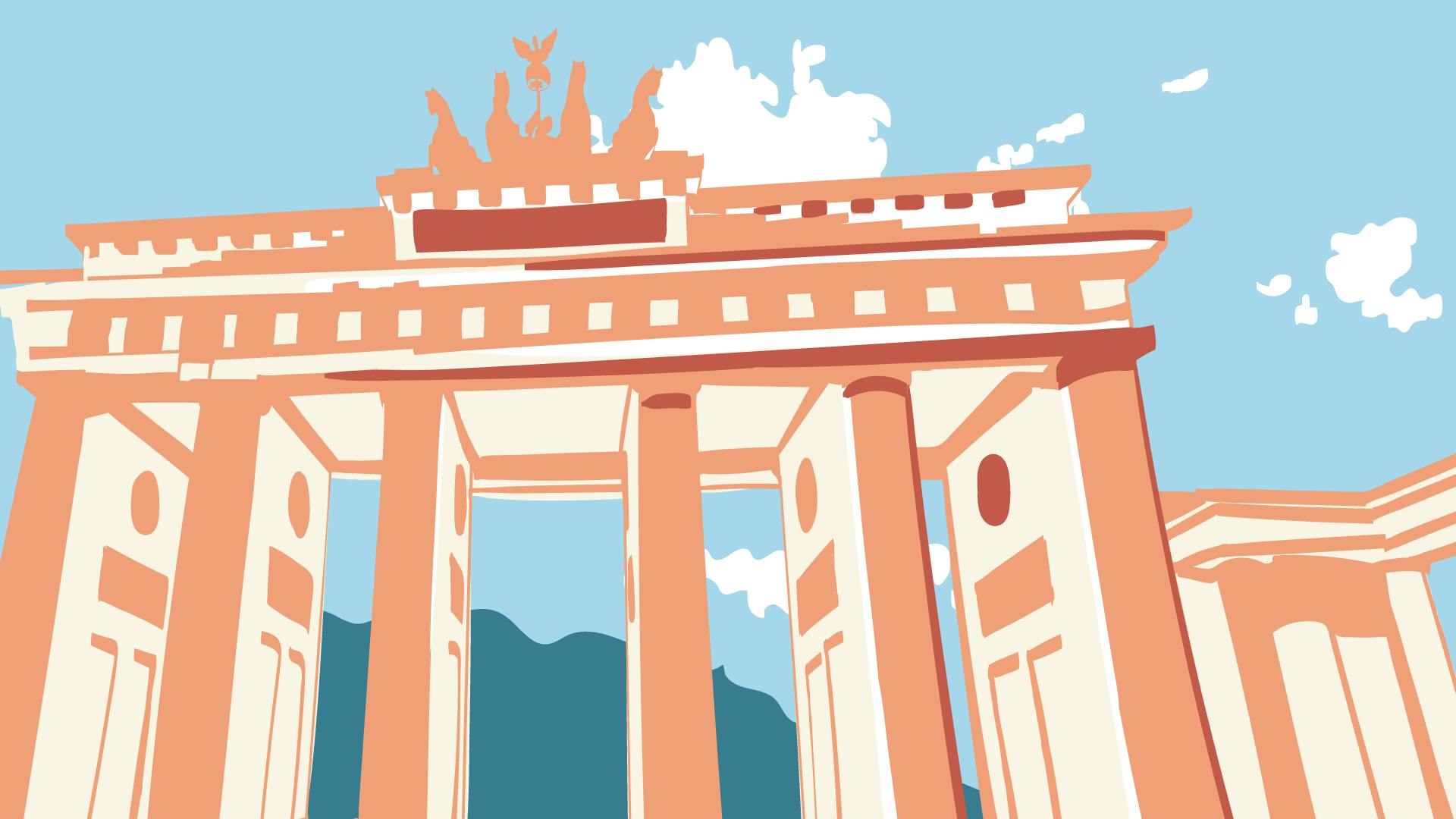 Do your thing, not your taxes
Note: You may be given a temporary residence permit while your visa is pending.
4. Get German Health Insurance
If you're planning on staying longer than one year as an EU-resident or are a non-EU citizen and are applying for a visa, you will need to have German health insurance. If you're an EU-citizen and think you might stay less than one year, you can apply for the EHIC (European Health Insurance Card) or get travel health insurance. Another option, if you are from within the EU and you've moved to Germany and you will stay self-employed then sign up for TK. If you are from outside of the EU and you've recently moved to Germany than sign up for expat health insurance. This coverage will work for your visa and cover you for your first 5 years. If you'd like to switch to public health insurance, you would need to find a job. Either way, it is essential to get advice from an independent insurance broker – the consultation should normally be free of charge and can save you from making expensive mistakes!
If you are a German freelancer, you can choose between public (gesetzliche Krankenkasse) and private health insurance (private Krankenversicherung) , however if you are a foreign freelancer, you generally cannot obtain public health insurance, unless you do so within the first 3 months of arriving in the country or are eligible to join the KSK or Künstlersozialkasse .
A quick side note on the KSK : this is an insurance scheme for freelancers who work in the creative/artistic field, like actors, artists and journalists. It covers the same elements as public health care does and it is advisable to do your application with an experienced consultant.
As a general rule, private health care normally offers shorter waiting times and more extensive services than public healthcare. Fees are based on personal (health) factors and increase with age. Normally you will have to pay your doctor's fee up front and will then be reimbursed.
There is also the alternative of opting for an international health care provider but before doing so it is advisable to find a consultant who knows the field – not all companies are accepted when you're applying for a visa!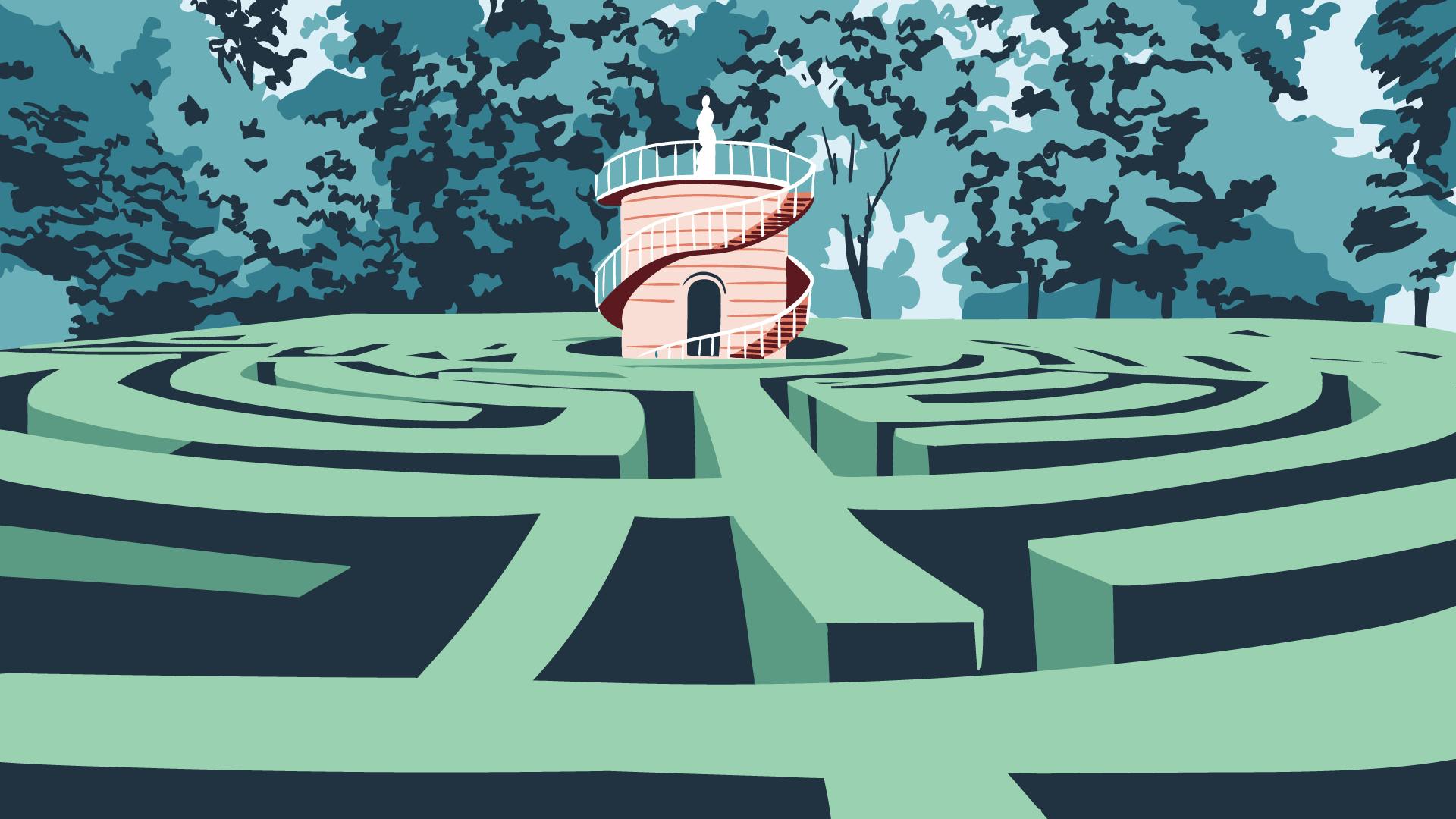 5. Do I Need a National Security Number?
Every employee who earns more than 450 Euros a month automatically becomes part of the national security system which covers things like unemployment insurance and public health care insurance.
As a freelancer, however, it's a little different: you have to take matters into your own hands. It is only compulsory for you to have health insurance but this means it's up to you to figure out what your plan is regarding pensions, unemployment and disability, unless you are in the Künstlersozialkasse , which covers all of these aspects. If you apply for public health insurance, your health insurance company will request a national security number or Sozialversicherungsnummer for you. If you have private health insurance, you will not be provided with or need a Sozialversicherungsnummer . If, however, you ever decide to take on a job part-time, you should contact the Deutsche Rentenversicherung .
It is strongly recommended that you seek advice from an independent insurance broker about your options.
6. Get a Steuernummer**
So, you've come this far and have ticked off all the boxes on your checklist? Ready to actually go do some work? Just one more thing…
Before you can officially start working as a freelancer, you'll need to obtain a number from the tax office called Steuernummer . This number needs to be quoted on all your invoices and when communicating with the tax office. To get the number, make an appointment with your local tax office and fill in the Fragebogen zur steuerlichen Erfassung . Yep, yet more paperwork but hang in there buddy, you're almost living the German dream!
Author: Kathy Kunz