Self-employment
Is remote work more profitable for freelancers and the self-employed?
Kate Bailey
Freelance Editor
Sep 6, 2021
For years, workers have been advocating for more remote work and work-from-home flexibility when it comes to their jobs - especially those with children, caring responsibilities or disabilities. Well, the pandemic threw that reality into a necessity and now companies and workers alike are asking if this scenario can lay down the foundation for increasingly remote work. The question for companies, and especially freelancers and the self-employed is: is it profitable? 
For many self-employed people, working as a freelancer is so interesting because it basically entails a certain degree of flexibility and sufficient scope for creativity. The rethinking initiated by Corona, for example in the organization of teams or the implementation of projects, brings with it new concepts and opportunities for the organization of the working day. 
Even before Corona, however, the world was recognising that work (and in fact, most things, like how we sell our services is becoming less tied to location and time, because technological progress enables work-life integration ever better and younger generations will increasingly demand virtual communication. "Real-Digital" - the combination of real and virtual work will mean that desired life situations (watching children grow up, taking time off) and unwanted life situations (looking after parents) will be more compatible with the job.
But social challenges (such as natural disasters, terrorism, traffic collapse, urbanization) can also be better mastered in this way, as the requirement to be present 5 days per week in the office is increasingly being reconsidered. In fact, for those reasons mentioned above, we can answer the question: Is remote work more profitable for freelancers and the self-employed? YES! Being able to work remotely depends on individuals making key decisions around things like their location and consumption, what resources they need for their work and what they are WILLING to spend based on what they have the CAPABILITY to earn.
The results from the pandemic are simple and clear for companies: the cost of an office that requires upkeep, food, equipment, energy, desks and similar is incredibly high. It is a cost that even if it cannot be avoided, it can be limited. In saying that, no transition to remote work - from a company or employee or freelancer or self-employed - will not be profitable if it is not done effectively. So, let's look at some of the core factors from internal and external perspectives to consider the transition to profitable and efficient flexible work scenarios.
First of all, all managers and employees should be aware that this situation means the worker as the individual needs to come to the fore because private and professional life inevitably move closer together: Remote work changes our everyday life and how we work. More than ever, it is therefore important on the part of managers and among each other in the team to show even more understanding for one another and to align one's actions very specifically accordingly. 
Remote working environment
Technical tools can be used pragmatically and beneficially depending on the requirements of the meeting. The awareness of different meeting purposes, such as brainstorming or decision-making, can and should be transferred to the remote world. However, appropriate assistance is required here in order to use this success-critical factor for effective work. As a freelancer or self-employed person having these tools ready to use can help you integrate or transition with companies that maybe are used to a more bricks and mortar way of working.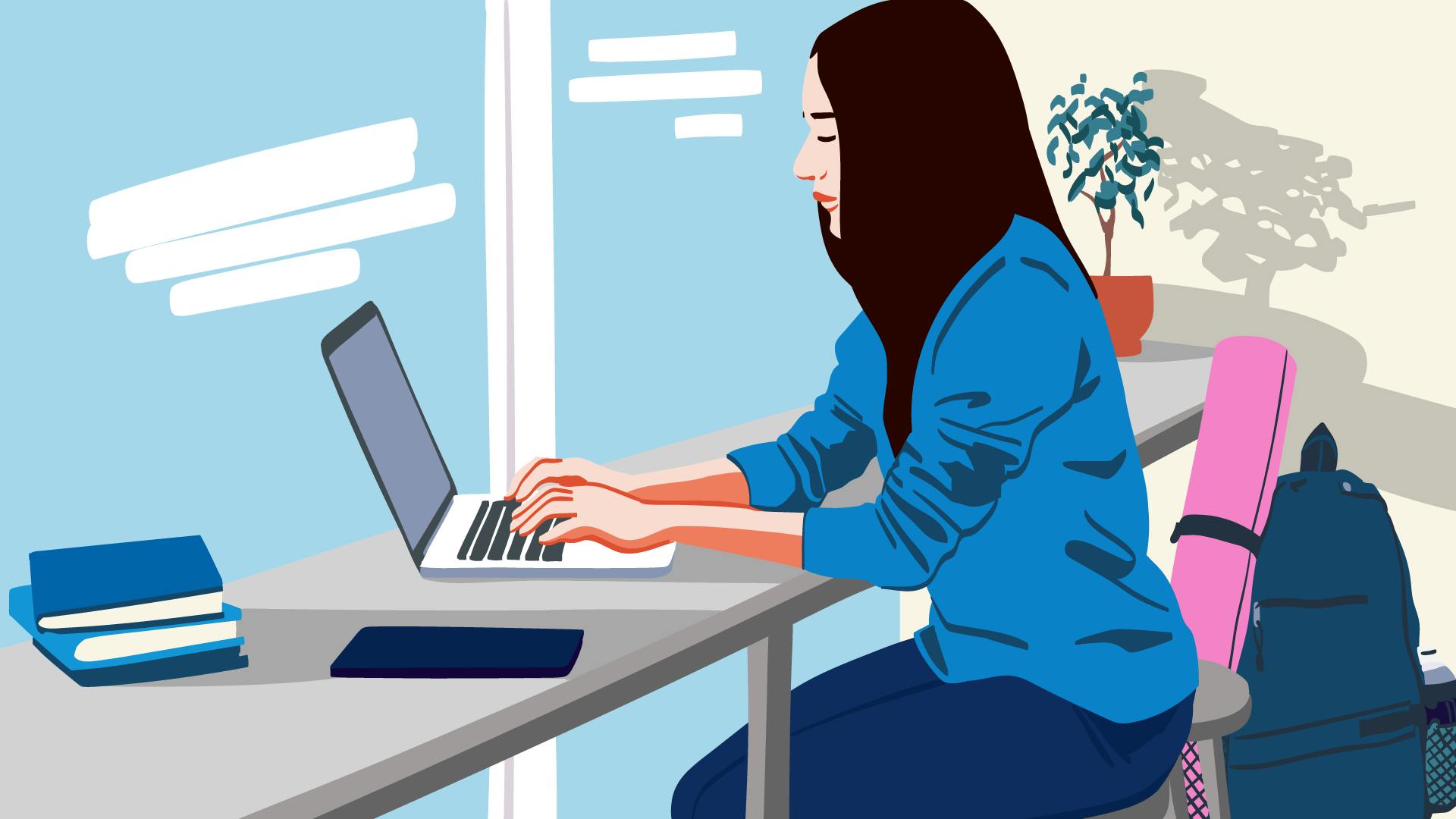 Remote leadership
In this particular situation, managers also have a special role to play in terms of security, sensitivity and stability. They are required to proactively manage even more areas of tension than they are already doing today. It's not a stretch to say that while freelancers or the self-employed may not need to manage, they do need to work with managers whom are not necessarily ''their boss'' and even at times - often in the role of an expert - exercise management skills in order to help their project succeed.
Managers are required to design tasks and work orders in such a way that they can also be easily processed from home so you could be certain you'll need to integrate your ideas and maybe even experience here. The only way working with companies remotely remains profitable is with effective time management. That is something that can be effected by the decisions of managers. In these volatile times, managers have to be much more aware of the workload of their team - especially for employees who work remotely. Some employees will be less busy than others.
This has to be designed and supported in such a way that, despite the inequalities after the first wave of crisis, the teams can work together effectively again and "free time" can be used effectively. It is particularly critical for success that managers manage the balancing act between daily operational work challenges, future-oriented design measures and ensuring stability and act with empathy in the process. 
Remote collaboration
Now you have considered the managers, we must remember that all employees are also responsible for promoting good cooperation. Creating such conscious moments can make an extremely positive contribution to a more culture-defining "new" sense of togetherness and thus have a positive effect on commitment and productivity (especially in times after the crisis). 
As a freelancer or self-employed person - be it a new team or a team you know - you are a part of this process. It is once again important to imagine the thoughts that move a colleague with whom you are currently communicating (walk in their shoes) - do they have all the information? Was the manager you are working with able to ensure they were briefed properly? Was that your job? Apart from that, it is always good to keep in mind that new problems need new perspectives, but ultimately a result must be achieved.
We recommend listening to as many colleagues as possible remotely, but arriving at a clear result and relying on management processed to do so. For you as a self employed person or freelancer, a higher level of assumption of responsibility - this must now be continued on the basis of trust - and can also serve as a reminder the remote way of collaborating does and can work.
Taking The Right Steps for Implementation 
For freelancers and self employed people especially, many have gladly said goodbye to expensive day hire meeting rooms and co-working spaces. This has meant their many projects have taken on new ''disconnection'' in terms of that ever present need to meet in person. This is to say, people are making the decision to manage their freelancer and self-employed networks as agencies in orbit. For those in these positions, or even for companies who may be researching this topic and have found themselves here, let's explore some key steps in making this transition and giving it the best possible chance to thrive.
 1. Set vision and strategic goals
Development of a vision and derivation of specific goals for a common direction: meaning, make a list of what you want to achieve. These could be things like higher team satisfaction or sense of contentment with working circumstances, savings costs or reducing carbon emissions.
2. Analyze stakeholders, office situation, costs and define baseline
Analysis of the stakeholders in order to determine their involvement, as well as the existing areas, processes and costs to identify inefficiencies in the existing area concept (e.g. high operating costs, low utilization, outdated technologies) and to determine the baseline.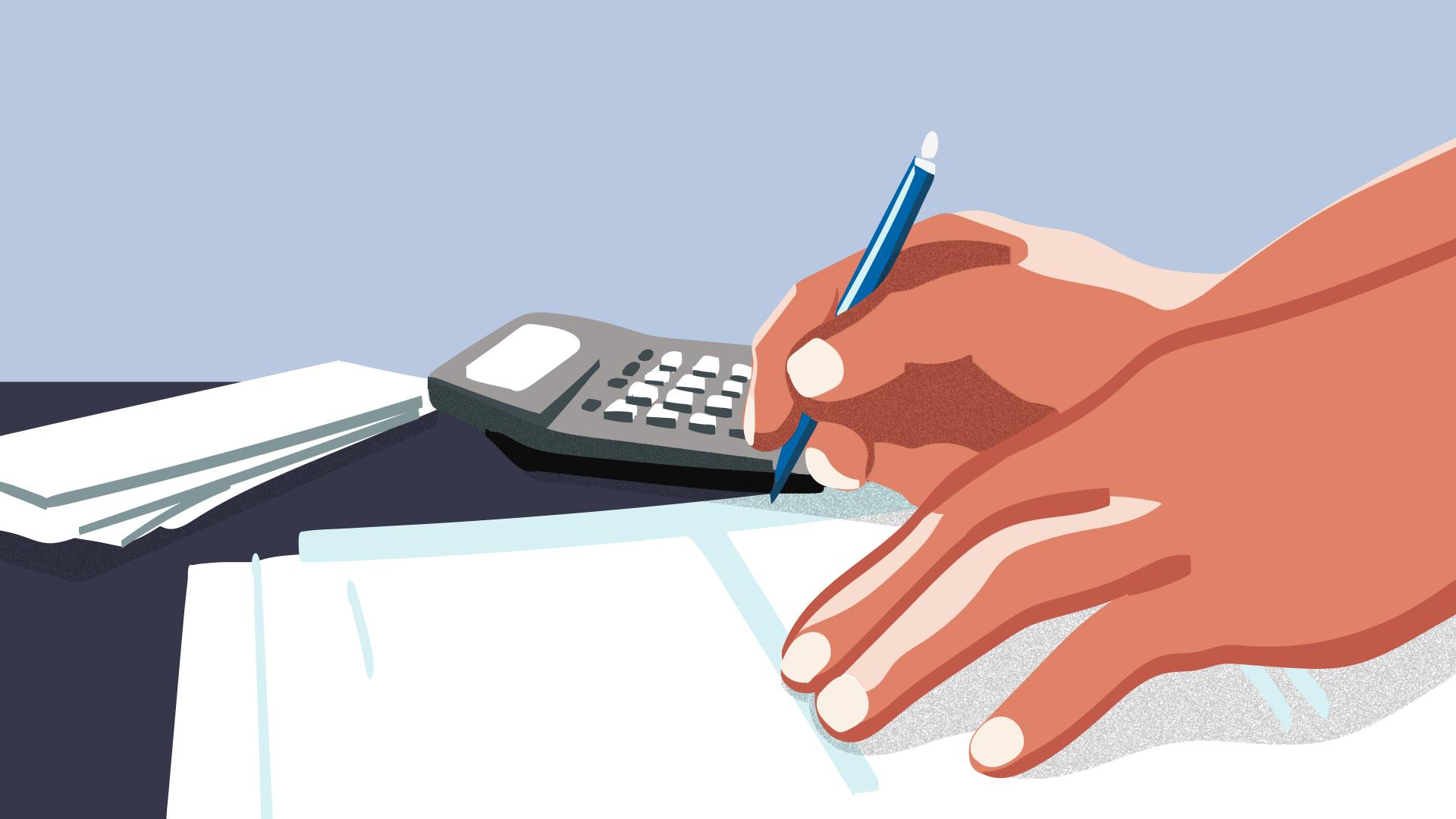 3. Develop job profiles, future user types and requirements
Individual job profiles are influenced by automation, alternative employment models as well as location-independent service provisioned over the course of the pandemic. Today and in the future in order to identify the effects and opportunities of the future of work in a company we are going to have to see how this works out. But you can also tackle it individually. In order to better understand the requirements of the users for the future space concept, future user profiles (eg "digital nomad", "focused office user") must be worked out in detail.
The respective user profiles are evaluated with regard to their needs (e.g. mobile working, collaboration, technology / IT) and relevant requirements are derived. Yes, this is important no matter how big or small you are because there are some jobs you may not have the resources for. Like, if you have a client who requires large files and data be stored: do you have a data protection officer and how are those files stored? Maybe shared co-working is the only option in a case like this.
4. Cost it out
In addition to clear advantages for the employee or collaborator, the office of the future should also enable a quantifiable return on investment (ROI) for the company. Therefore, before every changeover to a new workplace/ space concept, a holistic business case must be calculated in relation to the entire period of use. This also includes qualitative aspects (including tenant worker satisfaction, well-being), which lead to higher labor productivity and do not always make a directly measurable monetary contribution. 
5. Plan implementation
In addition to a detailed implementation plan, which clearly defines the individual dependencies and responsibilities of the work packages and stakeholders (e.g. IT, construction, facility management, business representatives, management), a comprehensive change and communication plan should be drawn up. Because in addition to a smooth operational process during implementation, it is above all the acceptance of the future users that makes the project successful.
At a time when most folks are getting out their BWA and looking at where they stand before, after and during Corona - making decisions about spaces, offices and how we work have never been more on the front burner. Of course, it can be profitable and in fact for most freelancers and self-employed people and the companies they work with, it is! As long as it is considered and implemented correctly - as with anything, in good business.