Self-employment
Self Employed in Nursing - how it looks in Germany.
Last updated on Feb 21, 2020
Kate Bailey
Freelance Editor
Mar 25, 2019
The freelance and self employment dream is starting to creep over from arts, creative and start up communities and now into longer established trades such as medicine, law and accounting. This makes a lot of sense when one thinks of the freedoms of self-employment but also the financial sense it can make for small to medium sized enterprises to have freelancers working with them. In many ways, it is a natural evolution to a more dynamic and modern workplace that better suits people. Such is the same with caregiving, nursing and similar professions. A notoriously demanding profession, who would say no to less overtime, more salary, free timing, flexibility and better reconciliation of work and family life. We will give you an overview of the kinds of options and work one might have being self-employed in nursing.
The nursing profession - job with heart
For many people, the social component of their professional ideal is becoming increasingly important: in addition to the money acquisition, many people also want to do something useful for themselves and for others, something we have covered on the blog - in German!, but still . Many also want a life that adapts to their personal and individual wishes. They want more time for the family, for friends, for a better and more social compatibility of family and work. So it is not surprising that more and more people in the social areas are self-employed, as well as in the nursing profession. There have been some generational changes in education and nursing as a profession that will always need more workers - so finding that balance of something being crucial and socially demanding, but also, still a separate working life is something that generation is seeking.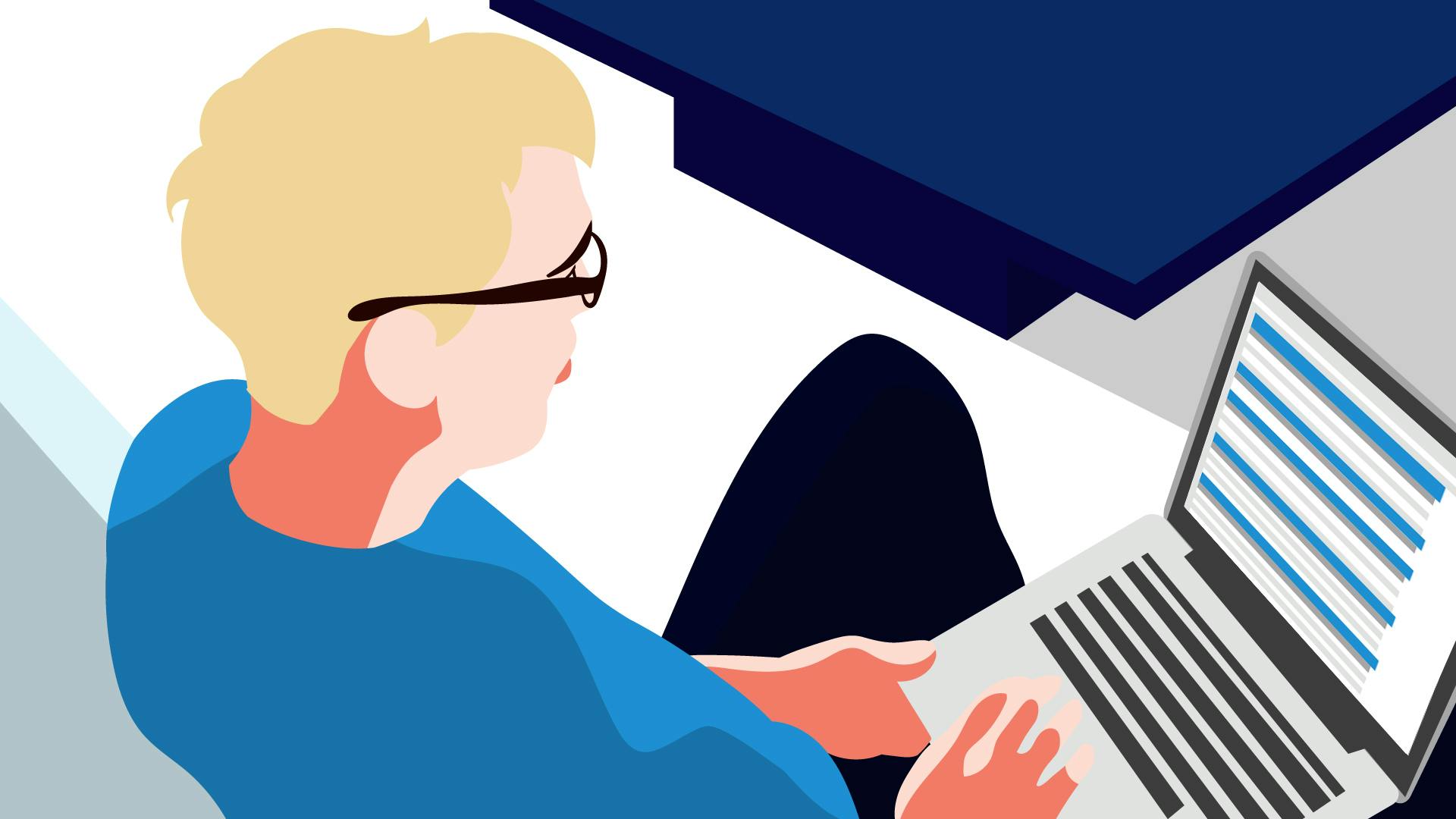 Do your thing, not your taxes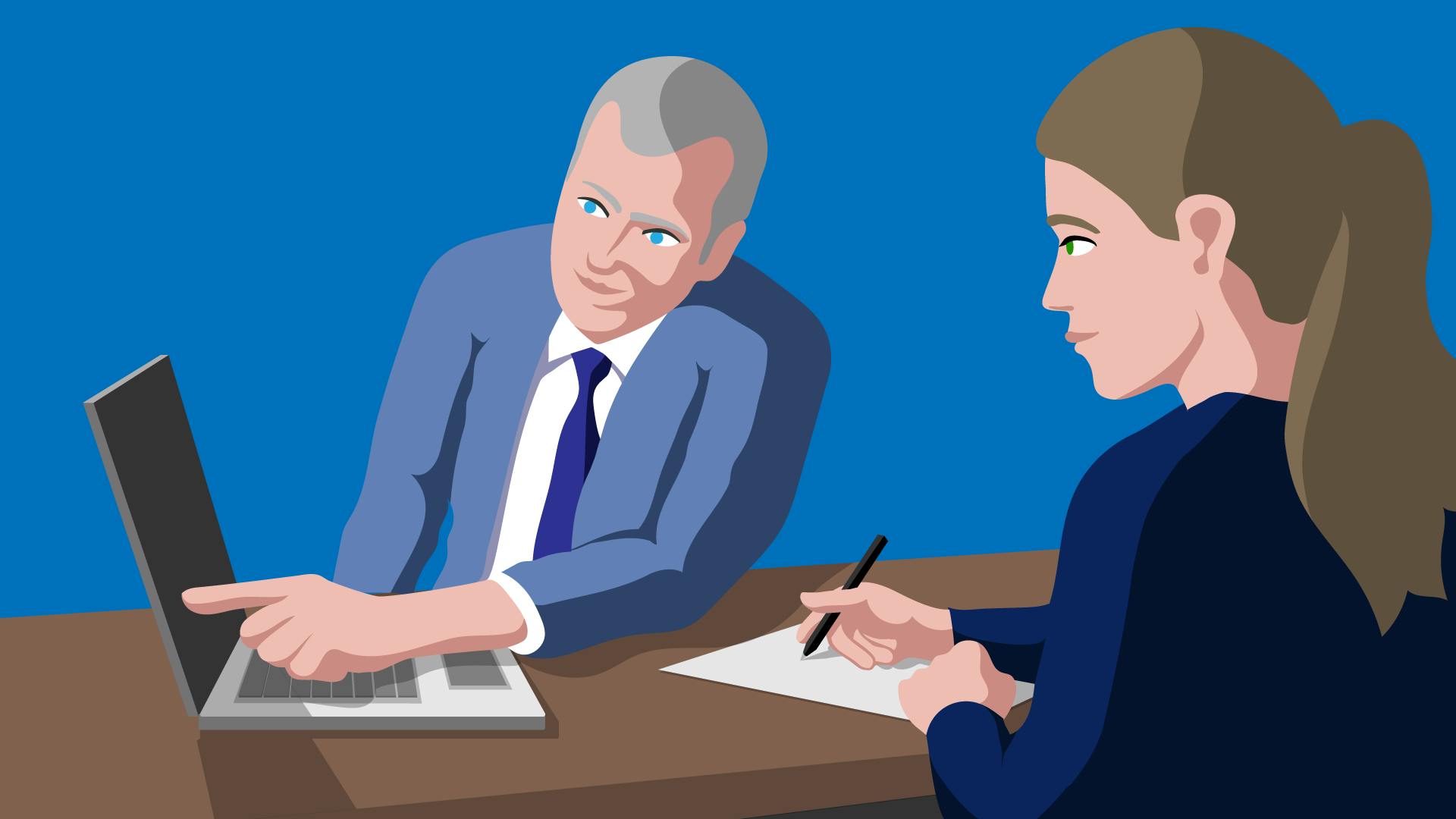 Balance risks - find customers
Those who set themselves up to do not only make themselves independent of clients, but also bear the risks and organizational tasks associated with the profession alone: ​​generating and completing orders, and finally settling accounts (with health insurance companies). Even the entire accounting, including control of incoming payments, self-employed persons must take care of themselves. Anyone who wants to be self-employed in nursing should note that in addition to the professional knowledge and commercial know-how is always required.
The customer or patient acquisition is certainly the hardest part, right at the same time the most important. A good care and support network can be very helpful, especially during the start-up phase. Anyone who can not (yet) resort to this can get support in the form of placement agencies. These online platforms bring together facilities with staffing bottlenecks and potential caregivers. For people with little prior knowledge of the business who still want to be self-employed, this may be the ideal start.
Pro Tip? With an online or searchable presence, you increase your chances of being perceived as a self-employed person. The best advertisement is, of course, the personal recommendation of customers. But until that happens, a digital presentation will help you with your expertise, testimonials, and patient-oriented behaviour.
Self-employed in nursing - should I do it?
Given the demographic change and the associated rising care needs, the options are there for nurses and carers. The structural changes in care systems and facilities, digitalization and the transformation of forms of communication set the course for independent work in the nursing profession. The path to self-employment is linked to many positive factors: more flexible and individualized working hours, greater autonomy, better quality of life, higher earning potential and more appreciation.
The price of admission is the administration and groundwork of starting and running the business yourself. You must answer whether this is a burden you feel balances with the aforementioned benefits. You might also think about becoming self-employed next to your job as a part-time job and build up slowly, build your network and use the low risk road to find the right niche in your nursing profession. There are lots of options, and hopefully you know a little more now about what they look like!