Self-employment
Sustainability for Freelancers and Self Employed
Kate Bailey
Freelance Editor
Sep 16, 2020
Sustainability for Freelancers and Self Employed? Yes it is about the ''environment'' to some extent but this does not mean the environmental awareness of entrepreneurs per. Though on an individual level, that is incredibly important and a fundamental consideration. Sustainable profitability revolves around the idea that companies who take responsibility from an economical, environmental and social perspective can become more profitable.
How does this concept apply to freelancers and the self-employed? In essence, it also comes back to the fact that the work of a self-employed person must be designed for sustainable profit. This means that those who become self-employed must assume that their activities serve to generate an income on a consistent basis - consistency more so than quantity but in a mindful way.
It's not just about checks and balances on your income, there are some pretty obvious answers here, things like being paid correctly in terms of a tangible and practical approach to cashflow - but we wanted to highlight that sustainability is a concept that can be borne of values and applied to entrepreneurial practice. And, while it's more commonly a corporate business concept, it is wholly worthwhile to explore and apply in a self-employment or freelance context. So, let's do that.
Sustainability not only creates a better world, it also creates international competitive advantages in the form of better business deals, longer and more efficient supplier relationships, fewer fines and a stronger brand that attracts customers as well as investors and employees.
What is also interesting is that in response to E.U. mandates around sustainability, governments are awarding and incentivising businesses who do cultivate sustainable business models. Who's to say considering the advantages of this while your business is still a solo operation or will remain a solo operation is not a fantastic way to invite opportunities and support - because it is the future governments have agreed to support. In the E.U. at least.
For example, the Swedish government's  Export Strategy highlights the need to increase Swedish companies 'international competitiveness by strengthening support for Swedish companies' sustainability work abroad. The government has also created a platform for internationally sustainable entrepreneurship, where the government collectively describes what it does in the area and what ambitions there are.
An additional driving force for the government to invest even more in sustainable business is that the world leaders in 2015 agreed on a common agenda to eradicate extreme poverty, reduce inequalities and injustices in values, solve the climate crisis and promote peace and justice, the so-called  Agenda 2030. The states have the main responsibility, but the companies play an important role in achieving the goals in the Agenda by 2030. All 17 goals in Agenda 2030 can also be linked to the four areas within sustainability.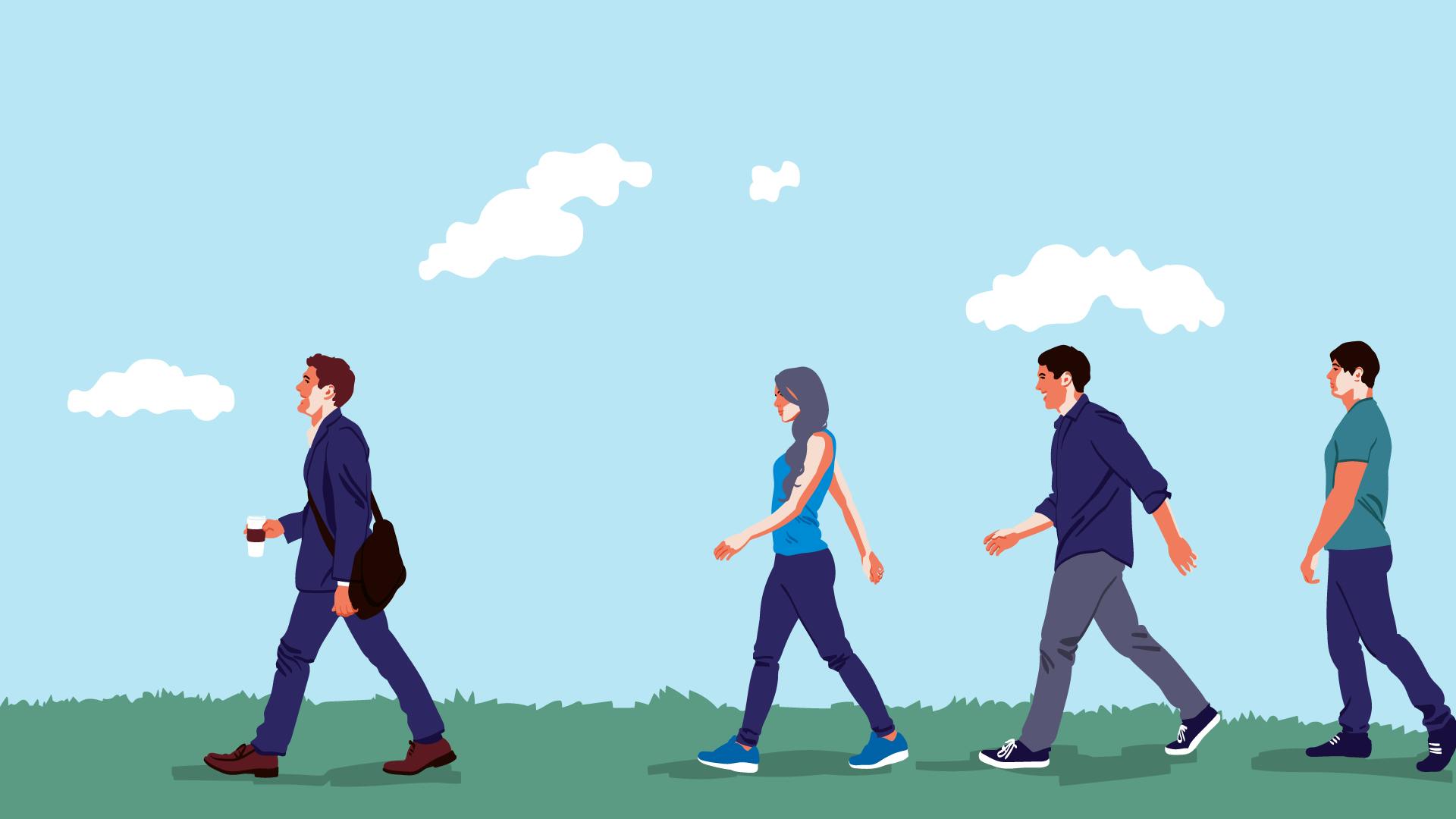 To get an idea of ​​how you can work with sustainability both internally and externally, you should as a first step make a current situation analysis of the value chain and stakeholders. The analysis will then form the basis for your continued sustainability work. In this step, you must identify development opportunities that can lead to a stronger attractiveness and an increase in profitability.
You must also identify risks and possible misconduct that may conflict with international guidelines and that may lead to criminal liability and in the long run damage the brand and have negative financial consequences.
If you are to be considered sustainable, the entire value chain must live up to the same standard. Lack of sustainability work in one of the links affects all players in the chain in a negative way. In order for you to know what measures you should take to become a sustainable business, it is therefore important that in the current situation analysis you identify the value chain and make an analysis of the risks and opportunities of all players in the chain.
In addition to your value chain, there are other players who have opinions on how you should run your company from a sustainability perspective, you should therefore also analyze your other stakeholders to find out what requirements they place on you. What you arrive at in the current situation analysis, together with your goals and guidelines, must be included in a prioritization matrix so that you can more easily identify your focus areas in your continued sustainability work.
Once you have identified your value chain and other stakeholders and seen what risks and opportunities exist for you, you should find out which areas you should prioritize. In step two, when you have developed values, you must make your final priority, but it can be good to already in step one create an idea of ​​what is important to you. You should choose the areas that are most acute and give the greatest effect.
The consequences can be both positive and negative and they can have a direct impact on your brand and profitability. It is important that you also calculate the financial consequences of taking or refraining from taking certain measures and examine what effort is required of you to achieve the desired effect.
Once the opportunities and risks have been identified and you have considered priority areas, you are ready for step two. In step two, you decide how you should position your business strategically in terms of sustainability in order to achieve its desired future picture. You are responsible for complying with international guidelines and laws, and sustainability work is therefore ultimately your responsibility. 
Develop and reflect on VALUES


The values ​​are the soft values ​​that then form the basis of your policy and your guidelines and in some cases can only consist of value words. Examples of values ​​are equality, diversity, transparency, environment and care. The values ​​are about creating an identity, that is, what you want your company and brand to stand for. In this step, you will focus on what is important to you as a company and how you want to be perceived by your stakeholders.
You should keep in mind the identified risks and opportunities that you analyzed during step one. The values ​​can look different for different companies and industries, for some companies the environmental issues are most important and for others, for example, staff and working conditions are the most important.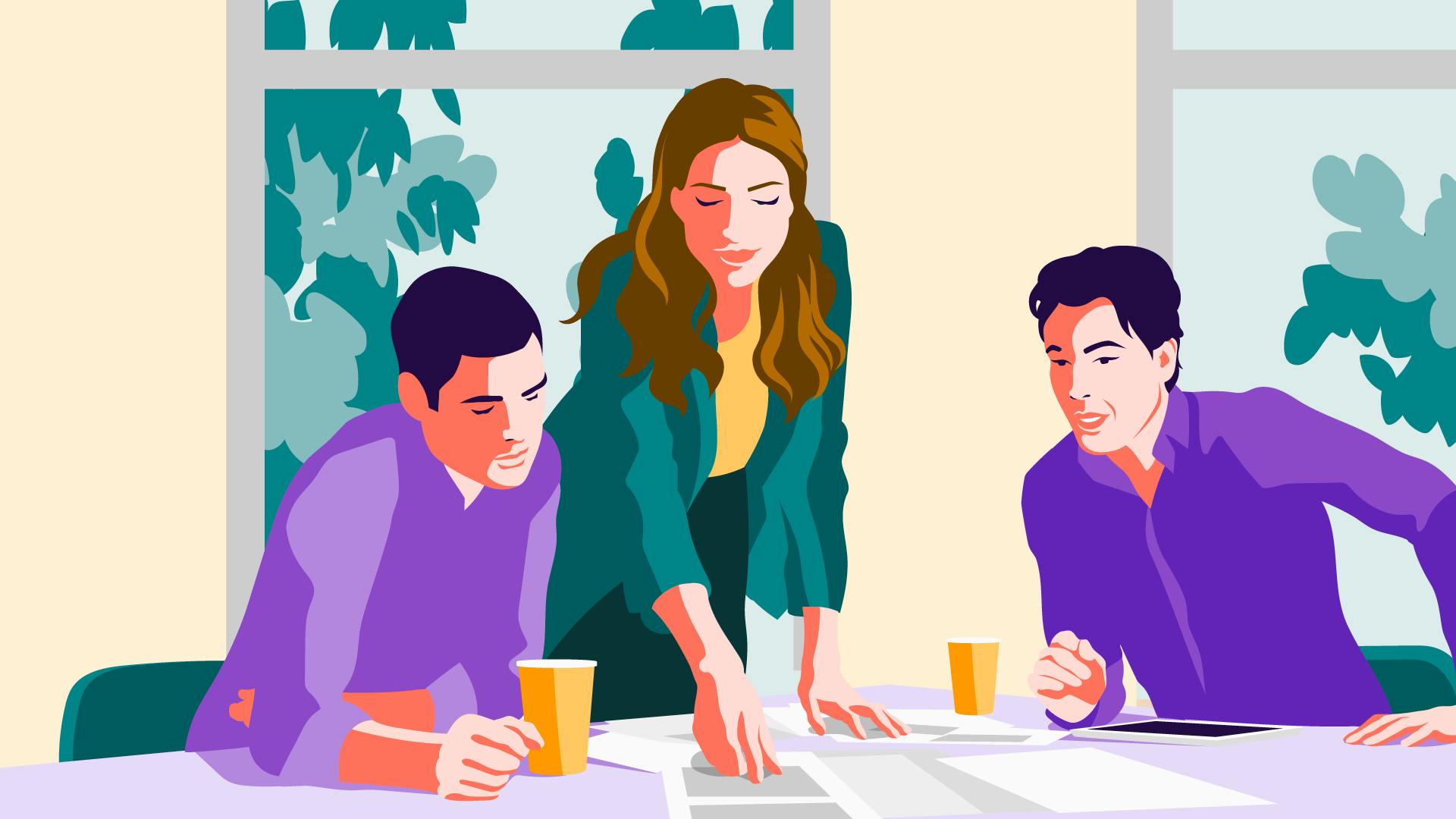 Develop a strategy to PRIORITIZE


Once you have created values ​​and a picture of how you want to be perceived by your stakeholders (clients, customers, authorities) you can make a final prioritization of the focus areas. Here you should weigh the areas that you considered most important in step one and match them with your values. We have produced an example of how you can set up the measures in a matrix. In this, you weigh what effect a measure has, ie whether it leads to the desired future picture and how much effort you have to make to achieve it.
Once you have created values, prioritized what you should focus on and set goals, you should develop a policy and guidelines for how to achieve the goals and the desired future picture. You must clearly formulate how you will act within the various sustainability areas or your focus areas.
In this step, you can take the help of various international tools, standards and guidelines to get an idea of ​​what dimensions and requirements you have to relate to. Whether you should use these or not depends on the stakeholders 'requirements and wishes, the competitors' actions and special conditions in the industry. Your internal policy and guidelines will then form the basis for the establishment of the code of conduct in step three.
When we think of our own sustainability, things like pensions and continuing to have new clients and returning clients, we can and should consider sustainability from the entrepreneurial perspective. It is not possible that your business can be sustainable in the ways you want it to be, or you do not have the resources - but this article provides the tools for that feasibility assessment. So we hope we have provided you with insights into something we may all have to consider in the future, as freelancers and self-employed people wanting to do right in our business and the world around us.