Self-employment
Deductions - how to keep on the good side of the Finanzamt
Last updated on Feb 21, 2020
Kate Bailey
Freelance Editor
Mar 25, 2019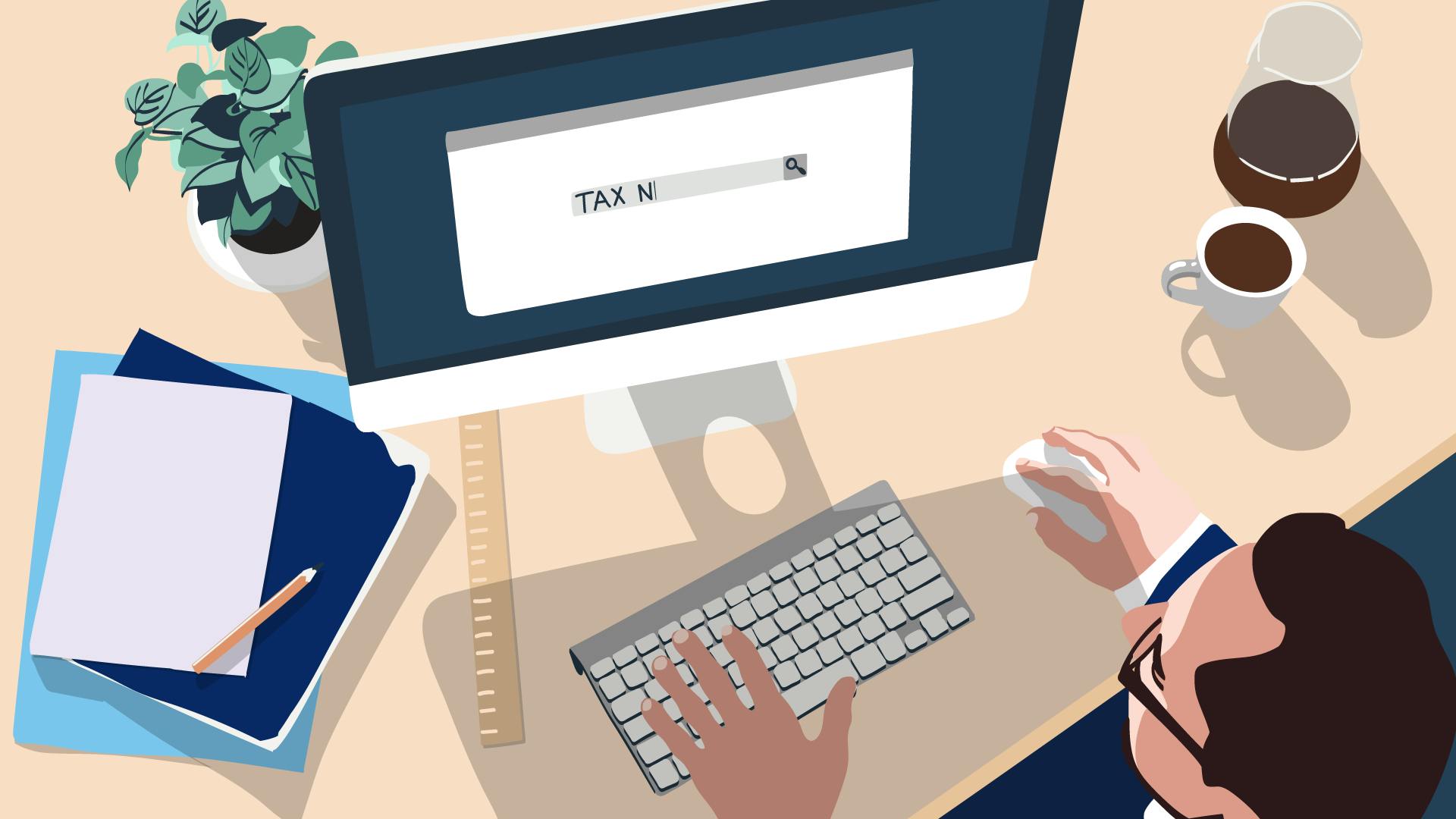 This is important, because…
The last step is reporting to the Finanzamt, be it submitting your summary numbers to a Steuerberater or you choose self-submission and have learned the ELSTER-portal system . You will have agreed on your reporting frequency and method with the Finanzamt already, so it's simply a case of staying on top of these deadlines. By putting in regular work and attention to managing your records, by the end of the month/quarter/year, this can be quite painless and you can set up your Excel sheet to do all the heavy math on your behalf.
If you use a handy tool like Kontist , you can also correlate the taxes set aside in your sub-account with your control document and be prepared to pay the amount the Finanzamt will request for payment without stress. You can read more about this and how Kontist can help you, here . Essentially, you should just have to triple check your incomings and outgoings against your bank statements and receipts, which should be filed chronologically. Save all of your summaries that were submitted, including the correspondence in return from the Finanzamt in the same corresponding folder as it comes available - and not only were you ready for reporting, you are ready to look back if need be!
But, we should delve a little more into some of these categories:
Business Meals
Costs for business dinner are only limited deductible. This means that you can only deduct 70% of these costs. Nevertheless, you receive back 100% of the paid VAT. This is also only for dinner with potential or current clients.
Example: The invoice amount is 119,00 € and includes 19 % VAT (19 €). Deductible amount: 70% is deductible i.e. 83,30 €. VAT: You will receive back 100% of the VAT i.e. 19 €. Please note that you always have to write down the name of the participants and the reason for the dinner on the receipt. Your signature is also required. When the invoice amount is exceeding 250,00 € gross, the invoice also needs to include your contact details (address).
Do your thing, not your taxes