Self-employment
Taxation and Visas - Mediating the Finanzamt and the Ausländerbehörde
Last updated on Feb 21, 2020
Kate Bailey
Freelance Editor
Mar 25, 2019
A lot of freelancers in Germany are well… expats! Famous, notorious whichever way you want to see it - Germany has opened its arms to talent from abroad by offering lucrative entrepreneurship opportunities and facilitating the establishment and growth of young businesses. What this means, however, is that a lot of you expats will have to go through the visa process. While we will touch on that for those not in the loop, this article will expressly help you know what you have to do once you HAVE your visa but it is coming up for renewal or review. While the Finanzamt and the Ausländerbehörde are not 'linked' - there are some crossovers when it comes to keeping your freelancer status in Germany.
In 2016, investors poured €1.07 billion into Berlin-based startups. It's a fact we've mentioned before because it is worth mentioning again! Germany wants you, and wants to keep you, and all that precious tax money. Germany will not want to keep you, however, if you are not paying your taxes or reporting your taxes. One thing that is most certain as well, is that neither Amt will afford you much leniency if you start breaking the rules. Lastly, you do not want have to do six or seven trips to and from the Ausländerbehörde just because you were not aware of what you would need to prove as a freelancer in order to keep your status of a freelancer - and the anecdotal evidence shows - a lot of people go unprepared and face a long battle ahead as a result. Let's avoid that for you!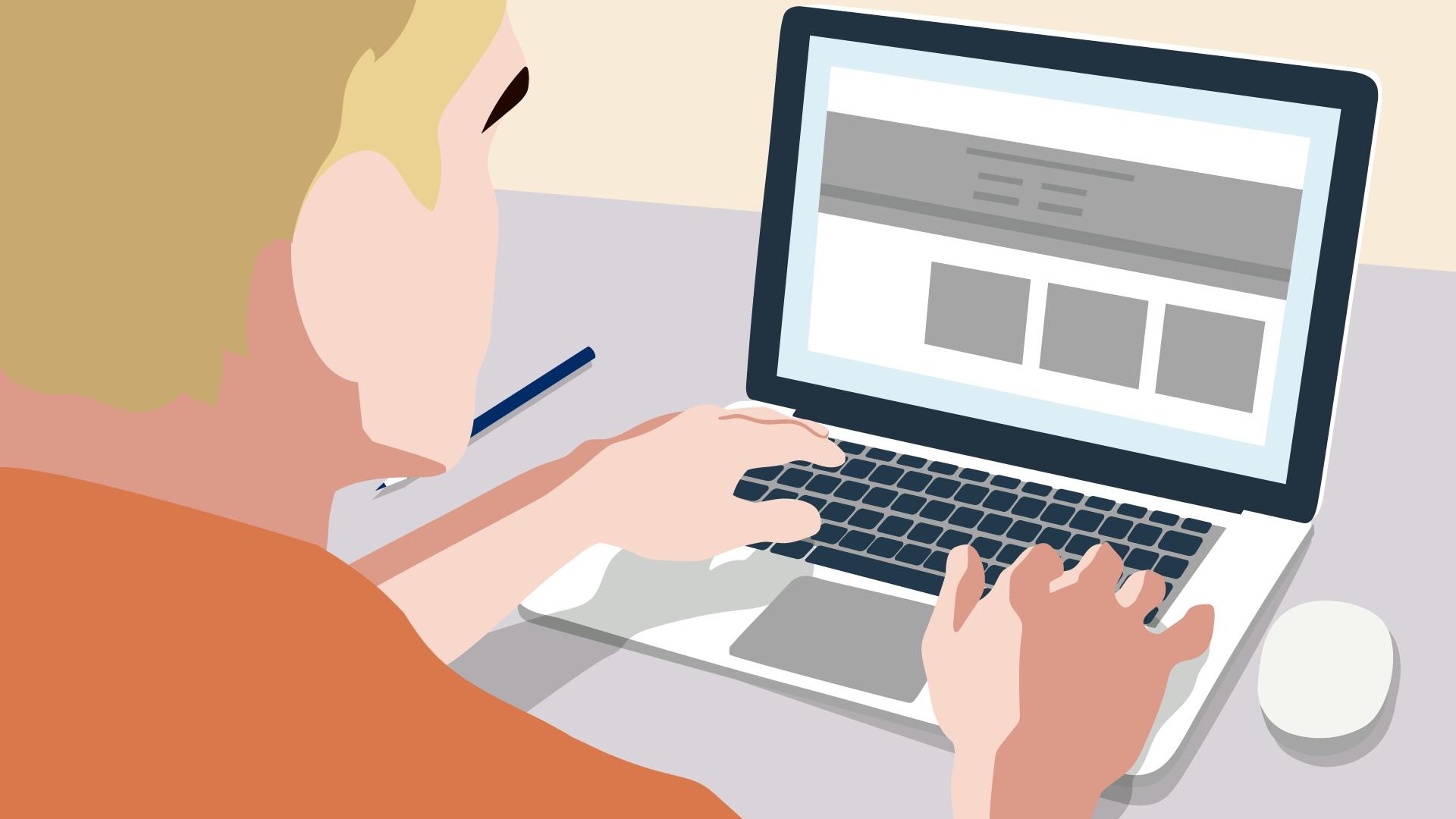 Do your thing, not your taxes
You can find a wealth of information you can access on the Kontist blog about these initial steps. But, one can safely assume you're here to find out about how to keep it!
1. Regular Upkeep of your books
All income from self-employed sources must be declared. No if's, and's or but's. Remember to declare your health insurance costs (regardless of public or private) and take advantage of the higher €2800 allowance for the self-employed. Germany is quite generous when it comes to deductions for the self-employed. Save every receipt: phone bill (landline and mobile), every restaurant bill (make sure it's a Bewirtungsbeleg with the proper form on it!), your bike or car repair bills, your U-Bahn receipts, taxi receipts, plane tickets, invoices for "work-related" books and magazines, computers, software etc. and this is something that we have covered here at Kontist . The point is - make sure your reporting is accurate, timely and utilizing every benefit and option available to you. This also means you will be well prepared to submit your taxes and this is where it becomes super important! Your immigration officer may ask to see these filings. While, of course, they would never check them (the tax department will though!) they will want to see regular contact and regular reporting via the tax office. That can be tricky to produce if you have not done it in time. You can also reach out to officers via email or appointment at the tax office and make sure you have a contact who could provide documents, letters or summaries or anything that can demonstrate your adherence to the tax laws of Germany. Of course, you may have a Steuerberater and that is the best case scenario, because they can also make sure you have the right documents.
2. Immaculate record keeping is the second crucial part.
There is no formally established standard as to what an immigration officer can ask an applicant to provide when it comes to renewing their visa request. However, you can anticipate they will ask for records. The easiest way to find these records? Keep them accurate and immaculate. This could include summaries for VAT or other important monthly/frequent tax activities. You could also use this style of record keeping to justify estimates or forecasts you have provided. Using your historical evidence is a fantastic way to justify your future prospects. There are lots of great ways to stay on top of your books and record keeping. If you use a handy tool like Kontist , you can also correlate the taxes set aside in your sub-account with your control document and be prepared to pay the amount the Finanzamt will request for payment without stress. Essentially, you should just have to triple check your incomings and outgoings against your bank statements and receipts, which should be filed chronologically. Save all of your summaries that were submitted, including the correspondence in return from the Finanzamt in the same corresponding folder as it comes available - and not only were you ready for reporting, you are ready to look back if need be! Further to this, you can export what you need directly as proof or even, your own assurance.
3. Evidence, and proof, and letters, and evidence - just in case!
When you have received a summary of your payments - make a copy and keep it with your visa paperwork. Any singular person who works on your business, be it, your tax agent or a casual bookkeeper or any one of your business advisors who recognisable person who can provide evidence of their services, or that they have power of attorney or represent you in such matter - just in case, make sure you get it. When you have letters from the tax office that could constitute forecasted income - for example, in the form of prepayments and so forth, be sure to make and copy and bring them with you just in case. The reason to be so diligent is because they cannot communicate with each other on your behalf - and they expect all of these items to be readily available. So, if you want to save a trip include this evidence also.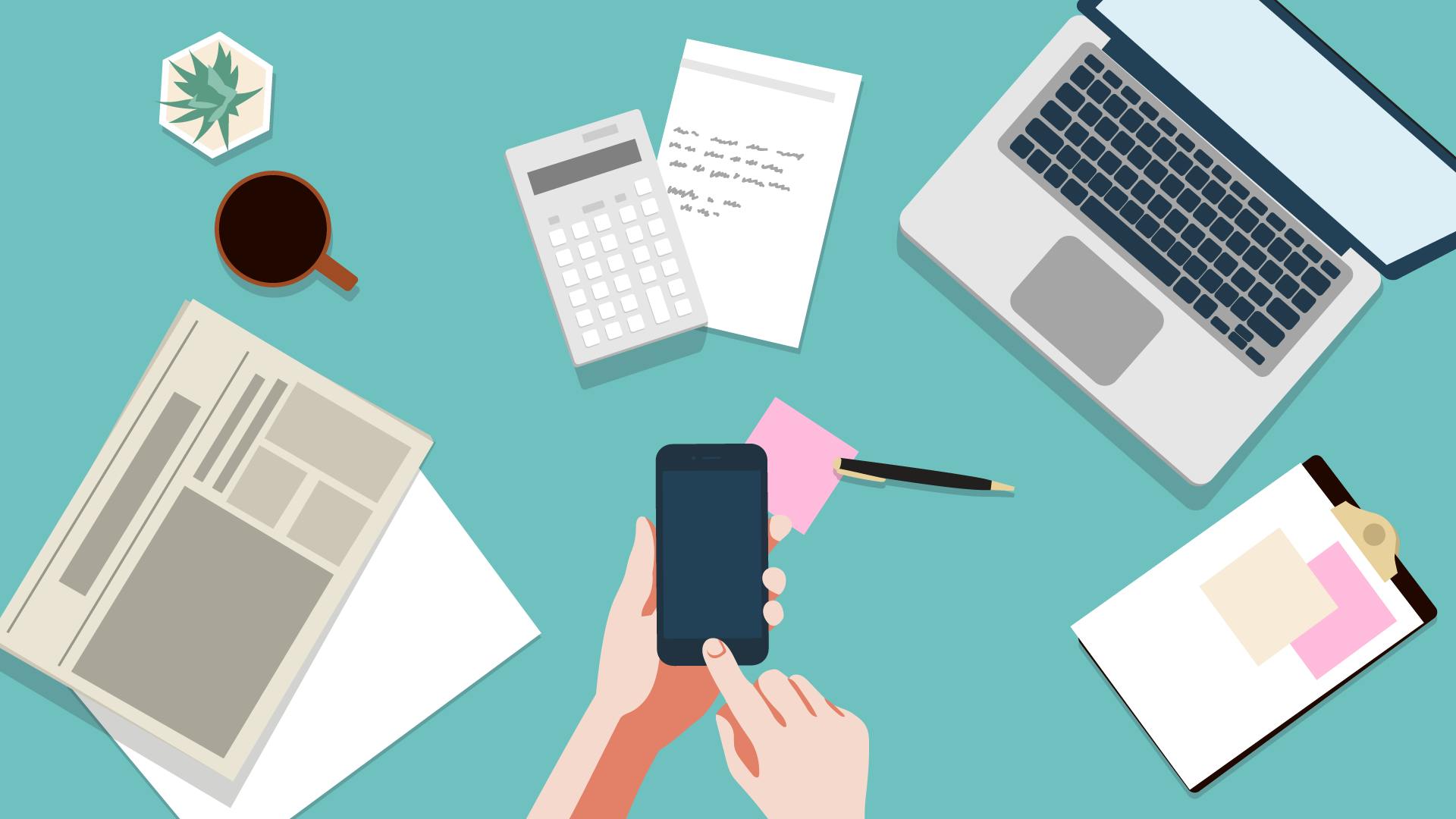 By keeping on top of the above three you will already account for the fact that both offices expect you to maintain all of the information between the two of them. This is really important because for many expats because it differs a lot depending on where they are from. A country like Sweden for example, ensures all information can be accessed by all bodies - which, if you can reconcile the privacy side of it, makes your life a lot easier. In essence, what is included in this article are things you should do anyway - the standards are high in Germany and there is no way around it. However, this should prepare you for the moment you need to rebook that appointment and head in for the crucial reassessment.