Support during Coronavirus
Fighting for freelancers' financial interests
This has been the Kontist mission from day one. Because it has never been more relevant than today, Kontist keeps you up to date on all economic aid schemes, and has initiated a series of actions to help. 
How Kontist helps you during this time
An easy-to-use tool for instant Tax Relief
The Corona Tax Relief tool by Kontist allows you to delay open tax payments and reduce your tax prepayments with just a few clicks.
Kontist Steuerberatung may be able to help you with the application for the latest aid schemes
Do you have fewer sales due to the corona lockdown measures, but continue running operating costs? Then you have the opportunity to receive state "Wirtschaftshilfe" (reimbursing loss of revenue) and / or "Überbrückungshilfe" (subsidising cost). Applications for Überbrückungshilfe and for Wirtschaftshilfe over 5000 euros can only be made by a tax advisor or auditor. The experts at Kontist Steuerberatungsgesellschaft mbH might be able to help you with the application.
Do you need a business bank account to qualify for financial state aid?
It is generally vital to keep your personal and business finances separate and have dedicated bank accounts. It is even more important when you apply for state aid, which you have to record as business income. Kontist offers you a fee-free mobile business bank account that you can open within 10 minutes.
Ongoing expert webinars by Kontist Stiftung
Together with politicians, lawyers, economic consultants and many others, the Kontist Stiftung has been analyzing current developments and their significance for the self-employed since the beginning of the pandemic., to help you cut through the noise.
Free legal hotline for your questions
Call the free lawyer hotline of our partners Legal Smart and let a lawyer advise you on Corona, the lockdown light in November 2020 and the effects on your self-employment: +49 301 206 420 023
Do you need to manage your liquidity better against the crisis?
To apply for state aid, you must know the state of your finances. Even if you still have enough cash reserves now, it is important to start managing your liquidity to see your business safely through the crisis. Kontist's business bank account  provides real-time updates on your balance and transactions. It also forecasts your taxes and automatically saves money for them in virtual sub accounts.
What our users are saying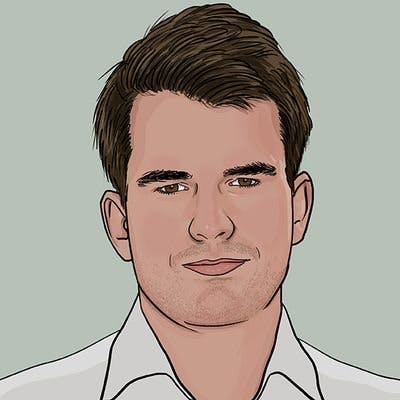 Need to claim tax relief in times of corona as a freelancer in Germany? Use @Kontist to make it an easy and straightforward process. Great work!
Lars Makull, @LarsMarkull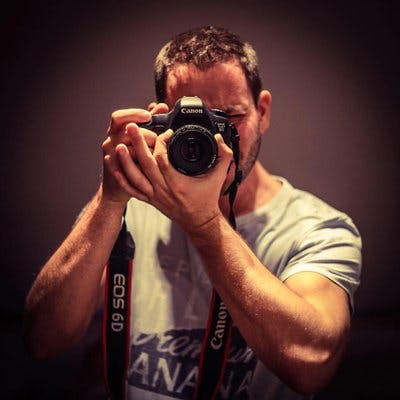 In general: Thanks so much for your support and communication, it's much better than with my old bank, great!
Nick, @NickS127