Switching made easy
Our account switching service is the simple, safe and fastest way to move your payments to us or make Kontist your main business account.
Free of charge
Switch for free – we make it simple and cover all the costs.
Fast as a breeze
Choose the payments you want to move – we can even close your old account for you.
Complete peace of mind
 Leave behind no customer or payment – we scan all your direct debits and incoming payments.
What our users are saying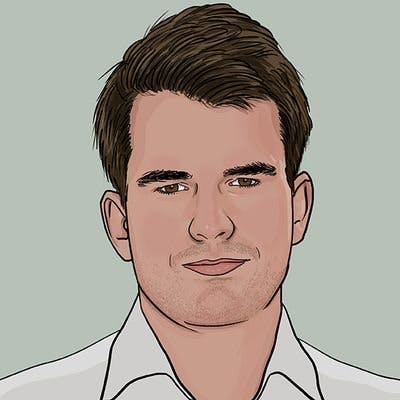 Du willst wegen Corona als Freelancer in Deutschland Steuererleichterung beantragen? Nutze @Kontist, damit geht's direkt und einfach. Genial!
Lars Makull, @LarsMarkull