10 Fragen & Geld
Answer 10 questions and save up to 1000€ a year!
Every expertise has its own perks. We have decided to reveal ours.
Our Tax & Accounting experts will ask you 10 questions.
With your answers they will tailor you tips and remarks that will help you to spare some cash every year.
Book your 1 on 1 call with our experts.
After becoming a Tax Customer, book your 10 Fragen & Geld call.
In this call, our experts will ask you 10 questions about you and your business.

They will carefully listen and note down your answers to be analysed.
Input → Output
Our experts will look into your answers and analyse them. According to your situation; they will tailor Tax & Accounting related tips and remarks into an output document.

This document will also contain information about implementation of the tips, an action plan and expected amount of money that you will be saving as a result.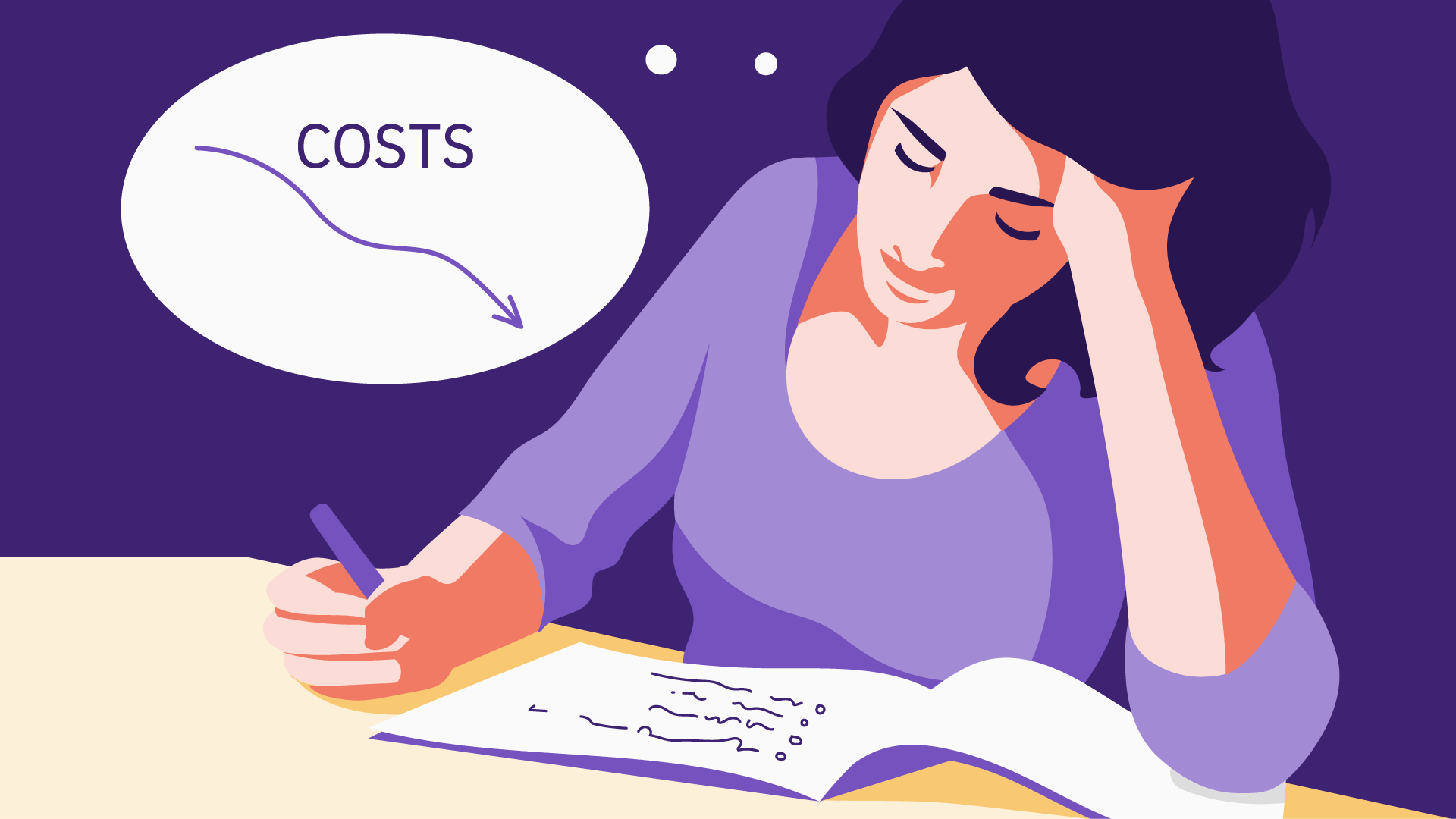 Output document will arrive in your inbox.

In 2 business days we will send you the document via email. Your further questions will be welcomed by your assigned expert.

Simply, implement the remarks into your business and start saving money.