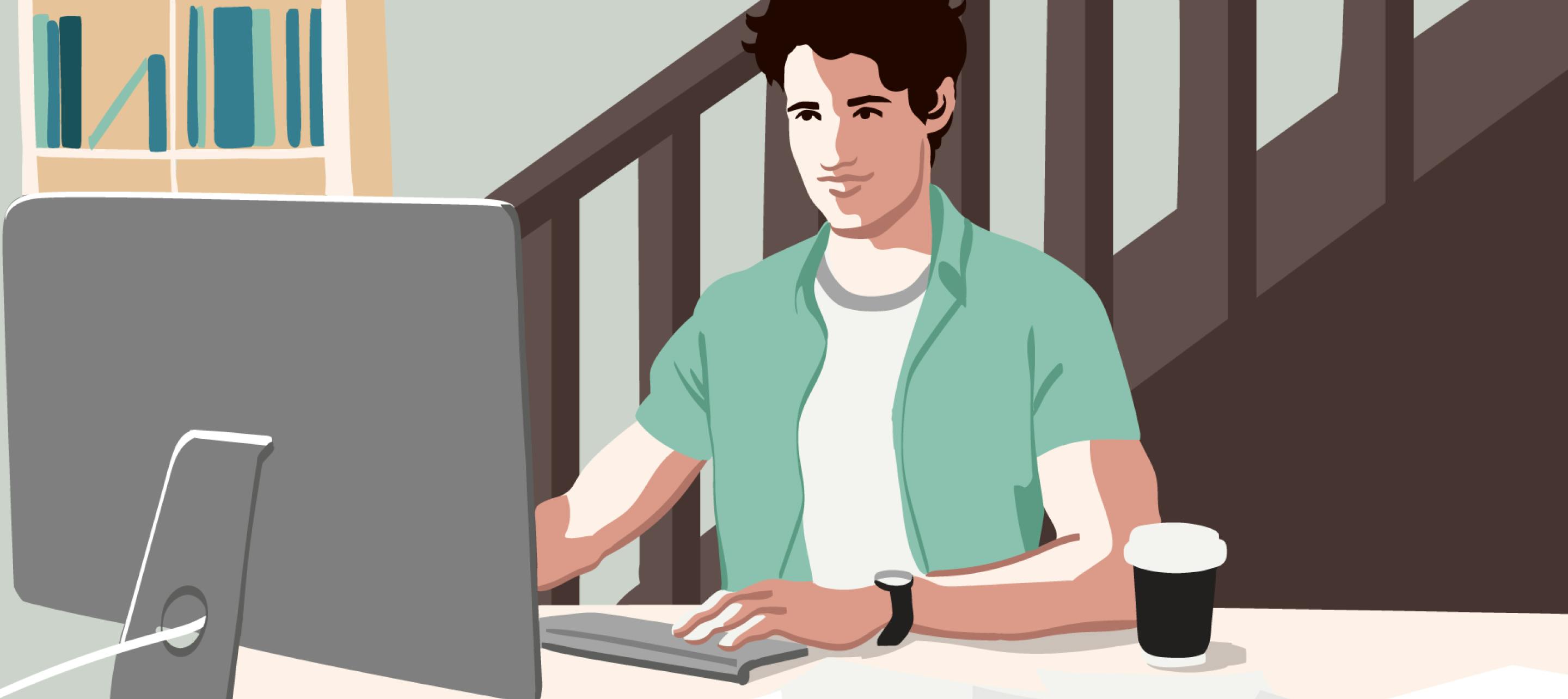 A new feature, coming soon
Introducing Multi-Accounts & Buckets
Multiple streams of income and multiple savings goals? No problem. Use Kontist Multi-Accounts to keep your income sorted and organize your funds with customizable Buckets.

Multiple income streams meet multiple accounts
As a freelancer you might get your income from a variety of sources – rental, consulting, and teaching for example – and you can understand your financial position better if you have an account for each. Kontist is developing Multi-Accounts so you can have a separate IBAN for each stream of income.
Up to 5 accounts all at your fingertips, each with their own unique IBAN.
Transfer money between accounts and easily make outgoing payments.
Know your current financial position, as well as Tax and VAT liabilities, across all accounts.
Set up your Buckets to organize your money in a way that makes sense to you.
Saving for a new computer? There's a Bucket for that.
Not only can you have multiple accounts, we're now introducing programmable Buckets to the mix. Need to put away €100 towards a new Mac every month? Program a Bucket to do it for you!

Split your net income into different buckets to fit your spending.
Change how you funnel your money as your goals change.
Create and close individual savings buckets on the fly.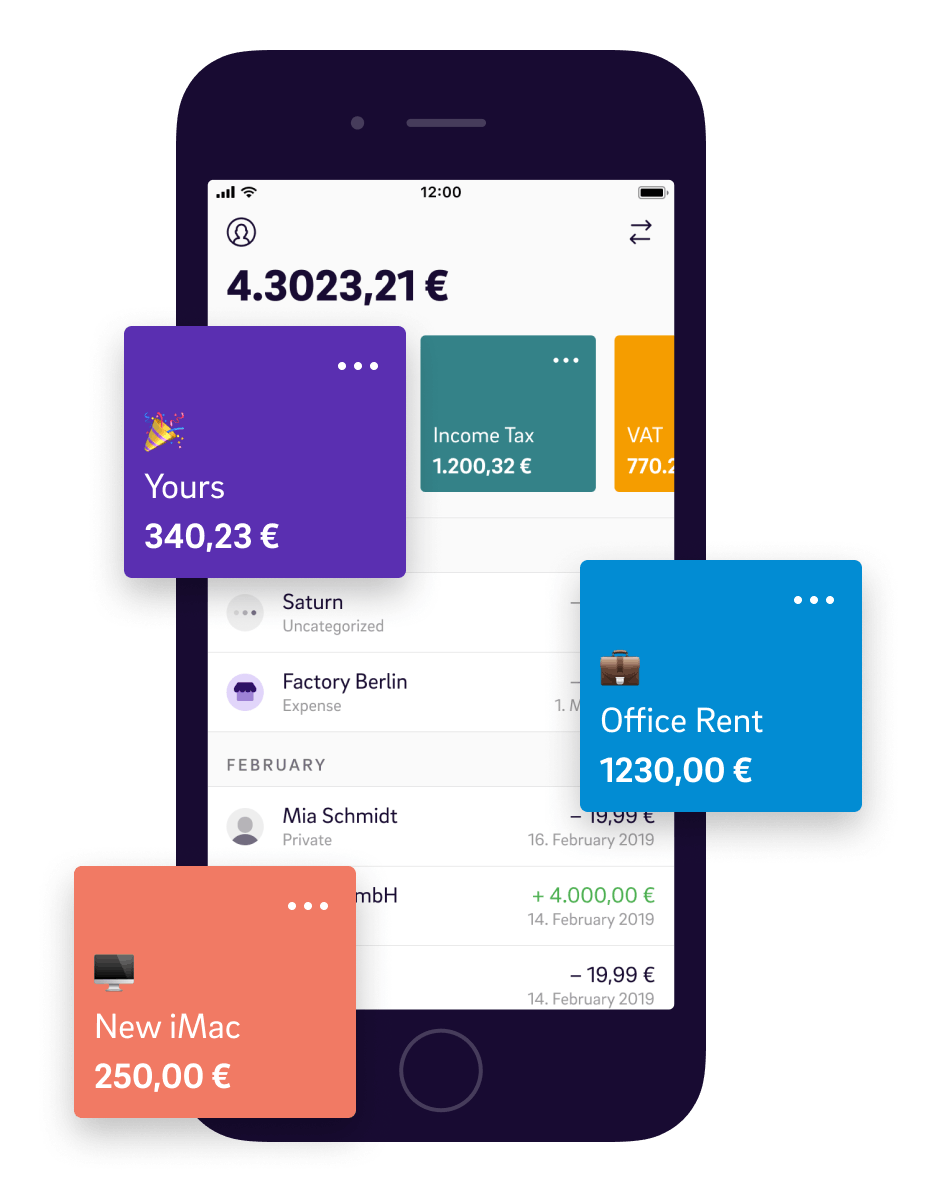 Kontist - Business Banking for Freelancers
No need to stress - you save time and money with the first automated free business bank account with tax calculation, automated bookkeeping and an expense management minded Mastercard.