Offered by Kontist Steuerberatung
Tax Advisory Service for the Self-Employed
Full-service for all tax topics
About 32 days more per year for your business
We take these tasks off your shoulders
Financial bookkeeping
Completely outsource your monthly financial bookkeeping. Never again search through hundreds of emails for PDF receipts or check countless online tools to find the invoice download function.
Commercial and private tax declaration 
Is the annual deadline to submit your tax declaration approaching faster than expected? Avoid those long stressful nights trying to find this one missing paper receipt. We handle your tax declaration completely. 
Profit-and-Loss calculation 
Creating your P&L (so-called "EÜR") can easily take a few hours – time which would be well spent earning money. We take care of it, enabling you to fully focus on your business. 
Advance VAT returns 
Whether monthly or quarterly: Never again deal with advance VAT payments again, because we take them off your hands, always on time and of course reliably.
Up-to-date advance tax payments 
Whenever your earnings fluctuate, your tax load does, too. We make sure that your advance tax payments always match your current income, preventing you from unpleasant surprises and unexpected costs. 
Tax hotline – even on the weekend
To make sure you can reach someone for your tax-related questions – even on a Saturday night – our hotline is available 7 days a week from 9am to 9pm.
Financial organization in cooperation with Kontist GmbH
Taxes and banking, seamlessly connected
Personal tax service
Your professional and experienced tax advisor from Kontist Steuerberatungsgesellschaft mbH is at your side. We are familiar with the particularities of self-employment and organize your bookkeeping, tax returns, P&L and communication with the Finanzamt – all digital.
Fully integrated business banking included
Your premium business bank account, provided by Kontist GmbH, automatically captures and categorizes your transactions. This makes it easier for Kontist Service GmbH to take care of your accounting. Therefore, the Kontist business account is a prerequisite and is included in the price. And to make using your account even more fun, it also includes a physical Visa card, automatic tax calculation, mobile payment and much more. On your mobile phone and on the web. With first-class customer service!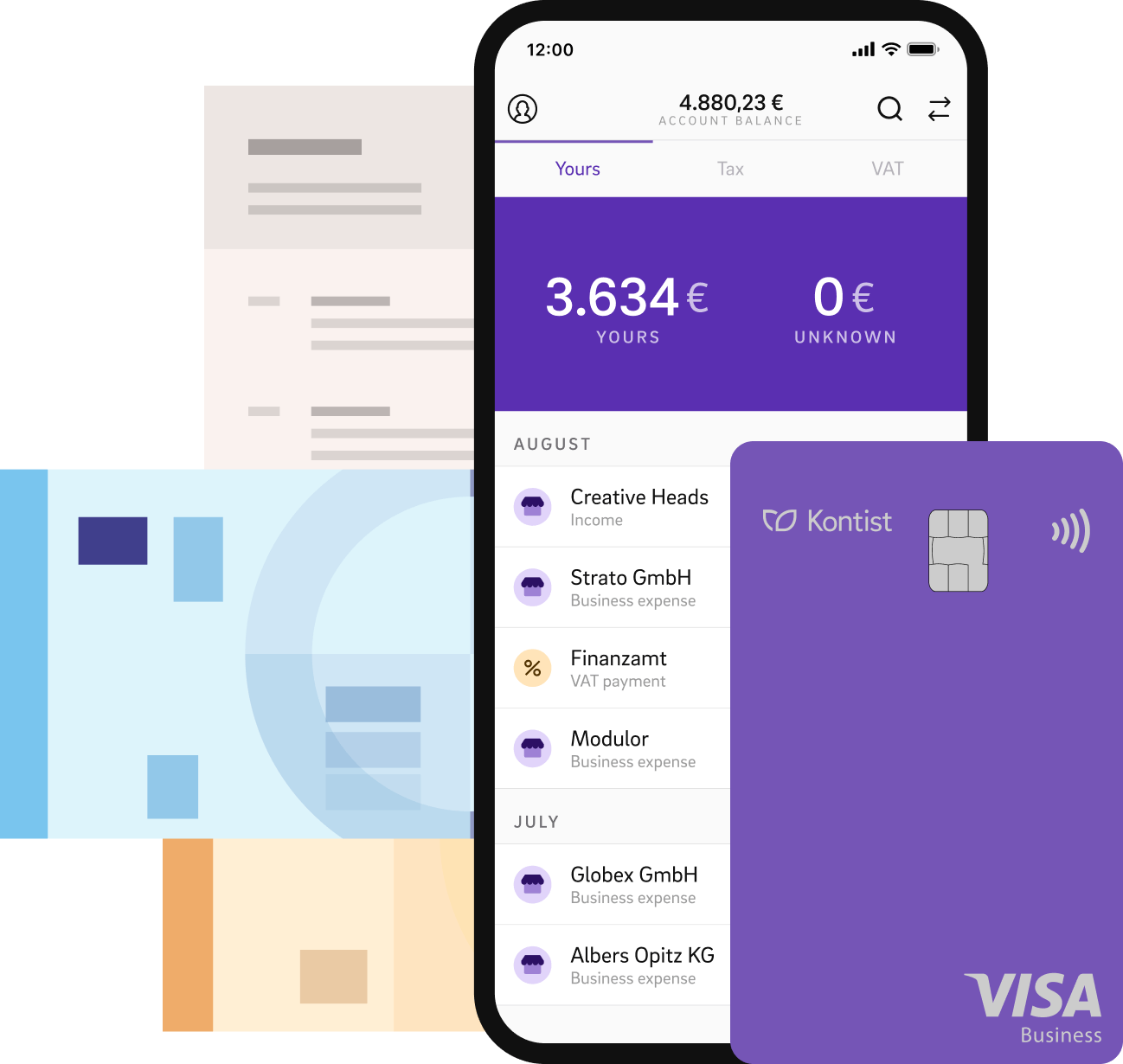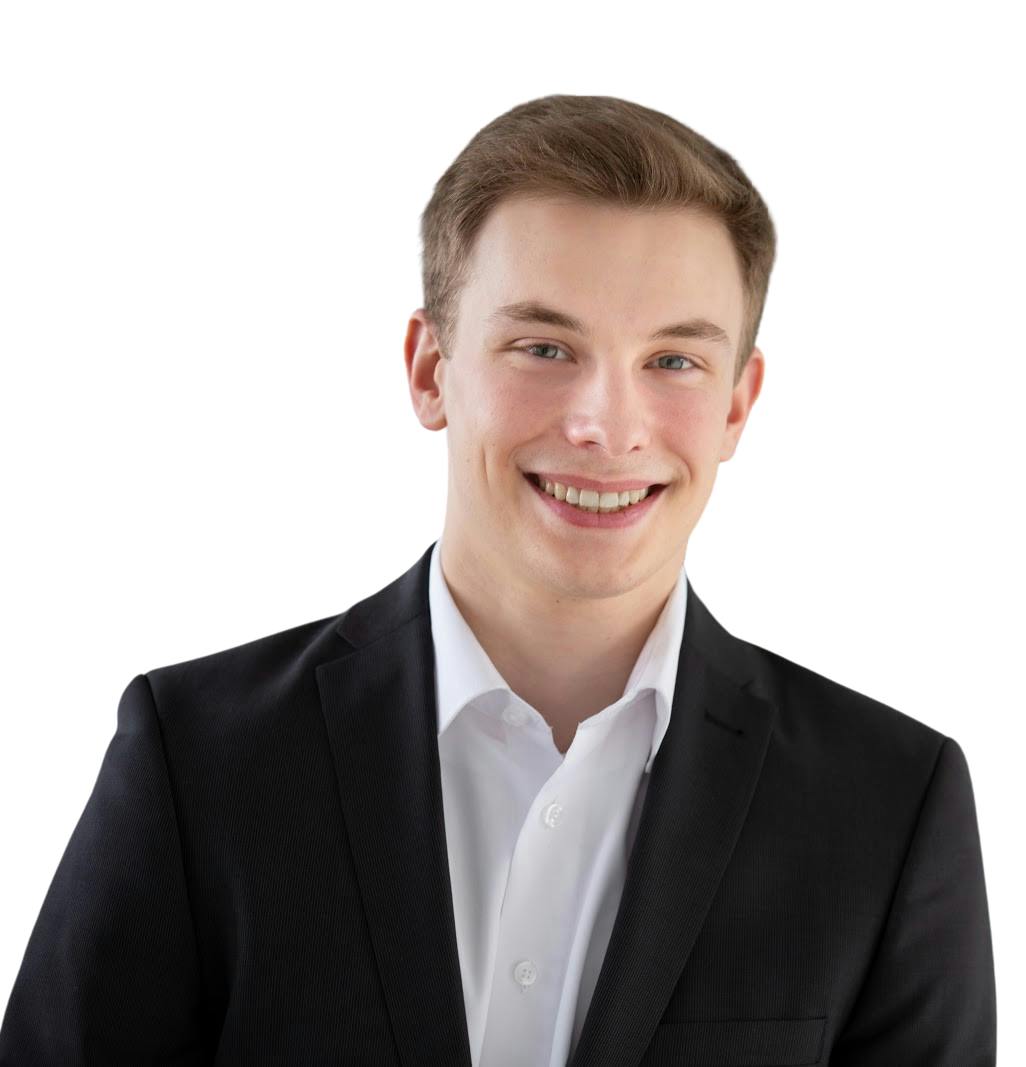 "Thanks to the fast, straightforward consultation, I can now seek advice from a tax advisor on any complex transaction."
Tax service at a fixed fee
Hand over your administrative tasks
33% off for new & small businesses
149 €
/ month plus VAT 
Full-service tax handling, accounting & communication with the tax authorities. Stay carefree and build your business!
I am a Kleinunternehmer or self-employed for less than 2 years 
Tax service for your self-employment
Kontist Steuerberatungsgesellschaft organises all your tax topics, business banking provided by Kontist GmbH

We organise everything around your bookkeeping and taxes

Preliminary VAT returns and Profit-and-Loss statements ("EÜR")

Annual financial statements, business and non-business tax declaration

Tax advisory by experienced experts from Kontist Steuerberatungsgesellschaft mbH

Founder's consulting and a hotline you can reach on 7 days a week
Worry-free self-employed
Kontist tax service – this is what it means for you
Full-service instead of self-service
Not a tool, but real, qualified people who advise you and take care of your accounting and all tax-related topics. Fully integrated with the Kontist business account. At a transparent fixed fee.
Accounting? Never again
We organize your complete financial bookkeeping for you. Your transactions are gathered automatically from your Kontist business account. No more accounting tools or time investment from your side needed.
Dealing with taxes? Never again
We organize all your tax-related topics. The only thing you have to do is to give us your OK from time to time. Concentrate fully on your freelancing business – or enjoy your additional leisure time!
Experts at your side
Your new, competent, tax advisor and the team from Kontist Steuerberatungsgesellschaft mbH will personally take care of your matter. Our hotline and experienced advisors are there for you – individually and at times when you would often only reach an answering machine.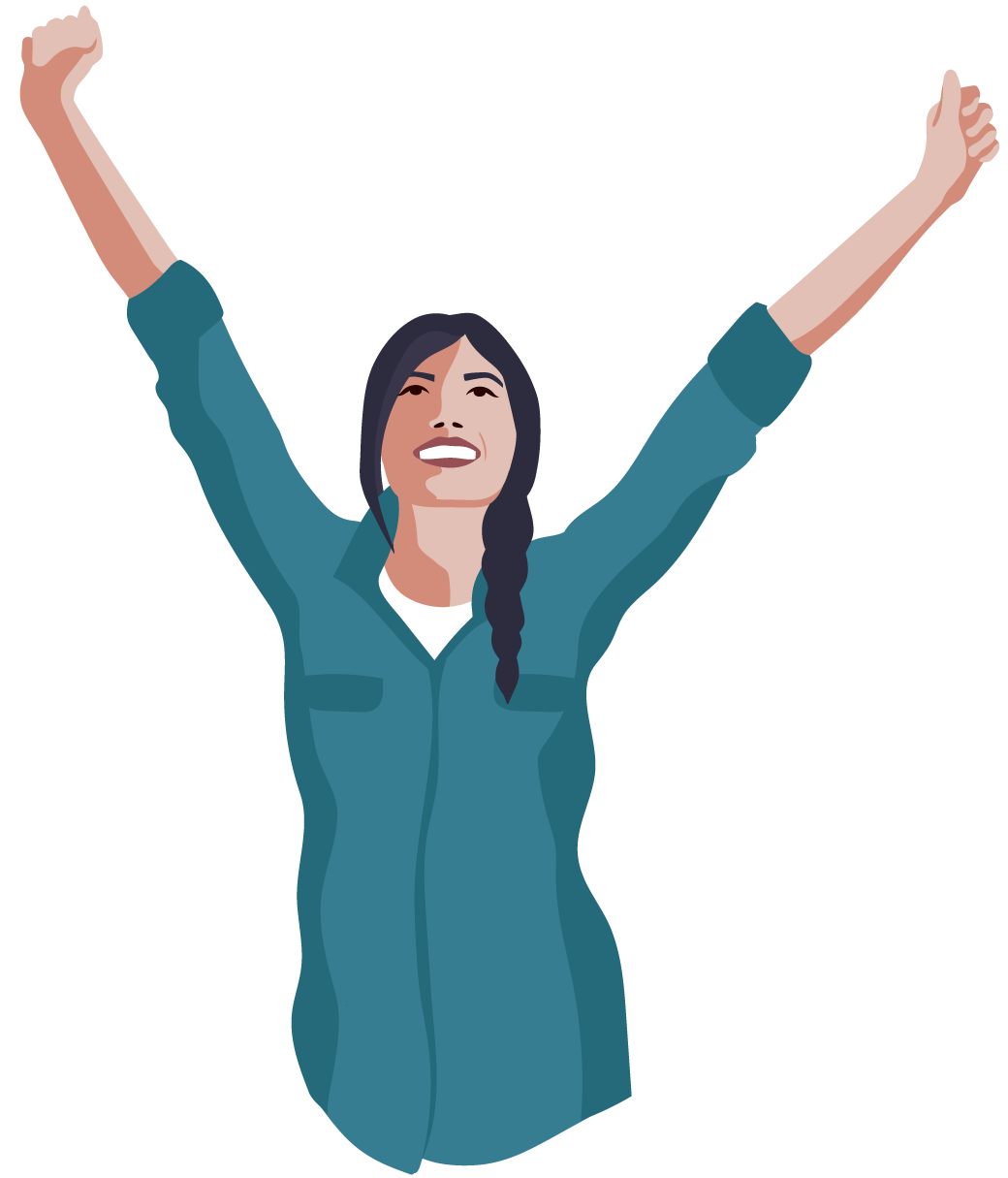 Your tax advisory team, digitally organized
Tax advisor with business diploma
Juri Preis
CEO & Tax Advisor
Kontist Steuerberatungsgesellschaft mbH
Juri has been working as a tax consultant for almost 5 years. As a partner & tax advisor at Preis & Partner PartG mbB Steuerberater, he supports his clients in all tax-related topics – in a modern, digital way. Prior to this, he worked as a tax advisor for the renowned tax consulting firm PricewaterhouseCoopers (PwC). In addition, he knows the needs of the self-employed from his own personal experience, as he ran a music and culture club himself.
---
Digital, fast and easy
This is how it works 
1. Are we a match? 
Just click on "Get free initial consultation" and find out immediately if we can offer you the Kontist tax service. You can also find all the details in our FAQ section further down on this page. Of course, the initial consultation is completely free of charge and without obligation. You will only incur costs if you decide to actually book the tax service later.
2. Welcome! 
If you decide to book the Kontist tax service, we will ask you a few more questions about your self-employment during our onboarding (e.g. your tax number, responsible local tax authority, etc.). Of course, we will be happy to answer your questions as well!
3. Open your business bank account
After that, we will ask you to open your Kontist business bank account in just 9 minutes. Your account is immediately opened, already included in the fixed fee without any additional costs and it is a prerequisite to use the tax service. If you already have a Kontist business account, we will automatically ask you only the tax questions.
4. More time to grow your business. 
Now lean back, we are taking over: Invest the time you've gained in your business or use it for whatever is important to you. Of course, your tax service team will contact you if there are any questions or if there is something to discuss. You always have full control over your tax topics without having to handle them yourself.
Questions & Answers 
For whom is the service suitable? 
Which services are included and what is the notice period?
Which additional costs may occur?
What about services for the past year?
*We indicate that the services of Kontist Steuerberatung are conducted by Kontist Steuerberatungsgesellschaft mbH. Support in tax-related topics such as machine-aided bookkeeping is provided by Kontist Service GmbH. Kontist does not offer support in tax-related topics nor tax advisory services, but conveys these services between you and our partners Kontist Steuerberatungsgellschaft mbH and Kontist Service GmbH. Please find our Terms & Conditions here.