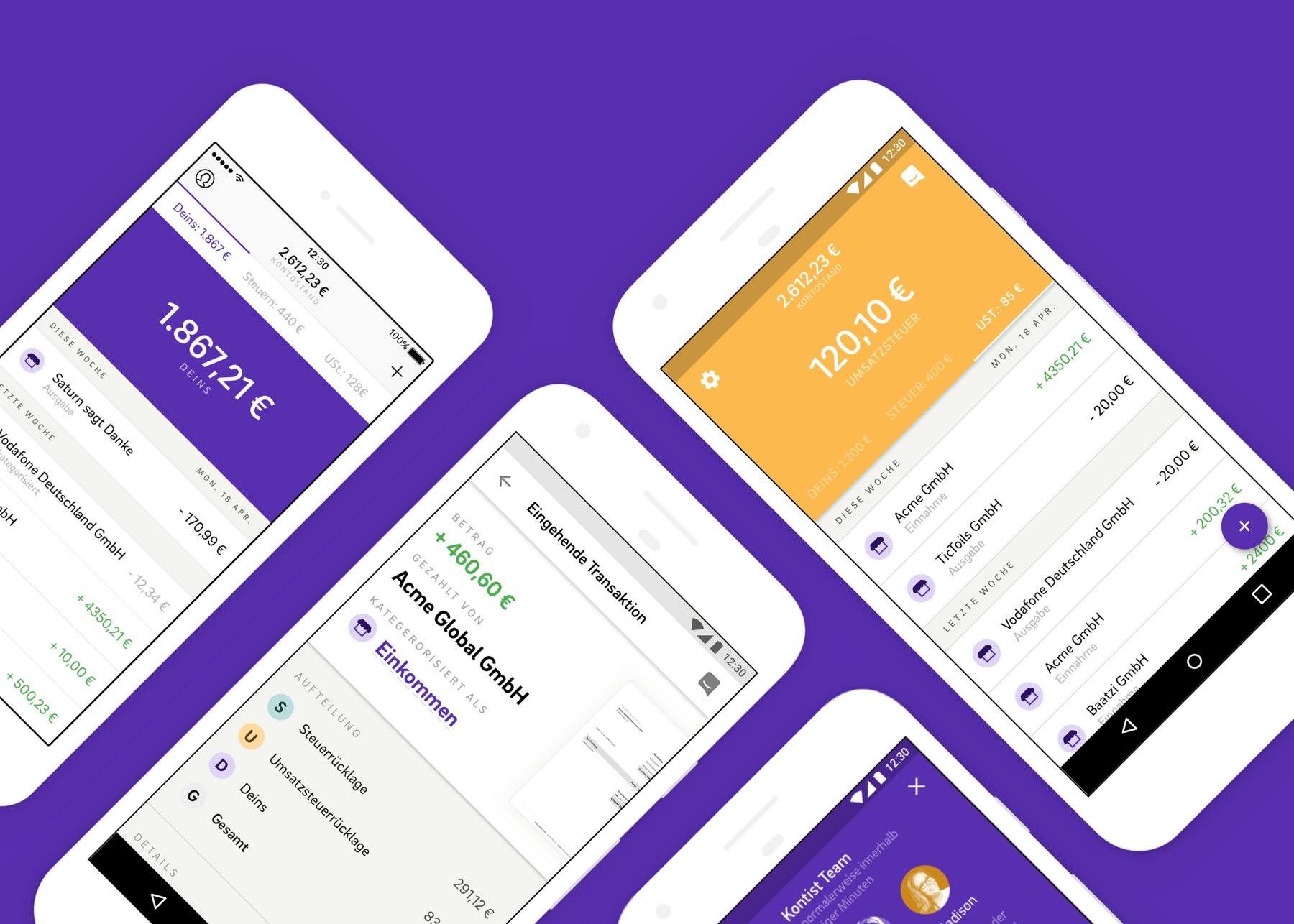 Kontist app now available for Android!
We recieved got lots of requests about releasing an Android version of the Kontist app and today we are proud to announce that the Android version is ready to download from the Google Play Store now!
Just go to the Google Play Store
Thank you also to our Android Beta testers who helped us to quickly resolve all the minor issues.. Now all the tests are complete and the Android- app is ready for you. We are very thankful for your feedback!
From now on all Android users have the possibility to open a business account with us!
Enjoy the following features:
Automatic calculation of taxes and VAT with just one click
Immediate notification of new transactions
Access to all transactions at any time
Account overview made easy
Here is a first impression of the Android-app: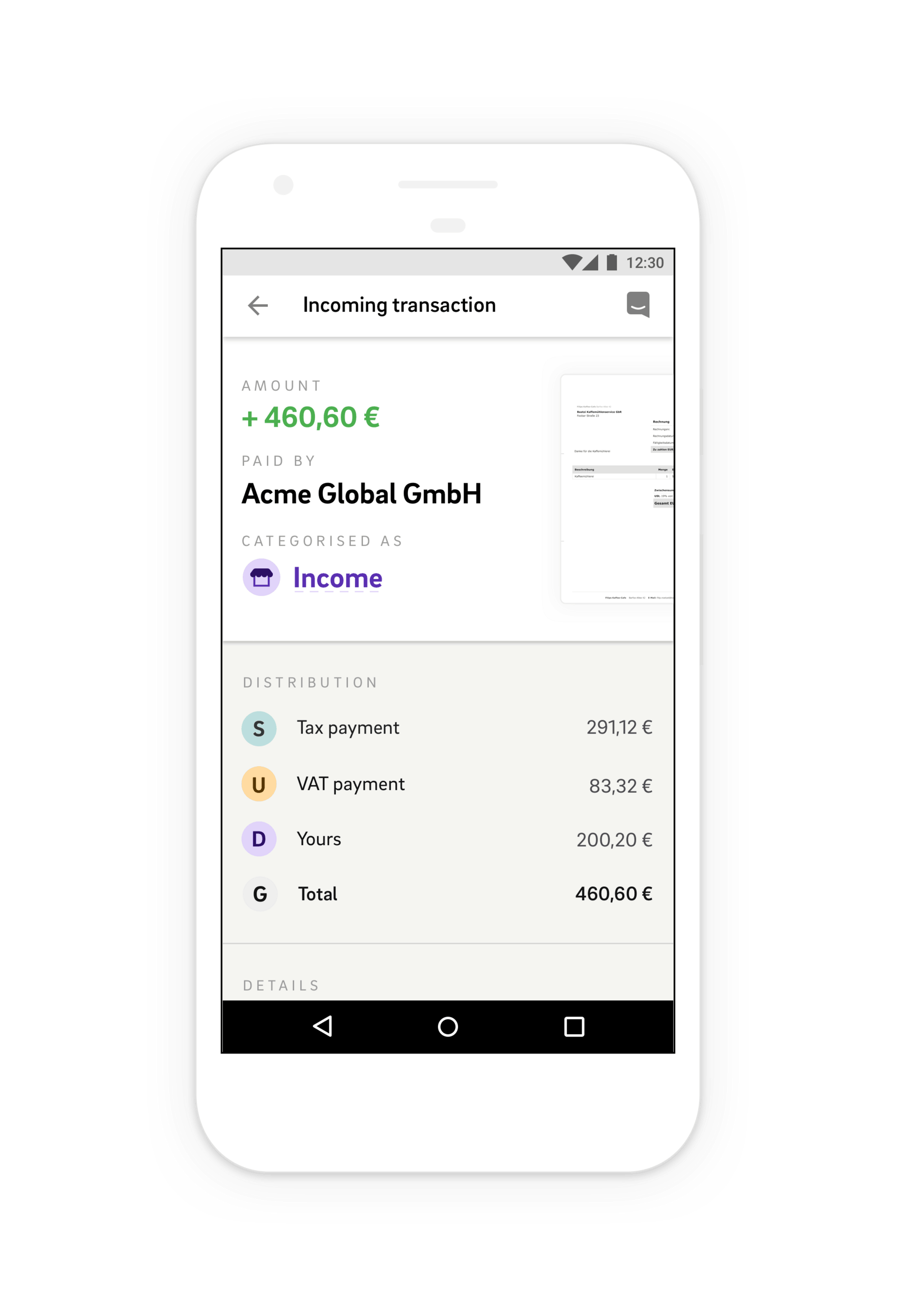 As always, we are happy to get feedback, ideas, questions or suggestions from you. Get in touch with us: feedback@kontist.com.