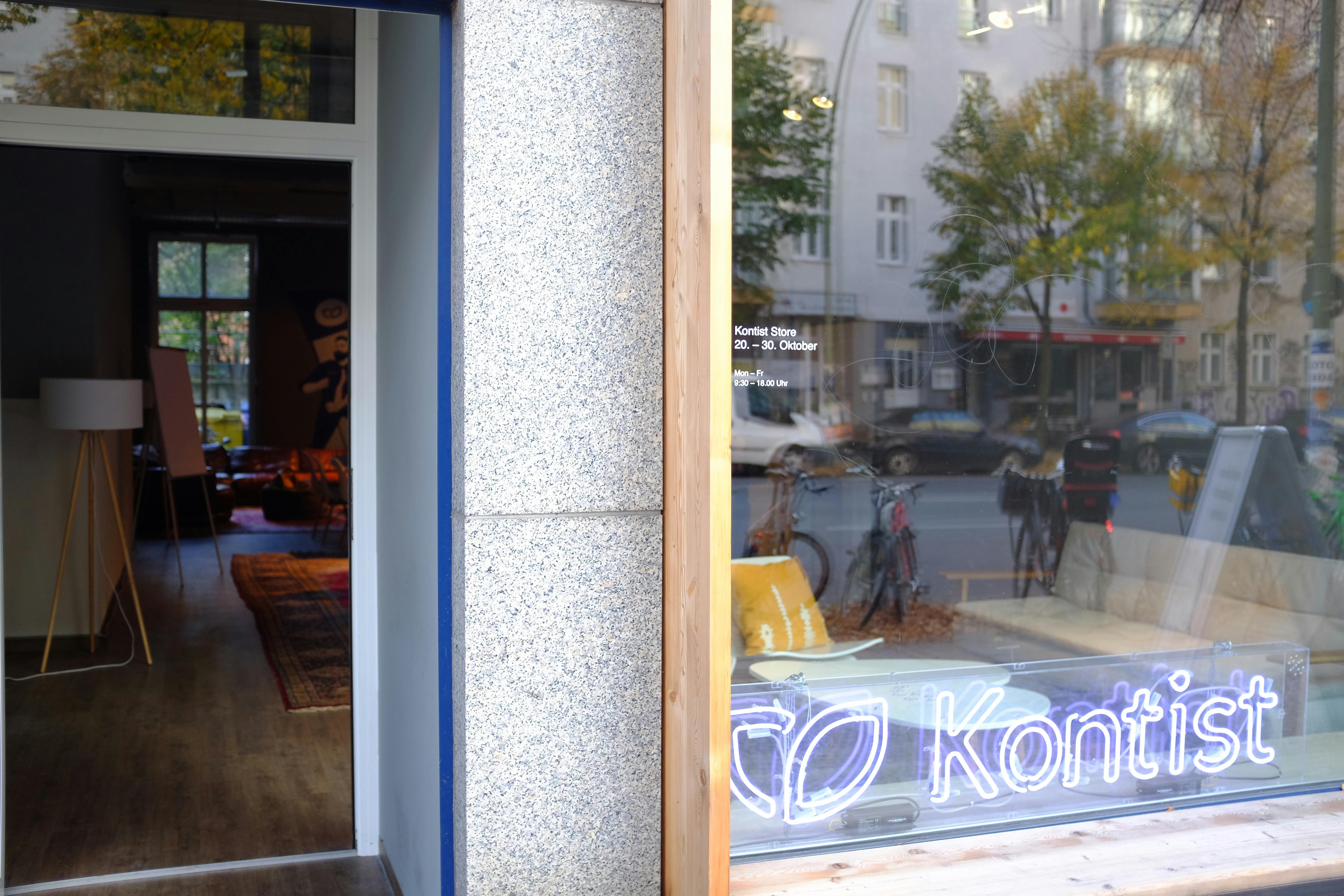 Komm uns vom 20.-30. Oktober 2017 in unserem Kontist Popup-Store in Berlin-Mitte besuchen!
Sollen wir dir zeigen, wie leicht es ist ein mobiles Konto zu führen?
Möchtest du unsere Gründer in Ruhe kennenlernen?
Möchtest Du mit uns zusammen arbeiten?
Möchtest du dir die App einmal vorab ansehen und die Funktionen testen?
Hast du Fragen zu deinem Konto?
Möchtest du ein Problem persönlich mit unserem Kundenservice besprechen?
Sollen wir dir bei der Kontoeröffnung helfen?
Dann komm in den Kontist Store!
Wann: 20.-30.10.2017, Mo - Fr von 9.30 - 18.00 Uhr
Wo findest du uns?: Torstrasse 177, 10115 Berlin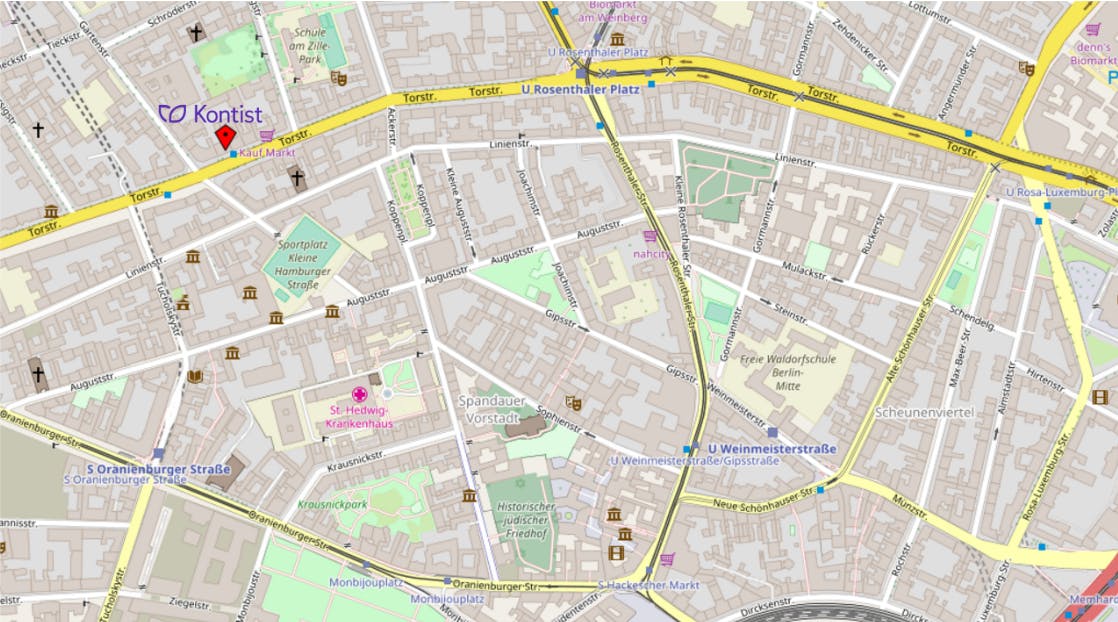 Unser Programm im Kontist Store
20.10., Freitag Store öffnet
23.10., Montag Triff unseren CEO Chris und unsere Blog Chefredakteurin Janna
24.10., Dienstag Triff unseren Head of Product Madison und Designer Joshua
25.10., Mittwoch Kundensupport Sprechstunde mit COO Alex und Head of Customer Experience Aaron
26.10., Donnerstag Triff unseren CTO Sebastian und Lead Software Developer Filip
27.10., Freitag Triff unseren Growth Hacker Elvis und Community Manager Melchior
30.10., Montag Triff unseren Head of Communications & PR Inga und JavaScript Developer Gustavo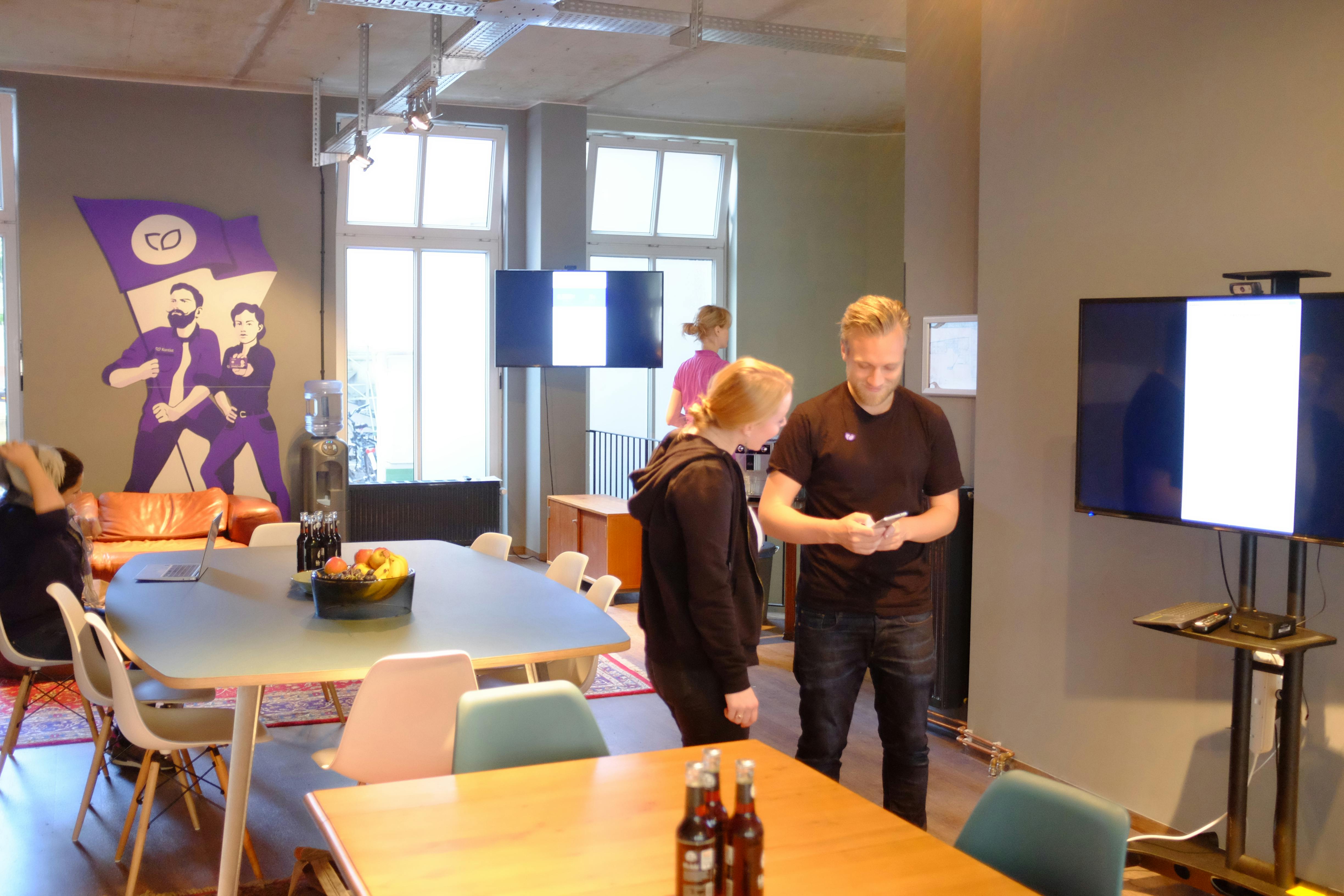 Natürlich hast du die ganze Zeit über die Möglichkeit mit Aaron vom Kundensupport zu sprechen.
Außerdem hast du die Möglichkeit dich und dein Business auf unsere Fotowand zu präsentieren.
Komm vorbei! Wir freuen uns auf dich, deine Anregungen und Ideen und auf eine gemeinsame Zeit