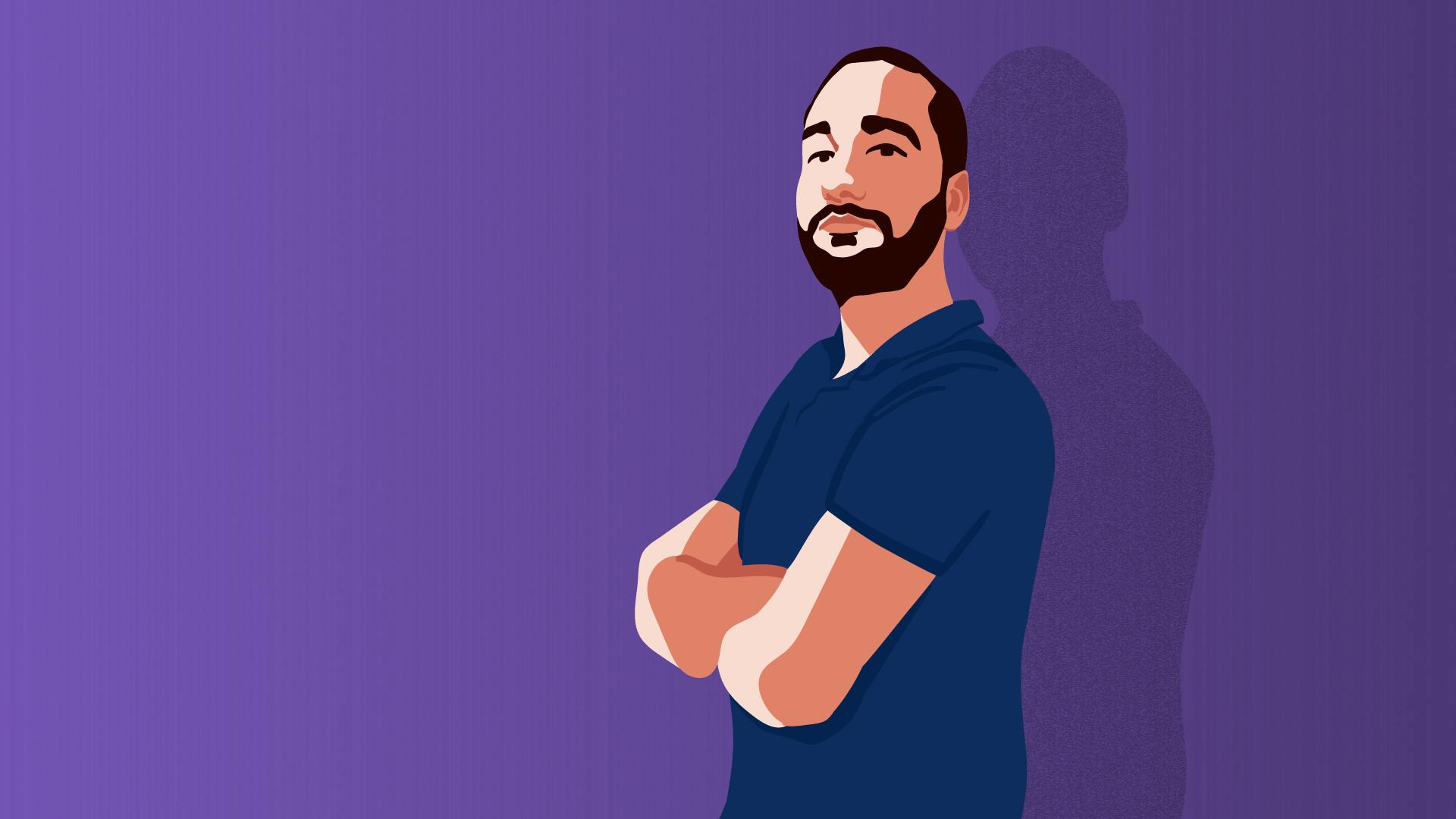 Welcome Mert - the New Kid on the Block!
My name is Mert, I am a master's degree student from Turkey. I am in my thesis period which is about ''Perceived Overqualification and Counterproductive Work Behavior'' (Hey, it is a fun topic!). I am previously experienced in Public Relations, Marketing and Event Planning. I have completed two internships related with my studies one in Berlin and one in Santorini/Greece. In my free time, I am acting in a theatre here in Berlin, going out with friends, doing some sports, reading and travelling. I have moved to Berlin last August and I have joined Kontist very recently. Here I am trying to orient all of my past experiences and current effort towards to the course of Kontist Union. Basically I am trying to create a huge offline network of Freelancers, self-employed people and entrepreneurs. To achieve this goal, Olla and me are organizing countless events in our lovely space where people can introduce and present themselves, learn from and work with each other, cooperate and collaborate. I love to meet and hang around with new people, that's why I love my job! If you have some spare time, I would be so glad to see you in one of our meetups (we can organize yours too!). In this unique network you will have chance to meet with lots of interesting and brilliant people from all over the world!
Are you looking for a place to host an event? Let's talk if you are organizing a meet up or some kind of community event! We have a great room to offer in Torstrasse 177, 10415 Berlin.
Contact me: mert.budak@kontist.com
Or Olla: olla.jongerius@kontist.com
PS: I make freelancers' lives easier, ask me how!