Dynamic Advance Tax Payments
Escape the tax trap
Taxes can make life hell for freelancers. Avoid bankruptcy or overpaying the Finanzamt with the first bank account that dynamically adjusts your income tax payments.
Bankruptcy after tax declaration
If you don't save enough for your income tax reserve, the back payment will ruin you.

Overpaying the Finanzamt
Your advance payments are based on previous years – and turn your earlier success into a real burden.
Time-consuming paperwork
Staying on top of your taxes can eat up a lot of time – for you, or your tax consultant.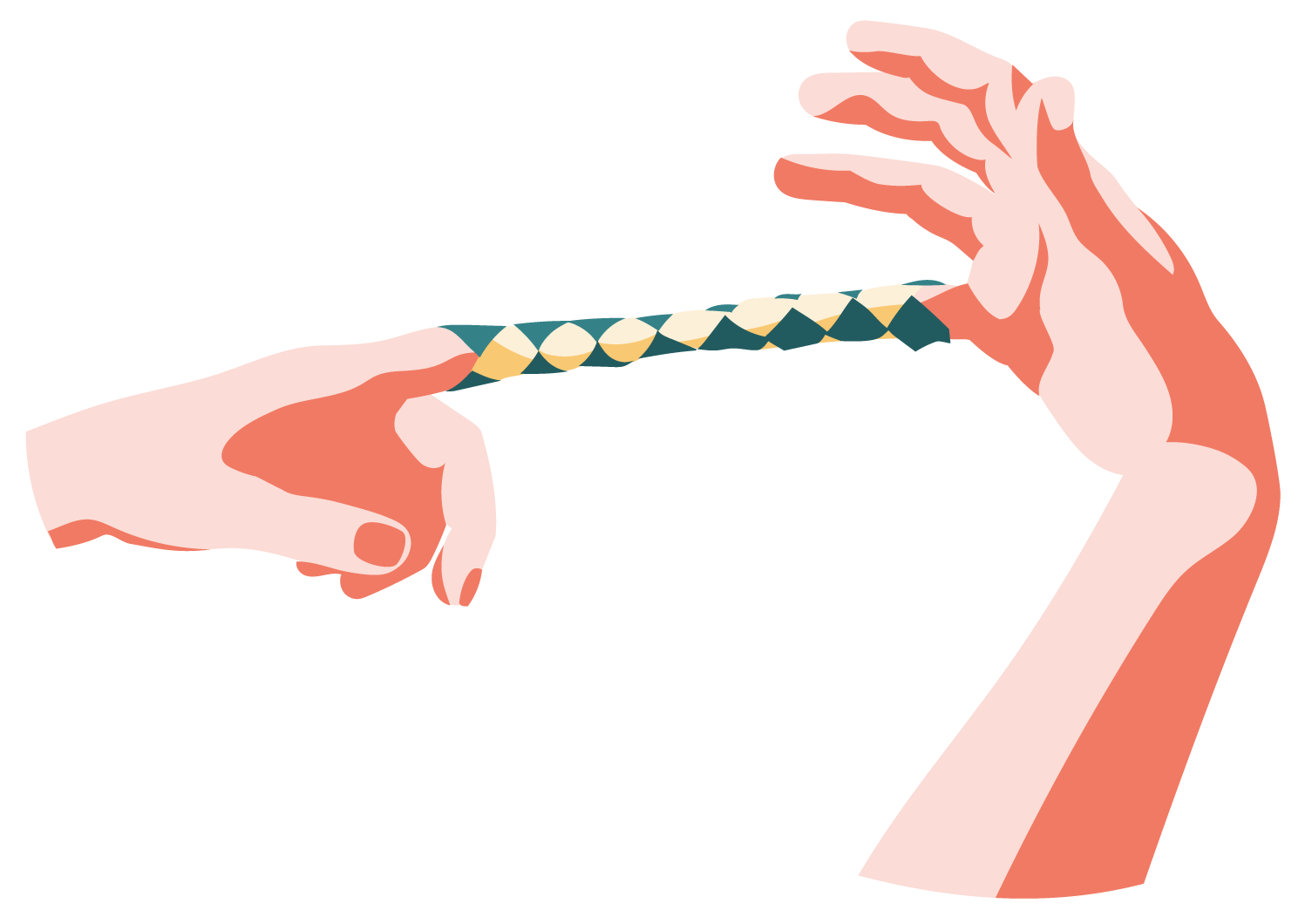 Income tax that fits
Always pay as much income tax as you really need to – not too much, not too little. Kontist does the calculation and sends the application to the tax office.
Automatic tax check
Kontist calculates your income tax in real time with every transaction.
Adjustments on demand
If your advance payments don't match your income, Kontist can request an adjustment via ELSTER.
Always enough money in the account
With Kontist's dynamic income tax payment you always have enough money for your expenses and taxes.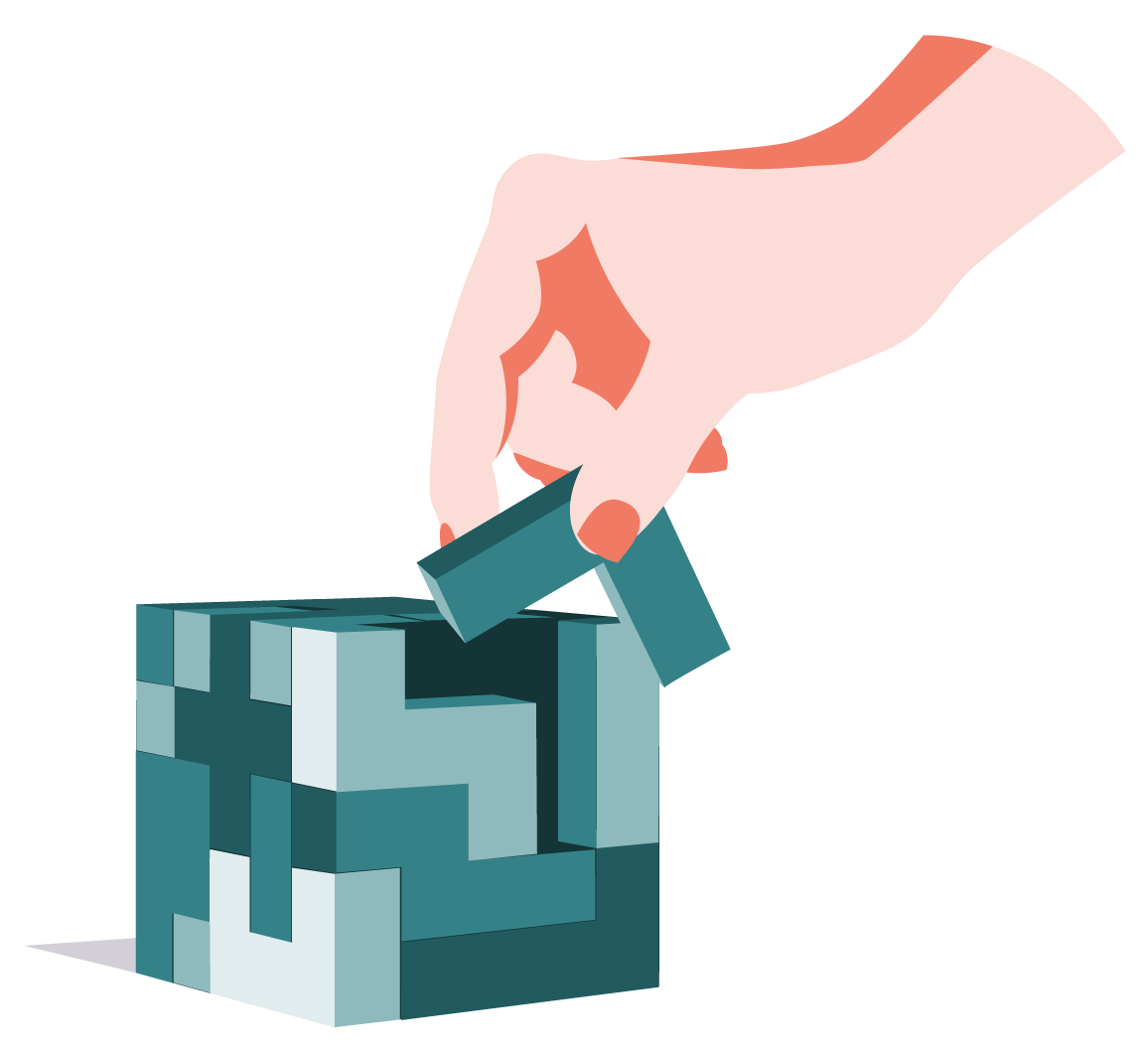 Why we've built it
When we came up with Dynamic Advance Tax Payments, we shared the idea with our customers. Here's why they are excited about it.
"Too high taxes can have fatal consequences."
"I've been bothering my accountant for months to do it and he just doesn't."
"Everybody knows overpayments and how super annoying they are."
"It breaks the neck of many freelancers to have one good year and then automatically pay high advance taxes in the following one."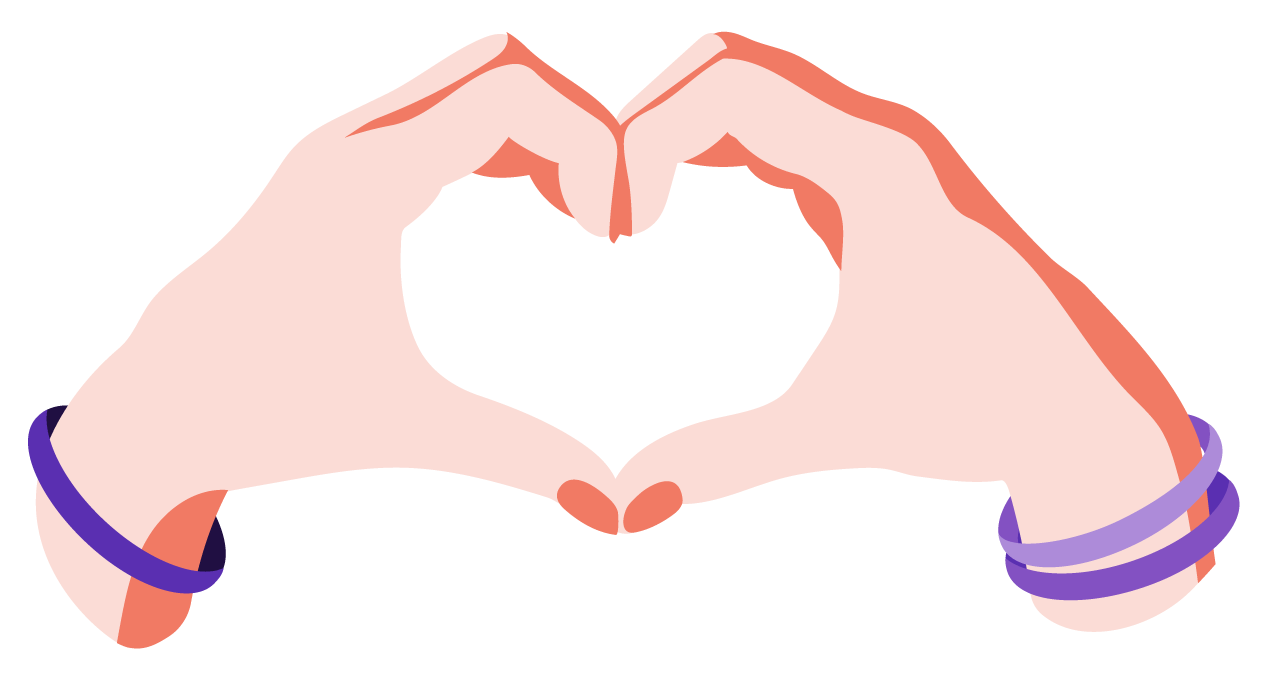 Banking for Freelancers
Kontist is banking made for freelancers and solopreneurs. Never worry about taxes and accounting again.
Automatic Tax Reserves
Kontist shows you in real time how much income tax and VAT you owe and saves money for it in dedicated sub-accounts.
Connected Accounting
Link Kontist with Debitoor, Fastbill, lexoffice and many other tools through our API.
€100,000 Deposit Protection
Your funds are held by a fully licensed german bank and are completely safe.
Visa Business Debit Card
Pay conveniently anywhere in the world and receive push notifications for payments.