Kontist - The bank account that thinks ahead
No need to stress - save time and money with the first business bank account for freelancers that calculates your taxes in real time, automates your accounting and spares the world tons of paper.

Real time tax forecasting
Keep track of what you owe, always know your true disposable income - and never worry about "tax traps" again! Kontist automatically calculates income tax and VAT on your transactions and sets aside reserves for them on virtual sub-accounts.
Accounting Booster
Connect Kontist to your accounting and make your life even easier. Transactions are synchronized automatically, expenses are tracked and every receipt is matched immediately with the right transaction. This way you save time and energy every month.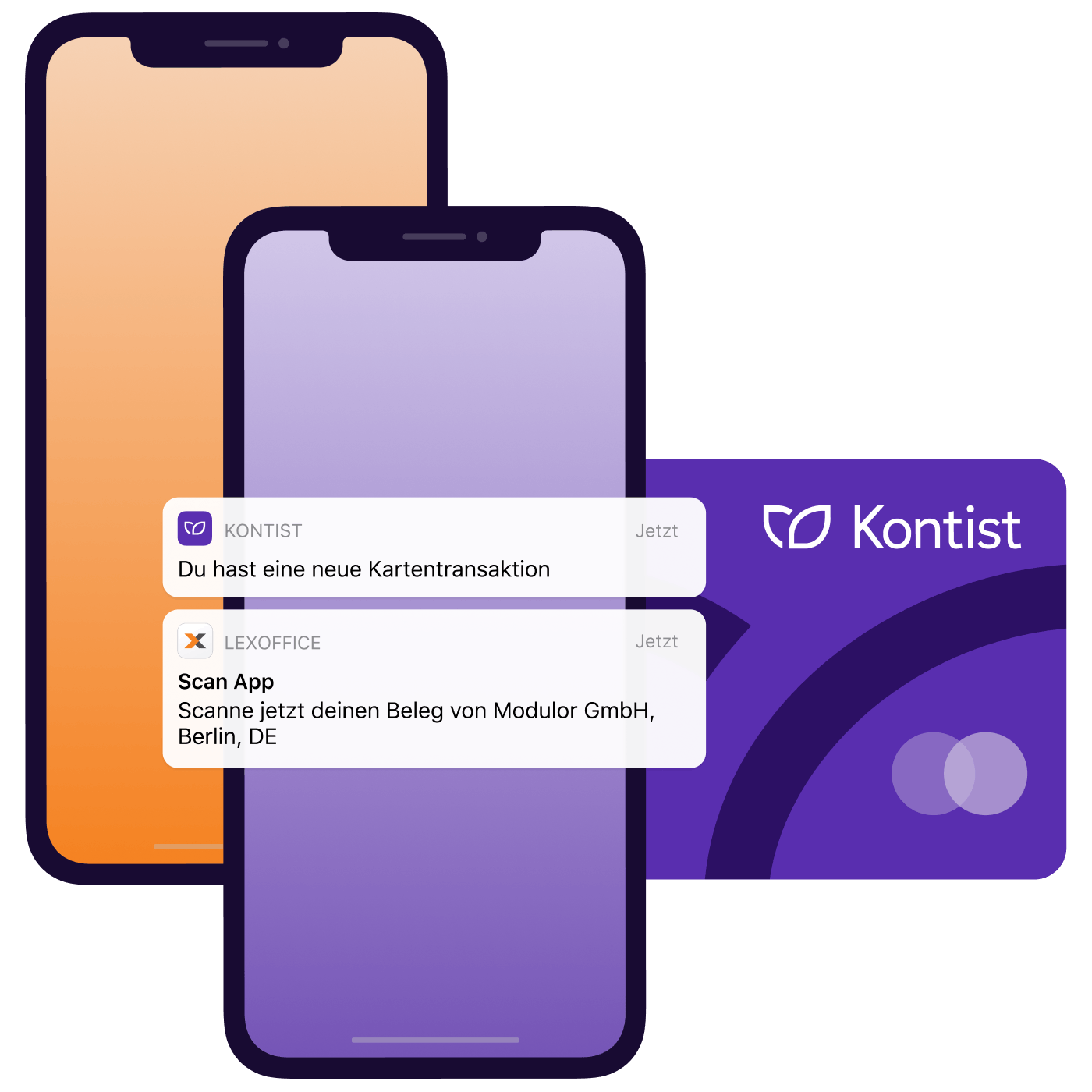 Duo: accounting and banking in one package for only 12 €/month
Kontist Premium bank account
Unlimited invoices and offers with lexoffice
Digital expense management
Real-time sync of bank and accounting
DATEV export and tax advisor access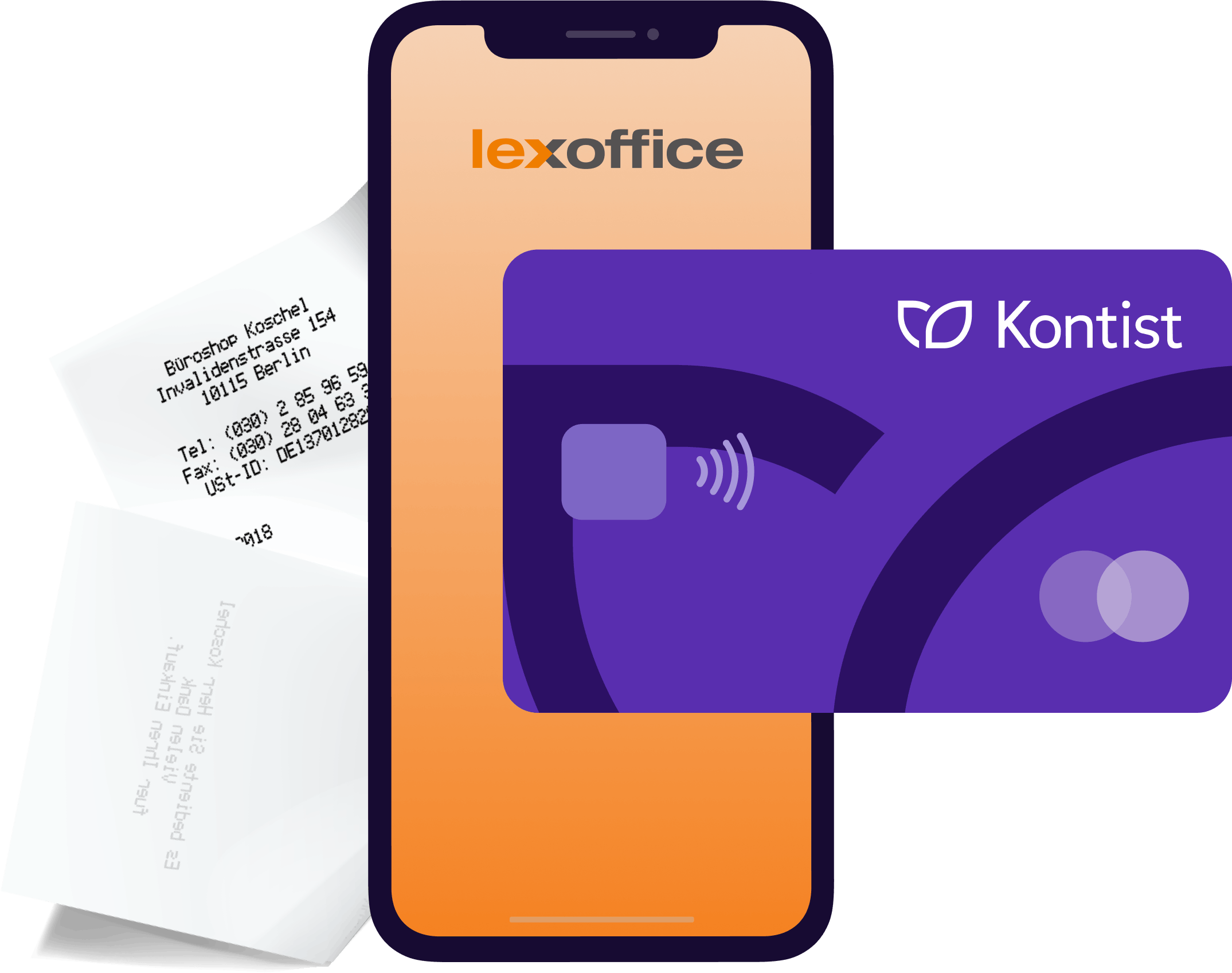 Your finances at a glance
Kontist provides real time updates on your balance and transactions, calculates your taxes and save money for them on virtual sub-accounts. You'll also get a virtual Mastercard and live support, both on iOS and Android.
Your true net income
Kontist shows you clearly how much disposable funds you really have.
Incoming and outgoing payments
You get an overview of all transactions and can categorize them with just a couple of taps.
Your tax reserves
Kontist calculates your income tax and VAT and saves up for them automatically.
A german bank account with no paperwork
No paperwork, no self-disclosure, no hassle. Kontist offers completely paperless account opening in less then 10 minutes. Your business bank account comes with a german IBAN and the fund protection that goes with it. So you know your money's in good hands.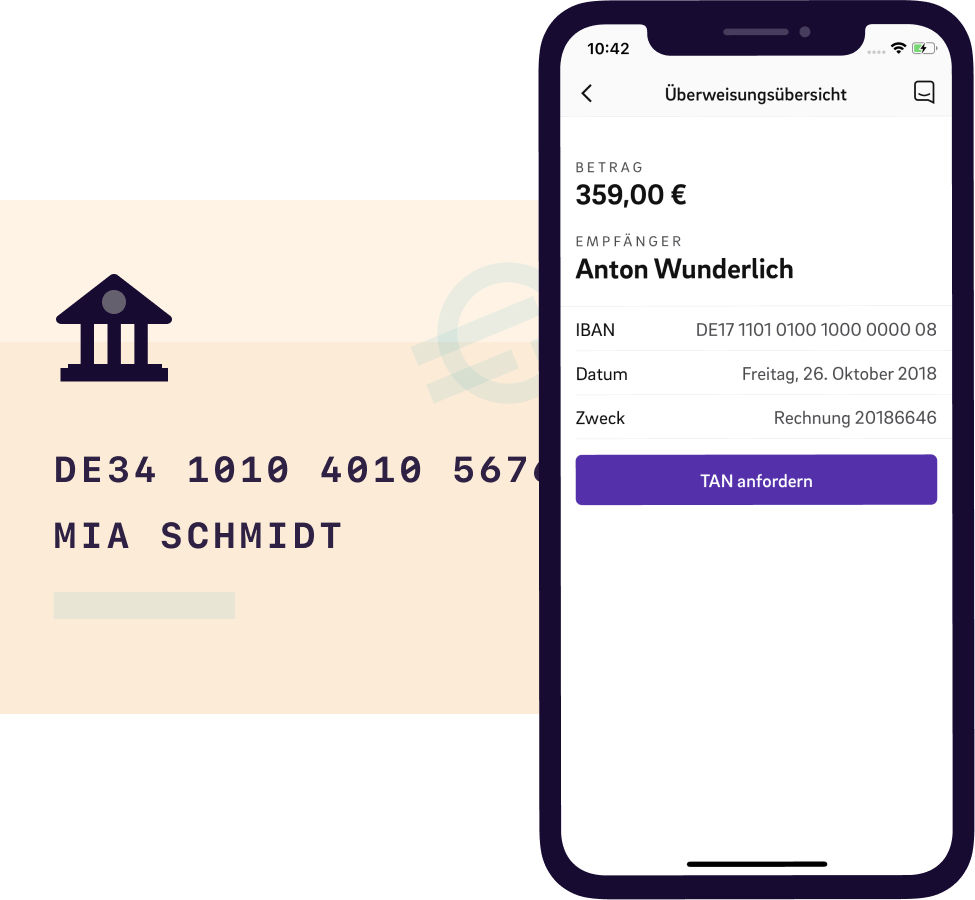 Track expenses with your Mastercard
Control your expenses with your Mastercard Business Debit. Every transaction is confirmed via push notification and can be categorized immediately. The system is constantly learning, opening the door for automatic categorization.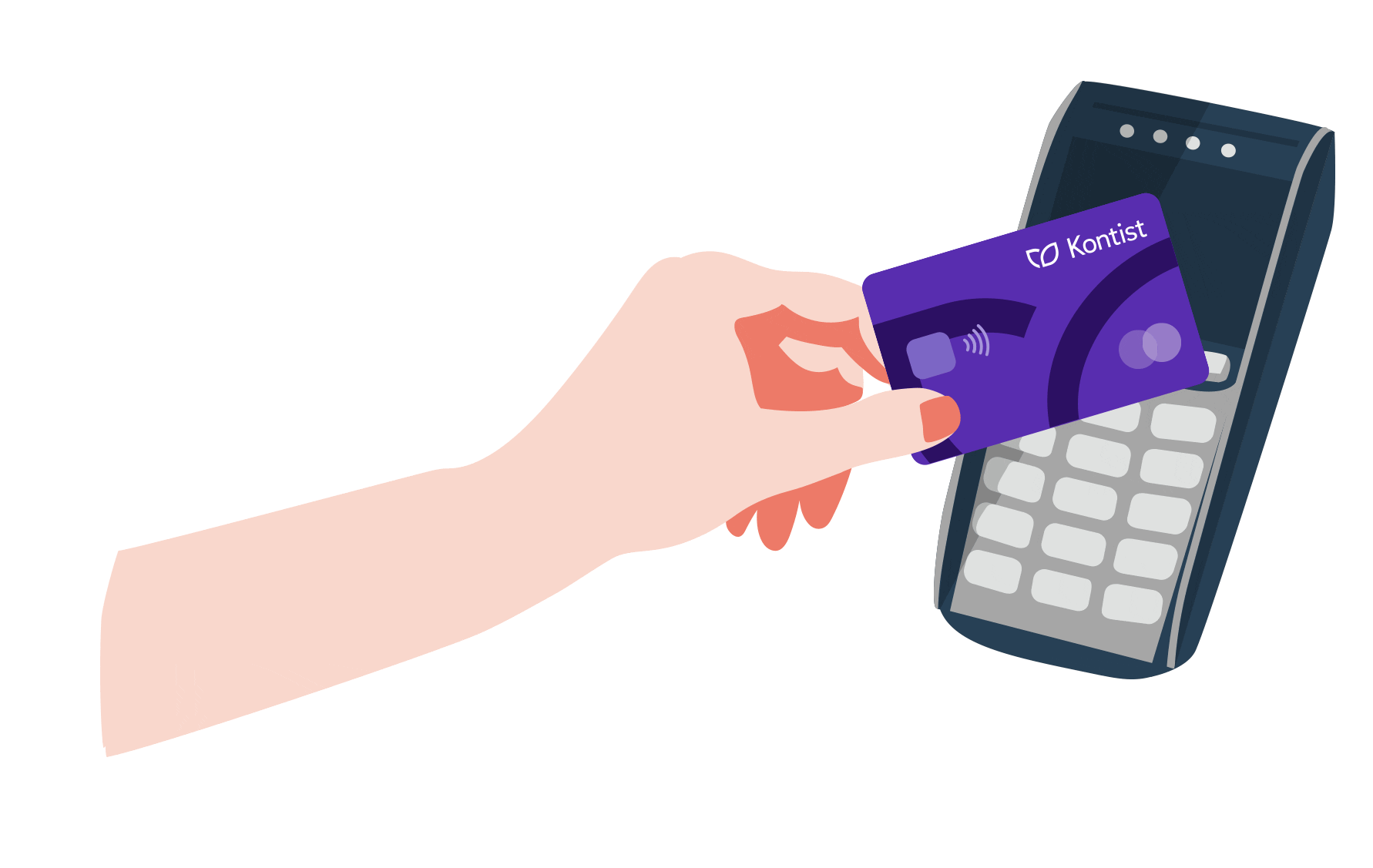 A word from the Twitterverse
Don't just take it from us! Here's some feedback on Kontist from Twitter. Join the conversation and tweet @kontist.
Security at Kontist
It's never been easier to manage your own banking as an entrepreneur. But that doesn't mean it's become less secure. We employ a carefully selected range of security measures to keep your money, your account and your business information safe and secure. And when you have questions, you can always talk to us.