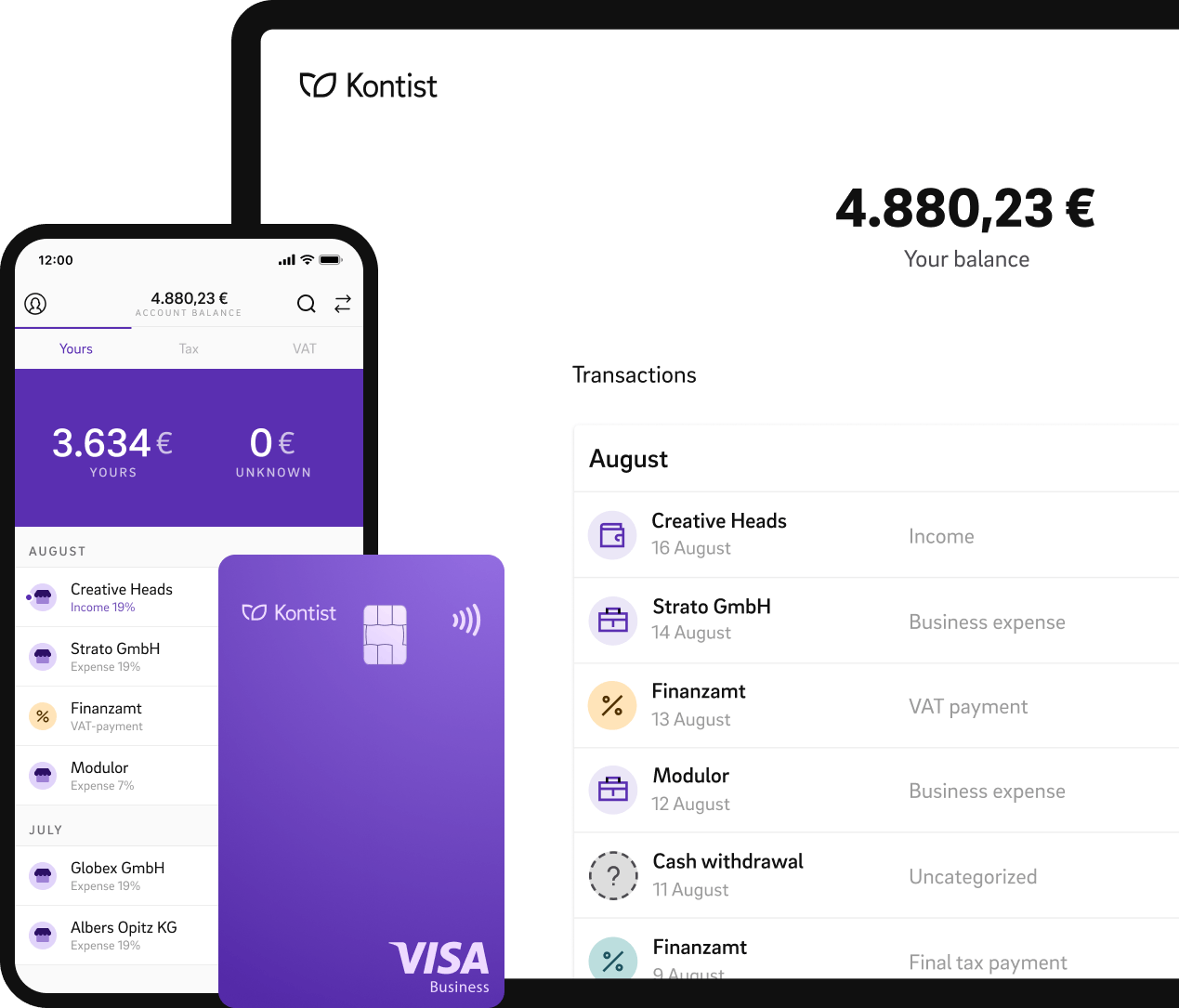 Upgrade your Business: with Kontist & Visa
Get the new Kontist Visa Business debit card. With more control, more security and more flexibility.
"I pay the way I want, whenever, wherever. No matter if online, mobile or contactless. Everything can be easily controlled in the app."
Now with Visa
Maximum benefit, minimal effort
Use your virtual card
Your digital card can be used immediately after opening the account.
Pay contactless, online and mobile
Thanks to more payment options, now also with Google Pay.
Enjoy full control over transactions
Control your expenses with flexible payment limits, daily or monthly.
Pay simply and safely
Protect yourself with "Smart Agent". Get prompted to check for fraud when a transaction is rejected and control the contactless payment function in the app.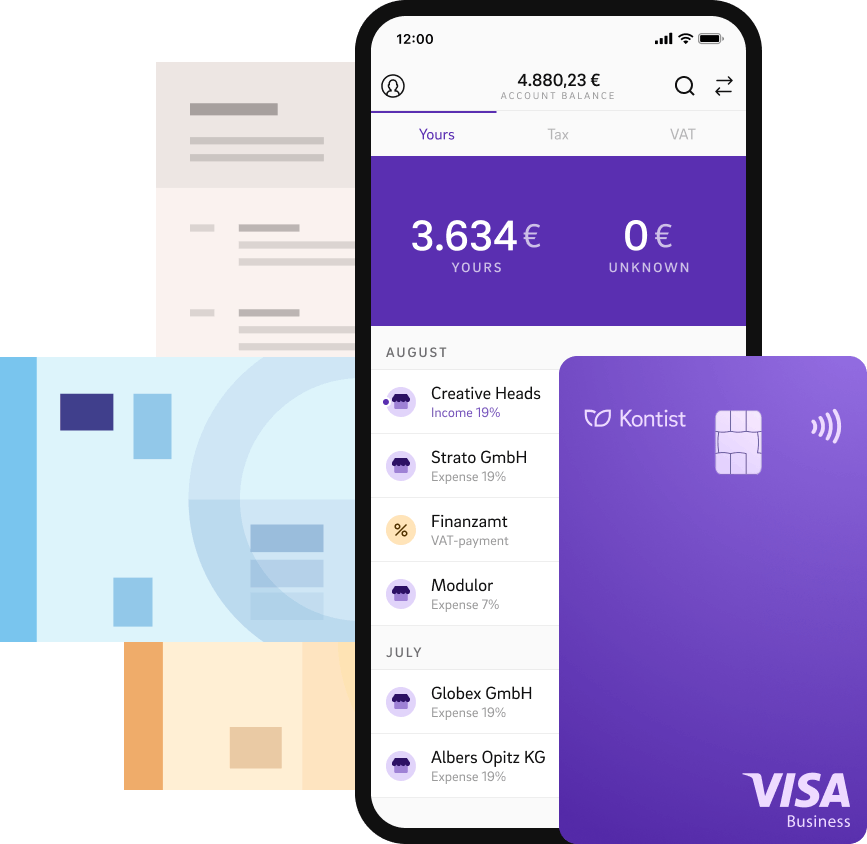 Made for the self-employed
Your card? Accepted worldwide
Now with Visa: The even better card for freelancers and the self-employed. Kontist and Visa provide you with even more benefits, so that you can fully concentrate on your business.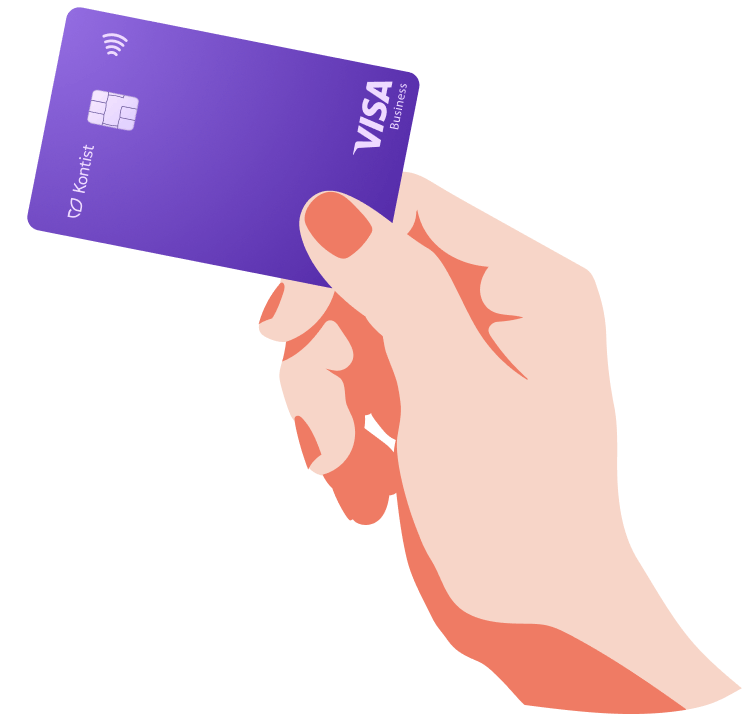 Easy to use with the app
Banking for the self-employed? State-of-the-art
Activate your digital card in the app
Pay contactless, online and mobile.
Get real-time push notifications
Always know what's going on with your money.
Set withdrawal and payment limits
Easily adjustable in app.
Enjoy new security features
"Smart Agent" enables manual checking of transactions in the app.
Block the card directly in app
Order a new one in case of loss. No need for support.
Banking for freelancers and the self-employed
More functions, less hassle
The Kontist business account makes self-employment easy. It automatically calculates income tax and VAT on your transactions, sets aside reserves into virtual sub-accounts and eases your bookkeeping.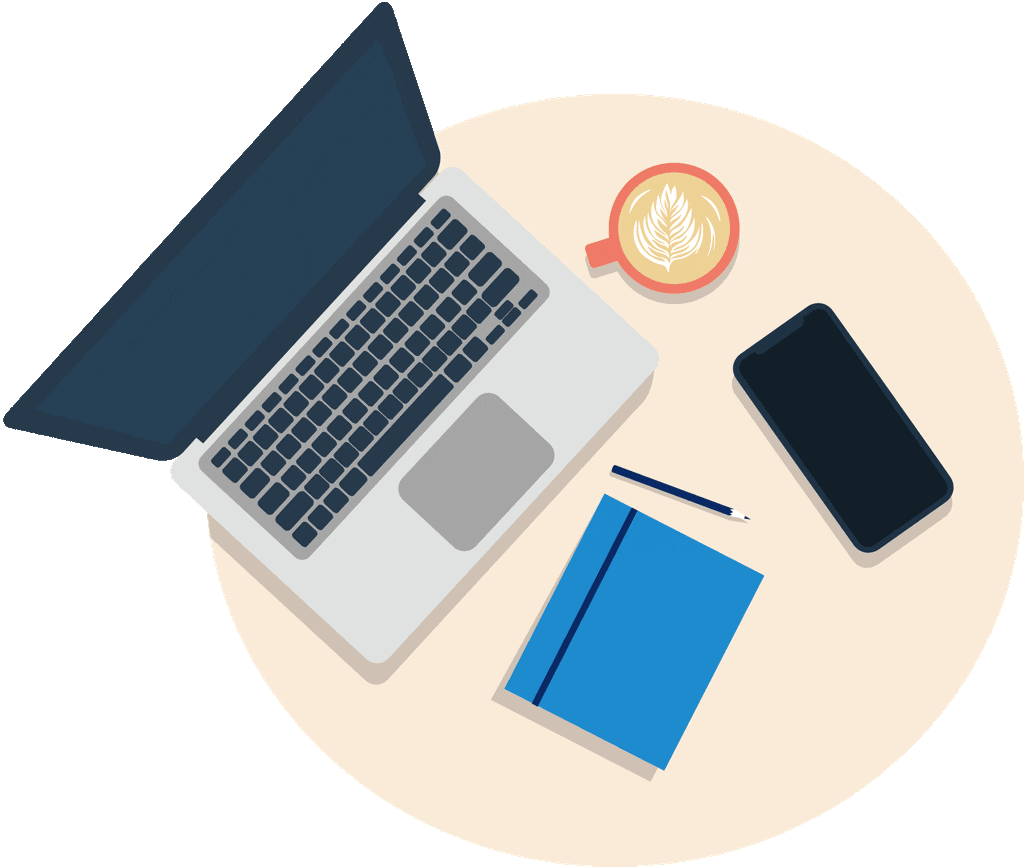 Join tens of thousands of happy customers
Tens of thousands of freelancers and self-employed people already trust Kontist.