Self-employment
Freelancers - What is the IHK and How Can It Help You?
Last updated on Feb 21, 2020
Kate Bailey
Freelance Editor
Mar 25, 2019
IHK is a three-letter abbreviation that refers to Industrie- und Handelskammer , aka The German Chamber of Commerce. No matter the case that you are from U.S, UK, Australia and other foreign countries - there is a similar organisation in your homeland. Every self-employed person will come across the IHK automatically, once they register as a business. Freelancers can also be involved with the IHK as they grow their trade. Both can be involved with the IHK because it is there to help business people create stronger communities in their local districts across Germany, provide correct advice on business activities and administration and in some cases, you will have to have your self employment visa approved by the IHK with a recommendation from them to the aliens office. Now, we can't discuss IHK without mentioning the HWK, or Handwerkskammer, or The Chamber of Crafts. The difference? The IHK is responsible for professions in trade and industry, while the Chamber of Crafts is responsible for craft trades. So, how does this all help you, the self employed or freelancer?
Now, we are really going to focus on the IHK in this article. In the event you want to know more about the HWK, stay tuned on the blogs and newsletters because we may just tackle it a little more in depth! But, for this article, we have included below what you need to do as a first step with the HWK. It is also important to point out this article does lean towards advice geared to expats, foreign persons and people new to working in Germany and thinking about starting a business. The services of the IHK however, could still be of use to anyone from any background in this position. Expats, though, let me conclude these caveats by stating the most magical words to your ears: the IHK provide their services in English. Rejoice!
Comprehensive advice in regards to HWK
The Chamber of Crafts Berlin offers a wide range of services, ranging from technical, business and legal advice to a comprehensive education and training. What's awesome about this is you can go to their contacts page for a direct, industry based connection. This is essentially mandatory if you are a foreign persons or company. Advice is best sought, in the beginning, via email. Expats, if your German is not up to standard, please be aware the employees of the Chamber of Crafts Berlin advise in German. If necessary, ensure you have a friend or person whom can act as your translator for these matters. But, for each of you with specific craft related specifications or certification - this is the place for you!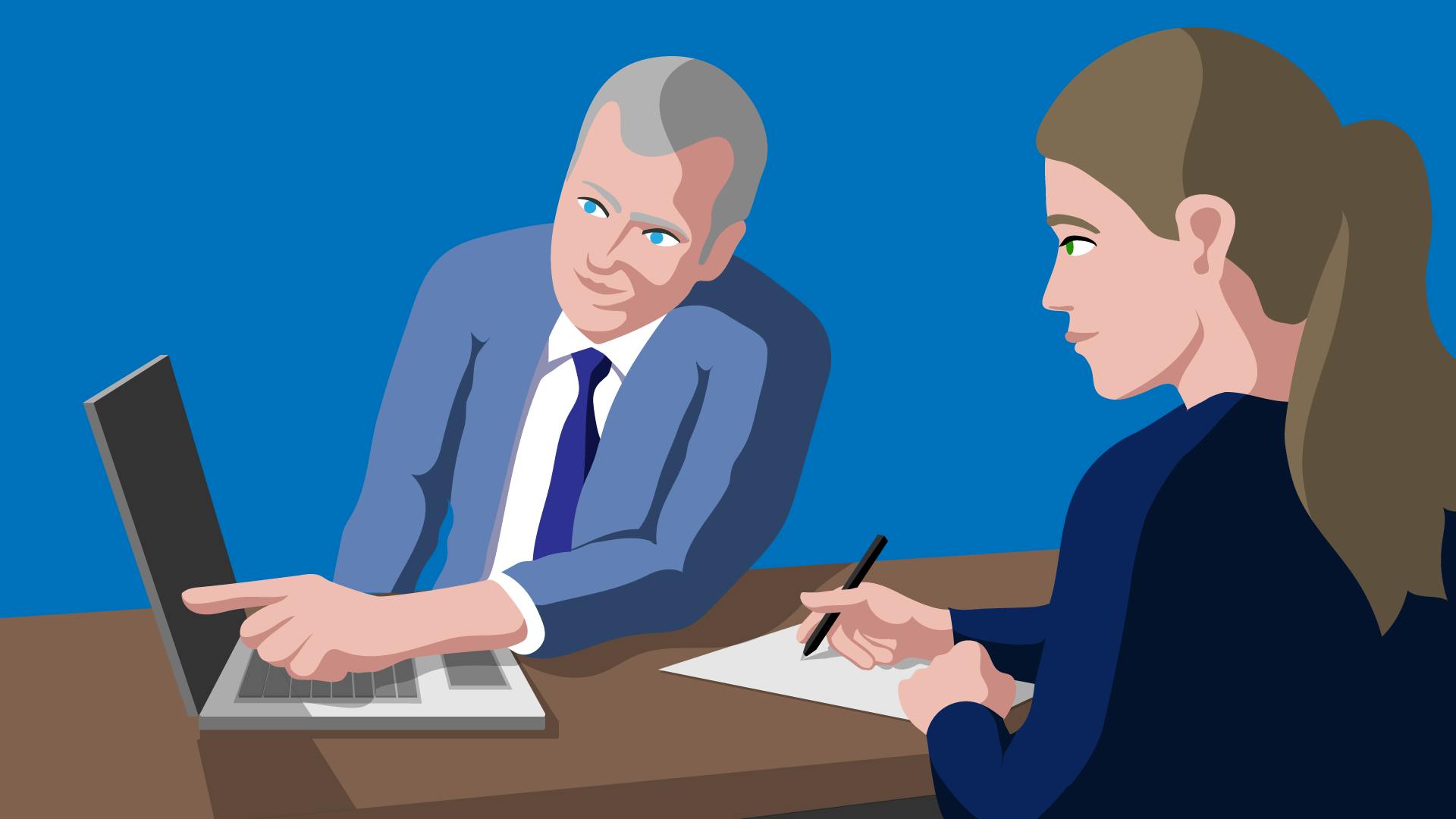 Do your thing, not your taxes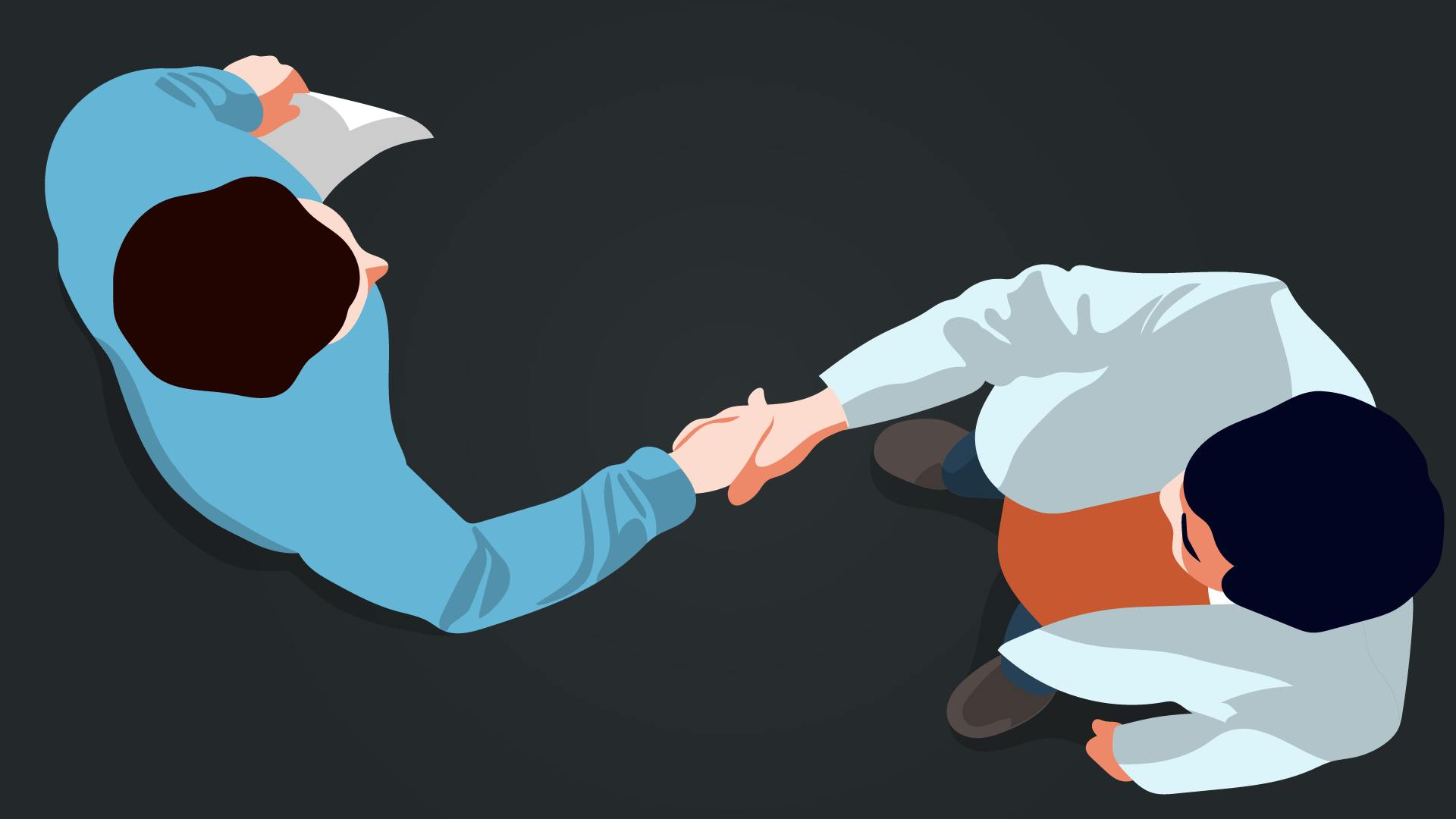 Economic interests and/or regional need
An economic interest is given, if, for example, considerable investments and/or the creation or securing of a significant number of jobs, or the sustainable improvement in the sales or market opportunities of residing companies is recognisable, or the establishment of a production plant for qualified technical (sustainable) or particularly environmental friendly products is planned. It is possible that even the intensification of competition in a particular market segment, in which only a few companies were active, can justify the positive evaluation of a project and approve the economic interest. On the other hand, the acceptance of "economic interest" would generally be declined in the case of pure retail trade companies or service providers on account of their overall lesser economic significance for the region. Especially here, however, the "regional need" (to be examined as an alternative criteria) offers possibilities for reasons of supply or other local level political reasons to be included in the decision-making process. The question of supply (too little/too much) of the region with particular goods or services is the essential evaluation criteria.
Positive impact on the local economy
There is a key assumption here, that being, that a business which is successful and in which all parties pay and register for appropriate fees as per their legal obligations, will create a positive impact on the economy. However, certain criterion in rare cases can guide the IHK assessment away from this:
QUOTE ''Indications that give rise to fears of a lack of positive effects on the economy, can particularly lie within the applicant himself, i.e. he lacks the reliability required for the pursuance of a certain business (e.g. due to relevant criminal, fiscal, social security misconduct in the past) or he lacks the professional requirements (e. g. master certificate examination in a skilled trade or expert knowledge examination in road haulage is missing).''
Basically, your background will play a role in such an assessment. Ideally, this is applicable to a very few and in very extreme circumstances.
Alongside the above clear guide points, IHK are also the go to experts when it comes to financing options and ideas for foreign business. Each IHK office will have a dedicated specialist who can assist you exploring these ideas. The IHK exist to ensure prosperity in business, and it is in your interests to ensure not only compliance but also a good understanding of the organisation if it is applicable to your self employment status.