Self-employment
How to succeed as a freelance teacher in Berlin
Last updated on Feb 21, 2020
Kontist has covered how to survive and thrive as a copywriter in Germany, and are now focussing on how to make it as an English teacher in Berlin.
Teaching careers in Berlin
Berlin is quickly becoming one of the most desirable cities in the world to live in. With its legendary night life, low cost of living and colourful cultural heritage, the city's population is increasing daily. Most of the people who move to Berlin have one thing in common – they don't speak German. As a result one of the most popular career choices is to become an English teacher. The need to be taught English as a second language is in high demand in Berlin, however the city is teeming with qualified English teachers and the landscape has become increasingly competitive. Despite teachers legally needing to pay a whopping 19% of their salary into their German state pension (yes, you heard right), the career path is growing. Most schools in Germany do not employ teachers on permanent contracts; to work for the most popular language schools you usually need to accept a freelance contract. It can be difficult to stand out from the crowd, so I have spoken to 3 successful English teachers in Berlin who have shared their top tips to get ahead of the curve.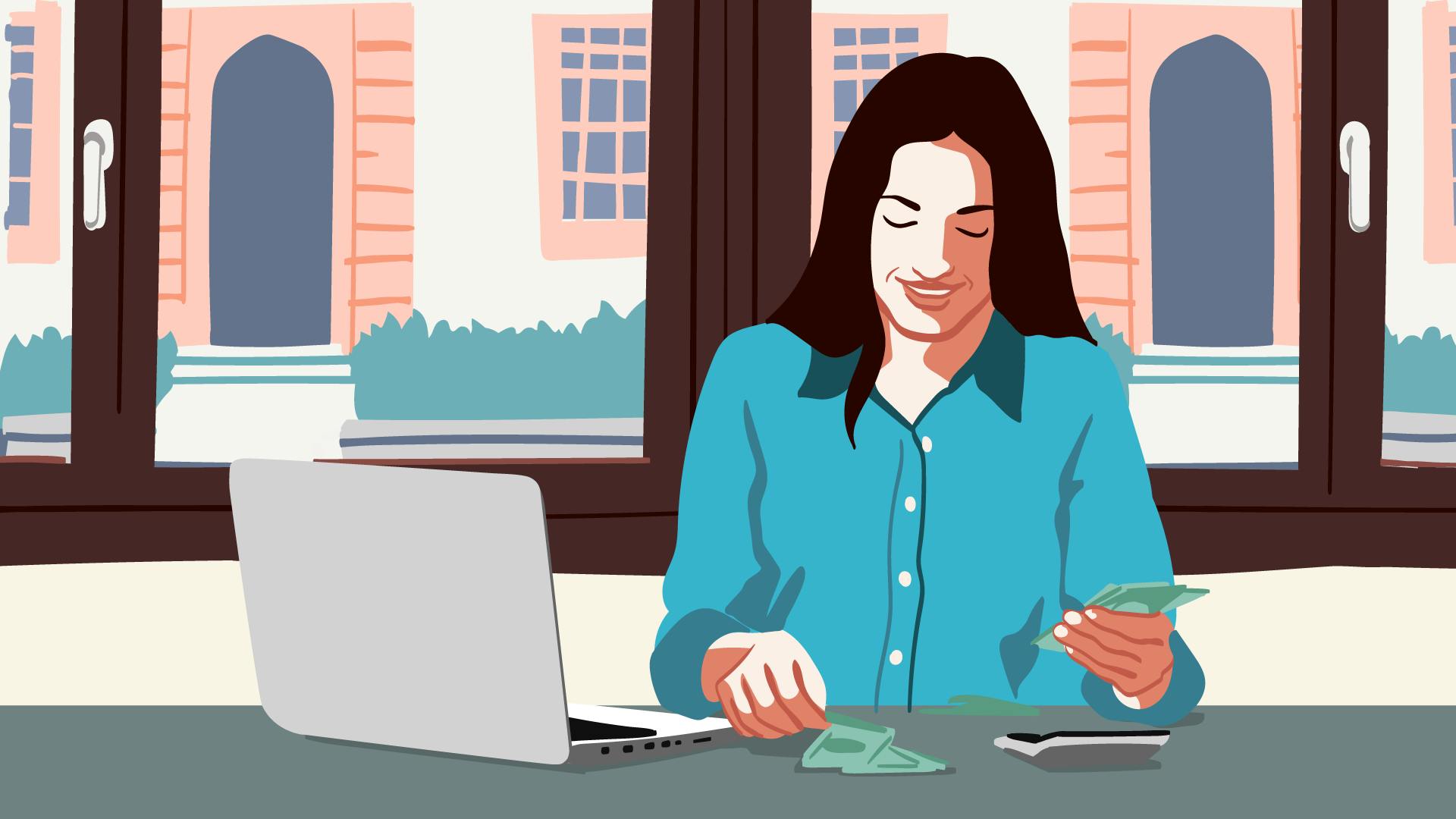 Tips to teaching in Berlin: Jono
Jono is from the south of England and has been working as a freelance English teacher for over 3 years. He's worked as a teacher for businesses, agencies and schools as well as providing one on one tuition.
Tip 1: Apply everywhere
To start off with, apply to as many places as possible. There are a lot of English teachers in Berlin but there is also high demand for it. At the beginning don't be embarrassed to send lots of emails to businesses and schools to make sure that they know you're on the look out. As you start out make sure you accept every opportunity that comes your way, even if it is low pay and you have to travel a long way. The more experience you get under your belt the better and you need to build up a client base as soon as possible.
Tip 2: Teach online
Consider teaching online. When I started out as an English teacher I got some of my first work online. There are some downsides – it's slightly more difficult to build a rapport with the students from so far away, and you need to make sure that you have a strong internet connection. Also the pay isn't great, but it's still a great way to get started. There's nothing more frustrating than being cut off as you try to teach the past perfect continuous! However there are many benefits to teaching online too: No travel time, flexible hours and great experience teaching a variety of different cultures. I found lots of remote teaching jobs through Italki , but there are loads of platforms. Websites like Craigslist also constantly advertise for remote teachers; you could be teaching school children in China from the comfort of your own home.
Tip 3: Create a website
To stand out from the crowd consider making your own website. Just a simple Wordpress site would do. Populate it with professional pictures of yourself and reviews from your clients. It may seem like a simple idea but this lets your clients know that you are professional, committed and reliable. It's also a great way of collating feedback from previous clients and gives people a place to get in touch with you online. You can share your website wherever you advertise and you'll get people applying to you. I'd recommend using Wordpress to layout your website and using Bluehost to host it. This won't cost much more than 50 euros a year and you can add 'web developer' to your portfolio!
Do your thing, not your taxes
Tips to teaching in Berlin: Georgie
Georgie is from Australia and completed her CELTA qualification at the Berlin School of English in May this year. She graduated at a time where there were more teachers than ever in Berlin and so she had to carve her unique path to make it as a freelancer.
Tip 1: Make the rounds
Print your CV on nice paper and go to schools and companies and hand in your CV in person. This goes a long way. The interaction will be fresh in the school's mind and more often than not you will be able to meet the manager in person - once I had an on-the-spot interview. It is time-consuming but showing up, being friendly and well presented is an excellent way of sticking out in the mind of a school or business.
Tip 2: Start teaching ASAP
As you graduate from your teacher training course, whether it's CELTA, TEFL or at a school or institution, it's important you keep everything you learnt fresh in your mind. Start teaching as soon as you can. Teach for free for a non-native English friend so that you don't lose momentum. More importantly, your friend will ask for specific language that will help you learn too – for example you'll be forced to understand the grammar yourself.
Tip 3: Be patient
To build a client base you need to rely heavily on word of mouth. It takes a while to get the word out there, and the best you can do is tell as many people as possible that you are an English teacher – even acquaintances or people you meet out and about – you never know where it might lead! Most importantly don't get frustrated if you don't find clients immediately; Rome wasn't built in a day.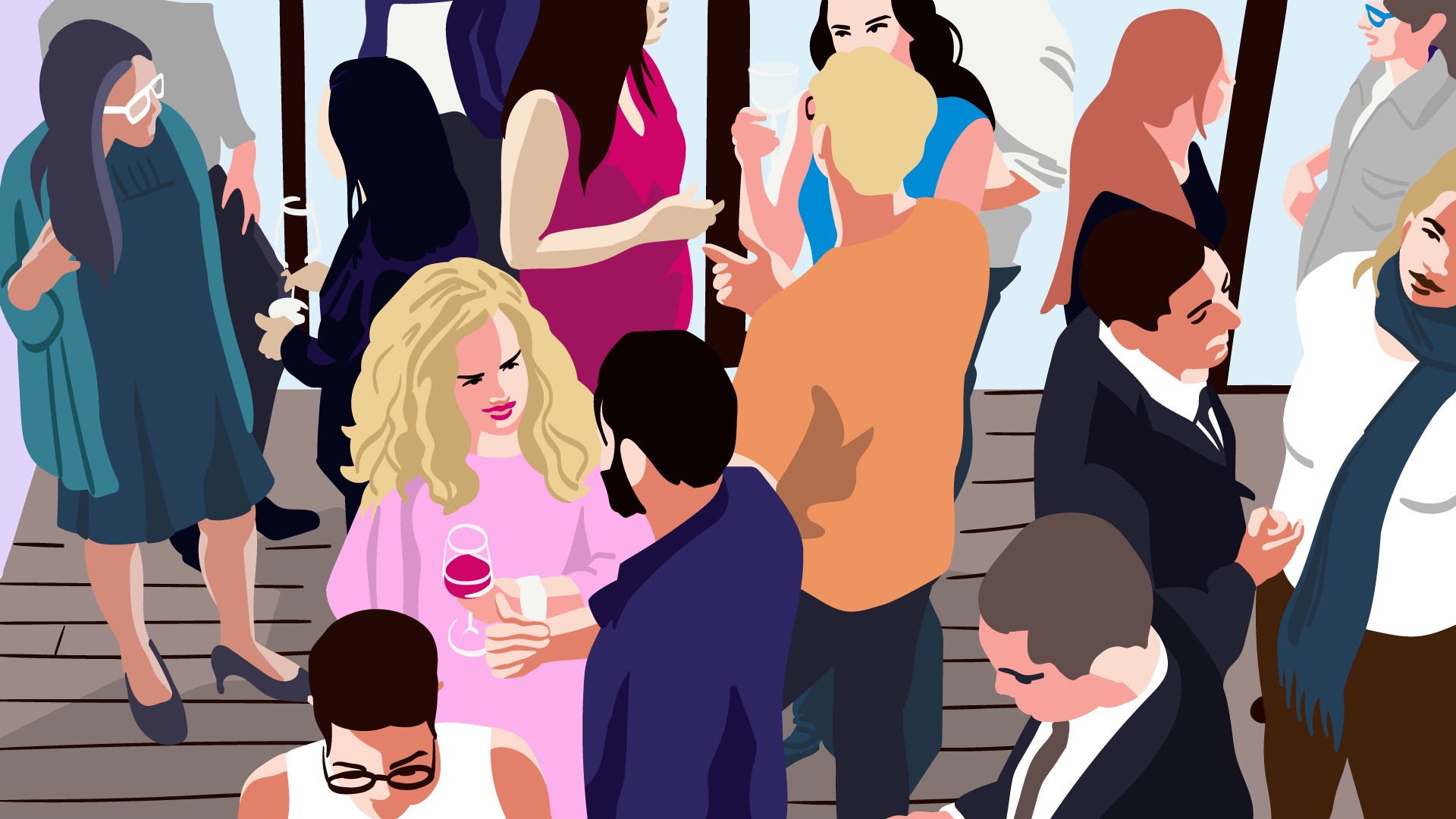 Tips to teaching in Berlin: Richard
Richard is from the South of England and has been teaching English since he moved to Berlin over 18 months ago. He also completed his CELTA qualification at the Berlin School of English and began teaching in a school shortly afterwards.
Tip 1: Network!
I can't stress enough how invaluable it is to network with other teachers. There's a group called ELTABB (English Language Teachers Association Berlin-Brandenburg) who hold regular meetings for teachers in Berlin and Brandenburg. The events range from networking to workshops to presentations and are seriously helpful for those who are looking to build a network in Berlin. I have found the events very useful; not only do I learn new skills but I have been referred for several teaching jobs through other teachers I have met. It's also a great place to unload. As a teacher you work alone so it's great to meet other people who are living the same routine as you – it's place to get any grievances off your chest! ELTABB is also extremely useful when it comes to skills development. They offer lectures and workshops on English teaching and linguistic research to help improve and build on teacher's current skills. There are around 200 members in Berlin, including freelance teachers working for companies and language schools, university teachers and state school teachers. I've also encountered a few entrepreneurs at these networking events who are on the lookout for English teachers to train their employees. They really are a useful institution and membership is about 40euros a year. Bargain.
Tip 2: Go local
I would recommend the classic CV hustle, but try to find smaller schools local to where you live. You're more likely to be able to speak directly to the manager and they will like the fact that you live locally. Right after I finished my CELTA qualification I handed my CV out in person to all of the local schools around my area. I was disheartened that I didn't hear back, but then I got a call several months after I dropped my CV at one school to offer me a teaching position. That's where I work at the moment, so don't lose heart!
Tip 3: Don't forget tax
I'm sure that anyone who is freelancing as a teacher in Germany knows that tax can be very complicated. As a freelancer you will get taxed at the end of the tax year, which means you need to keep a significant amount of your pay saved all year round. It's important not to forget this! Otherwise the end of the year will come round and you'll find yourself a bit strapped for cash. In order to get taxed appropriately you need a ID nummer and a Steuernummer and, if you're not from the EU, you'll need a freelance visa. For all of the above you'll need to collect a form from the Finanzamt and fill it out and then send it back. After about 14 days you will be given your Steuernummer which means you will be able to start working as a freelancer in Germany. I know someone who didn't realise that they got taxed 19% pension on top of usual tax so they were in a really sticky situation by the end of the tax year. Keep your wits about you! And remember, when it comes to German Bureaucracy, it's rarely straightforward. Good luck!
There you have it – some top tips from Kontist to you on how to make it as a freelance teacher in Berlin.
Author: Alice Austin