Self-employment
Taking Holidays as a Freelancer or Self Employed Person
Last updated on Jun 6, 2023
Kate Bailey
Freelance Editor
Dec 13, 2019
We all know we lose out on some perks when we decide to work for ourselves, you know, little things, like a regular and assured monthly paycheck - but also - our holidays. For many freelancers this becomes an ongoing issue in their lives and businesses - so what are some strategies to have a chance at holidays like 'the regular folk'? We have really been pushing the balanced lifestyle agenda on the blog, such as self-care, but that is because we know it apart of a bigger and broader picture of sustainability for your business. There is a reason why businesses are legally obliged to give holidays to their staff members and that is because we recognise people have a great need to rest, recuperate and be able to enjoy the fruits of their labour.
Now, that all sounds really good and sure, it is great businesses and governments recognise this. But, freelancers and self-employed people face a great deal of challenges when it comes to taking and planning time off. It is not just the financial constraints - in that for many of us self-employed - not working means not making money. But it is also for many of us quite tough to have our customers accept that we are actually taking time off.
No, it might not be a good idea for them to call you at 10 pm as they normally doing and needing something urgent - you are on holidays. On the flip side, we often place a high value on clients on an individual basis - we want to be able to be the freelancer that responds on call and more importantly - we want to be booking that work and making that money. So, we will explore all of these items in some detail, and hopefully, you will have some foundational ideas to begin planning your holiday OR making your next one a lot smoother.
We can start with basic things, which make your business run smoothly. One of those things is, of course, automating anything you are able to and ensuring that you will not a) have to rush before your holiday to be caught up with everything and on the flipside b) ensure you do not come back to a big, giant pile of paperwork to sort because you had a few weeks off. That's the first basic one. Let's now start from the beginning of the decision process and the assessment of your obligations - and go through to what to do when you actually have a holiday coming up.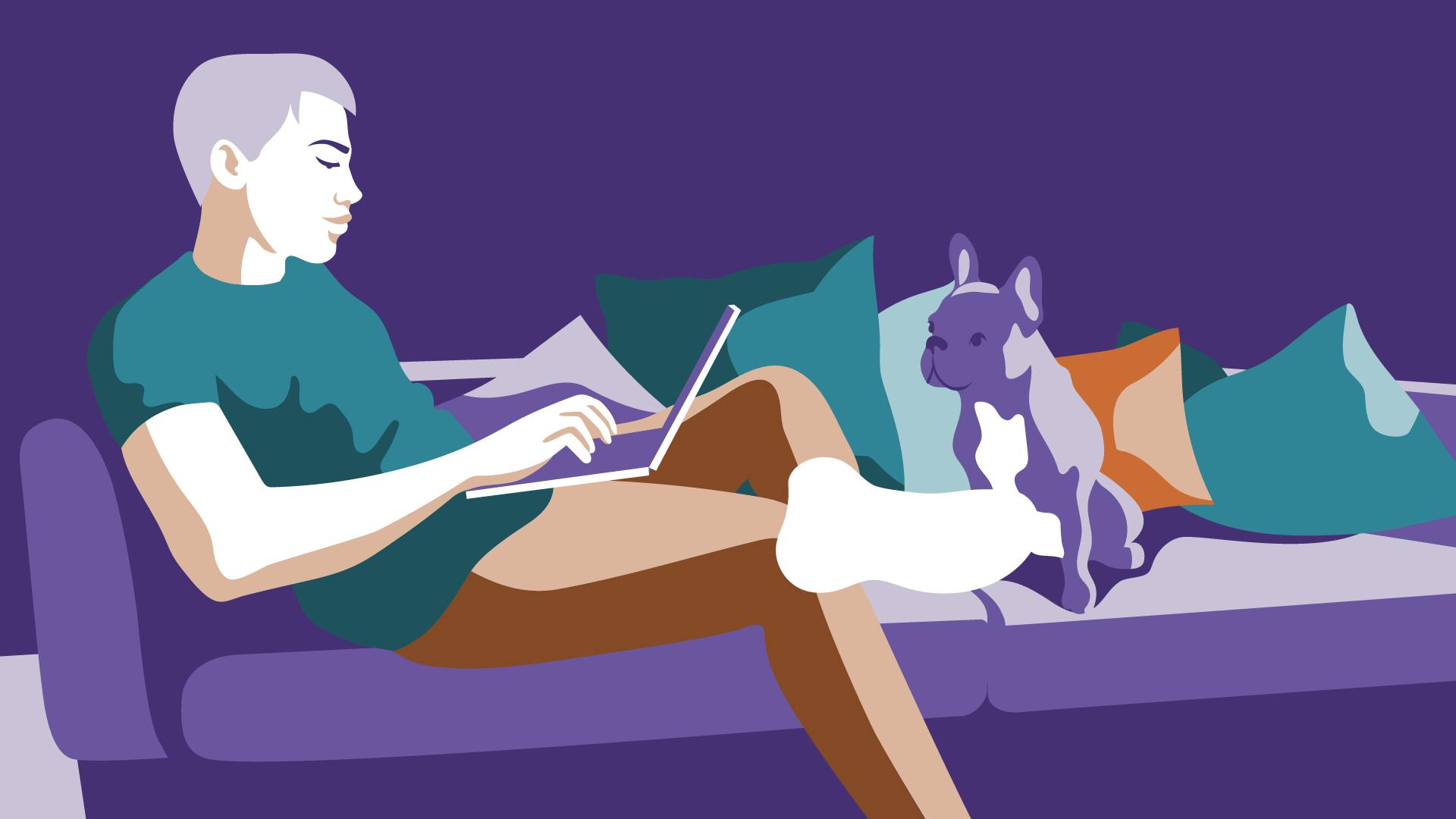 Contracts Can you have holiday compensation?


Unlike in a company, where even an owner company is counted as an employee, the owner of an individual company cannot receive any holiday allowance. Firstly, you'll be knowing if you are a freelancer or if you have a separate company - if you are a freelancer you can skip already to the next section - you cannot issue holidays as you would an employee. However, you can make your own withdrawal even during your holiday as long as there is enough money in the company account - more on this later in the article.
Therefore, you who run an individual company must plan your vacation carefully with regard to the economy. Of course, you must be able to be free from work, but then you either have to save money yourself for your vacation or that there is financial space in the company to make a withdrawal.
If you DO have a company and that company has ''employed'' you and you receive a salary - well, in that case, there is a way to set up your vacation time as you would another employee. In which case, under the assumption, you are employed full-time and the business has enough money in your individual company you are entitled to holiday allowance entitled to at least 25 vacation days each year. In general, employees must have earned their vacation days before any vacation can be taken. But of course, as the owner/operator you likely have more discretion here.
Planning financially if you are a sole trader/ freelancer
There are a few ways to do this. The first would be to create a separate savings account to advance save your salary for key expenses - each month or each time you receive a payment you are able to put a percentage aside for future use. This is the easiest way but can also be difficult in light of cash flow and liquidity issues that plague freelancer life.
Another option is to wait for a large project and tail the completion of the project with holiday times. This can be a little stressful and somewhat edgy - because you may have issues if the project runs over time OR the client may fail to meet any settlement payment obligations. Overall, the essential idea here is that you would end one bigger project, take some time, and come back to another project - ideally a bigger one. This is very circumstantial though and can make it a little hard to plan a long time in advance - but, that also depends on the quality of your clients and their capacity and needs for you.
So, in terms of planning financially, the savings route is the best option - or you could even look at this as a yearly dividend if you like. Now, it is also worth noting that it is not just the expenses for when you are away that you have to cover - but also the expense for the month you will return. If you are thinking about the residual savings on a holiday (let's say you are wanting a month off)  it is basically two salaries (to cover you while you are away - for the time away, for when you are back) plus the holiday itself.
Meaning in an ideal world, you would save three times your monthly salary in order to afford a holiday without a care. The advantage of running an individual company is that you can take vacation as long as you want, and at any time. You are your own boss, and no one can tell you that any particular week or time period is inappropriate. However, it is very important that you plan in advance so that the company and your own personal finances are not affected.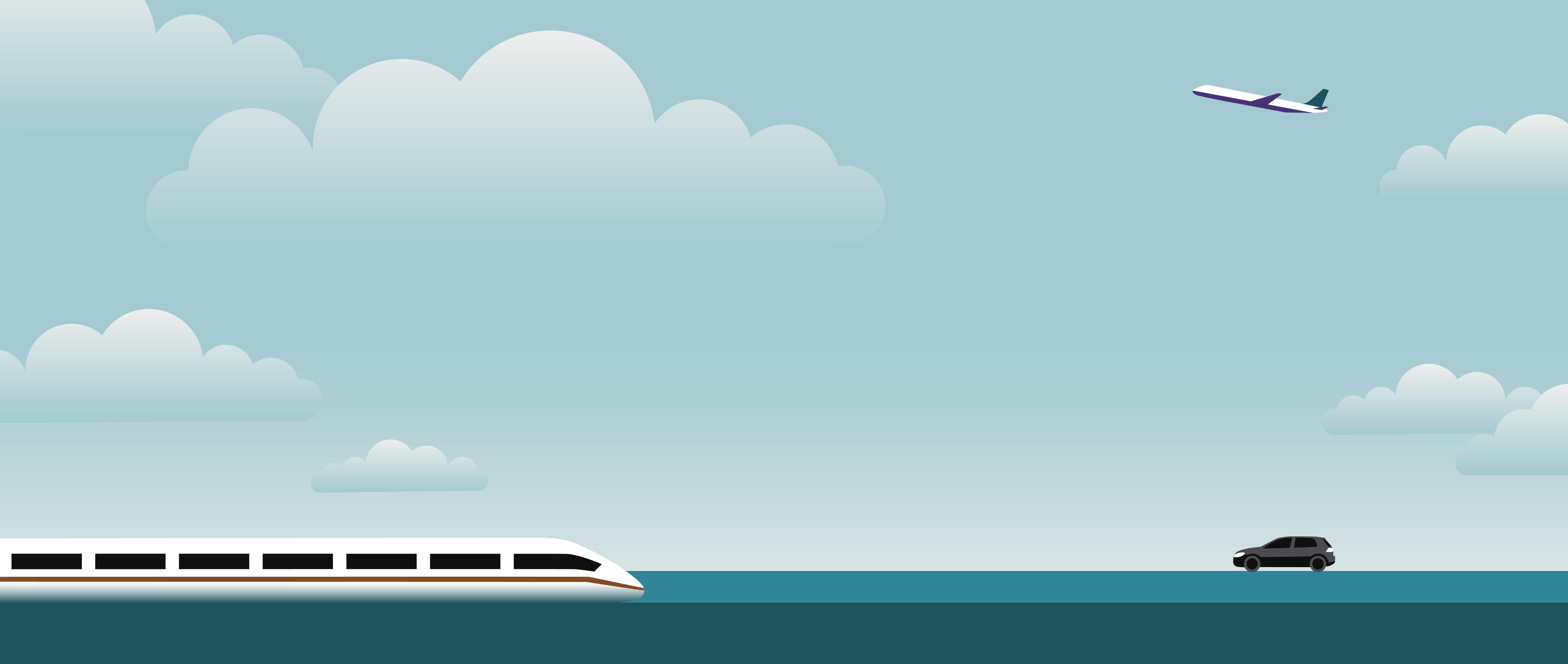 Inform your customers and suppliers


One step in preparing the company for the holiday season is to inform your customers and suppliers. Also, decide what times during your vacation you should check the email or work a few hours. By setting up specific "working hours" in advance, such as one hour each morning, you can relax the rest of the time instead of constantly feeling unnecessarily stressed. Some businesses are virtually closed during the summer, while others are running as usual. But if you as an owner will be absent, it is good to notify your customers.
You can do this, for example, by creating an automatic reply to all emails, with information that you are on vacation and what date you will be back. If you have limited staff in the office during the summer, you can also inform about this on your website. This also applies to people who run an online store, as customers will be more understanding of late deliveries if they receive information about this in advance. However, if you are open as usual all summer or at a peak holiday time, it will not hurt to inform about it either.
This shows a high level of service and that customers can expect the same delivery times and customer support as during the rest of the year. Email in advance is the best way to ensure your customers know you are away and can get any work into you before this happens! Be sure that if you are in the middle of a project you send them a courtesy reminder the day you go on holiday.
Let colleagues know


If you have colleagues in or around your business, you must also instruct them what applies while you as an owner are away on vacation. All persons should know when you come back from vacation, and know if it is something they are expected to do in addition to their usual duties. Feel free to put together a document with all the important information your employees may need when you are away, and be prepared to be available by mail or phone should any emergency situation arise.
It can also be good to delegate the managerial responsibility to one of your colleagues with the most expertise and whom you trust most. If possible, you can also give this person access to your inbox so that he or she can read and possibly respond to important emails. This way you can fully relax during your vacation.
Prepare for the time after the holiday
Probably, there will be a lot to do when you return from vacation. Try to create a list of what you need to deal with before you go on vacation, so it won't be as stressful when you return. Make a list of what needs to be done while you are away and ensure it is either done by someone else or can be done by you in advance. Then try to prioritize the tasks in the order they came in and depending on how urgent they are, it will be easier to catch up.