Self-employment
How much does it cost to start a business in Germany?
Last updated on Aug 9, 2021
Kate Bailey
Freelance Editor
Jul 30, 2019
The vast majority (90%+) of businesses in Germany are small to medium enterprises and freelance and self employment is on the rise. Many people are considering the move to this lifestyle because of the obvious benefits of 'being your own boss''. In addition to that, many industries are actually beginning to rely on freelance workers as it is often a cheaper alternative to hiring a full time employee, especially if it is on a project-by-project basis.
There are lots of pathways for workers to move into this lifestyle. However, one of the most common mistakes when you have people from so many different backgrounds, is underestimating the cost of setting up and starting a business. Not just tangible money, but also the time resources required to do everything above board. In this article, we are going to break some of this down for you.
There is quite a large 'to-do' list when it comes to starting a business, in general. However, this would not be a blog about freelance or self employed life in Germany without mentioning, there is a particular process here in Germany - very detailed, and likely in some ways very different if you are coming from countries like the U.S.A, Australia or the U.K. We have discussed what you need to do when registering a business before on the blog, but we are going to get into the more nitty gritty. Often times self employed people are employing themselves because of a great idea that has nothing to do with the administration of starting a business, and that's why we are going to do this in this article.
Quickly, let's refresh on some of the more difficult parts of business in Germany:
- Strict intellectual property protection policies are strict and protected by -German intellectual property act at a European level.
- Strict employment laws, highly regulated by the government;
- Complex tax system, where hiring a financial consultant might be the best solution;
- Growth opportunities, that require substantial expenses, especially if the business requires highly skilled labor or high levels of productivity. 
Many self-employed people have to struggle with the question of what really matters in the beginning. What things are time-wasters and what should you focus on? 
Money, naturally
One of the key tasks to build a business is preliminary costing. With it, you know exactly how much income you need to generate to balance your spending and what's left over. With cost calculations, you can better define the future, make more strategic investments, and have a better view of your financial movements. The way you want to earn your money depends on your business strategy. The basis for this must be that the surplus value more than covers all the expenses you regularly have to generate it. The positive amount must be enough to pay out an appropriate hourly wage for you and possibly your employees. To find out if this is the case, cost calculations are an integral part of preparing your business. In the cost calculation, the profits are taken into account in addition to the costs, whereby the costs play a greater role here.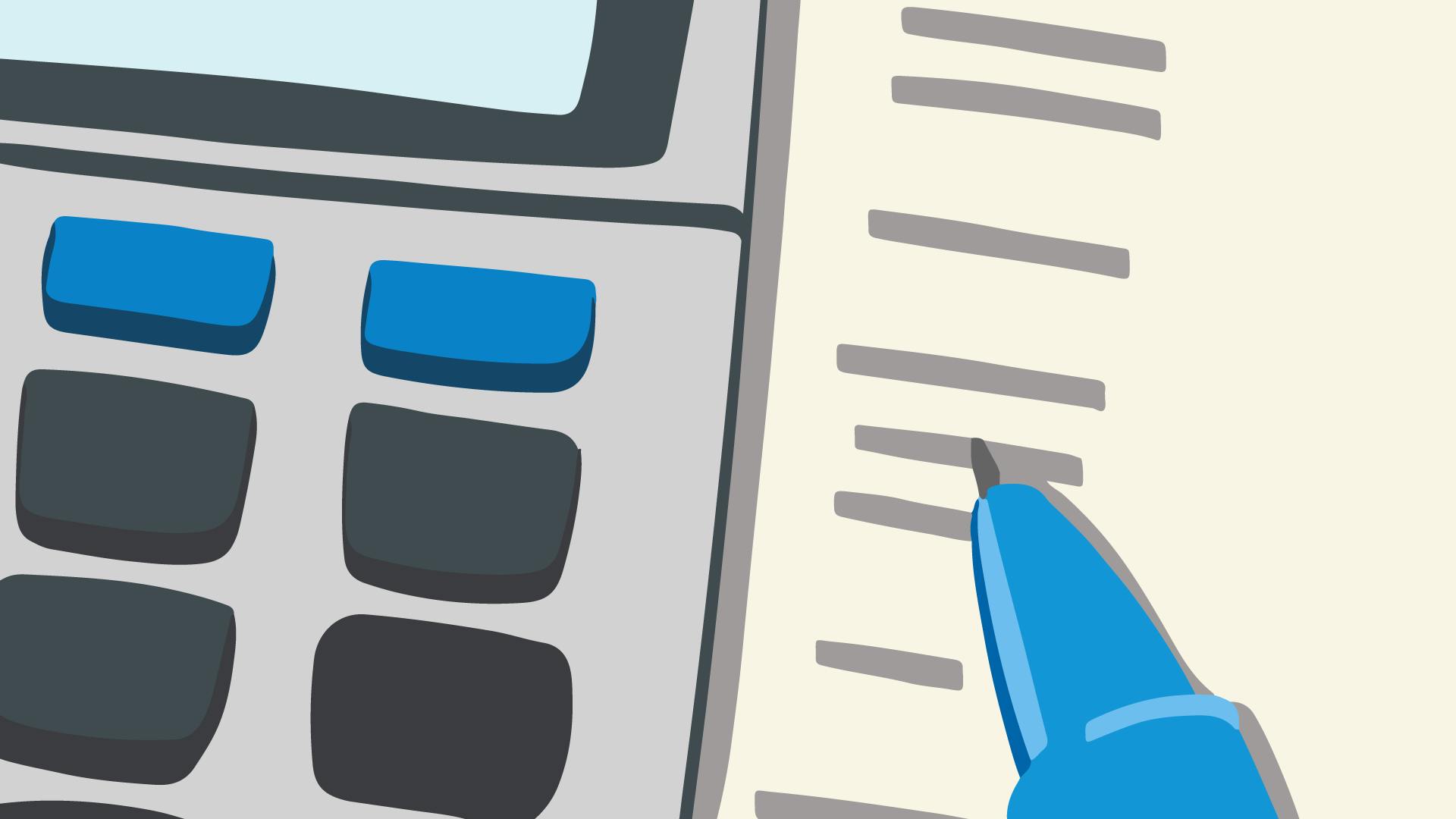 Setting up the right kind of business
Part of your business strategy is deciding which legal form to choose. Each legal form also generates other fixed costs, financial security and expenses. The planning period can really even take up to one year. For this time you set up a cost calculation you calculate your expected cost against your expected revenue for the planning period. After the period has passed, you can then compare the numbers with your real costs, have a valuation basis and, if necessary, adjust the price.
The most important thing about doing this is that you better assess your business structure and see where change is needed and when to plan investment. If, for example, an issue becomes disproportionately large, you can see it directly and react early. It should be noted that you have fixed expenses and variable. In the beginning, you'll see how many issues are playing a role month after month, which are not always obvious.
Of course, you have to pay the rent for your workspace and maybe also regularly buy raw materials for further processing. But there are also insurances, taxes, small events, expenses for marketing, investments that are needed only half a year, maintenance or costs for the website.
A short time after starting and running the business, it becomes much easier to formulate concrete numbers. But you should already be aware of what kind of expenses are coming to you and approach your results with research and estimates. Determining the source of your potential expenses and revenues for your business can be tricky in the beginning. Once you start, the exact cost range becomes clearer. Once you calculate your expenses, you can better assess your financial year and avoid unexpected costs.
Do your thing, not your taxes
Manage and understand your expenses
Your expenses will rarely be in sync with your growth. Some evolve in steps, while others fall off the scale of your company. In addition to tracking costs, you need to process and categorize accounting expenses. This also means that the copy of the receipt is assigned to each amount. At Kontist this step of accounting is made very easy for you. Your business account at Kontist is set up so that you have integrated your financial management directly with you.
The Government WANTS to help you
Business is good for the economy, and Germany is very smart about how they support that. Some German government establishments have information in English on their websites (yes, in English!) that offer tips and advice on company set-up, self-employment and a wide range of other topics on doing business in Germany. You can find information and contact details about private companies that advertise their business start-up services on this site at the Storefront links below. The Federal Ministry of Economics and Energy has English language help for those who want to be self-employed. You can also get advice about setting up a business from one of the dozens of Chambers of Commerce and Industry (Industrie- und Handelskammer, IHK) that are located throughout the country and we actually have covered what the IHK is and how it can help you!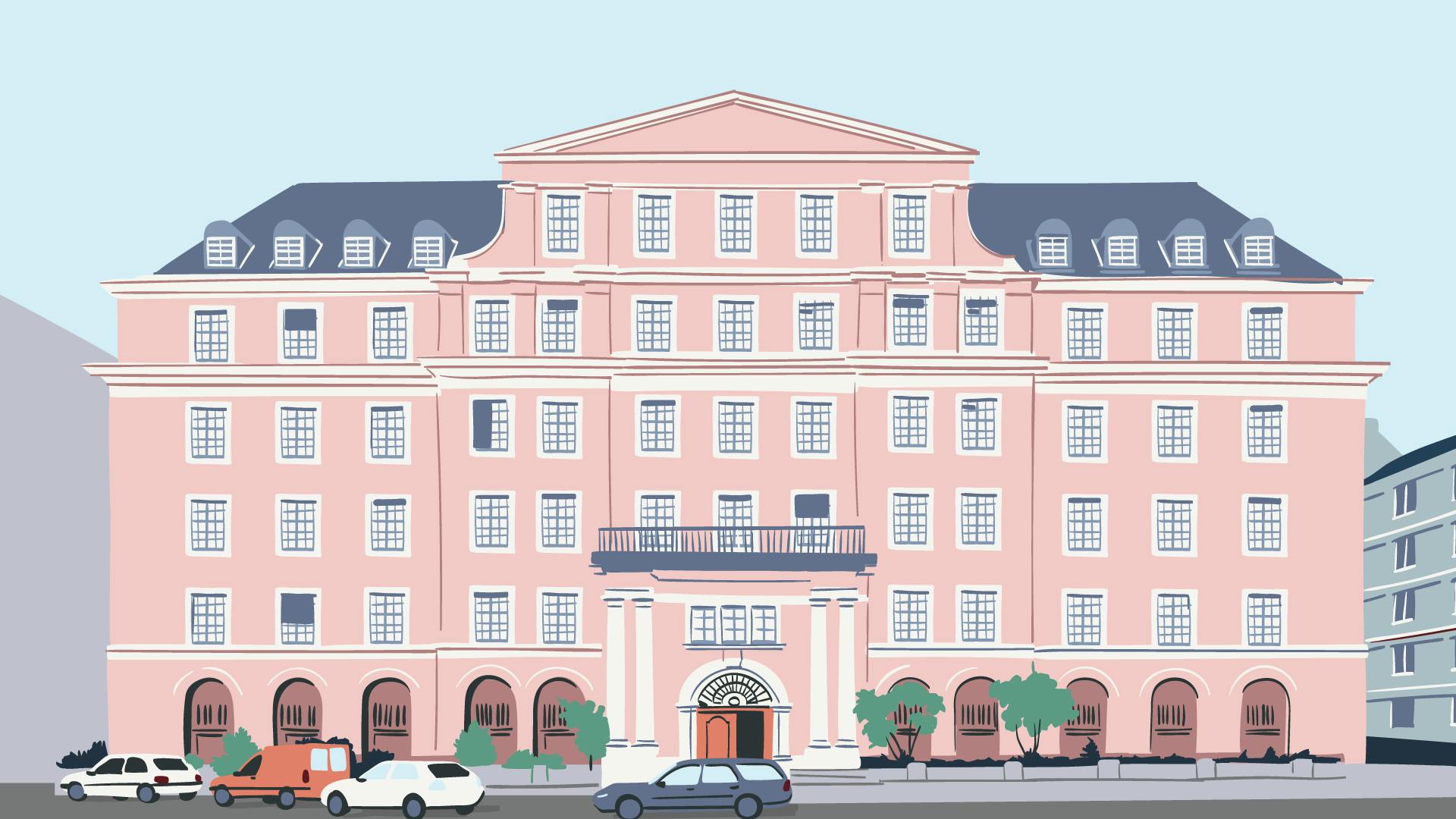 What is a notary - because you will see you'll need one if you're starting a company
The notary is the bearer of a public office to which public authority is entrusted to set up public documents. He ensures the authenticity, probative value and retention of these documents. The notary is required by law to be impartial and objective and enjoys public beliefs. Notarial deeds come before the court and authorities a special evidential value. In addition, notarial deeds can be made as enforceable as final court judgments. In addition, the notary offers a wide range of legal services. He takes into account not only the civil law options, but also the tax side of the transactions. In this way, he can create an optimal, secure and cost-effective solution for everyone involved.
Of course, once you climb this mini mountain and have a clear snapshot of what it is going to take to establish your business, you can then go even further and start *setting up your VAT* if it is required, or even start thinking about how to market yourself. Most people struggle to find the time, or to justify the time on a never ending paper trail of reporting and making yourself known to the appropriate authorities, but doing it BEFORE you begin operations simply means you will not have to stop midway THROUGH your operations to catch up on items that should have been taken care of.
And while mistakes happen it should also be noted that there can be very serious consequences for failing to meet a compliance standard in Germany. That is not to scare anyone, because these rules are in place to secure the legitimacy of business in Germany - and that protects all business owners. Look at capitalist democracy flourish.
Hopefully, if you are someone wanting to start a business you have a clear idea of how to put a price on doing so, and therefore can plan a pathway towards this goal. Don't worry, Kontist can handle your banking needs! Perhaps you have been running your business for a while and you wish you had this list when you started, and maybe you've even spotted something you are yet to do! Regardless, ideally there are some starting points for you to begin thinking about and through your business plans. Get cracking, and we look forward to seeing the freelance and self employment sector continue to grow thanks to people with some smarts, skill, passion, strategy and talent!