Self-employment
Freelancing in 2021: do we call it the creator economy now?
Last updated on Apr 22, 2021
Kate Bailey
Freelance Editor
Apr 22, 2021
Throughout history, humans can consistently rebrand or revise history. Industrialised work and the capitalist system we take part in is no different. From the rather depths of Lockdown Thought Leadership comes a new concept that freelancers and self-employed are divided about: is there now a sub-economy called the creator economy, or the passion economy? Are you already in it? What do you do if you're in it? Let's discuss this further.
We've talked before on the blog about design thinking, SCRUM and other ''buzzy'' concepts that work their way into our vernaculars and lives and this discussion around the creator economy, or, passion economy, seems poignant as the existential questions loom around us as we look forward, while still stuck in lockdown. 
Forbes has defined the shift from attention economy to creator economy. In essence, the creator economy is a term that describes a new marketplace that has emerged where the supply and demand of influence, distribution and content creation is exchanged and measured. As influencer marketing evolves, influencers are not only employed by brands to influence, they are now engaged to create content, provide creative strategic concepts, execute campaigns, build community conversation, provide feedback on a product, be the voice of authority and so much more.
The trade of this valuable resource is called the Creator Economy. But, it goes beyond the ''influencer'' now and most especially in the wake of the Corona crisis. For many people under 35, the creator economy can directly remove third parties from the transaction or a creator being paid for their work - meaning the transaction is totally direct between the consumer and the creator. The consumer can now be located anywhere in the world, and so can the creator.
The idea that one must be an influencer to monetise their talent, passion, skillset or services has been challenged by the overwhelming influx of creators to platforms that allow them to monetise and collect funds directly from their customers.  It makes sense: creators can exert more control than ever on where their work goes, how it is created and who gets a cut of the action. While companies have been created to help SME's earn money by selling products like premium content, goods, books/ e-books, newsletters or services like fan engagement, coaching, consulting, speaking engagements - it remains the creators choice on how to engage these platforms and how to value their own work.
Amazingly too, this products are not limited in terms of what can be monetized. For example, it can even be physical products. Between April and June 2020, buyers purchased $346 million USD worth of masks from Etsy, a key player in this economy.  YouTube has been planning the whole time for this moment. We are no longer tied to a fixed number of 100 cable channels. There are now over 30 million "channels" on YouTube that are uploaded 500 hours every minute of content. According to YouTube, channels are growing in the five- and six-digit range by 40%, while the total number of new channels is also growing 40%. From consultants to designers, it's an opportunity to create a niche audience and a direct connection: because the future might just be smaller audiences of a higher value. 
There are also no shortages of ways to put content online:
Video/ Streaming: YouTube, TikTok, Twitch, Instagram Live, Facebook Live, YouNow
Photography/ Graphic Design: Instagram, Snapchat, Pinterest, VSCO
Music/ Podcast: iTunes, Spotify, Pandora, Soundcloud, Anchor, Simplecast
Writing: Twitter, Medium, Quora, Substack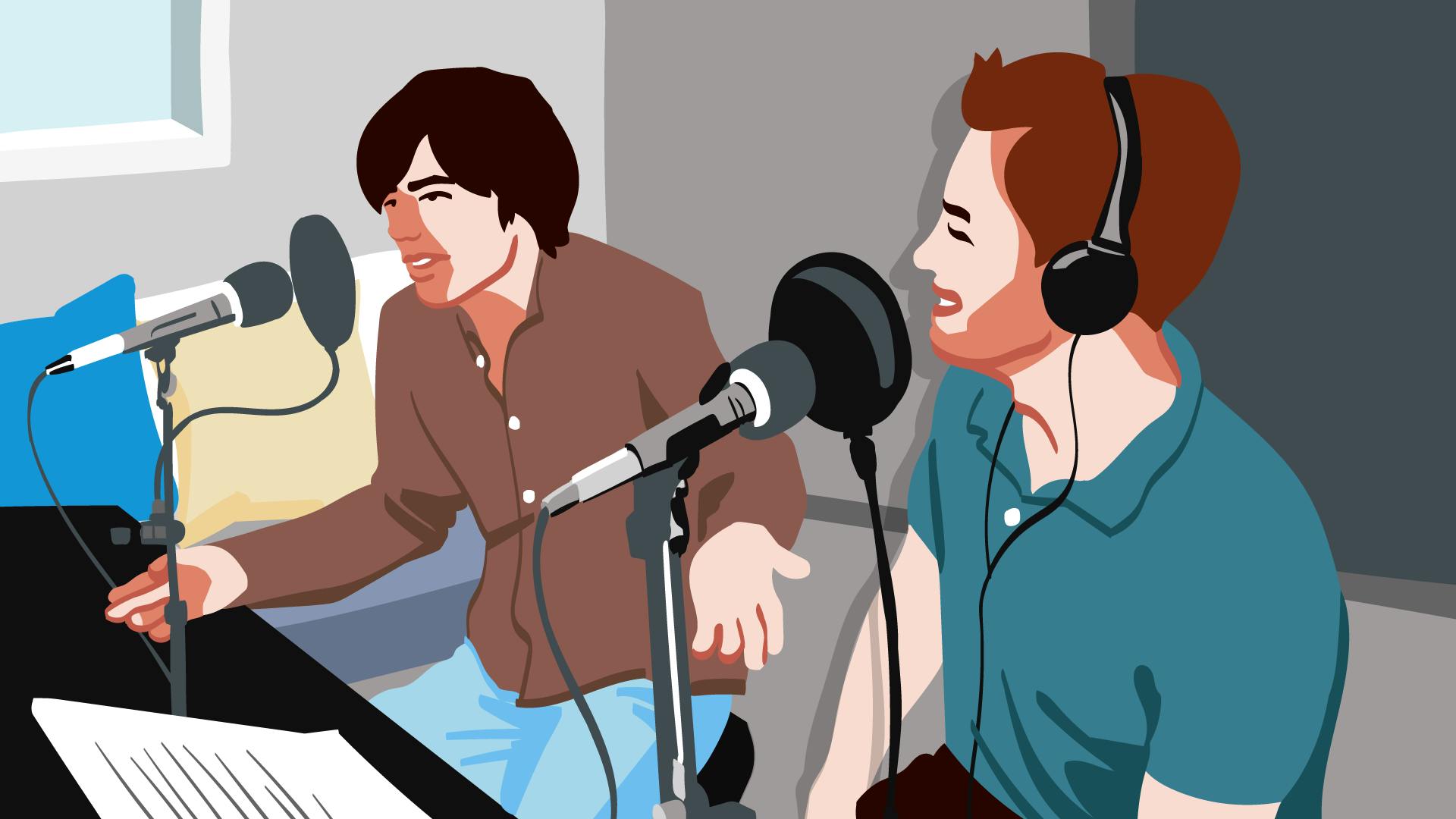 … Just to name a few. So, for example, if you are a writer and you have a specific area of expertise, you could opt for a paid Substack.
According to Forbes: ''Substack—which allows writers to send digital newsletters directly to their readers and monetize their work by putting it behind a paywall—has been growing steadily ever since its launch in 2017. Substack now has more than 250,000 paying subscribers. Perhaps even more impressive, its top ten publishers collectively bring in $7 million in annualized revenue. While some are sceptical about whether the shift from algorithm-powered news feeds to age-old email newsletters will be long-lasting, others are optimistic that, in fact, what's old is a new age of media.''
This also relies on a cultural shift: politically and personally, people prefer to pay creators directly or feel they are supporting independent creation as opposed to supporting legacy or multinational entities. Consumers are becoming increasingly critical of how and why they spend their money and frankly - is there anything bad about that when creators stand to benefit?
For other forms of content, probably the most flexible for ''digital content'' is Patreon. Patreon can help you generate income on your work, whether it's a podcast, video, song, webcomic and so forth. Your fans or clients can choose what to pay based on tiers your define, of an amount to be deducted per month or per post to access your work. You get paid every month or every time you post something new. You can even manage rewards for each tier, especially when there are higher rewards that need to hit clients or custom work.
Communication with your supporters is mainly done through the feed on their page. You can post text, pictures, videos, and polls. Patreon also allows you to block certain posts for certain levels. Patreon also offers support for custom RSS feeds as well as integration with Discord - great for folks who want to further engage their audiences.
According to Patreon, around 2 million sponsors support around 100,000 creators who on average double their income on Patreon every year. In order to make a decent living with Patreon, you have to understand how to promote yourself - across many social channels. You have to offer the sponsors something that interests them and appeals to them sustainably. For many creatives, the constant availability that the rewards and social media require is a huge strain, but we are seeing a shift as more and more professionals sign up.
For many, Patreon serves as a ''bread and butter'' platform - helping and allowing creators to create a foundation income by simply creating content from what they do already. Platforms like Ko-fi and Buy Me a Coffee gives creators the platform to ask fans for ''tips'' here and there. Some larger social networks also offer ways to tip creators. This "economy of recognition" can let creators focus on making niche content designed to get their supporters to pay, and is advantageous for platforms as they can earn a cut while attracting creators without much work.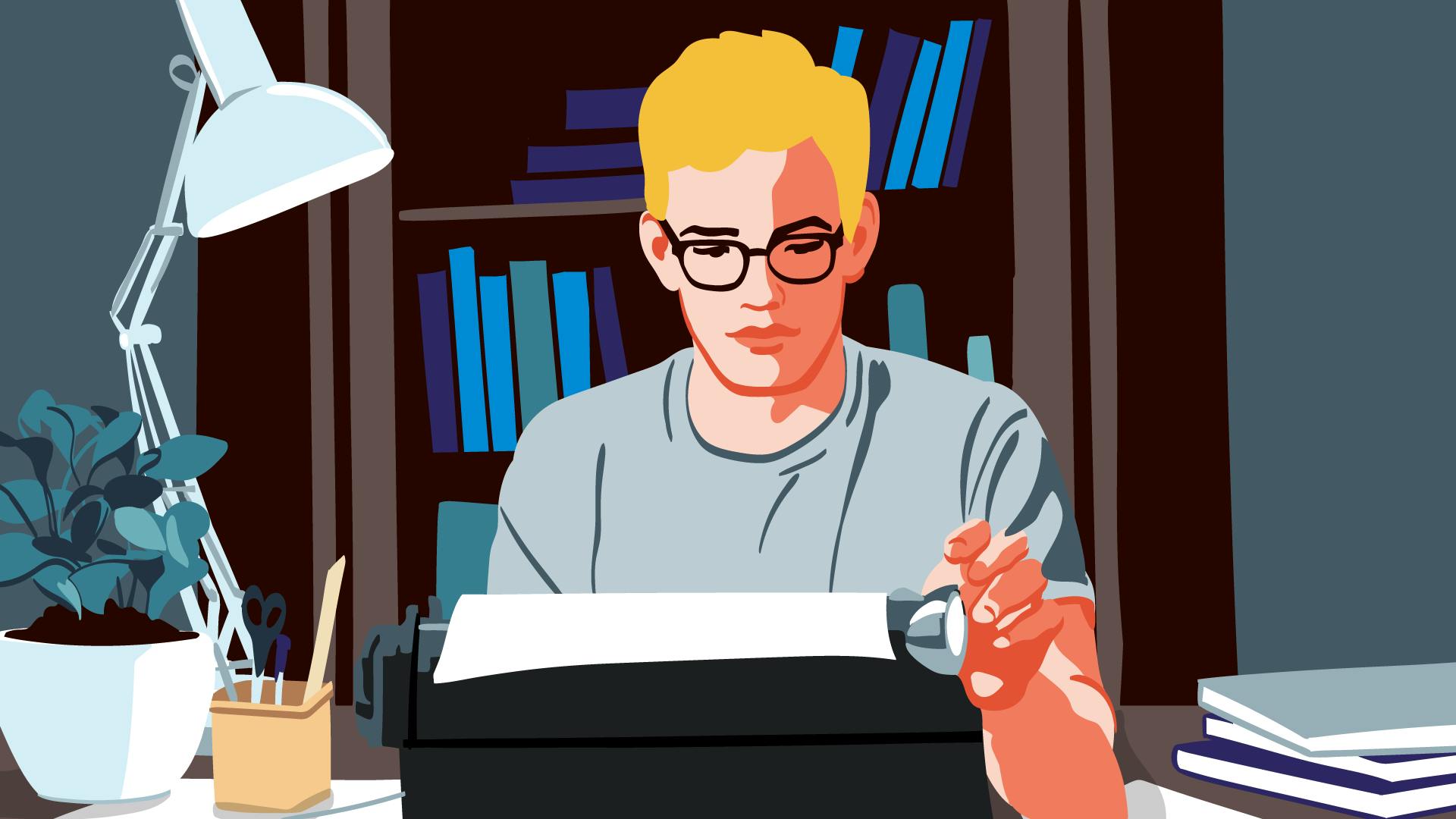 This is perhaps the whole point and one of the most interesting drawpoints: you can decide. The leap from employed to freelance can be bridged. The gaps in income created by Corona could be bridged. Meaningful communities, no matter the size, can be built. So in essence, freelancing is not quite only an exclusive creator economy, but the cultural and technological guidepoints are there for it to become that, or for it to transition to that, at the hands of the creator.
The COVID-19 crisis brought about an unprecedented change in the way we think, eat, drink, behave, buy and work. The disruption in supply chains and trade has harmed many small and medium-sized businesses. Lockdowns resulted in lower demand for consumer goods and services, which put pressure on many startups to stay viable. Many companies have already laid off part of their workforce or on leave because their liquidity reserves have been used up. And as they say, necessity is the mother of invention.
The previous concept of entrepreneurship involved selling physical goods on online platforms. Corona totally changed that focus to creating digital products like video courses and digital memberships for premium content. The service industry has changed from a personal to a virtual exchange of services. Services such as teaching and advice can be provided via digital platforms. The digital products are generally scalable, which has the advantage of maximizing profit.
Frankly, the full spectrum of the ''new normal'' remains to be seen post-Corona, especially as so many countries face ongoing and seemingly endless months in lockdown or partial lockdowns. Certainly though, it is a time of shifting economies and shifting realities. There can be no denying there is an engagement globally with supporting independent creators directly and it is hard to know how traditional business models will respond.
For now though, you as a freelancer or self-employed person, may want to seize the opportunity to diversify how you engage with customers and if your work can be converted to a monetised product, and if you would need a new marketing plan for that. The answer to that question is ''probably yes'' so the next question is: do you want to do it, and how could you if so? There's a lot to think about here, and we hope we have kindled your interest on this topic.